Intrepid Pro
Join Date: Jun 2004
Location: Midlothian, VA
Posts: 2,576
Almost cried
---
While rummaging through my favorite pick a part yard for Jeep parts I ran across this Special. Unfortunately the signal mirrors were busted, the interior looked like a family of pigs lived a long life inside. The only part that looks half useable is the special exhaust which I need to check with Jr. to see if he wants it for the ES.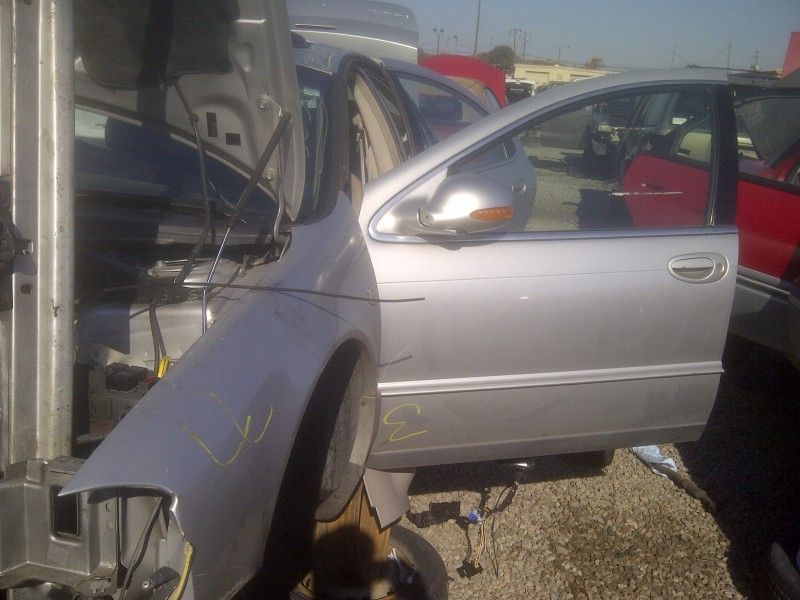 Intrepid Pro
Join Date: Mar 2012
Location: Columbia, Missouri
Posts: 2,745
Moment of silence for a lost soul....
Bitches be like...
get off my lawn
Join Date: Jan 2006
Location: Smyrna , Tn
Posts: 15,469
I hit shit with sticks!
Intrepid Pro
Join Date: Dec 2006
Location: Va Beach, VA
Posts: 13,352