Two Tone Color idea
---
Here is my take on a reasonable two tone color idea for my Trep.
I don't want to go black, but a nice darker version of the Teal blue would look okay.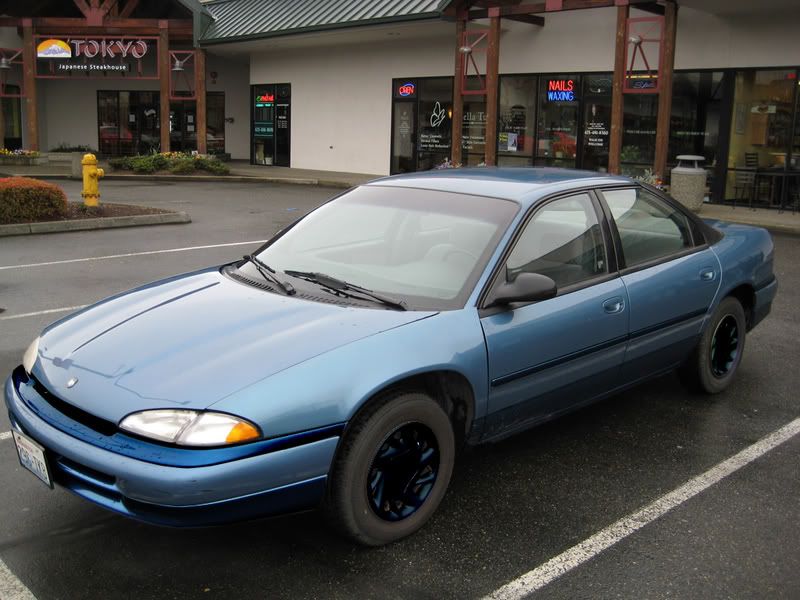 I stole this idea from MathWiz, but did not do the same justice he does with PS. Anyway I wanted to try out this idea.

Intrepid Pro
Join Date: Oct 2005
Location: Osceola, IA
Posts: 2,455
Reminds me of the Batmobile car guy a while back
Intrepid Pro
Join Date: Jul 2001
Location: Greenville, South Carolina
Posts: 4,498
humm, you have a hear color to make two tone...... Try a gray color!!!
I've not mastered the art of "hear"ing color yet
Here is another variation on MathWiz's idea

---
Last edited by reddogbom; 05-01-2008 at

01:13 PM

.