Intrepid Pro
Join Date: Dec 2006
Location: Va Beach, VA
Posts: 13,351
3" A-pillar Speaker Pod Build
---
3" A-pillar Speaker Pod Build
Here's a A-pillar speaker project that I did. I started last year and 'test' run them at Dan's meet last year. Then I removed them and tried 3 times to wrap them in vinyl, the steep angle caused creases, so I tried a headliner material, BINGO!. Then I made grills and wired them up. I could not find a stretchy brown grill material so I had to use black grill cloth. the drivers side cover will be re-made.
The speakers are Audible Physics XR3M wide bander 3" speaker. It basically plays from 300 Hz to 20,000 Hz. Therefore, this makes no extra tweeter needed. This set up sounds real good, I have it cross over at 630 Hz @ 12 db slope.
Now, to the pics.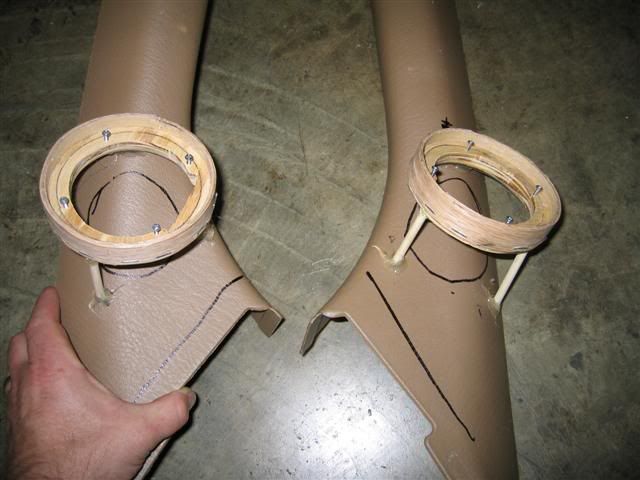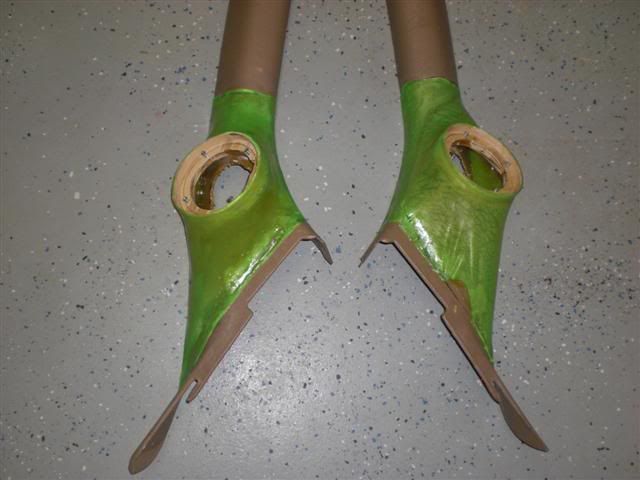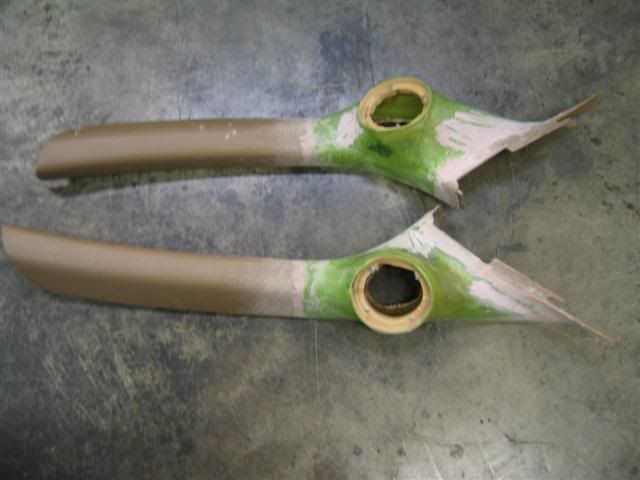 Here they are at Dan's meet, not the best picture…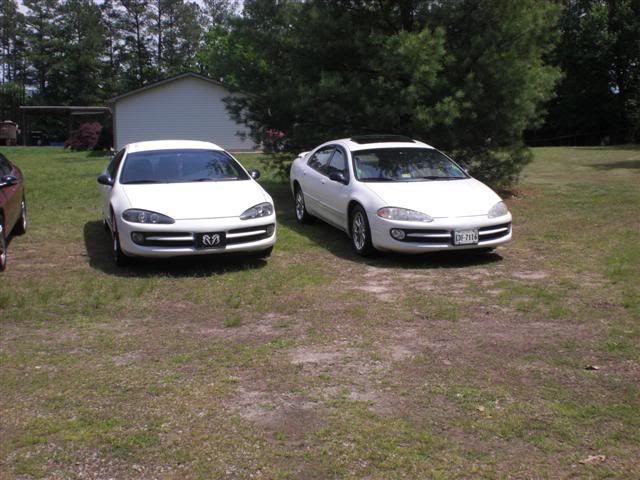 Onto the finished product.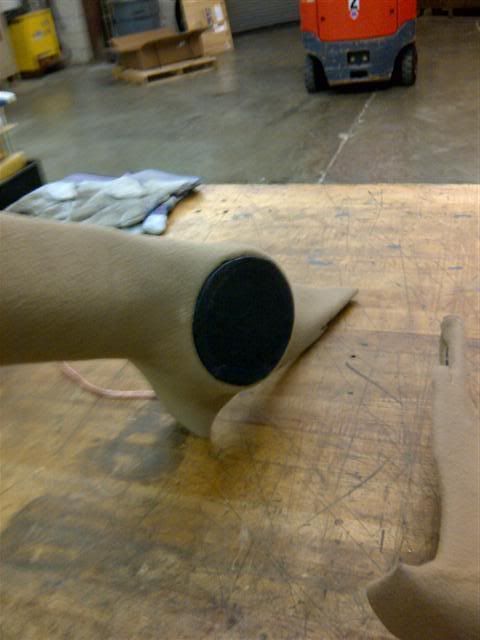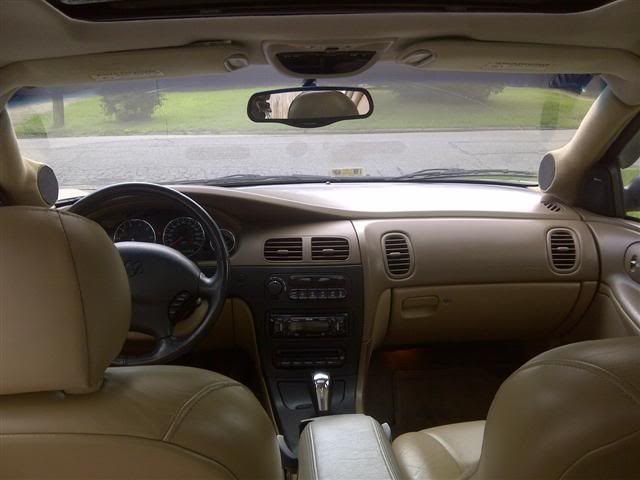 Hope you enjoyed, LATE!
---

70mm TB, True Dual Exhaust, 3:89 Gears, 300M Special Front and Rear Sway Bars
Intrepid Pro
Join Date: May 2008
Posts: 8,218
Those came out really nice Chris great job!!
Intrepid Modder
Join Date: May 2009
Location: darien il
Posts: 917
Intrepid Newbie
Join Date: Apr 2008
Location: Florida
Posts: 66
Have you ever thought about making and selling them?
Permanently Banned
Join Date: Feb 2012
Posts: 35
really cool go job if you ever have time check out my man franxxvideos on youtube he has some sick shit 6'15s in the trunk
Bad Ass
Join Date: Oct 2006
Location: Ohio
Posts: 22,189
Quote:
Have you ever thought about making and selling them?
the ultimate compliment...... I'll buy them!
Awesom Chris!
Intrepid Modder
Join Date: Jun 2009
Location: Elizabethtown, KY
Posts: 706
good work! i just utilized the sail position and put some eclipse 3.5" coax in there. used the HU to cross them over to 80 hz and subwoofer putting out all the bass.
drill it out to fit the new speaker
use a few spacers and foam to create a gasket and install
cant really see it because it fit, but its in there.