Intrepid Pro
Join Date: Sep 2005
Location: Mississauga-Toronto, Ontario
Posts: 2,840
Intrepid name brought up on streetfire forum
---
I was pretty impressed that some people actually praised the intrepid on streetfire. Unlike most forums that bash our cars, this one guy was pretty smart and actually spoke kind words about the car.
Some usual comments and the old indy car project i saw before, those things are built like an atv lol... the shocks look like they are off an atv/UTV.
You can check it out here, its near the bottom.
StreetFire.net - fwd v8 intrepid
I have to agree with him, the 2.7L mainly in the 2000 had poor engines and bad transmissions but most later model owners have had very few to no issues with their intrepids.
---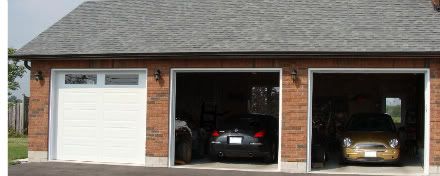 ---
Last edited by linuxglobal; 12-27-2008 at

11:04 PM

.
I hit shit with sticks!
Wonder who that was who used to "frequent an Intrepid forum"...