Intrepid Pro
Join Date: Apr 2003
Location: Westerville, Ohio
Posts: 6,239
Interior screw information
---
So I'm going to be using the 3 stock screw locations that are behind the grille in the door panels for my new door pods. Those typically have the common interior screw size that seems to hold everything together. What I need is to figure out the dimensions, specifically thread pitch and thickness, so that I can get some longer fasteners to install my door pods into those screw locations.

If any of you guys have information on this that would be great. If not then I'll be making a trip out to Fastenal in Columbus in person to check out their hardware to find my new fasteners and I'll report back for the benefit of posterity.
---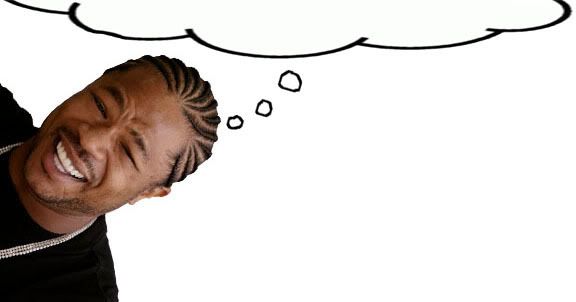 My car won't ever be done because I'm insane. That is all.