Center Console questions
---
In the future I plan to do the 300M leather seat swap which would leave me without a center console. Instead of buying one out of a 300M I plan on building a custom one. Can anyone tell me what the dimensions of the factory center console so I know about how much space I'm gonna have between the seats...Thanks
Intrepid Pro
Join Date: Apr 2003
Location: Westerville, Ohio
Posts: 6,239
Umm how does swapping in 300M leather seats make you lose the console. The center console has the same dimensions as an Intrepid console. If you are going from bench seats to M seats them you could just add the console unless you don't want to convert to floor shifter.

Anyways I here are the measurements for you, 6 inches wide, approx. 20 inches long-depending on where you measure from, and without the lid its 11 1/4 tall in the center, so plus about an inch and a half more for the lid and thats your height. For you though I would experiment with what height you want to make it to be the most comfotable arm rest for you.

You should build one of those automotive mini fridges into it or cooled cup holders.
---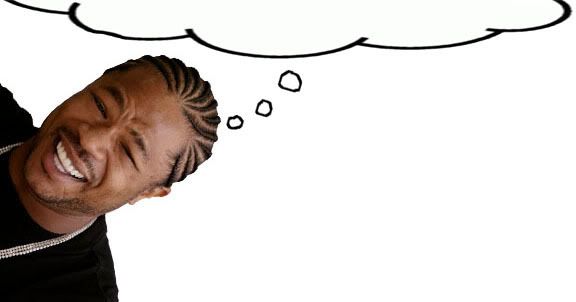 My car won't ever be done because I'm insane. That is all.
Intrepid Pro
Join Date: Aug 2004
Location: Myrtle Beach, South Carolina
Posts: 2,199
no no what im telling u is I have the bench seat now and I'm building a custom console that houses some things I can not disclose at this momment because it is a project yet to take flight. Thanks for the measurements Captain thats exactly what im looking for.