Intrepid Modder
Join Date: Jul 2011
Location: Ohio
Posts: 555
Sentry Key Placement.
---
Ok folks as a heads as evidenced in my thread
https://www.dodgeintrepid.net/showthr...ght=pcm+issues
If you tackle a dash harness swap that involves Skim and you decided to not mount the skim normally you need to place the key as shown below to avoid any issues with the Skim and getting the P1685 code.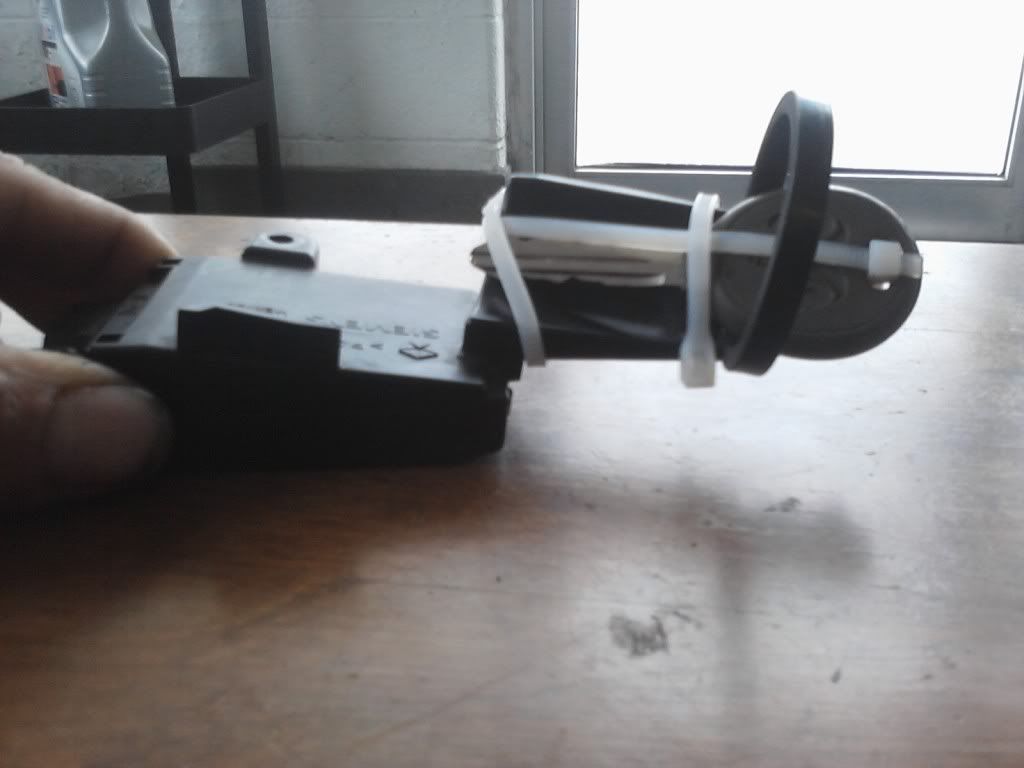 Intrepid Newbie
Join Date: Sep 2012
Location: NRH, Fort Worth TX
Posts: 1
Ok I got One I mistaking grabbed a PCM from 2003 300 to replace the damaged one that is in my 98 ES and installed not knowing anything about the Sentery key being used 2000 and the spit the 1684 or the 1685 and know wonn't start and had someone come to change the VIN# on the PCM and they can't cause the SKIM isn't showing the key being enganged any suggestions?
Intrepid Newbie
Join Date: Jun 2006
Location: Frankfurt, Germany
Posts: 63
Question,

Wouldnt it be easier to just remove the sentry module thing (SKIM) completely ? (Sentry is useless anyway)
Cut a few keys without transponder...
Or is this some major surgery into electromechanics of the car ?