Intrepid Pro
Join Date: Apr 2010
Location: Atlanta
Posts: 2,048
Movie Editing Software Needed
---
Im looking for some good free movie editing software that will run on Windows 7.

Basically, I have P90X, P90M, P90X+, and Insanity, all from torrent downloads.

Ive edited them all down to the scenes I want and such, and the cuts I want. My problem is, that if I try to use Windows Movie Maker (well, Windows Live Movie Maker anyways) it wont let me select where each scene(chapter) begins in the Scene Selection menu. This is vital, as I want each chapter to start at the beginning of each workout, and this new crap-ass version of Movie Maker thats available for Windows 7 sucks absolute ass and wont let me do that, but instead just chops the whole selection into equal parts and doesnt let me choose in any way. And the old version that did allow such an option (and that was freaking AWESOME) and was on XP and Vista is not compatible with Windows 7.


Any ideas guys? I HAVE to get these into a movie format and burn them into a DVD so I can use them, as I do not want to be limited to having to use a cord and connect my laptop to a TV, as not all TVs (such as the one at my school gym where I mostly workout at) are not compatible with such things.

Thanks in Advance
---
2002 Dodge Intrepid ES 3.5L HO 96K March 2010-present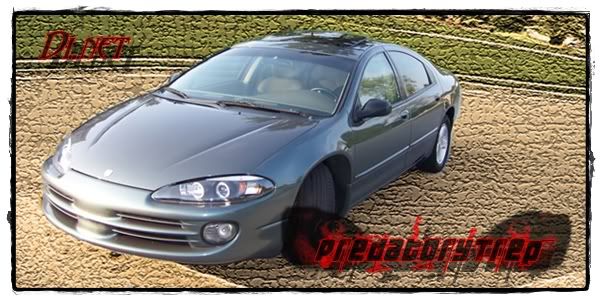 Signature provided by FullMoon
Quote:
This is NC. You can be killed and eaten for many different things. lol.
Intrepid Pro
Join Date: Aug 2003
Location: long island
Posts: 1,835
roxio easy creator does amazing work also. I have version 8 and i think there is 10 or 11 out now. windows movie maker stinks. roxio u can add scenes and music if u want.