02R/T's Signature Page
Hey all, I'd first like to say thanks for checkin' out my page :biggrin:
The name's Jag, 21 years young, and livin' in Ontario. As the display name says, I own a 2002 R/T. My father bought her brand new in November of 2001 for just under 45000$, and after almost 3 years of him driving her, I bought it in June of 2004 for a mere 10000$CDN. I know she's not worth nearly that much now, but I have no plans of selling her anytime soon
She's an (almost) fully loaded R/T, with the exception of rear ashtrays and power passenger seat. Other than that, she's got all the goodies :biggrin:
Me at home. Sig pic in it's original form
Pic of the front end w/o the air dam. Also notice the beautiful stone chip under her left eye
Took a few snaps after giving her a bath
Added neons under dash, and in rear vents
I will add more under seats some day
300 gauges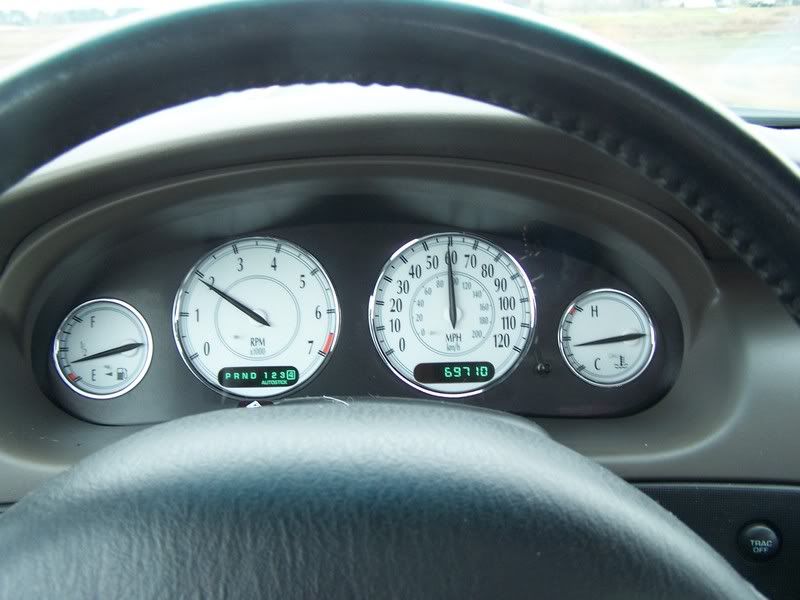 Added blue LEDs to the maplights and rear courtesy lights.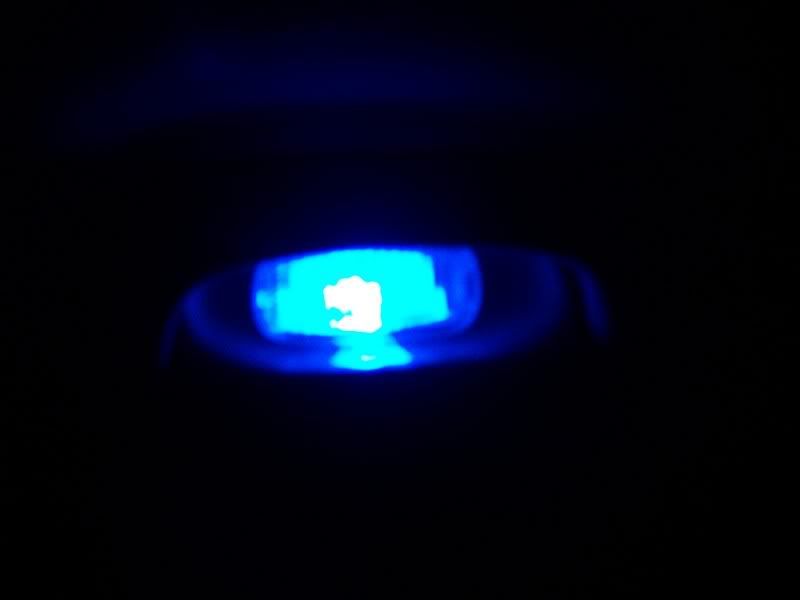 EVIC!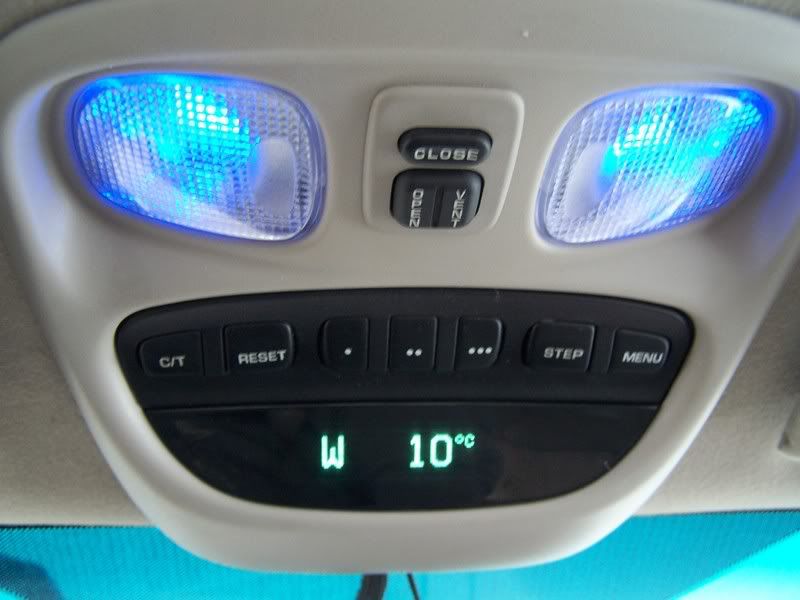 Cleaned my headlights, and added Silverstar H3 bulbs to my fogs
B&A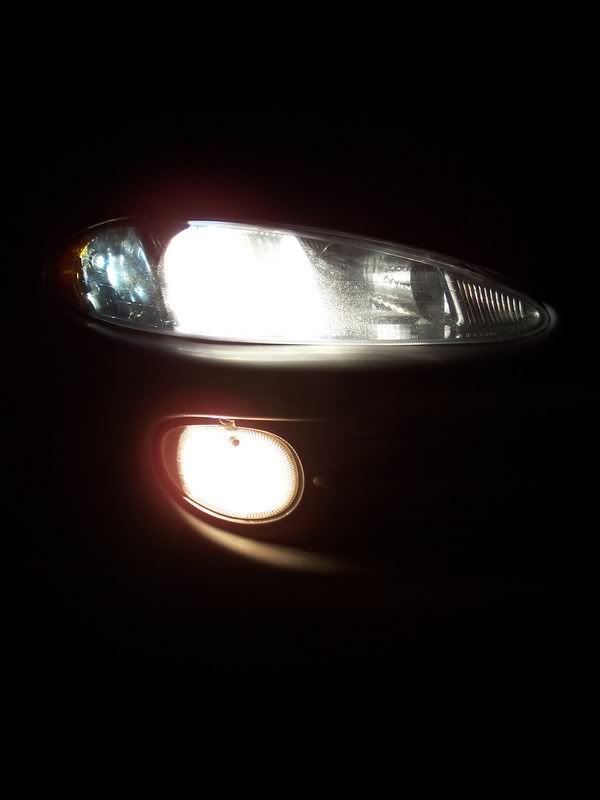 Some shots of the snout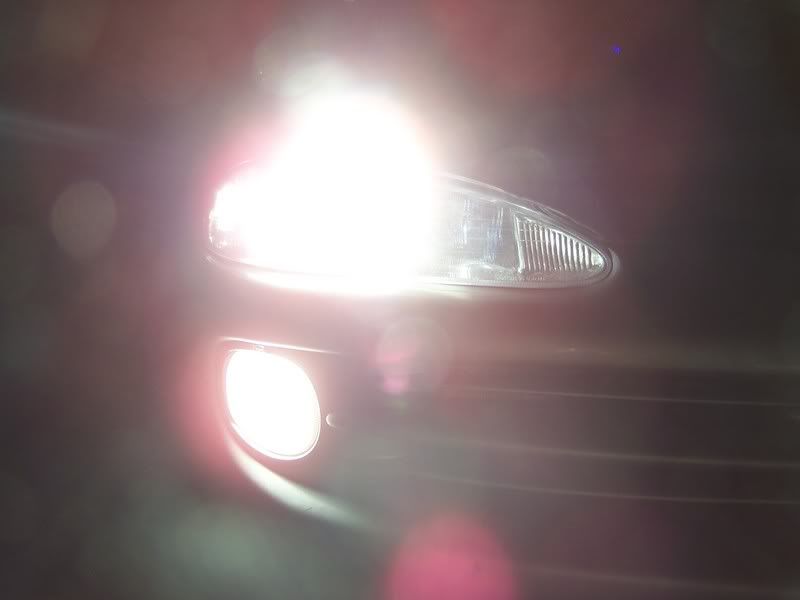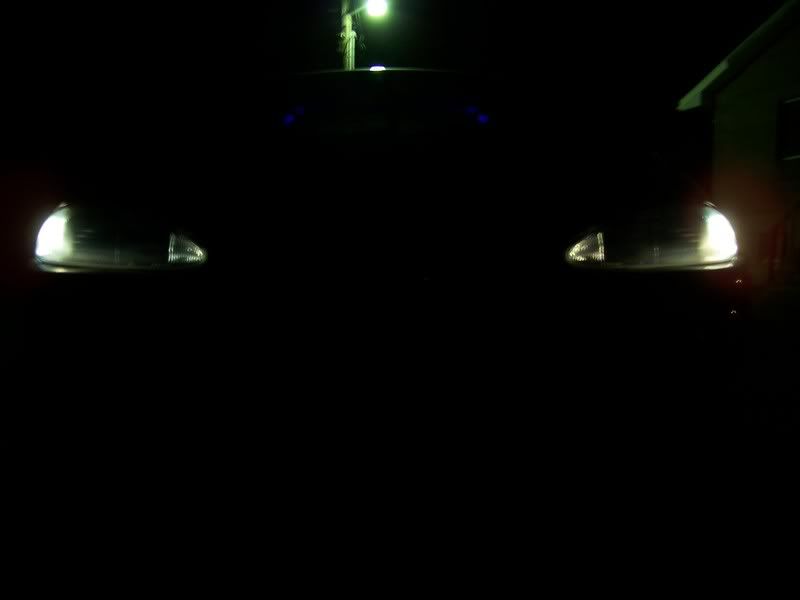 Added LEDs to the tag light, rear corner markers, and reverse lights. You can really see how much deeper the shade of red is compared to the halogen in my brake lights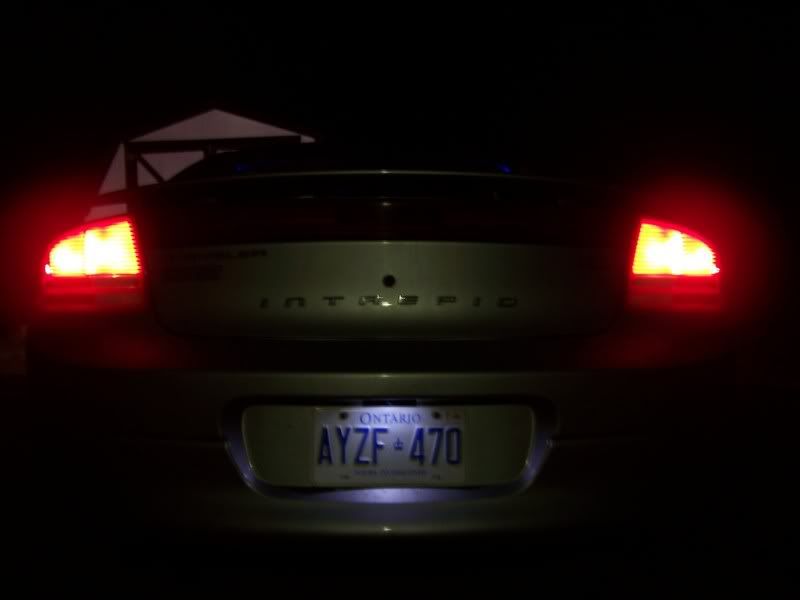 Newst mod: Blue displays!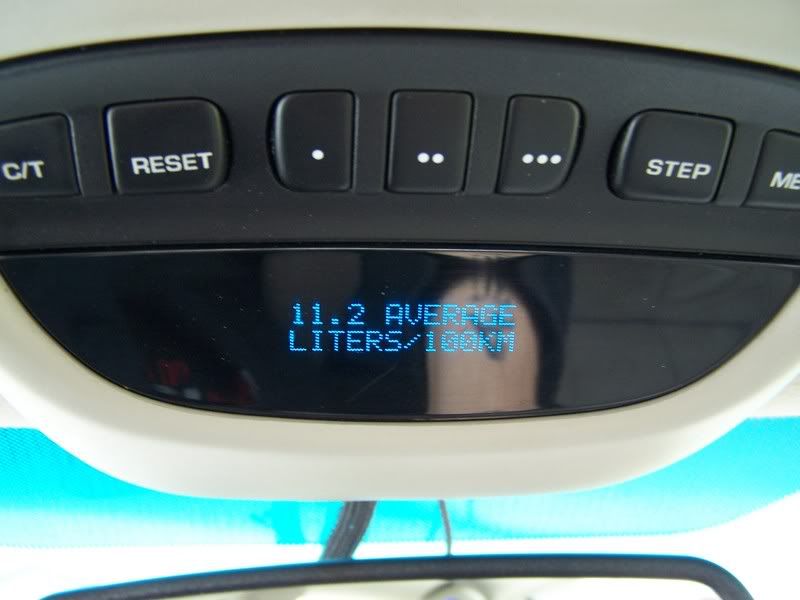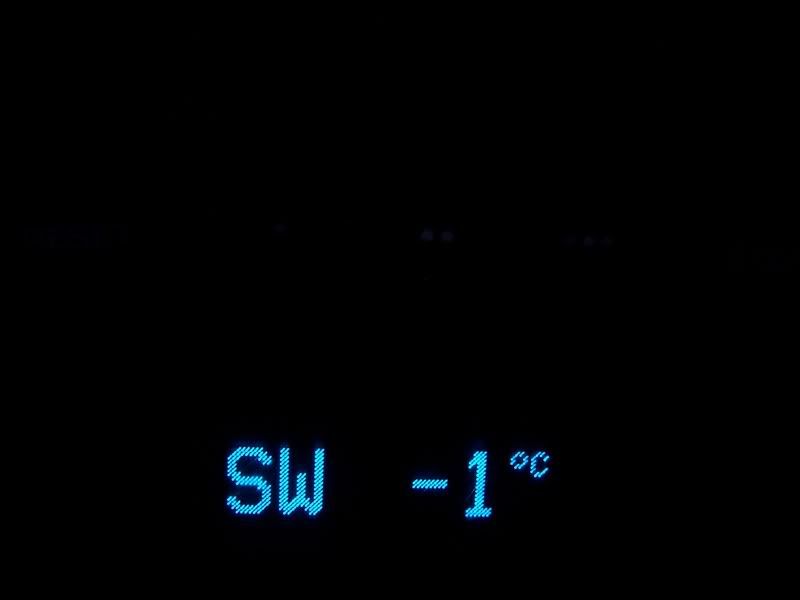 My other set of wheels - 1972 Plymouth Satellite Sebring Plus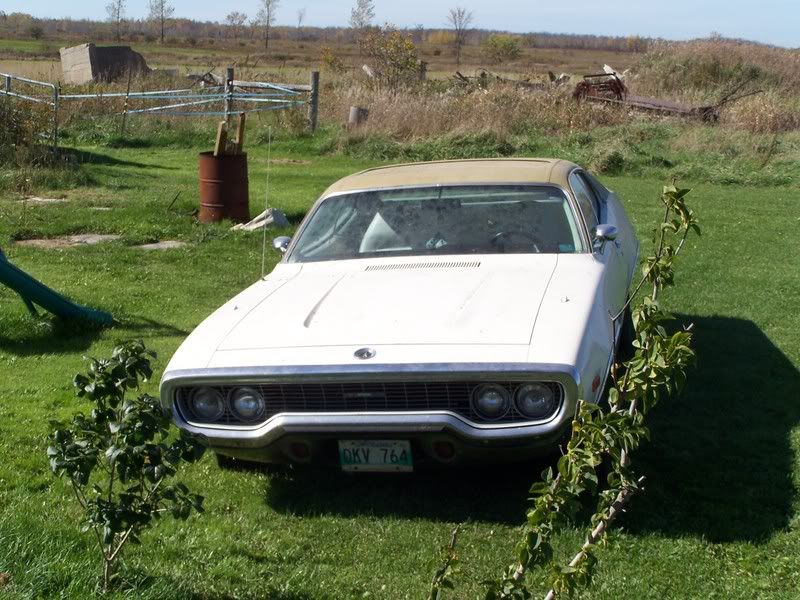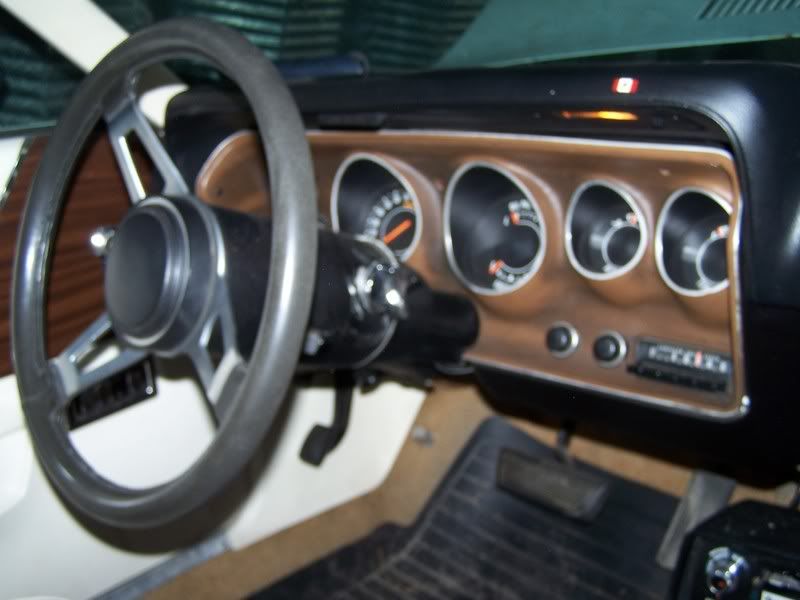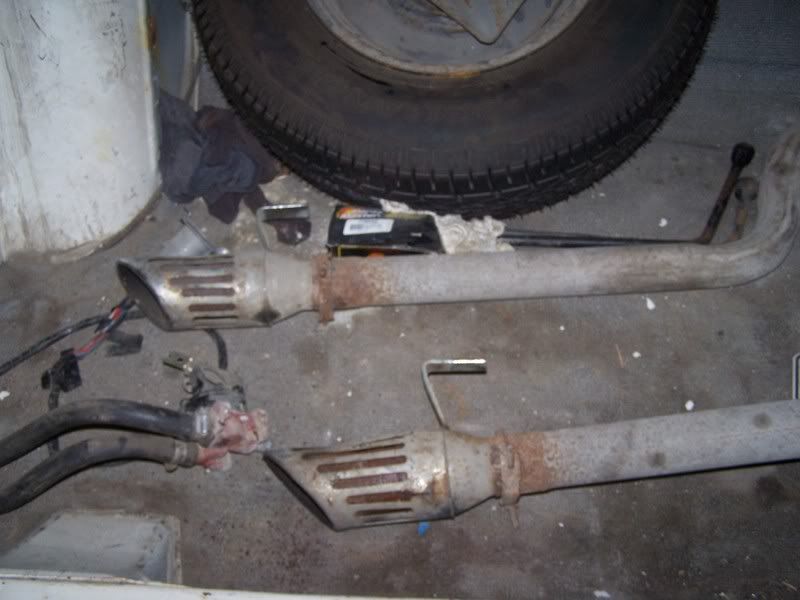 400 4bbl, P727 Slapstick Auto, 8.75 rear posi., dual exhaust; a/c, power windows/sunroof, AM tuner, tape deck (NO! it's not 8track!), white leather, gauge option.
Make fun of the colours all you want; my grandfather who bought it new was colour blind, so the whole car looked off white to him. Only thing that is not original are the mags, they were added on in 74.