Discussion Starter
·
#1
·
Hello all!
I am selling my '02 Special, black/black, Car of the Month on 300mclub in February 2016.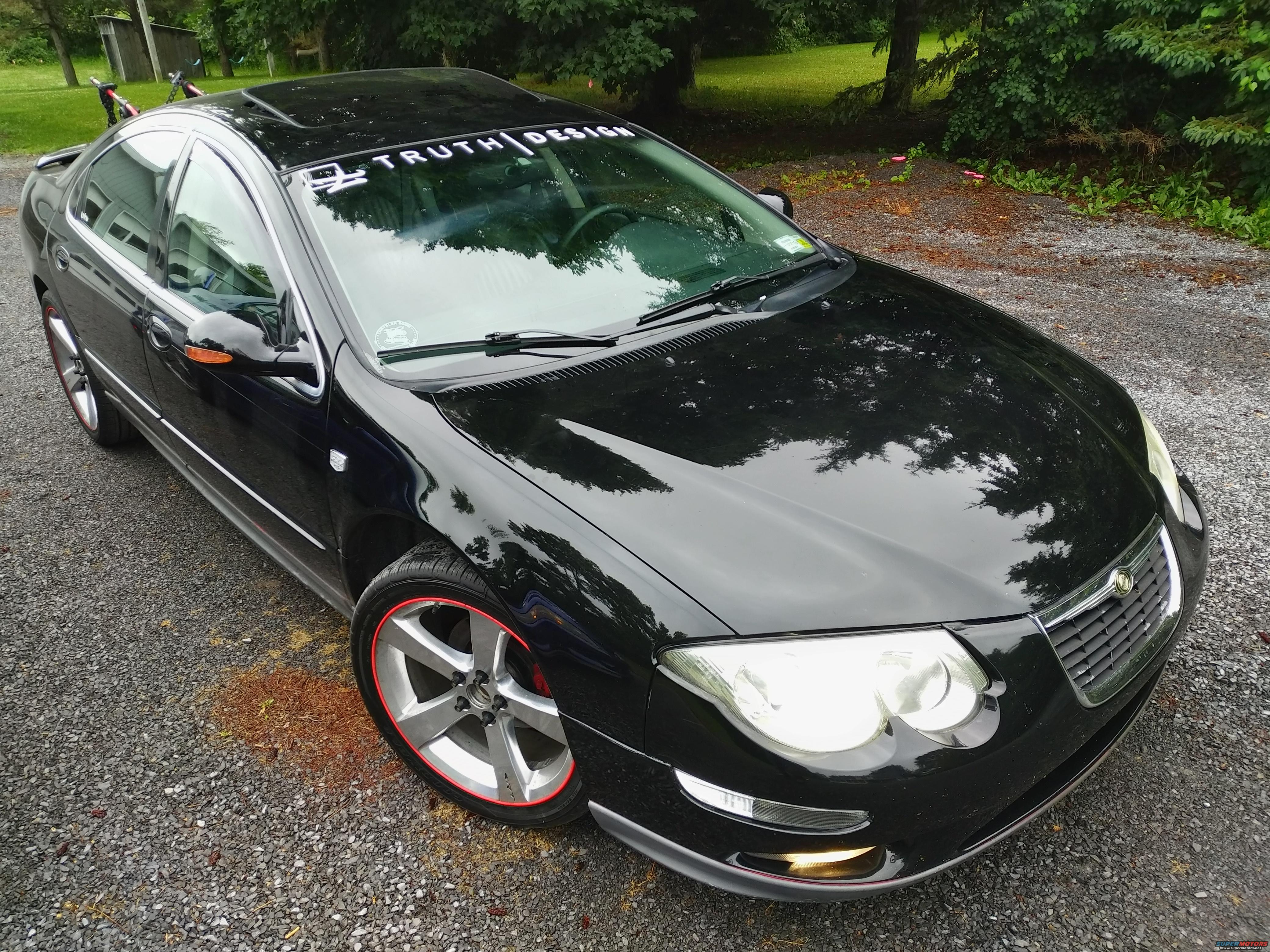 Car has no body rust, no check-engine lights, runs and drives great, 123K miles. It need a recharge on the A/C, has the typical cracked dash, brake booster was not bled properly when I installed it, and the rear struts need replaced. I will include the two brand-new-in-box rear struts with the car, along with xenon bulbs and a host of smaller parts. Comes with the Yakima bicycle rack shown.
Sits on 19" Caliber SRT4 five-spokes with Goodyear Eagle F1s on all four corners, the tires have less than one thousand miles on them and are like new. All brakes, inner tie rod ends, front struts, sway bushings, etc have been replaced. Added the "revision C" lifters to the engine - no ticking endemic to 3.5 SOHCs, starts and idles silently. There is a double-DIN DVD player installed and all electrics work.
I want to offer this up to di.net members before it goes to typical used car sites. I have taken very good care of her with lots of maintenance, repairs, and tasteful updates. My new home doesn't have the driveway space for five vehicles, so instead of sitting, I'd like it to go to someone that respects these cars!
Recent pics from January 2021.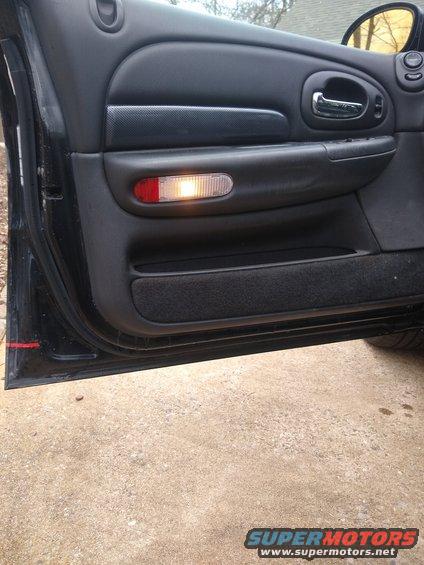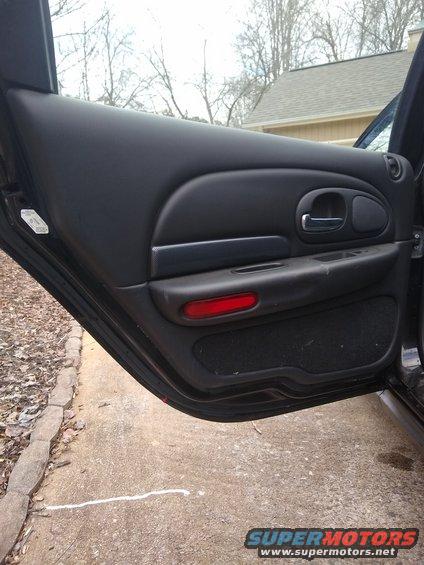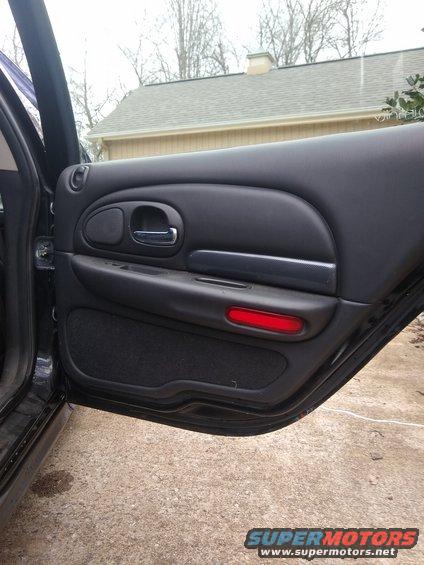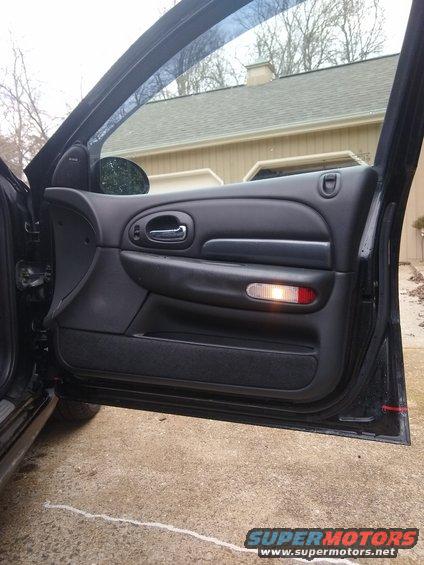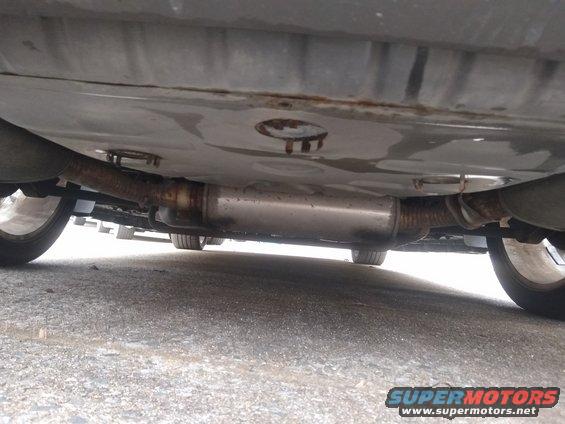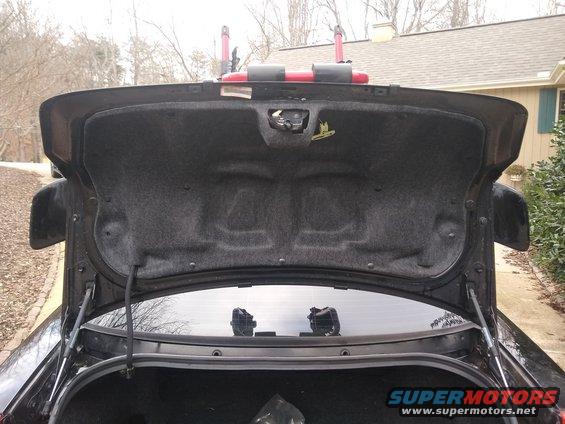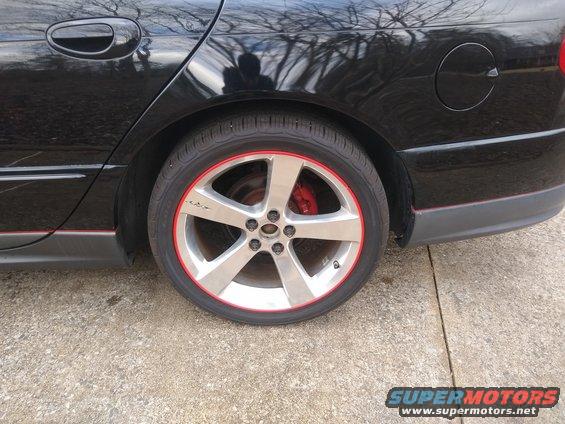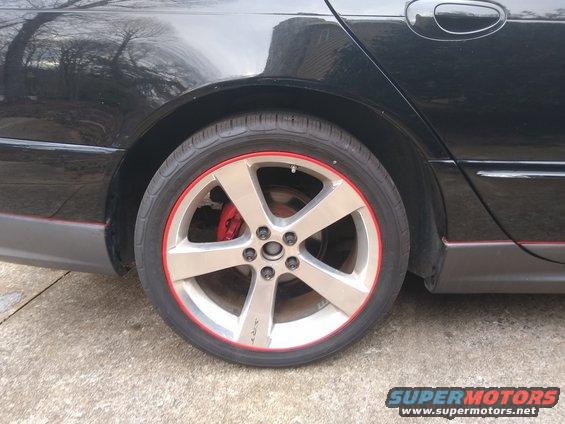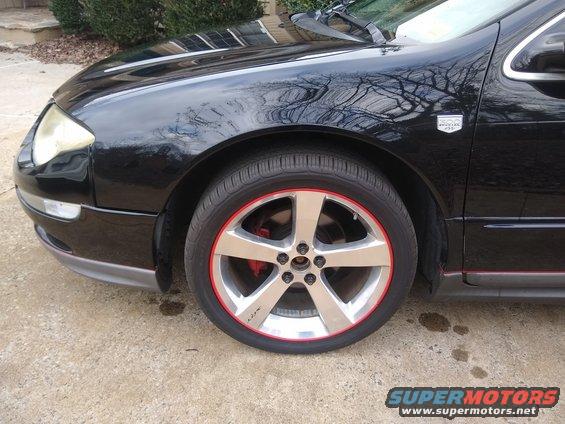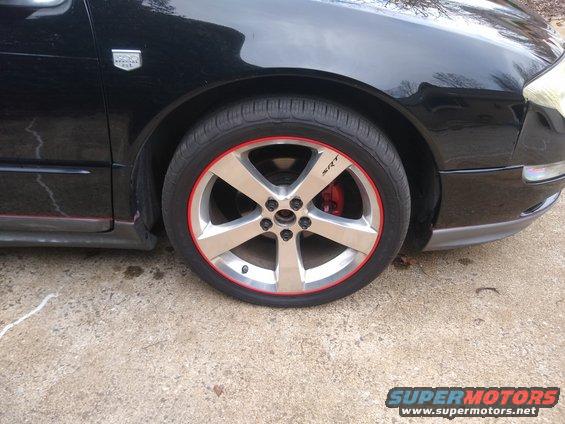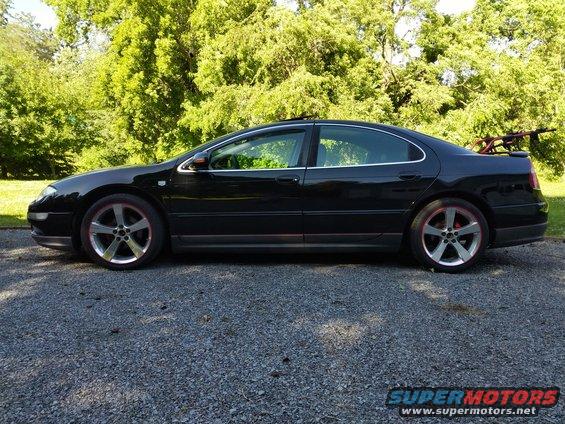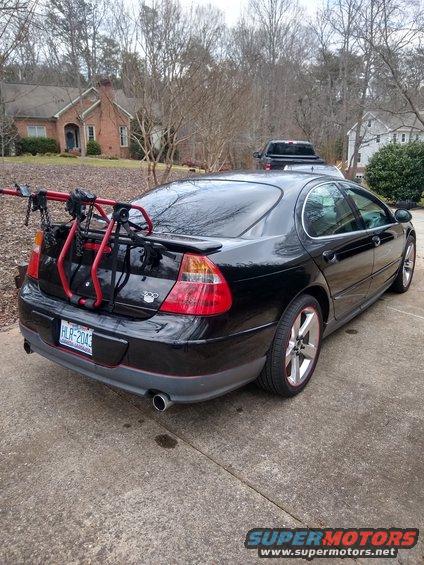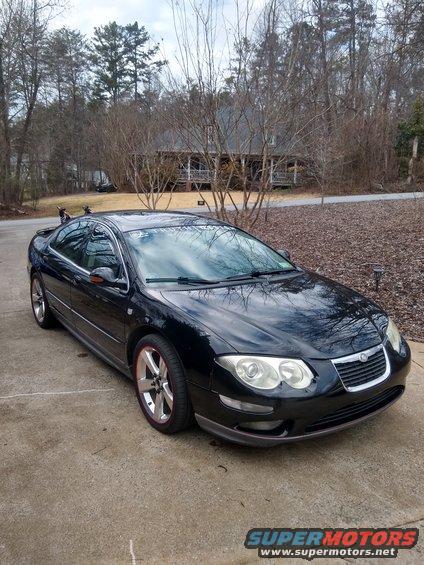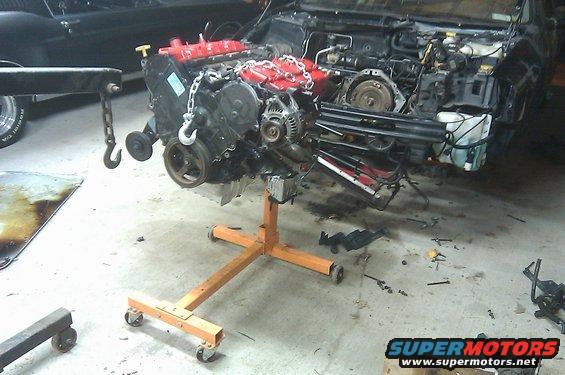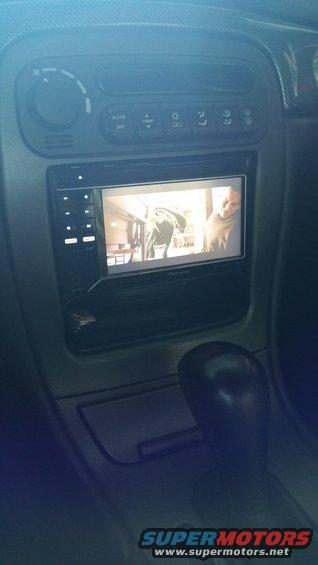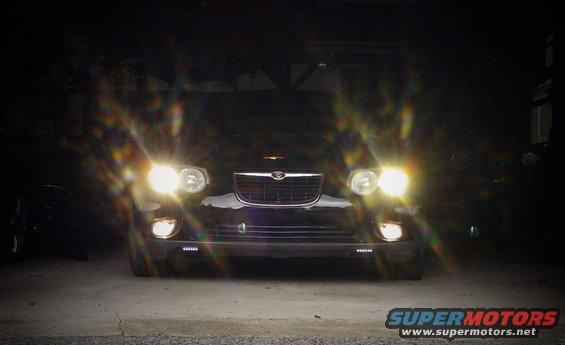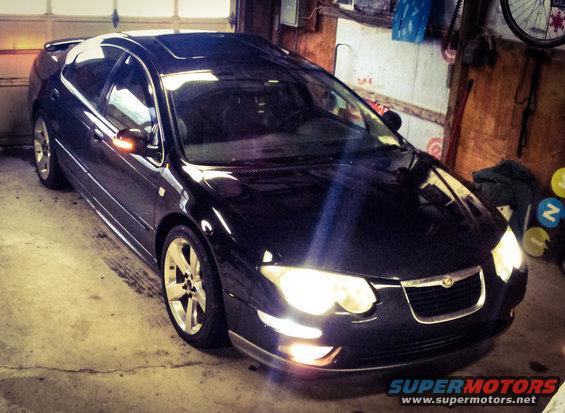 All my pics for this car are available here, including very high-res shots of the ones shown. I encourage you to take a look at these and the ongoing thread documenting the work in maintaining the car.
Images:
2002 Chrysler 300M pictures, photos, videos, and sounds | SuperMotors.net
"build thread" :
Been busy - TrueBlue's '02 Special - Chrysler 300M Enthusiasts Club
Asking
$3800
, located in Rutherfordton, North Carolina. If interested, please shoot me a PM as that will ping my email.
Thank you,
Tom