Category
: Domestic
Status
: Clean Title
I have a 2002 Dodge Intrepid for sale, in USA - Florida.
Mileage
: 105,XXX miles
Engine Size
: 3.5
Asking price is $1000.00 OBO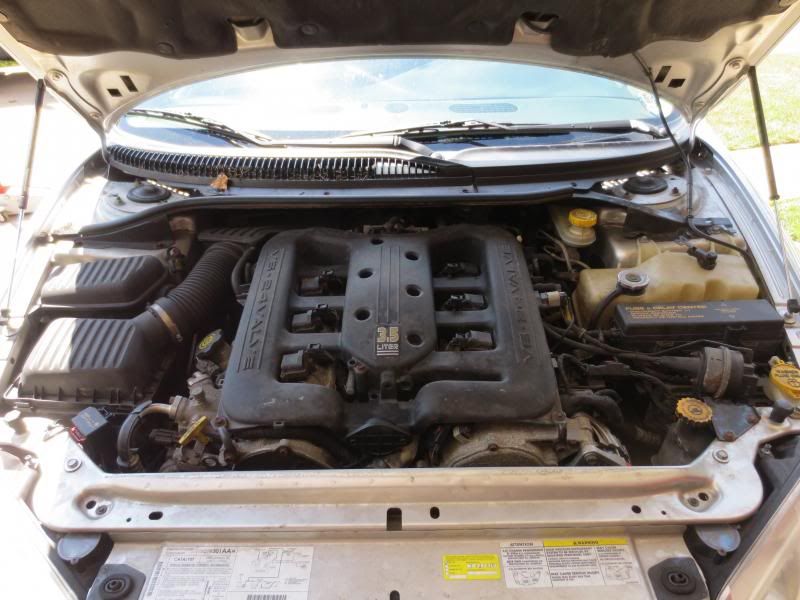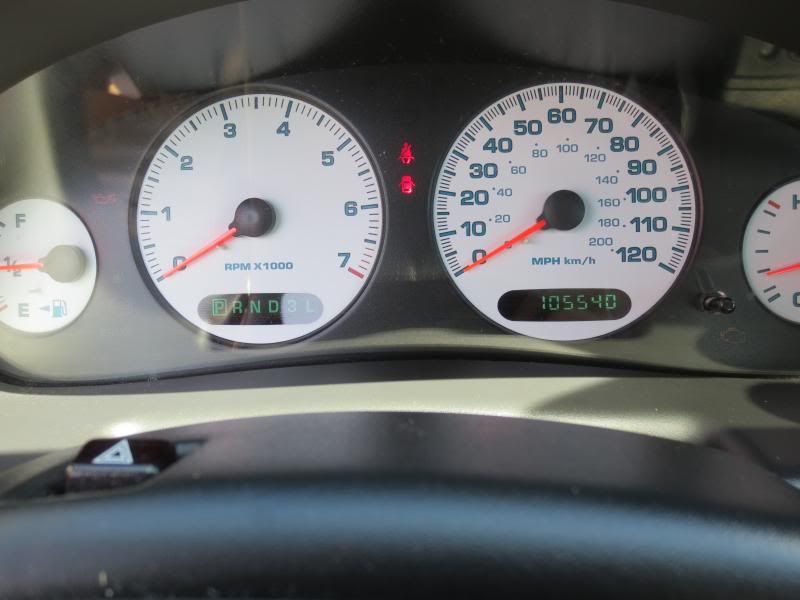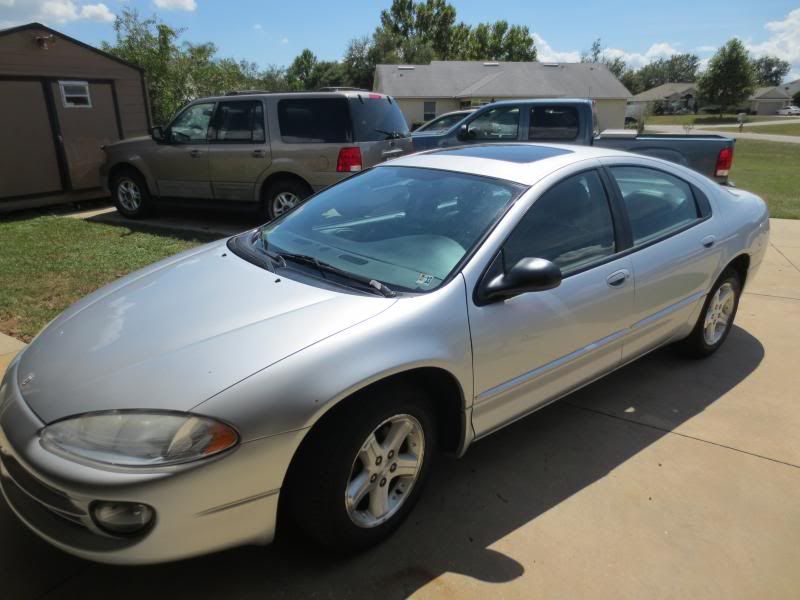 2002 Dodge Intrepid ES
The car has 105,XXX miles on the original 3.5l engine. Automatic, AC, full power, sun roof, CD, Power seats…
The good…
The interior is a 9 out of 10. The car has a new battery and a new alternator. Tires are in great shape. Body is good with a few small rust spots. Engine runs strong, transmission shifts well. AC blows cold. Has aftermarket remote start.
The bad…
The car spent most of it's life in Ohio and Pennsylvania and has the rust underneath to prove it. It recently developed a leak in the rear brake line which is completely rusted. There is a slow drain on the battery which will drain it completely if not driven every few days. A battery tender has been installed so that the battery can be kept charged and this worked well for the past few months until the brake line started leaking.
The car has a clean Florida title.
Asking $1000.00 OBO.