The 2007 Forest City meet was great. Everyone had a great time. Except for the heat, it was still a lot of fun. Got to meet some new faces and see some old ones.
The turnout was great, even though I was the ONLY first gen there. The heat was awful in the afternoon but once the sun started to go down it was just fine. Dmondeac won a trophy and paratrepper/glenn fell asleep.
I was glad I finally got to me Dr.Dodge and his wife. They are great people, very friendly. Also was nice to meet Sheri, Rondel, Dmondeac, Mays316 and Paratrepper for the first time.
Good to see Scott & family, Scar, Romeo and Keith (except for his constant muttering "get a 2nd gen") again.
I made it home this morning. I had to stop somewere on I-85 in South Carolina to take a nap break. Turned out to be a four hour nap break. But the trep' and me made it back just fine.
Took lots of pictures, here are just a few: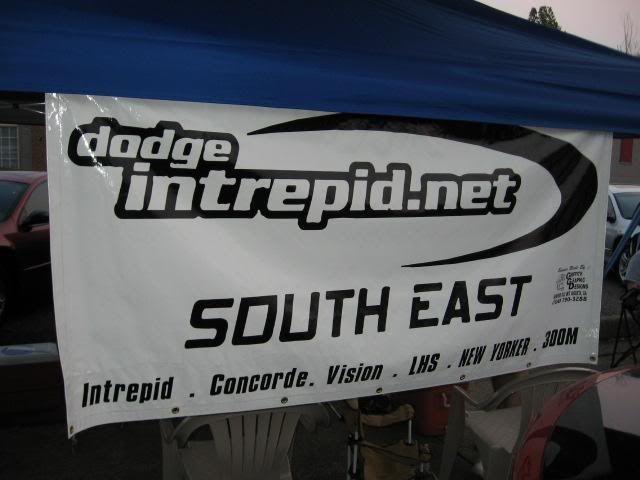 The banner looked great!
After the meet
Glenn, Keith and Scott (04IntrepidSXT) doing a diff. fluid change on the Ryda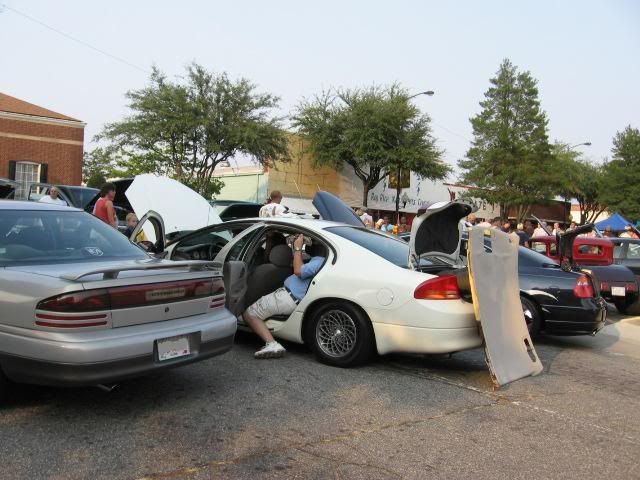 Installing Glenns new headliner.
Some old Mopars to keep my old Mopar company.
Everyone loves first gens, stare at it's cab-foward beautyness.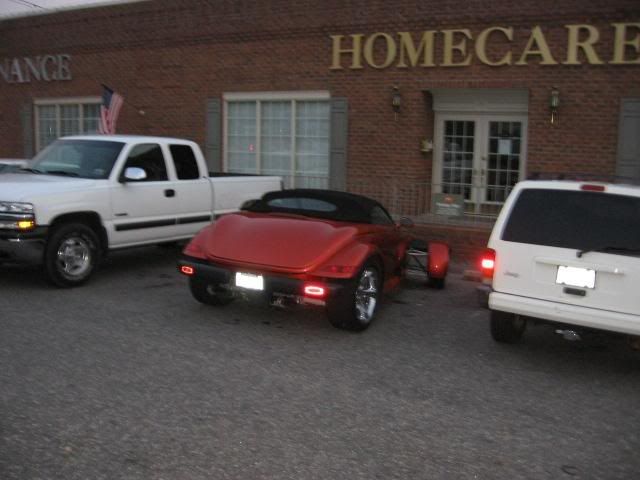 Another LH parked by us.
Dr.Dodge (Tom) working on Sheri's Trep.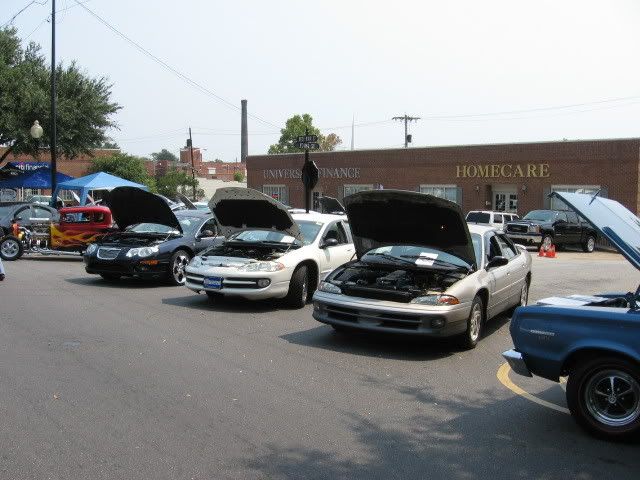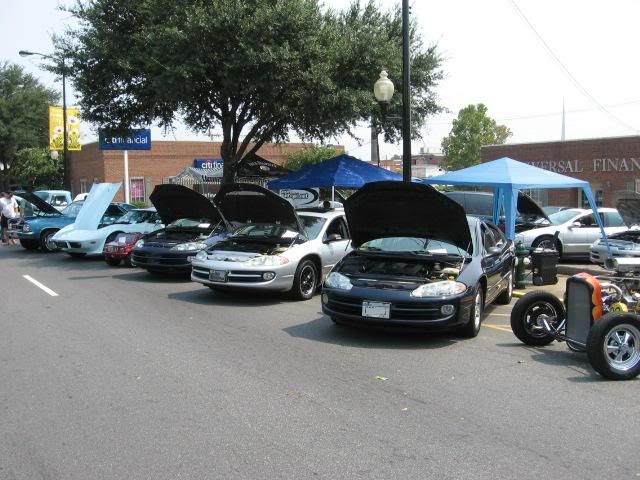 The rest of the pictures:
http://s49.photobucket.com/albums/f270/mpmatt2/Forest City Meet 2007/?start=0