Ive started my retro. Im doing it in parts when i have time.
Heres the progress on day 1.
Brand new valeo headlights split apart. The glue is soo hard, im gonna have to bake them to remove all of it.
The great guy Denis (terminator101CA) came over and sold and split his new valeo intrepid headlights. its a crazy process, but hes an expert, i just watched. It took me like 3 hrs to carefully remove the glue from the housings.
Thank you once again Denis.
BTW Denis and OThers, how do you insert the reflector back into the housing. I removed it and i nearly tore one mounting clip, i think i may need a new one. Is it just really hard to remove them, but easy to put back together? PM me and ill get u some pics.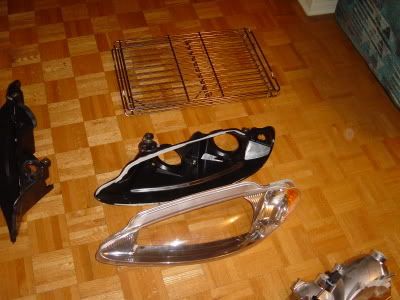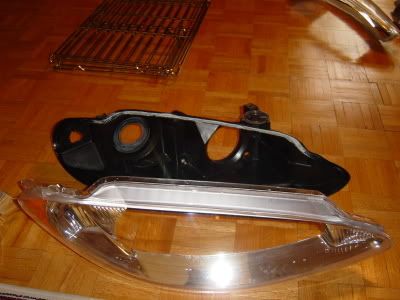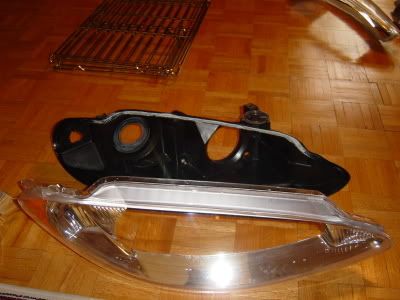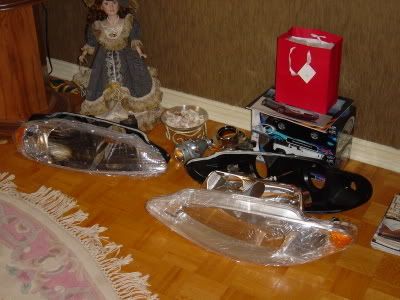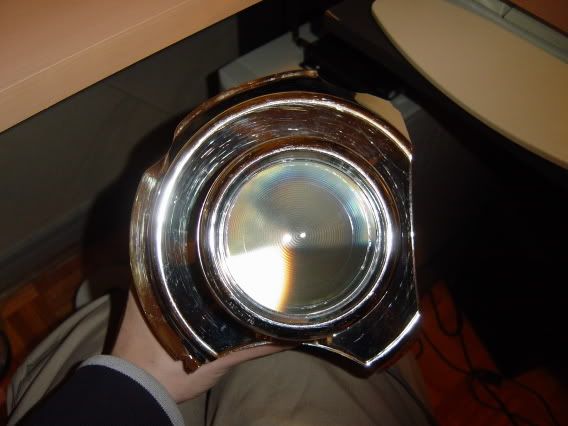 Links will be in my sig