Discussion Starter
•
#1
•
Been asked to do a how to for Night Shading tail lights. This is the WIP thread that will become that how to.
Statastic delivered these to me for his car.
First step of course is get a good condition set of lights. These are in nice shape.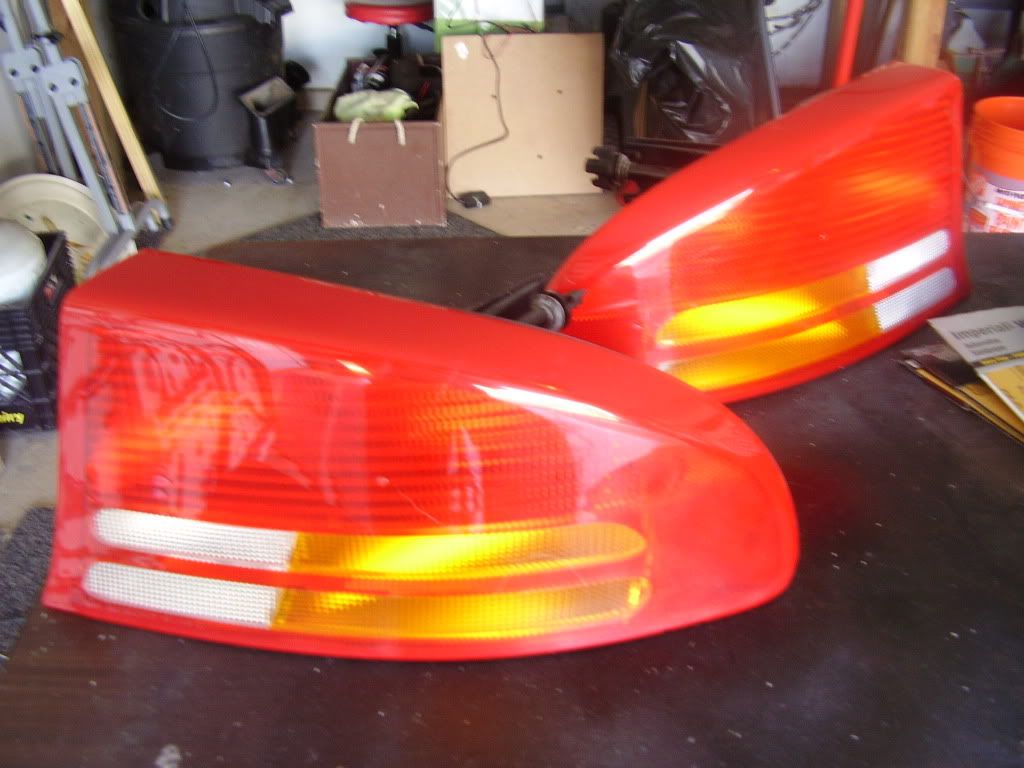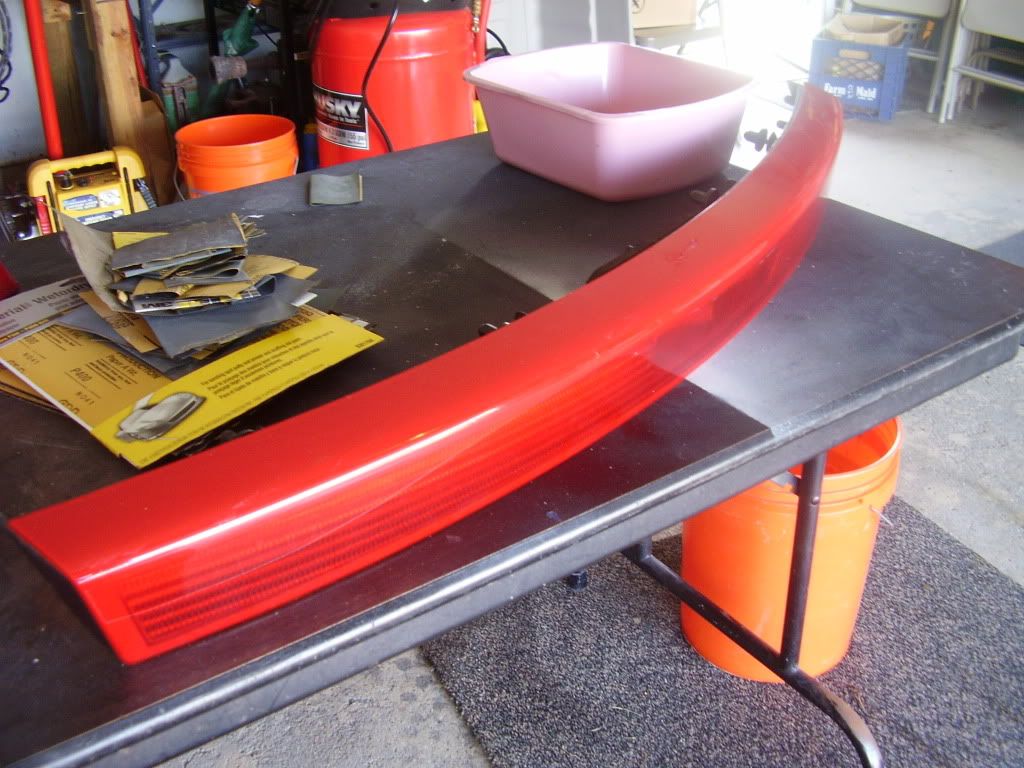 Note the tub of water on the table. And the assortment of 3M wet sandpaper. I allow the paper to soak for an hour before sanding.
First up is the raised mold marks on all 3 pieces. They gotta go! I use 400 paper and use my hand and a rubber sanding block. Note that as you sand there are shiny spots. You have to continue sanding / wiping dry and sand wiping dry and look at the piece until these shiny area's are gone. Initial prep is everything!!
Lots of pic's here......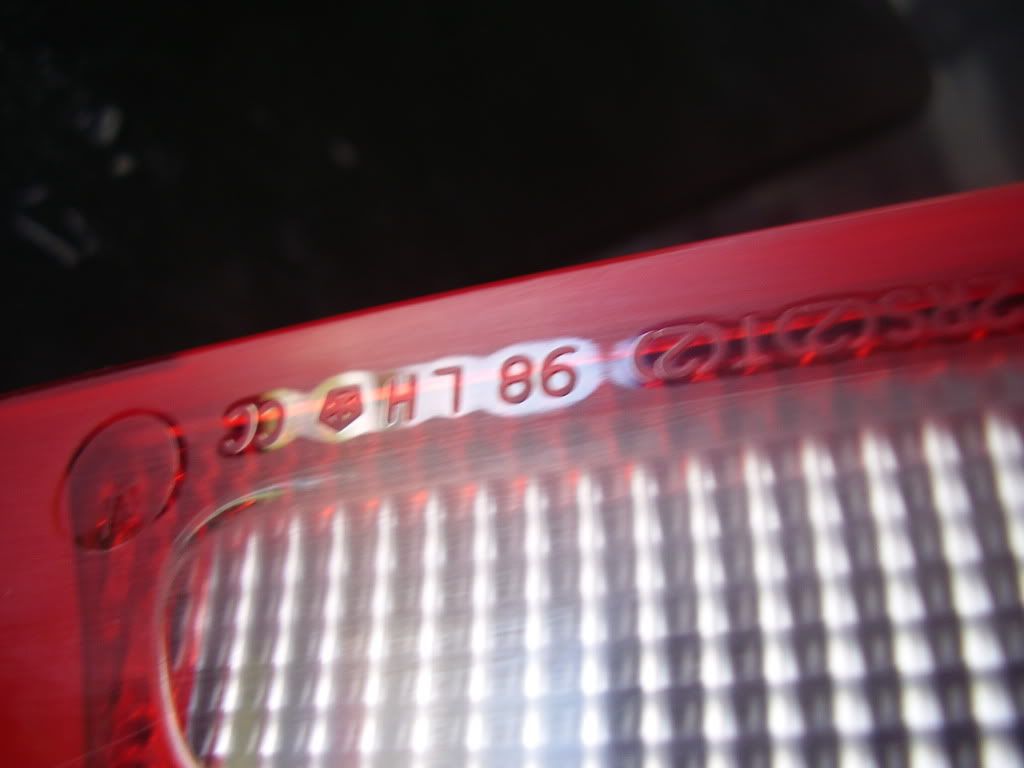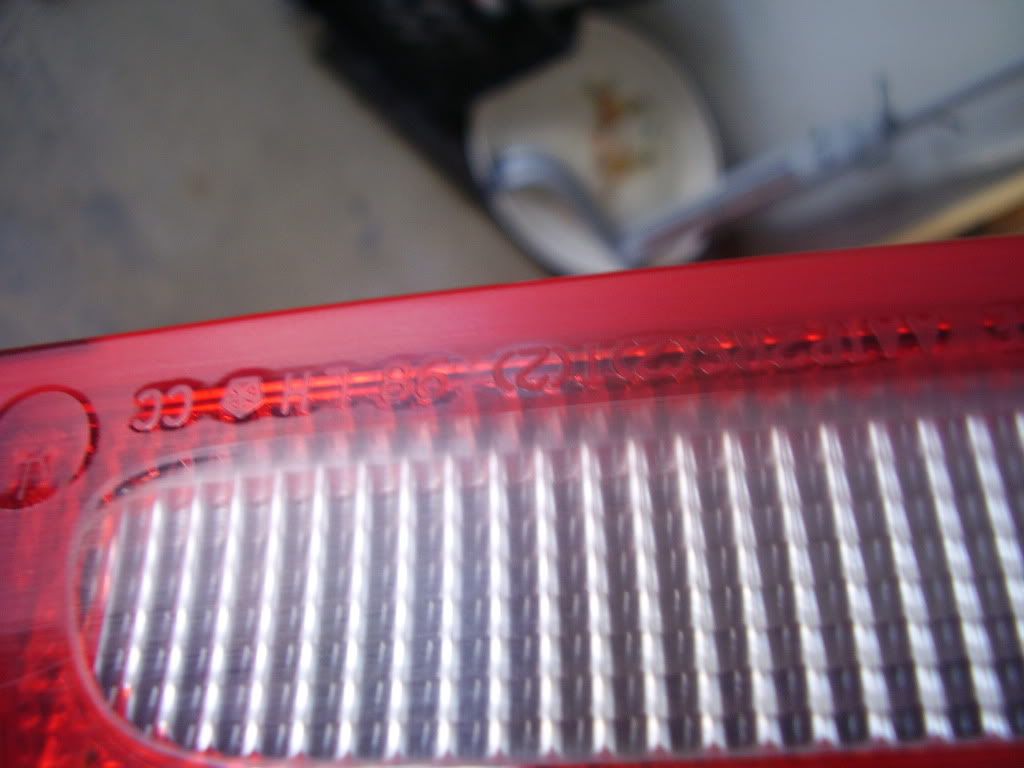 See the shiny low area left from the mold marks? Keep going.
Now using a sanding block, get the uneven areas around the turn and backup lenses.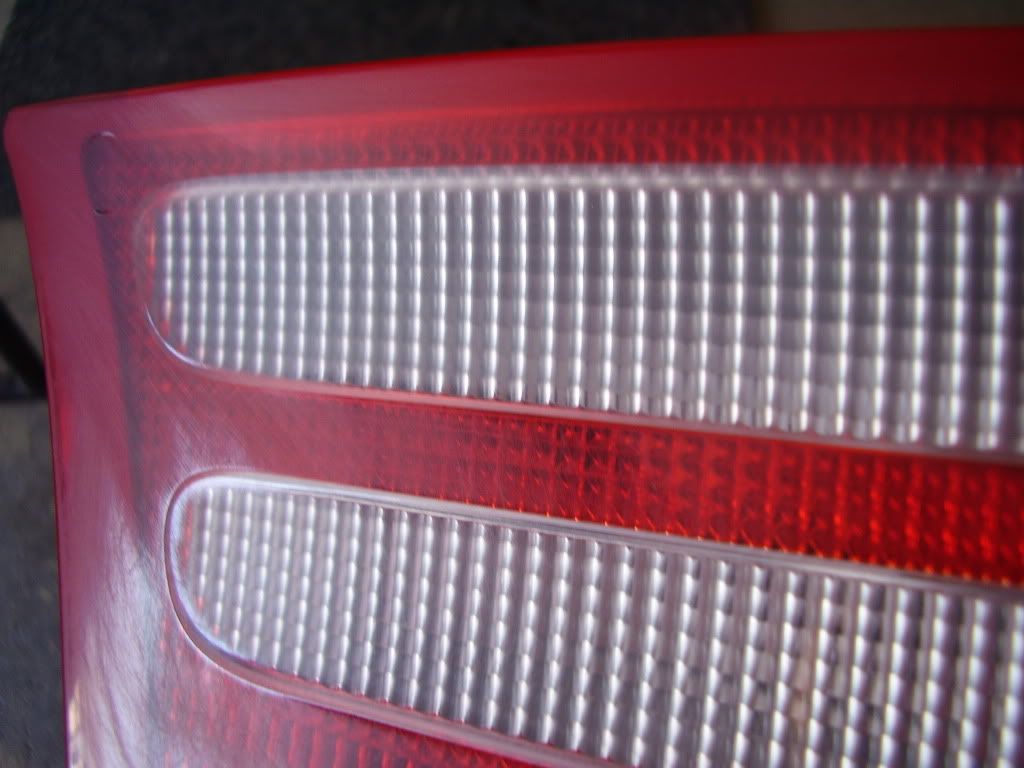 Sand the rest now.... try to go all one direction but it is difficult to do.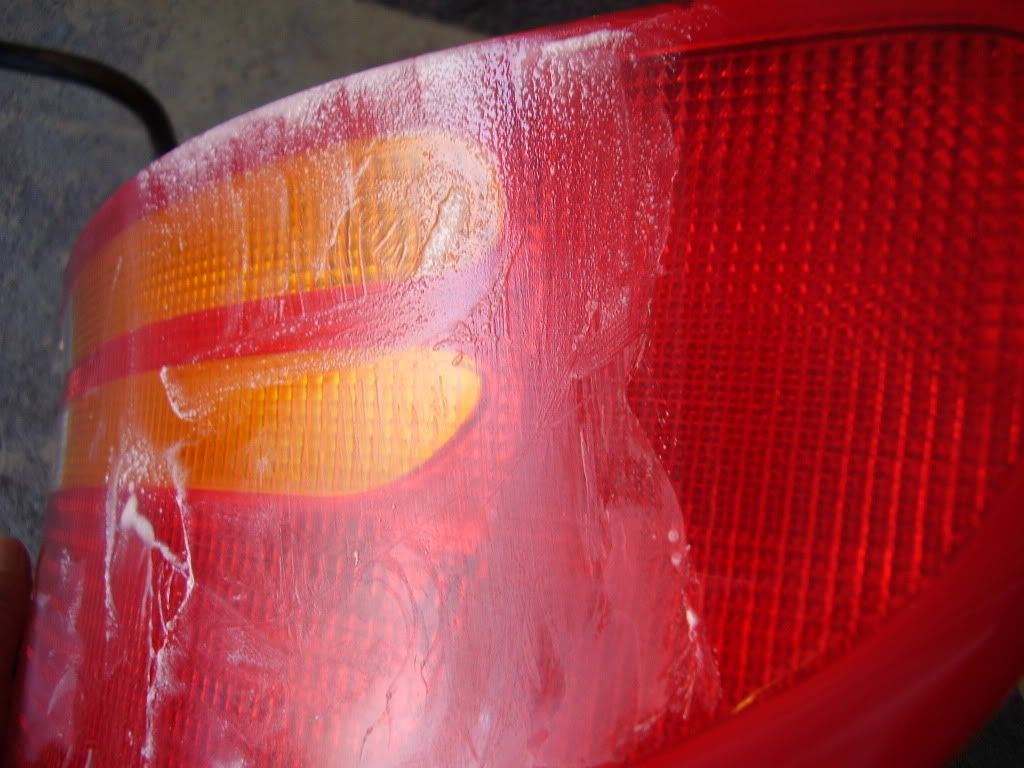 Wipe it with a rag and let dry to see how its going.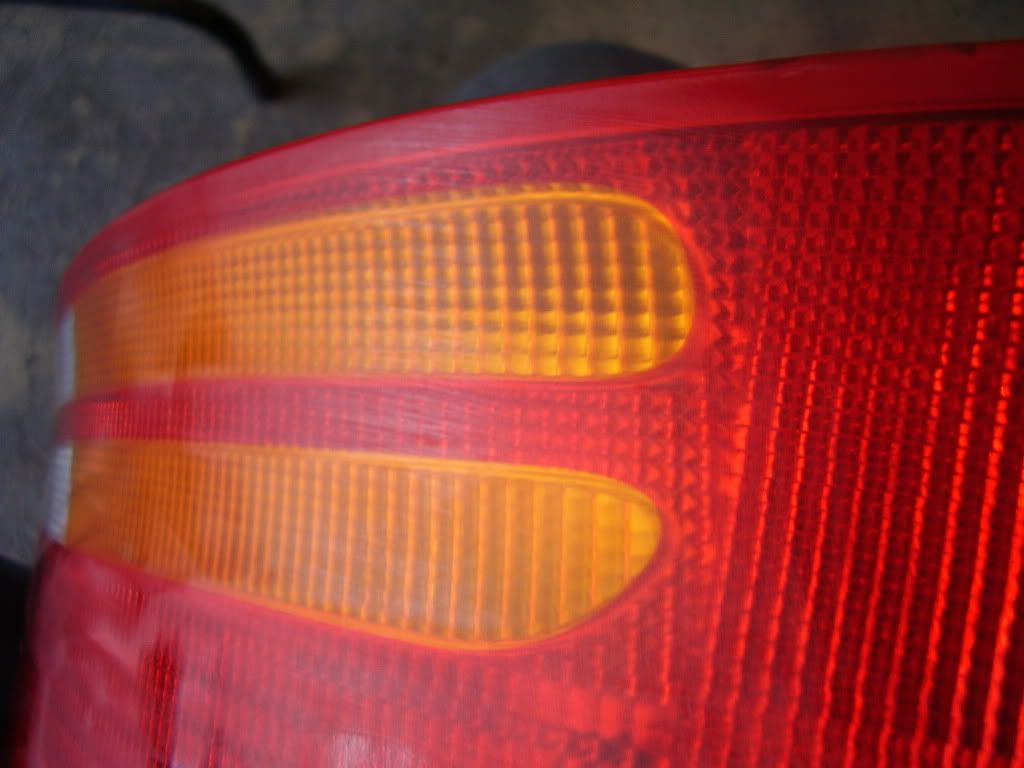 Needs more work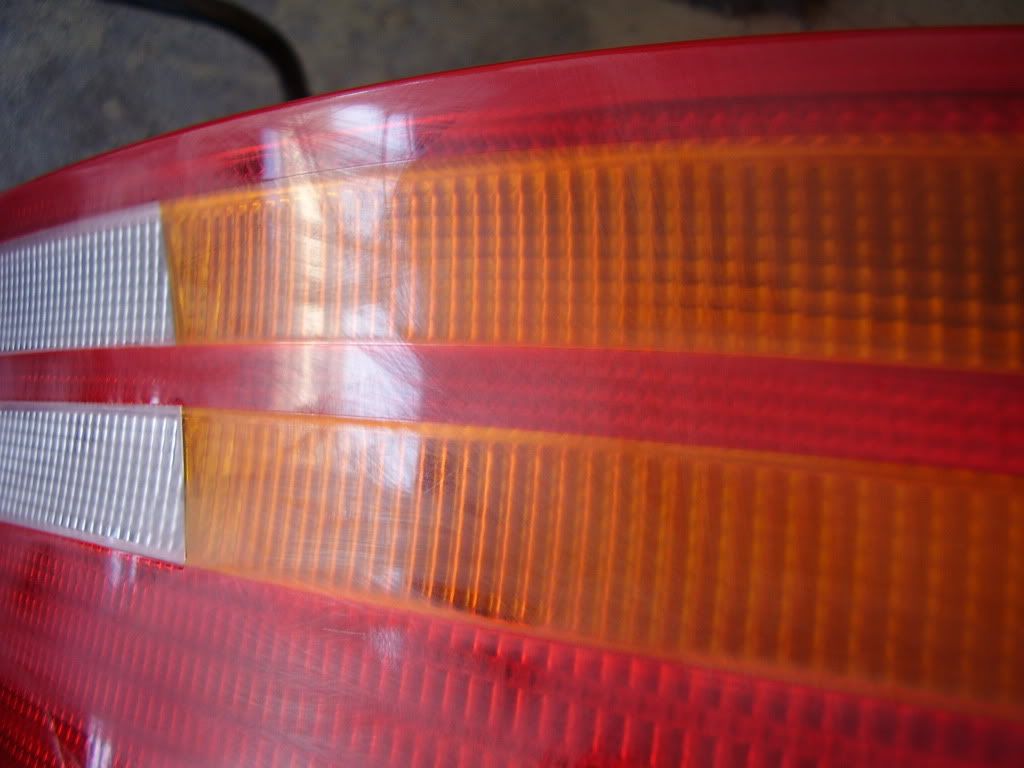 better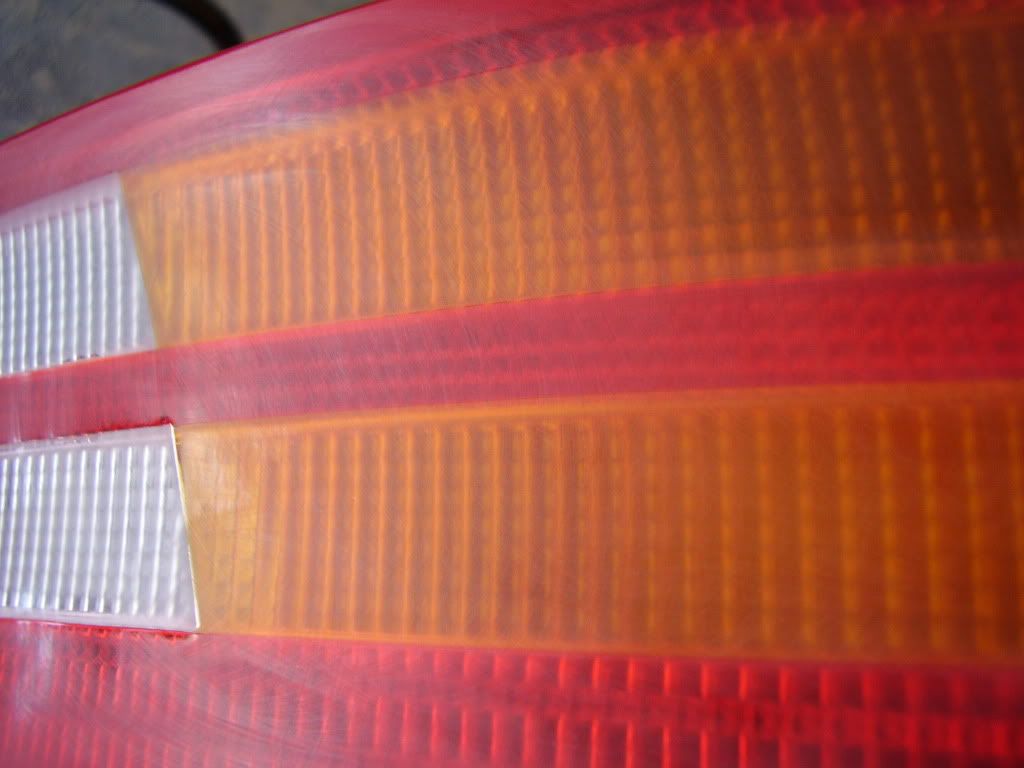 get those edges!!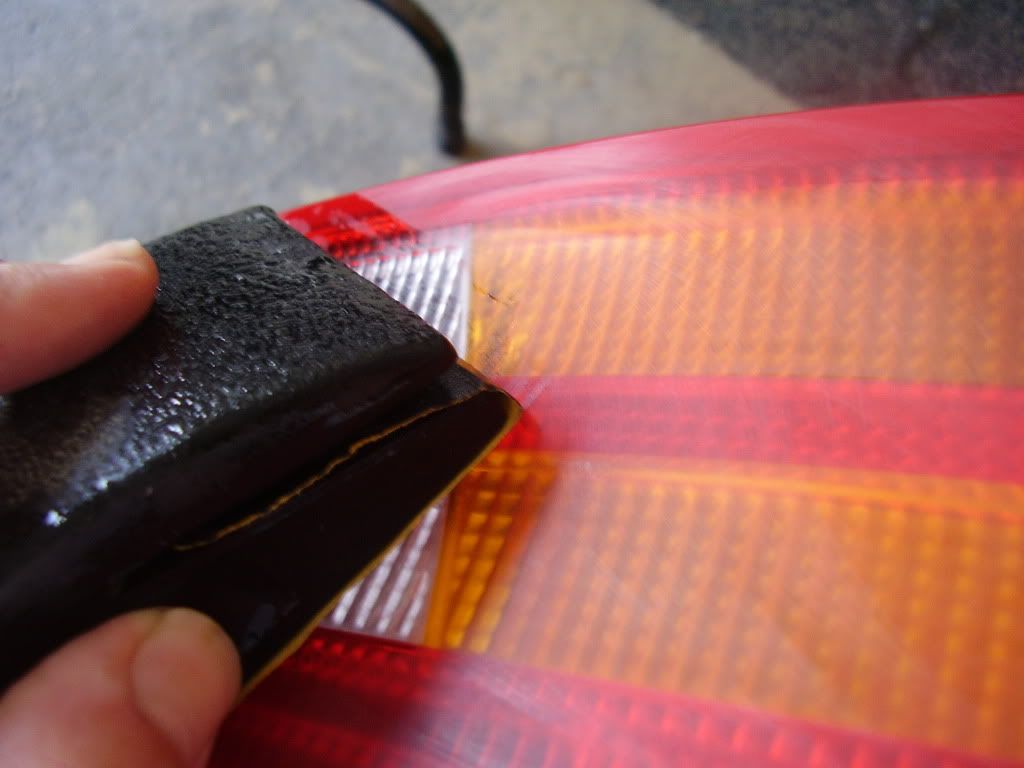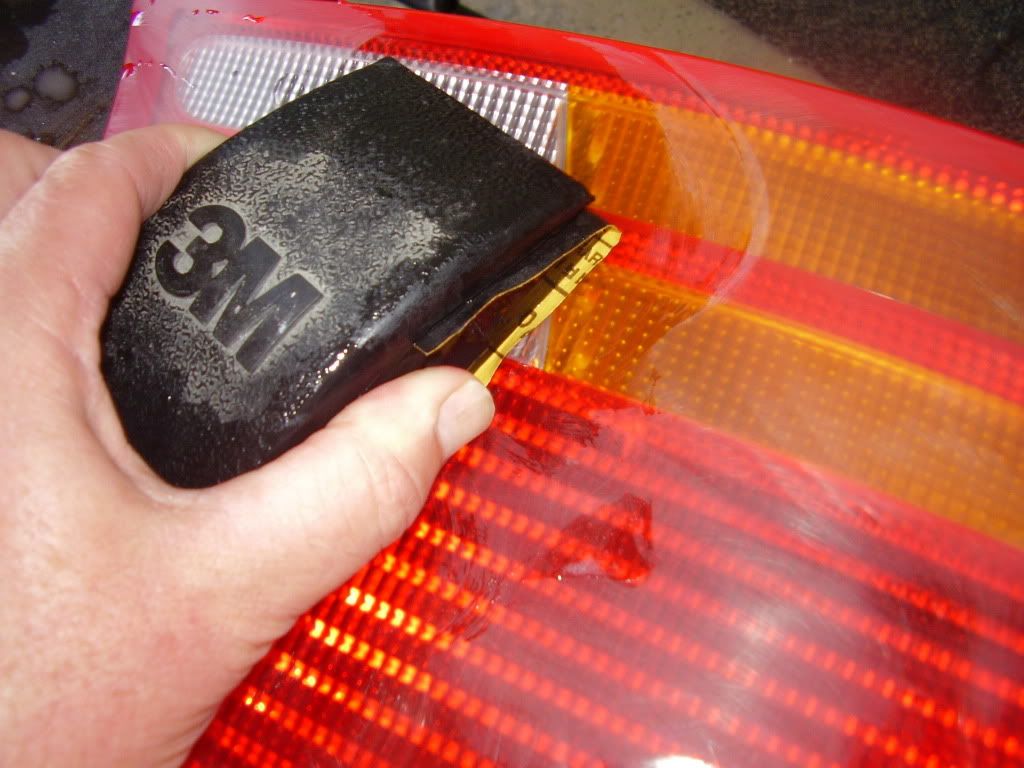 now do the rest. get the shiny off! All of it!
Sand then wipe.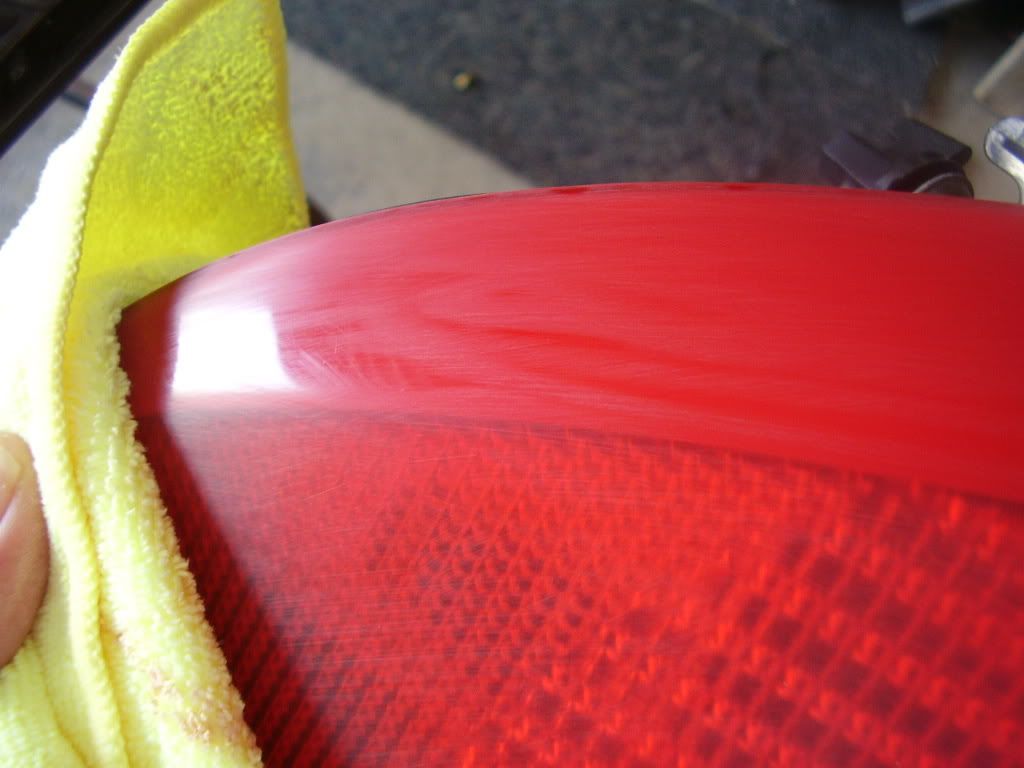 the edges too! Paint hates sharp edges. Its the little things that matter!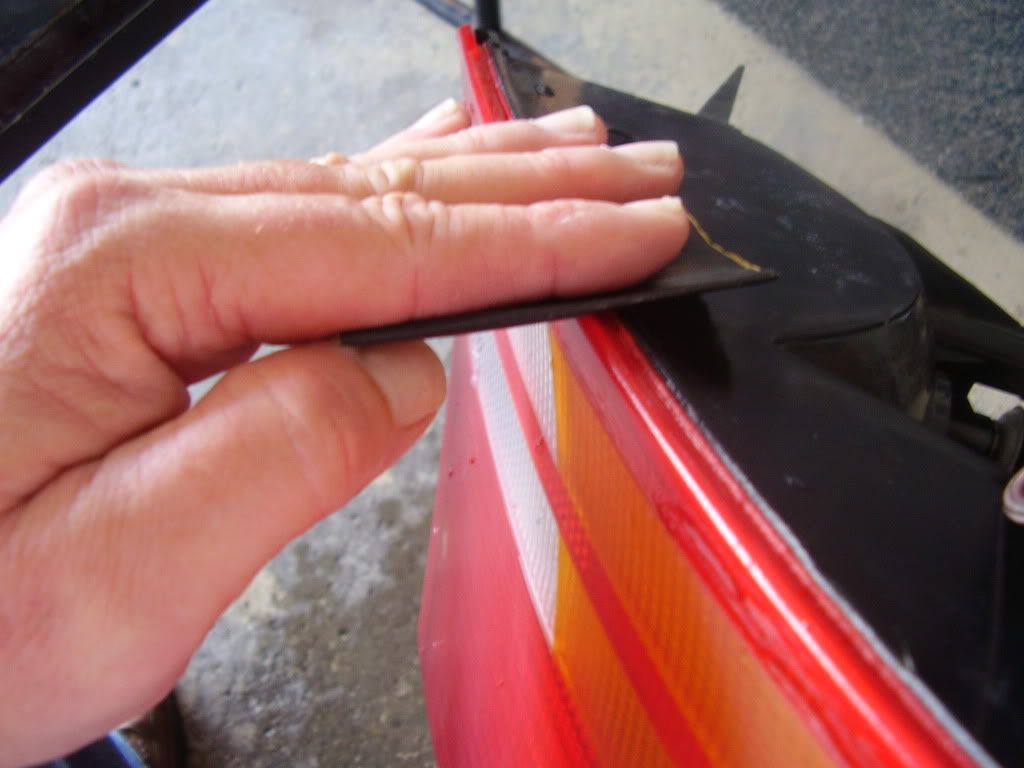 .....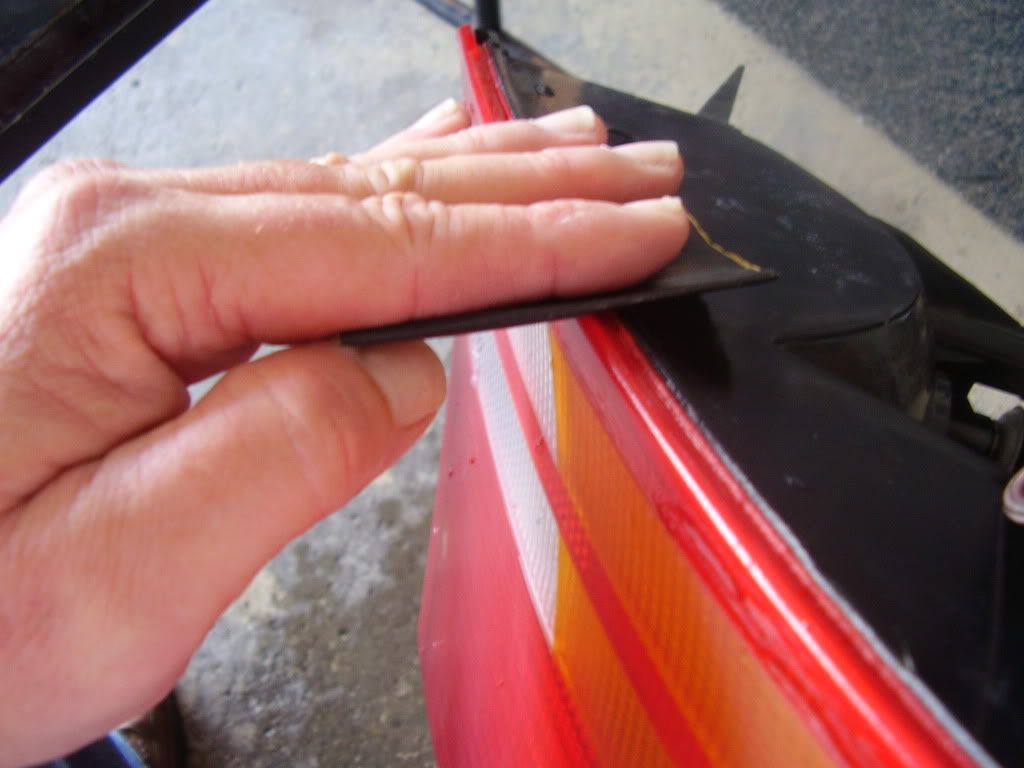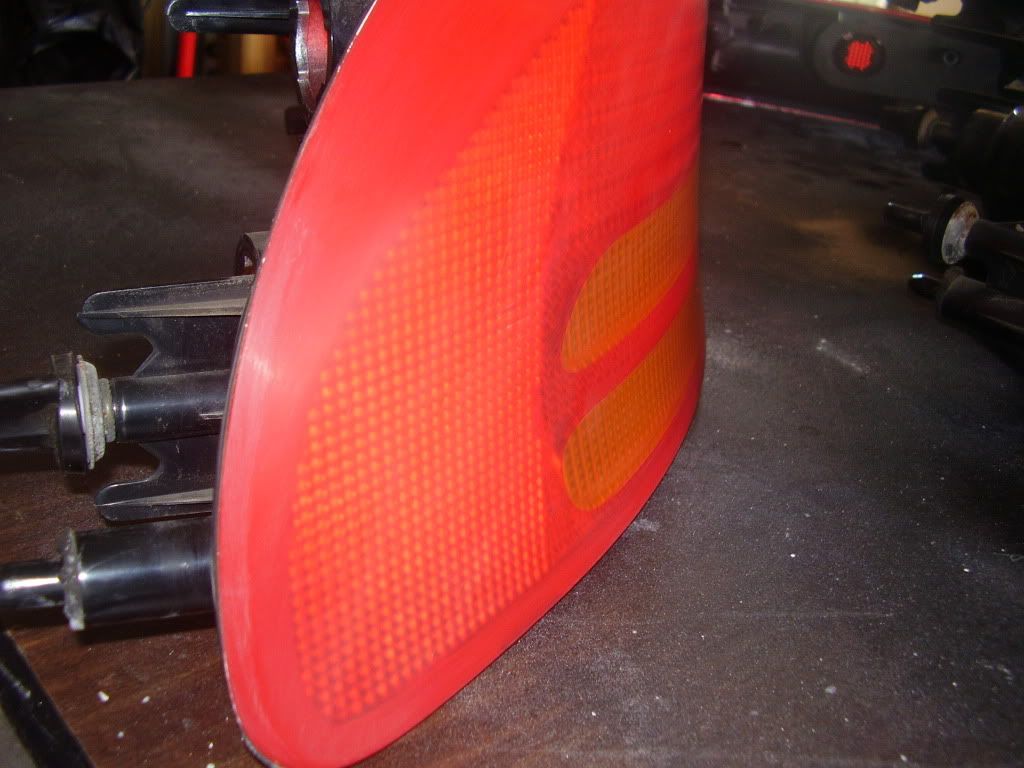 No more shine. Shine is not good for paint. Paint needs tooth to hang on. Dull is tooth.
That is all for now, my old arms are tired. :biggrin: