·
Farticcus of Plenticcus
Discussion Starter
•
#1
•
Thanks to TFC, I have a set of worthy mods to my M: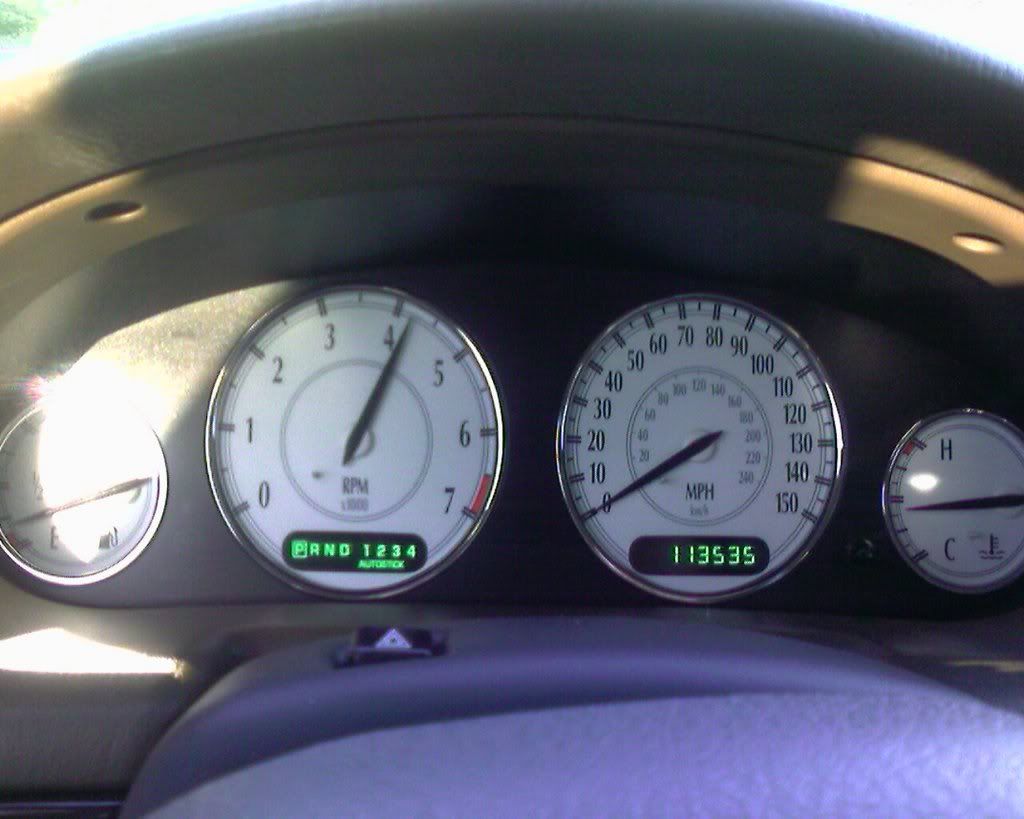 Looks good. I also replaced the Auto Headlamp switch with a standard headlight switch out of an 04 Intrepid. The gauge cluster is out of an 04 300M Special...I love the way it looks.
Secondly, I have a lower intake manifold up at the machine shop being ported and polished. Along with my new to me Throttle Body...which will be ported out to at least 70mm. I have a 70mm throttle body now, but with all the JB Weld, and extra crap on it from the original lip having fell off after the porting job on it!!
I am trying to acquire a 72mm throttle body plate, but not having any luck.
I have time on my side though!!
Once the lower intake manifold, and the throttle body are done, they (along with a new upper plenum) will go on my M...and the car should have a few more ponies under the hood!!