Discussion Starter
·
#1
·
Boy this forum is getting popular really quick!
For this example,I decided I wanted to make a picture of my Intrepid being destroyed in a horrendous ball of fire after being hit by speeding freight train. (how warm and fuzzy, eh?)
Here's what the original pictures looked like before I stole from them: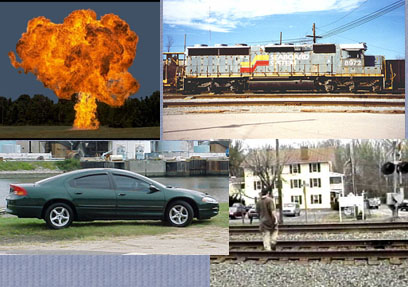 The finished product after much knife wielding and stuff.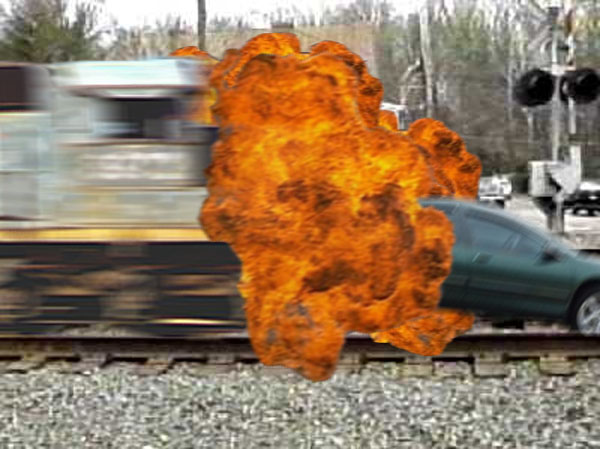 I would have added more (like parts of the car being scattered and fire shooting out of the explosion, etc) but, I have to study for my MS cert....
I am a Sick Puppy sometimes
[ November 15, 2001: Message edited by: Intrepidatious ]