Discussion Starter
•
#1
•
Most of you know that I drove down to Atlanta for a job. The last couple weeks I've had some meet and greets with fellow members. But over the last weekend our good buddy Devan has been in town abusing my hotel room...
Naturally we took some pics...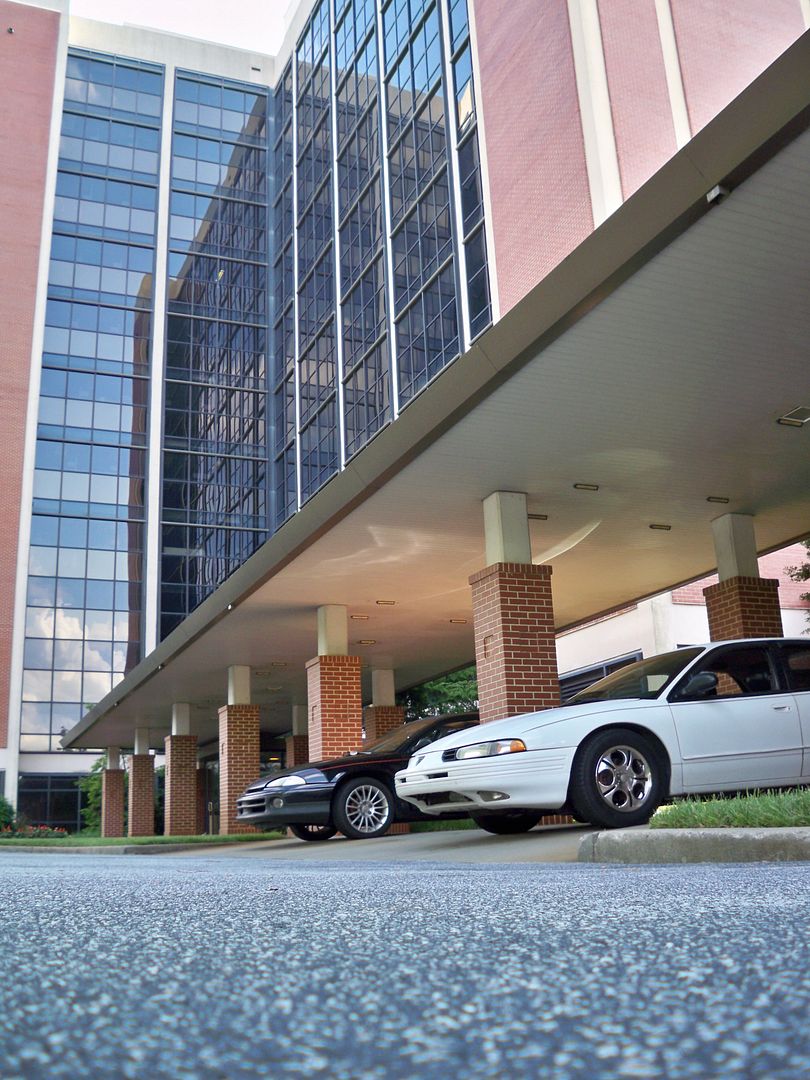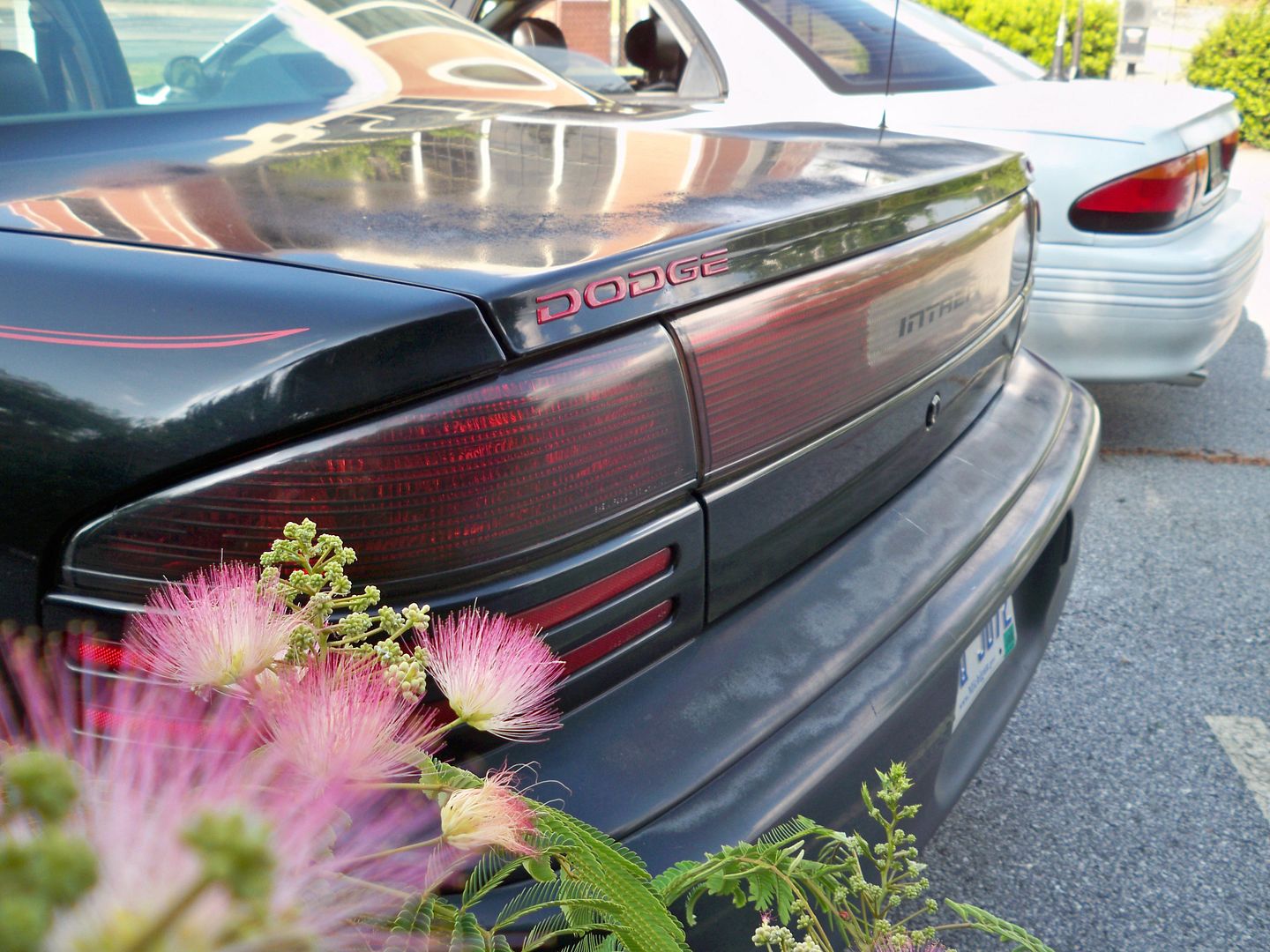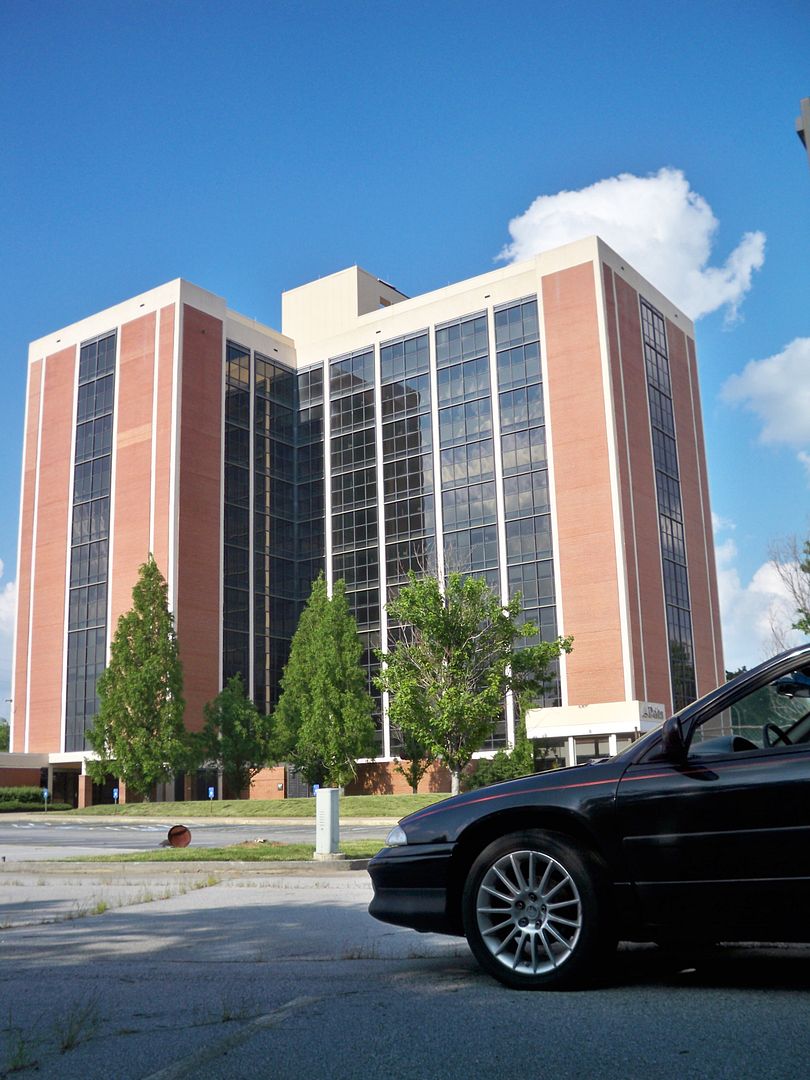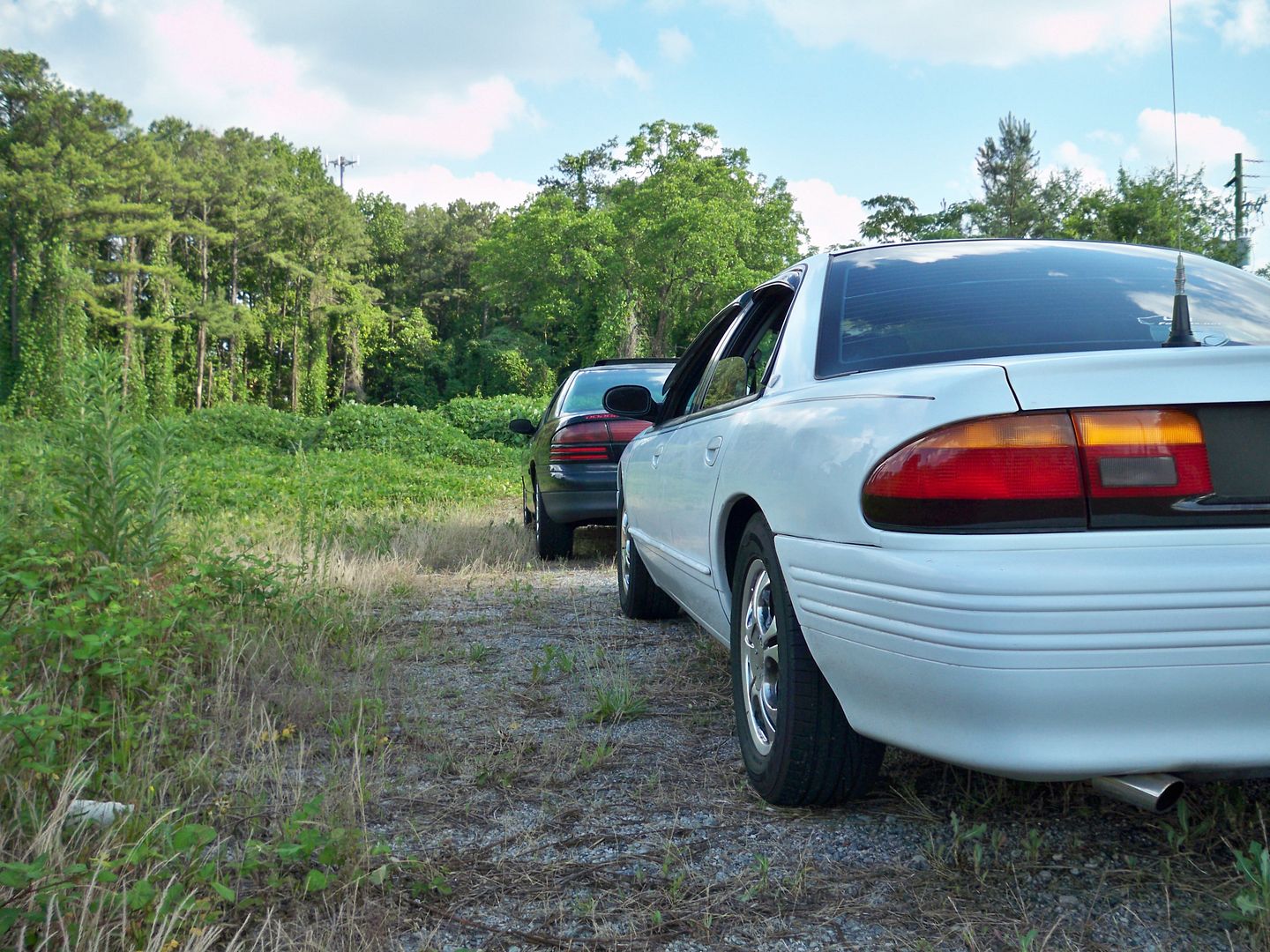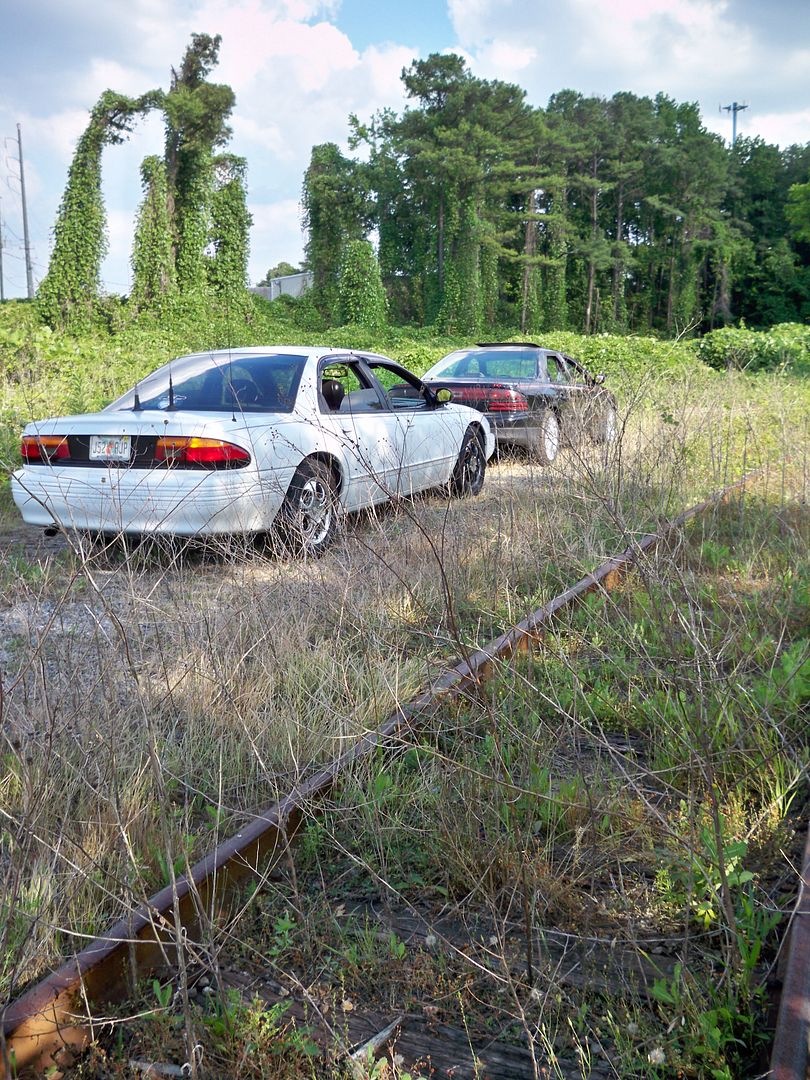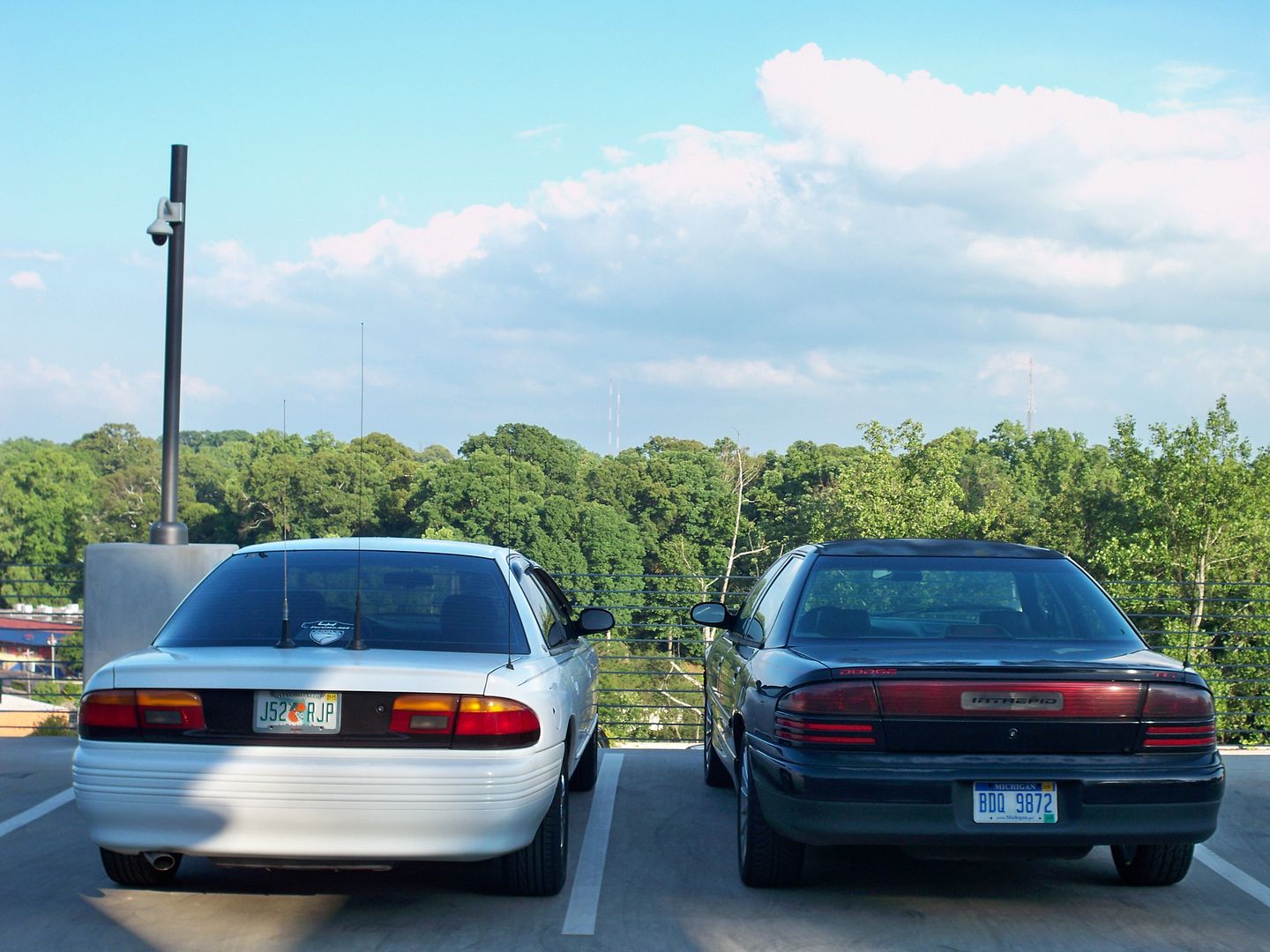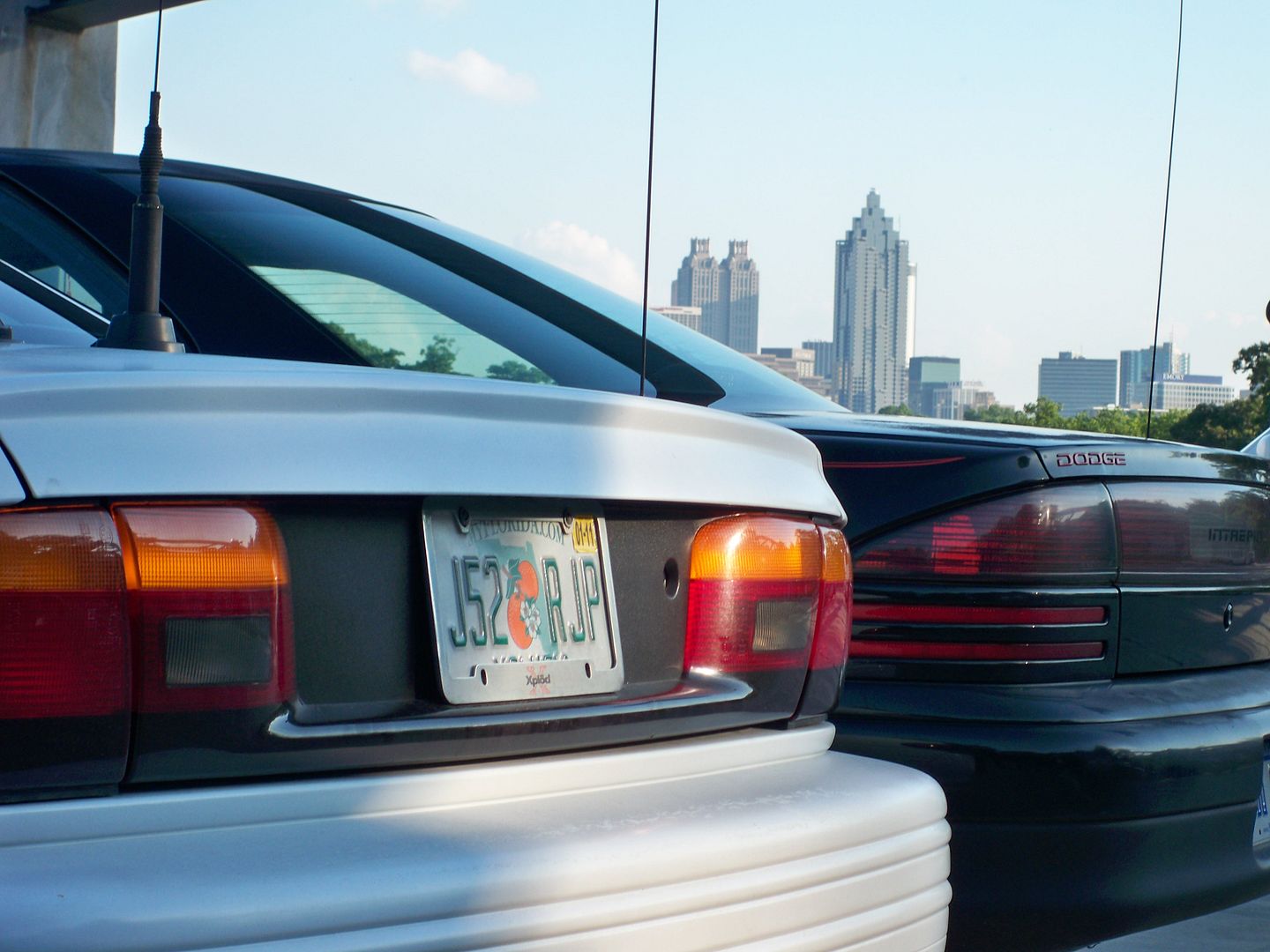 And of course, today we tried to put together a mini meet and somehow it worked out that only three 1st gens were present! Gearhead291, red 97 Intrepid Sport; EagleESi, white 93 Vision ESi; Chewievette, black 96 Intrepid. This is the Only official 1st Gen meet that I am aware of. Maybe a couple more of you punks will show up next time?:haha: We cruised to The Varsity to get some lunch, almost getting tickets on the way, then went for a photo op before going back to the hotel to hang out for a while, eventually everyone headed for home.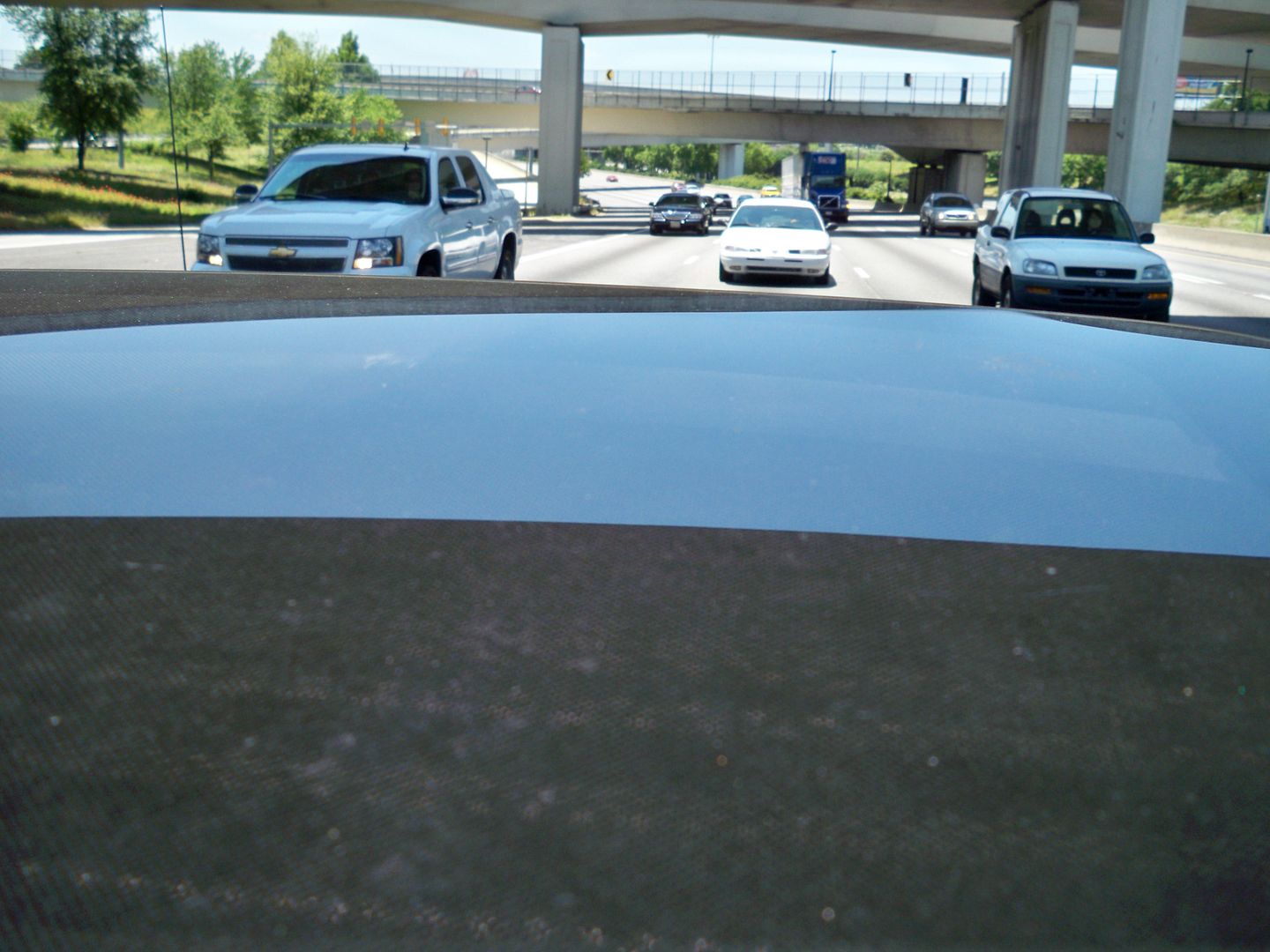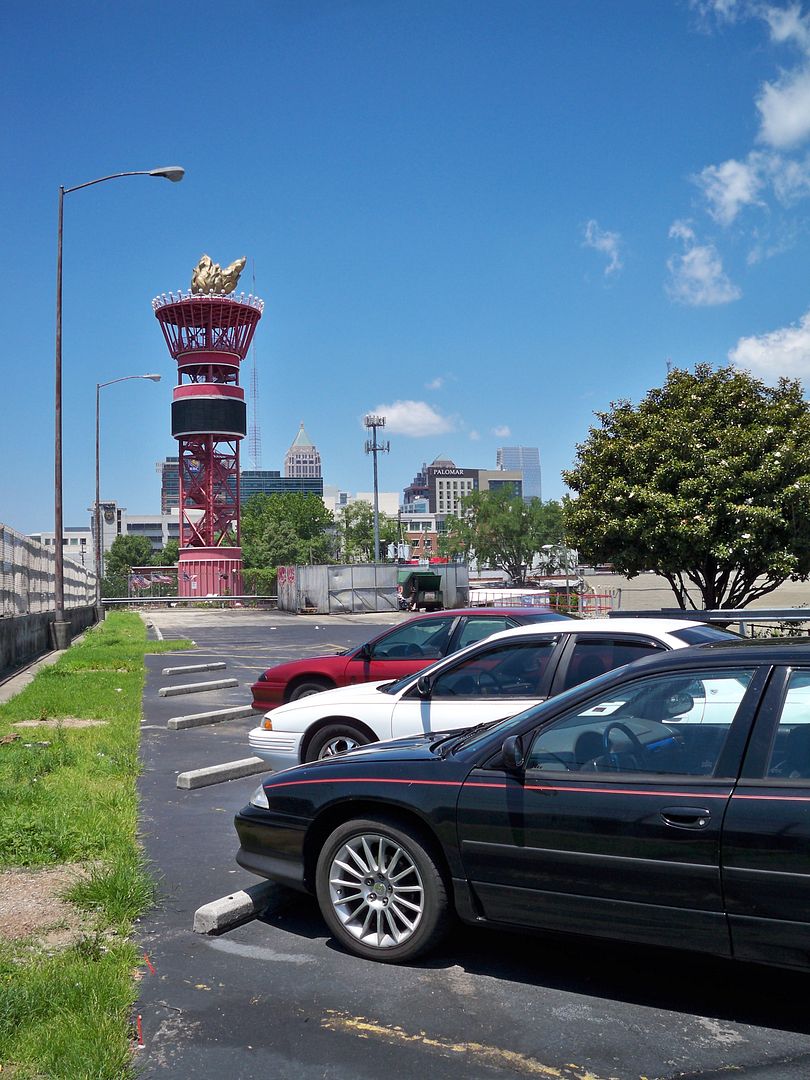 ...and this is when my camera died. Devan's camera was the only one functional so he will be posting a bassload of pics whenever he gets back home to florida.
btw, yes we got my car all fixed up and yes I did get Special wheels, Thanks Ron! :thumbsup: