Discussion Starter
•
#1
•
It has come time to change vehicles. Giving up the old trep is hard but replacing it with an '04 300m isn't bad. The 300m seems to have the Special package but yet not a Special. Here's pics of it at the car lot.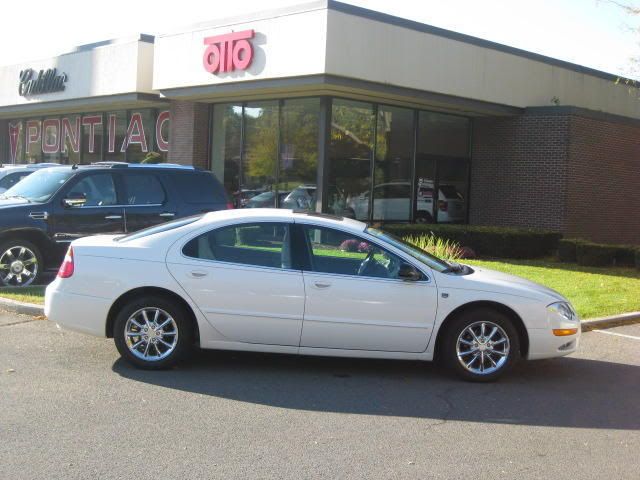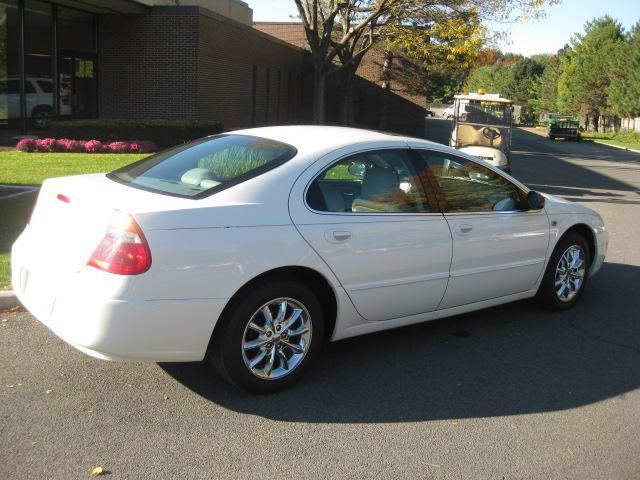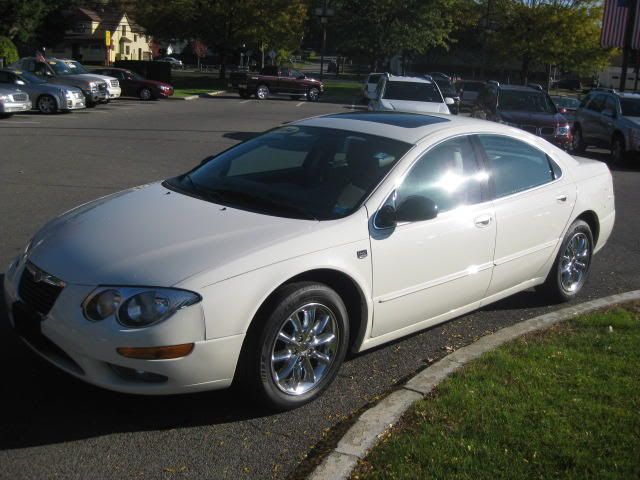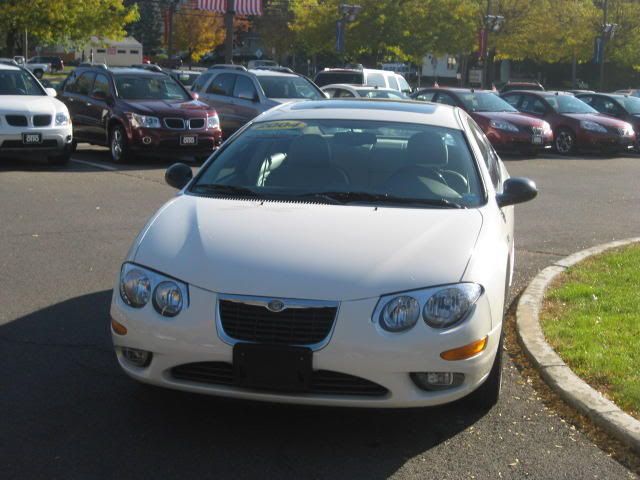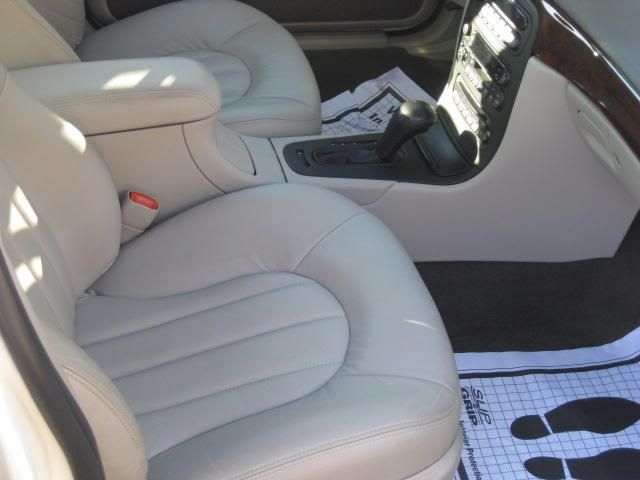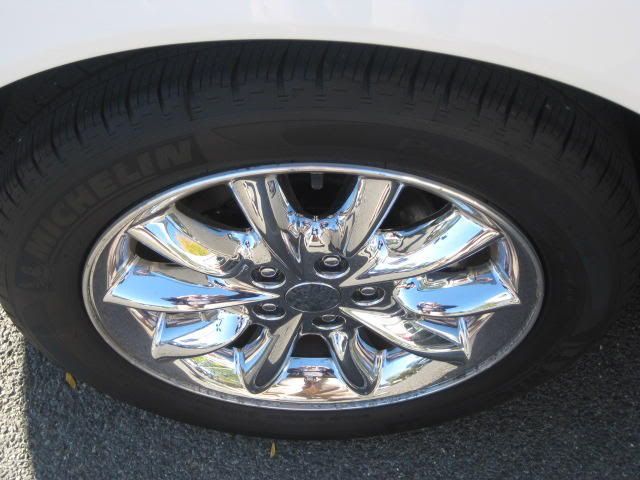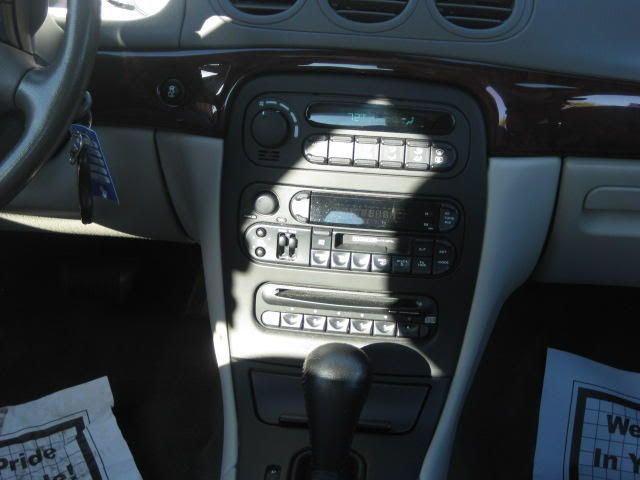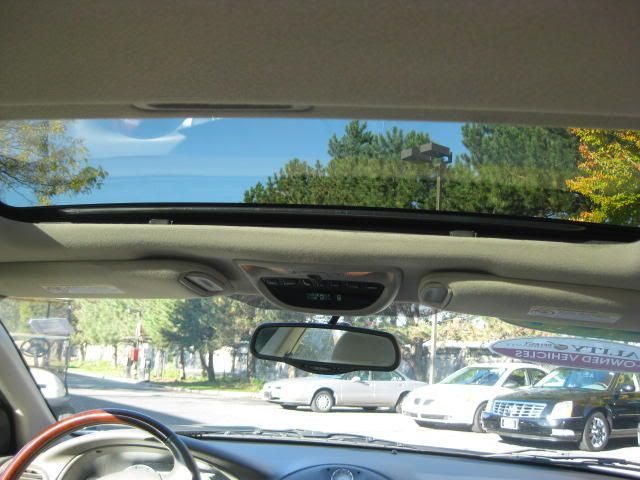 After all is done, it'll cost $13k. The really nice part is it's not my money :biggrin:. I'll be picking it up this Tuesday and I have that day off so I'm gonna be out toolin around in it.
I still haven't decided if I'm gonna sell the trep out right or part it. I figure if I can get enough parts to sell totaling $1,500 I'll part it out.
Looks like I'll have to work on a new sig page and image to go along with this change.