Discussion Starter
•
#1
•
So, naturally as some of you may know, of course,that I have pictures of what I did last weekend. (I always do) And when I get the dvd will have some videos too! So, Here is what Eagle did!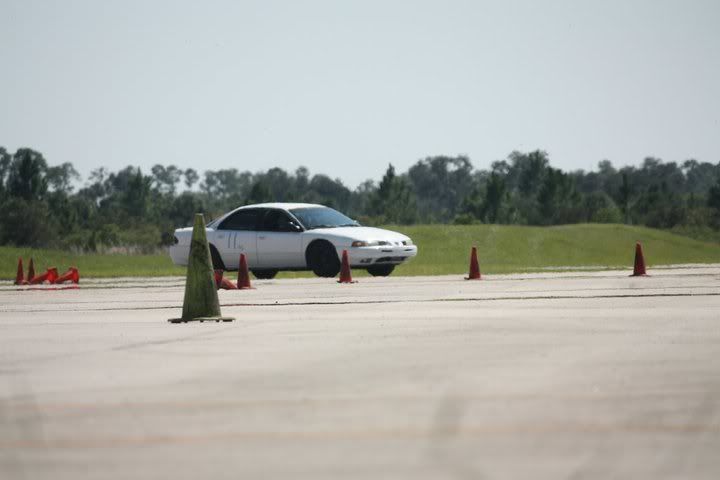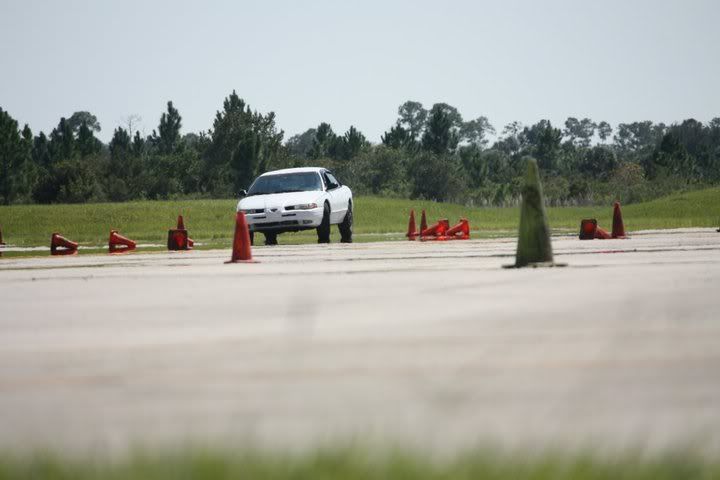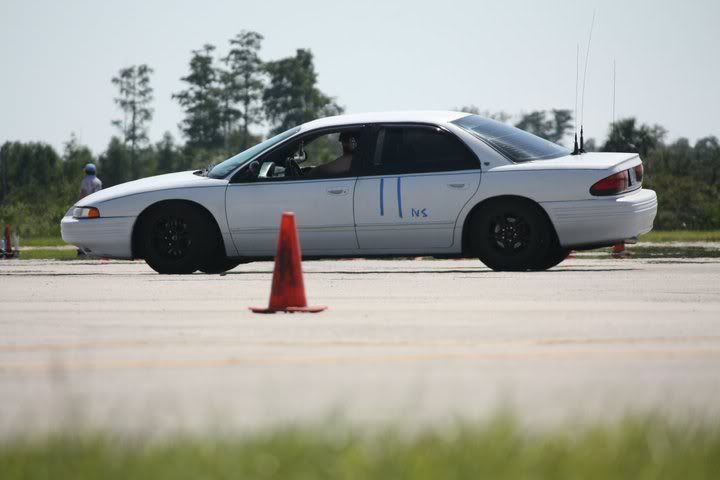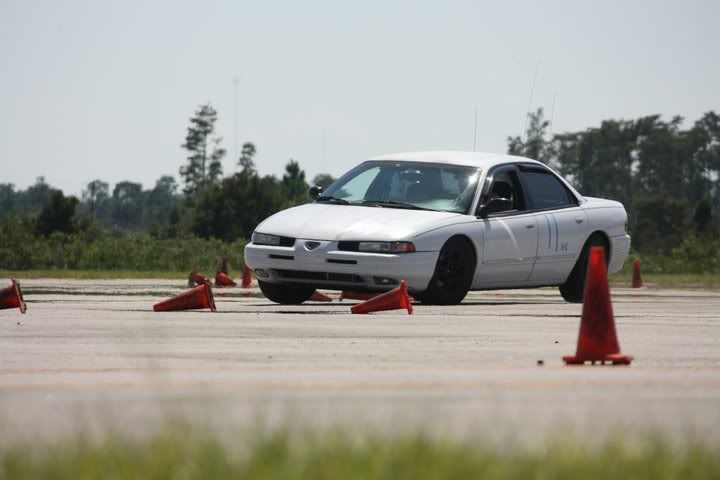 I did kinda crappy. I had loads of understeer on this surface. Murdering one of each on three runs didn't help either. Regardless it was way way fun. The track was crazy technical and very challenging. There were Many people going off course. I am hoping to have some of the LH crowd maybe attend here Nov 28th see how I stack up. Honestly, right now I think lack of power is now the issue. My old and tired 3.3 just does not have the power to pull my car back up to speed as quickly as the cars I go up against.
Oh yeah, the new Brakes held up great. I am still not use to being able to go deeper and faster into corners yet with the available braking ability I now have on tap.