Hey Everybody
I figured that my car was ready to show off, not quite finished but close. First just a little about myself. I am 33 years old married with a 13 year old son. Found this site after my wife wrecked my first Intrepid back in Feb 06 and I have been addicted ever since. My Car Steel Blue 2001 Intrepid ES 113,000 Km 3.2L.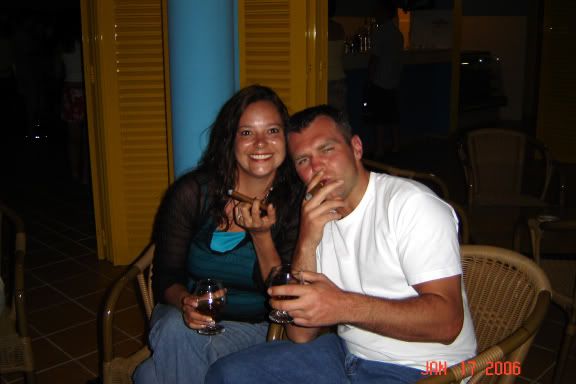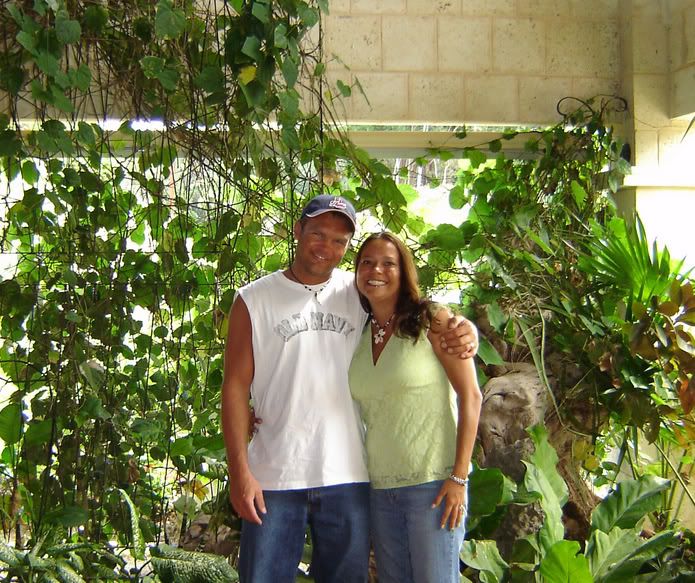 Just want to say THANKS to a few members that help me purchase or install my mods.
SilverSpecial,TFC,Gigamight,SpookR/T,Intrepidclub,YBNormy.
MODS TO DATE:
300M leather seats
300M Cluster
Chrome Shifter
Chrome Door Handles
Crome Window/Lock Switches
Evic
AutoDim Mirror
Debaged
Spoiler Depot Spoiler
Shaved Trunk Key
Diamond Headlights
Two Infinity Bass Links
Pioneer Deh-p80mp
Infinity 7540a 4 channel amp
Infinity Kapa 6x9
Alpine SPR-17LS 6.5
2.5 Sony speakers (Sails) 80W
Next:
18" Rims and Tires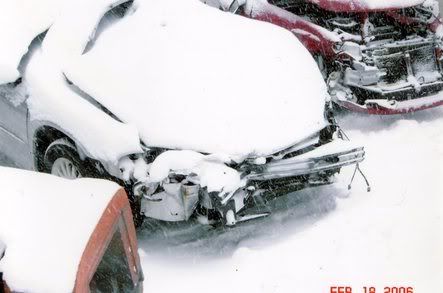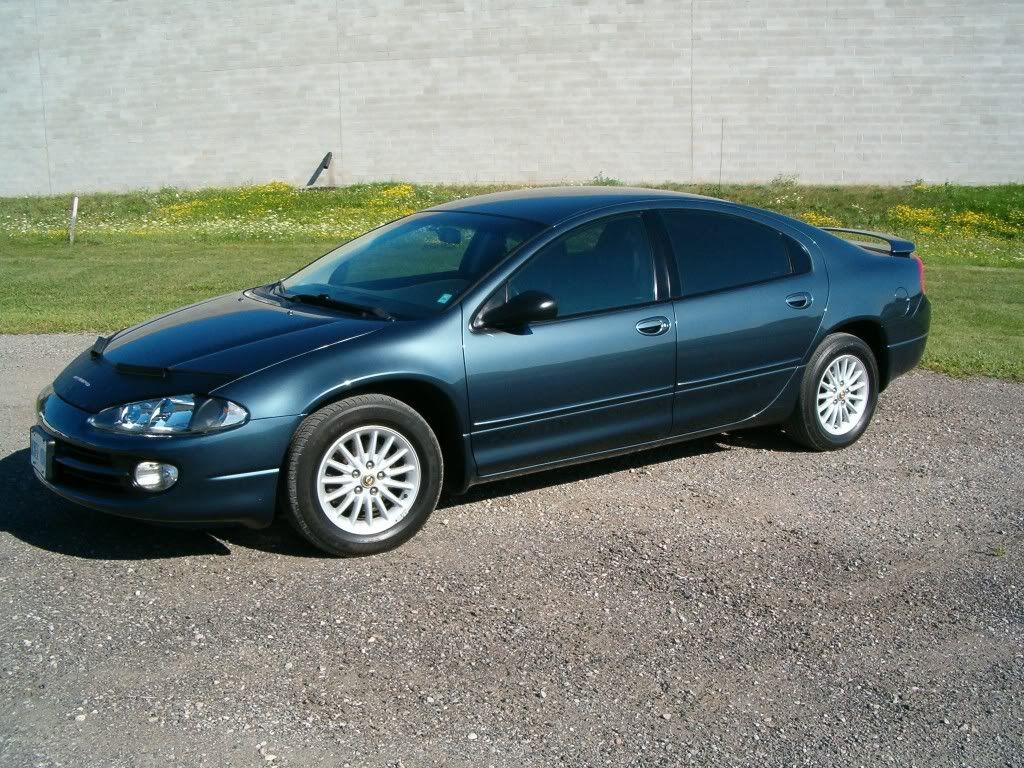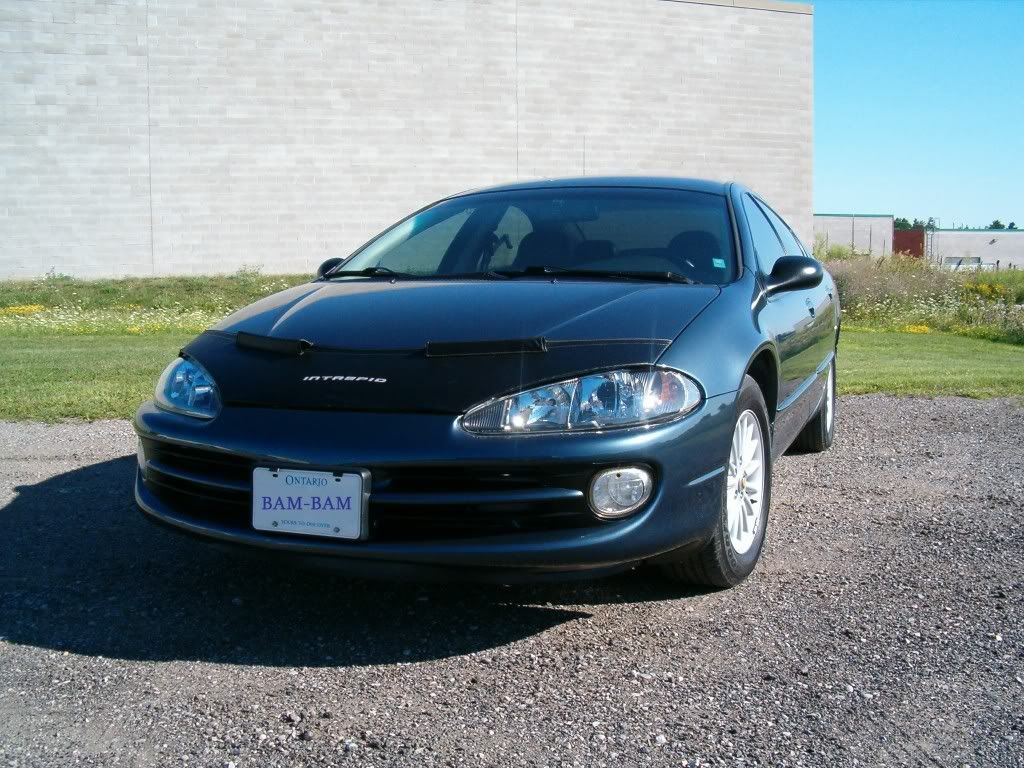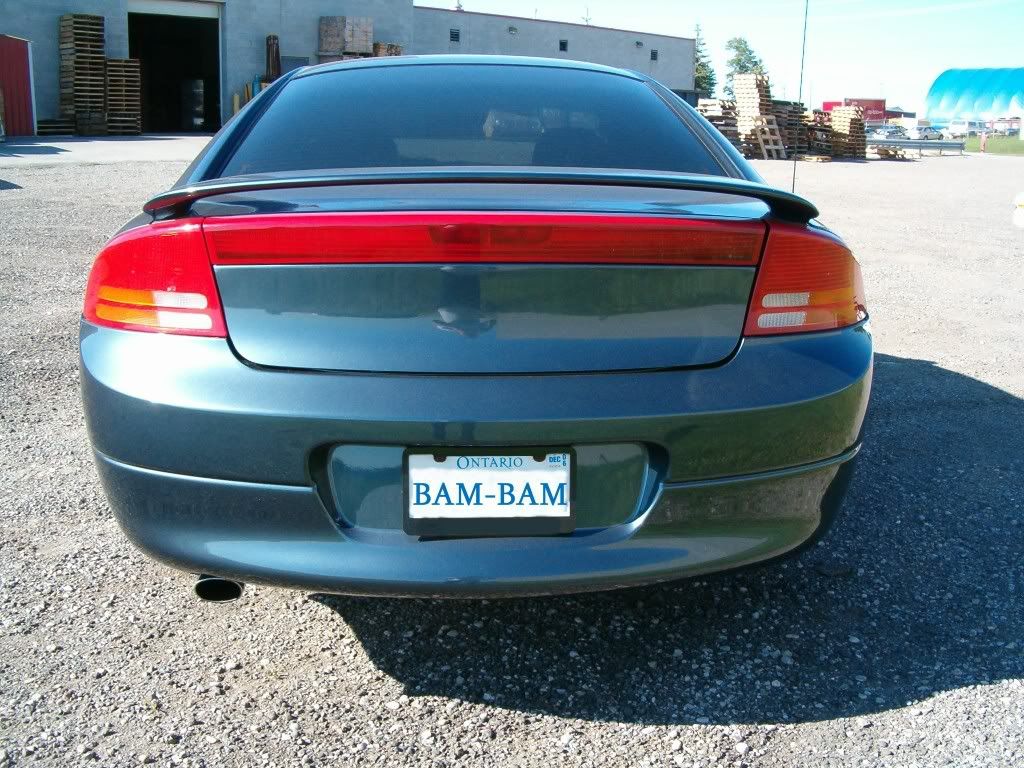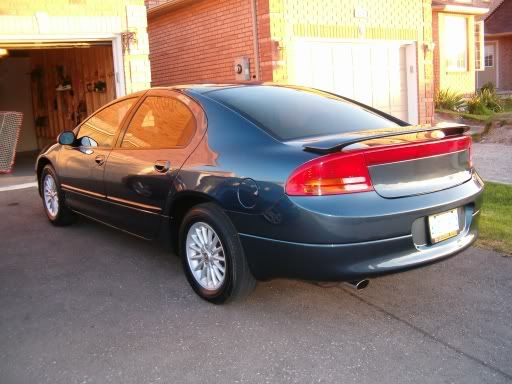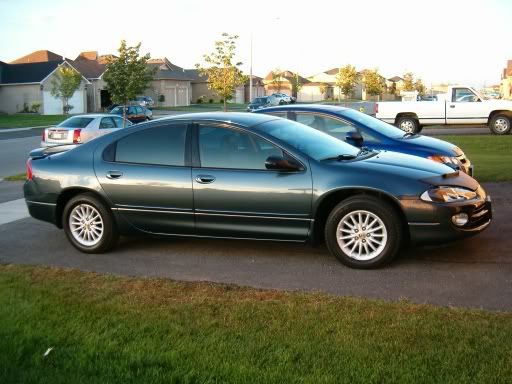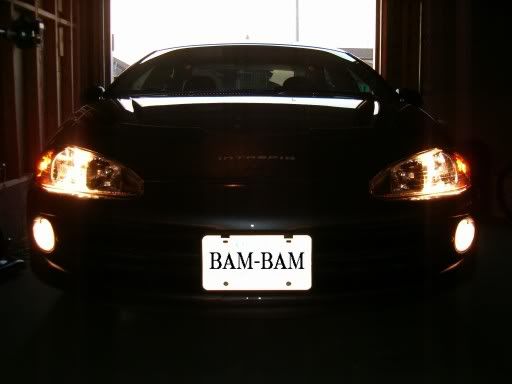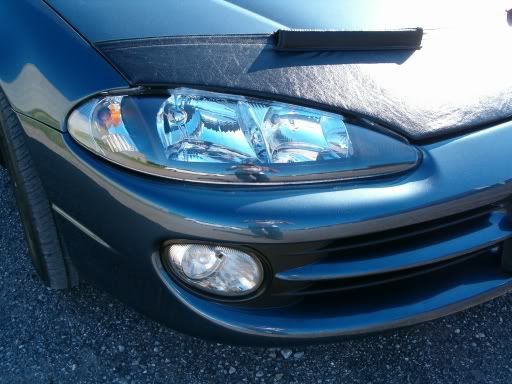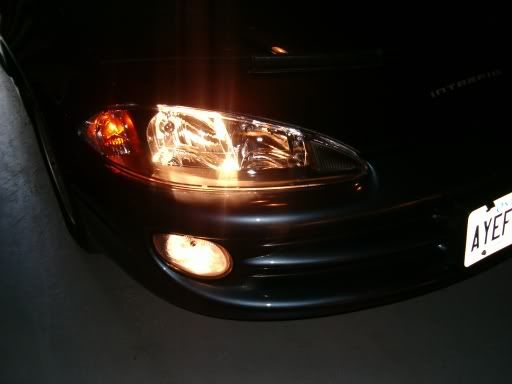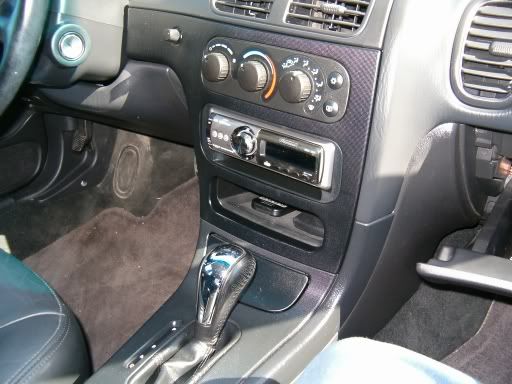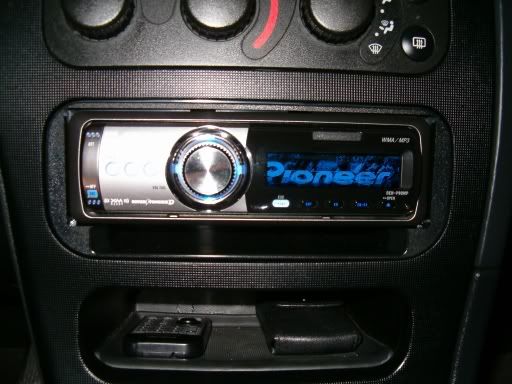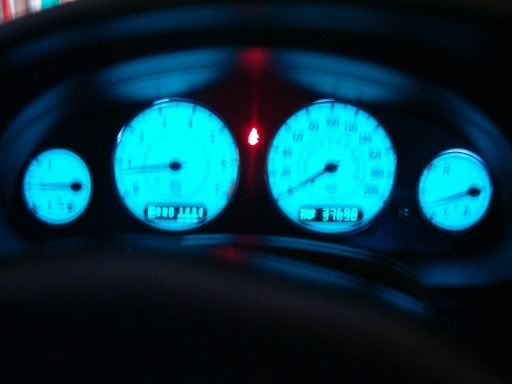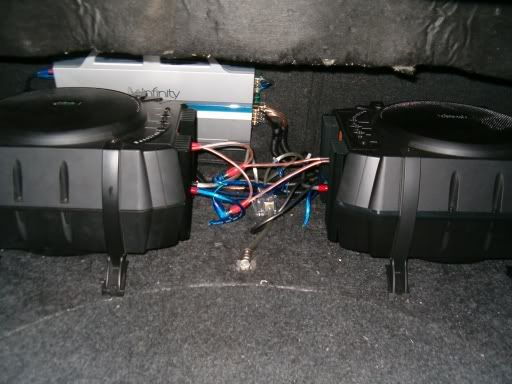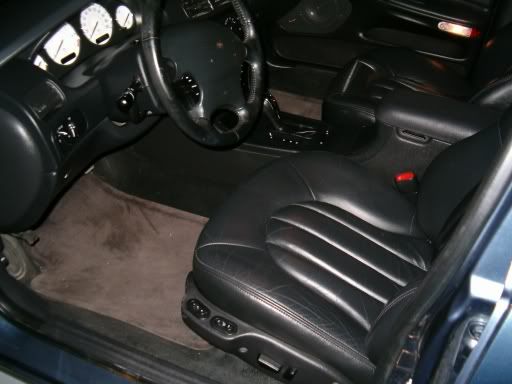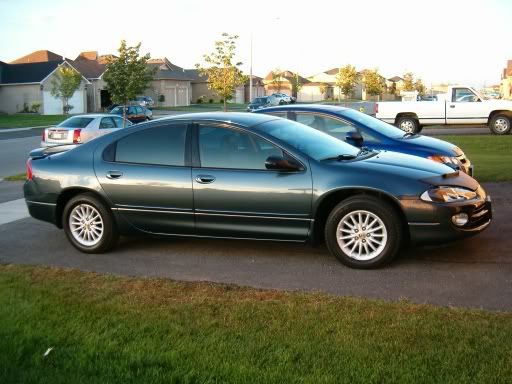 My Other Car 2006 Honda Civic EX: