Discussion Starter
•
#181
•
Ok, so I couldn't get a ton done tonight but I was able to check timing, take a look. Found TDC in cylinder 1 (timing belt side) with a screw driver and tweaked it in as close as I could get it watching the end move: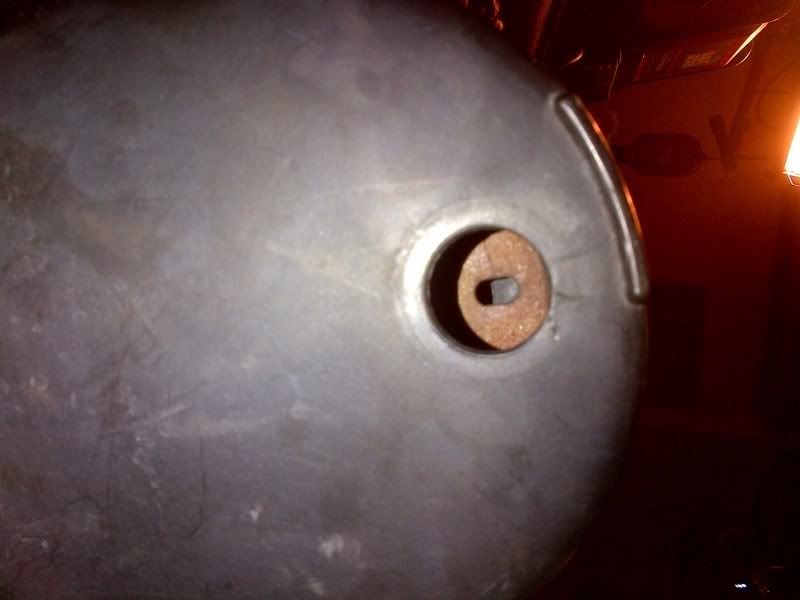 looks dead nuts to me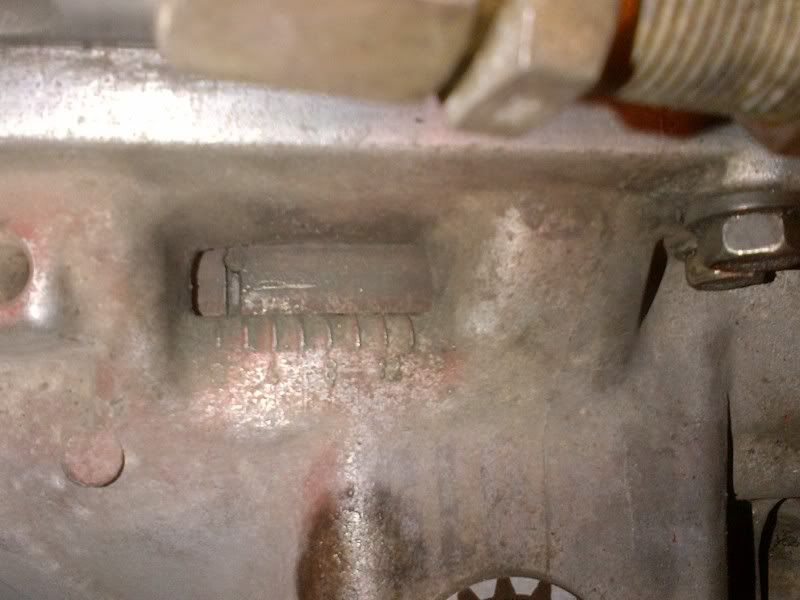 Honestly hard to tweak in with the screw driver I landed about -1 to 4 degrees on several attempts. The last time it landed right there.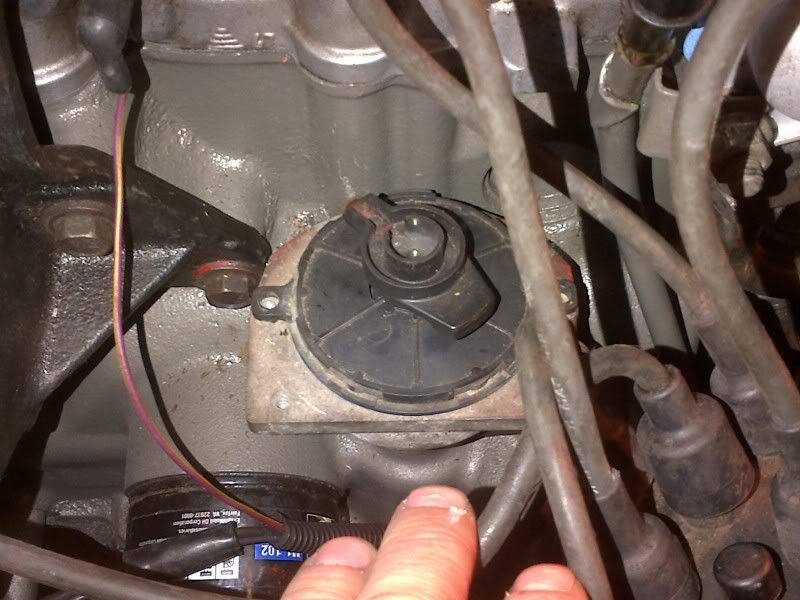 aimed at Cyl 1.
So we can rule out timing as the issue
Tomorrow I'll pick up a spark tester and rent a fuel pressure gauge, and maybe a compression tester. Seems like the cylinders are getting quite a bath in fuel, so I'm thinking at this point it's electrical.