Well business has been slow, mostly because I spent all of my disposable cash on the car, but I have picked up a few more odds and ends just hunting through the yards.
A new front fascia: Really nice condition, Not horribly painted over 4 times like the once currently on the car.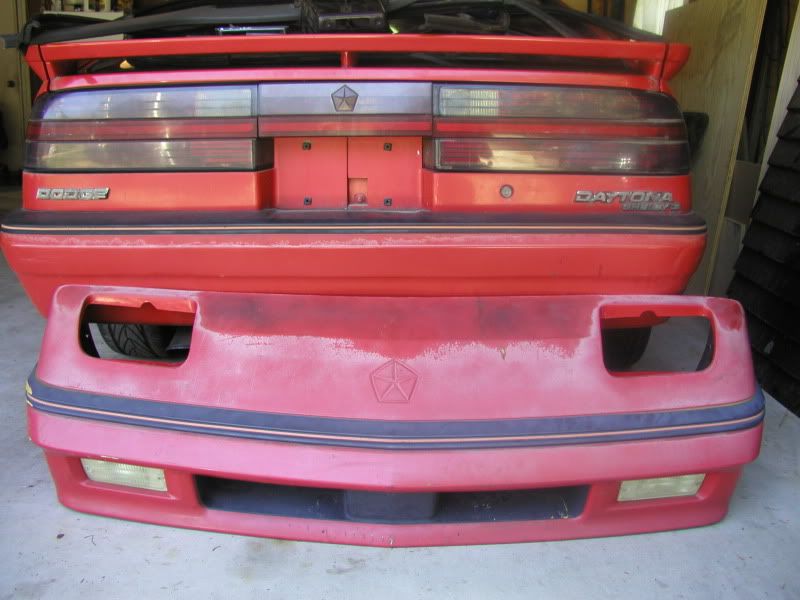 Same car had near MINT condition window tracks and drivers side door seal. Also got a new cup holder, and some daytona door handle bezels ($3!!) as well as a crap load of other bezels, just for the heck of it.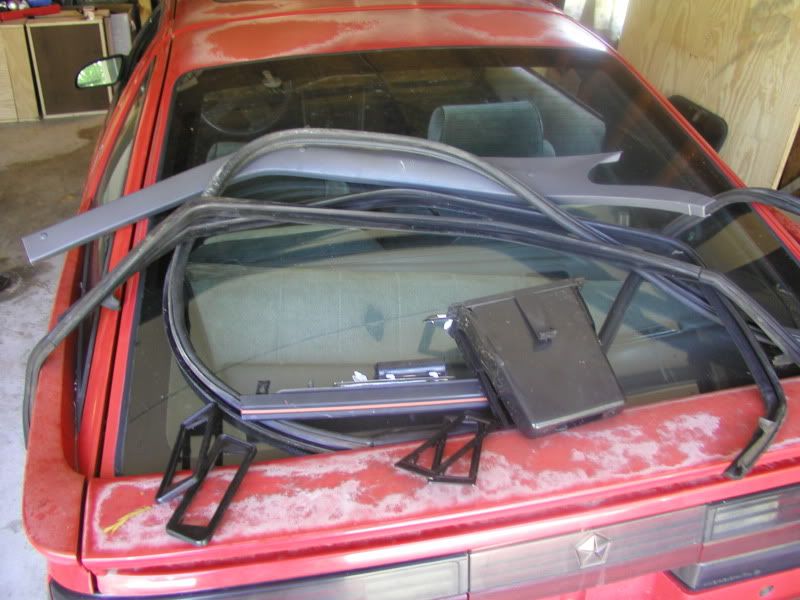 And the highlight of my day look what came in the mail today!!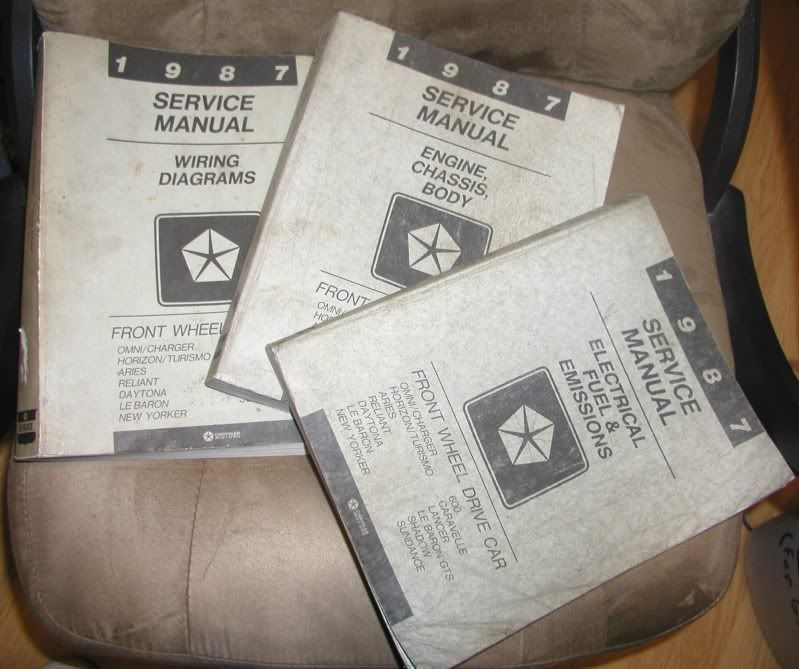 :drool:
Last thing I need to buy is a couple torque wrenches, unbelievably, I've never got around to buying them. But before i drop the pan I need to invest. :baller: Might be another few weeks still before I really get to dig in. :sneaky2: