Update:
October 5th, 2007
2000 Chrysler Intrepid R/T
-
2005 Intrepid of the year /
May 2005 IOM
The car is officially stored until May 1st 2008
:crying:
2007 season:
Last picture of the season: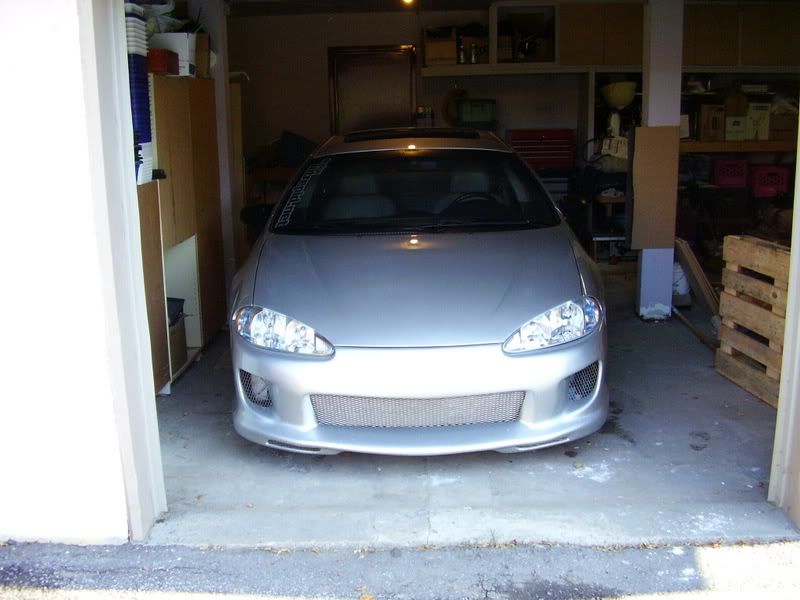 May 2007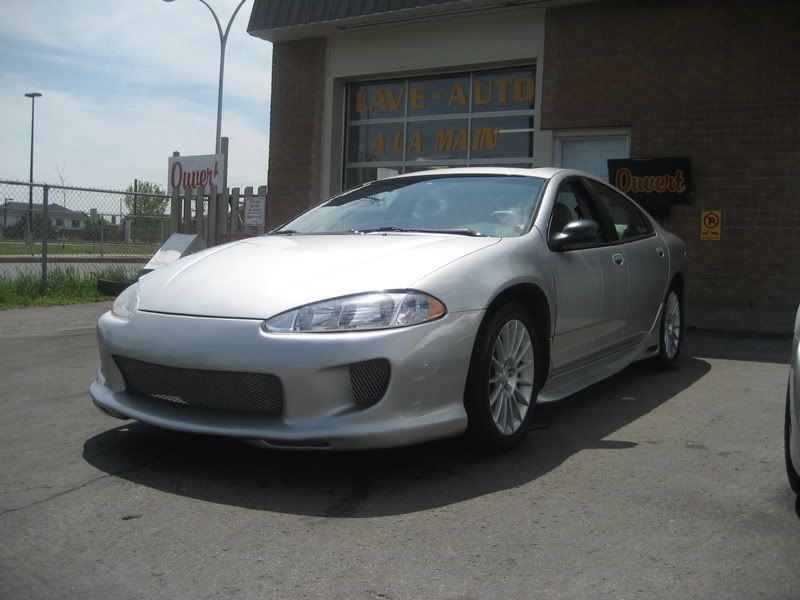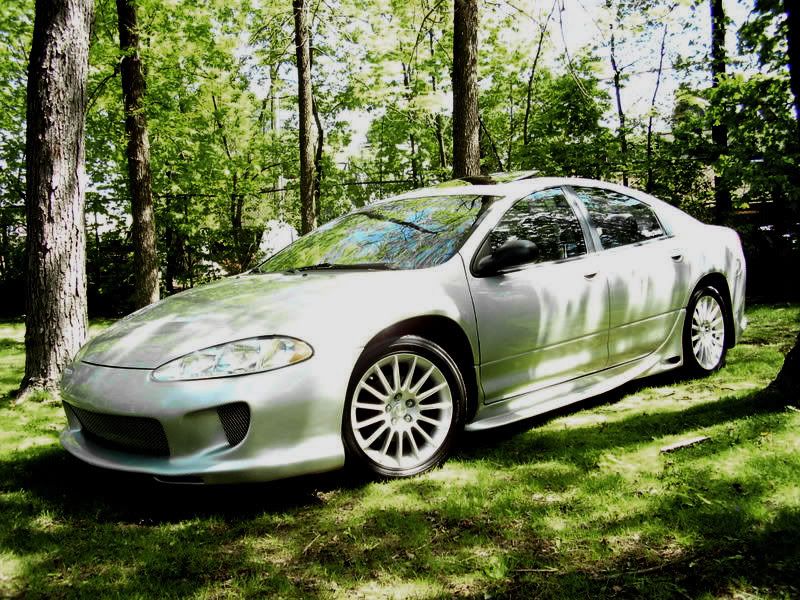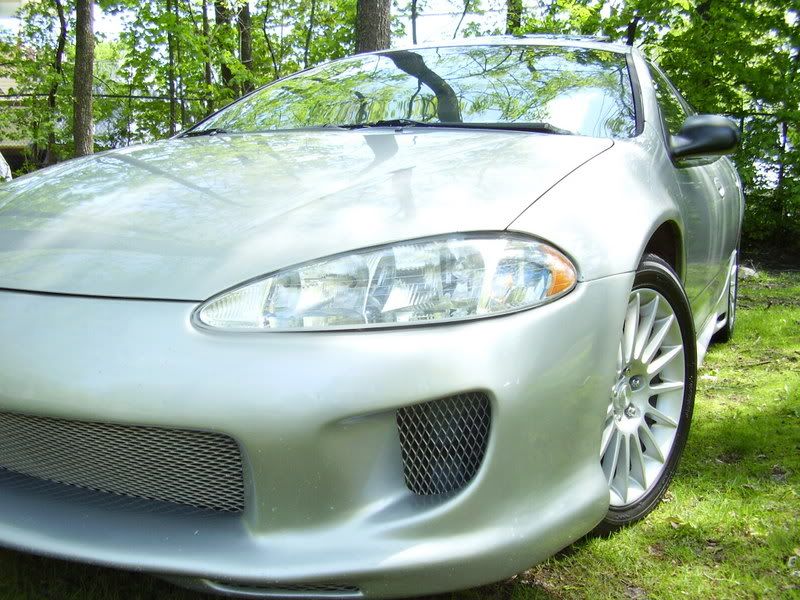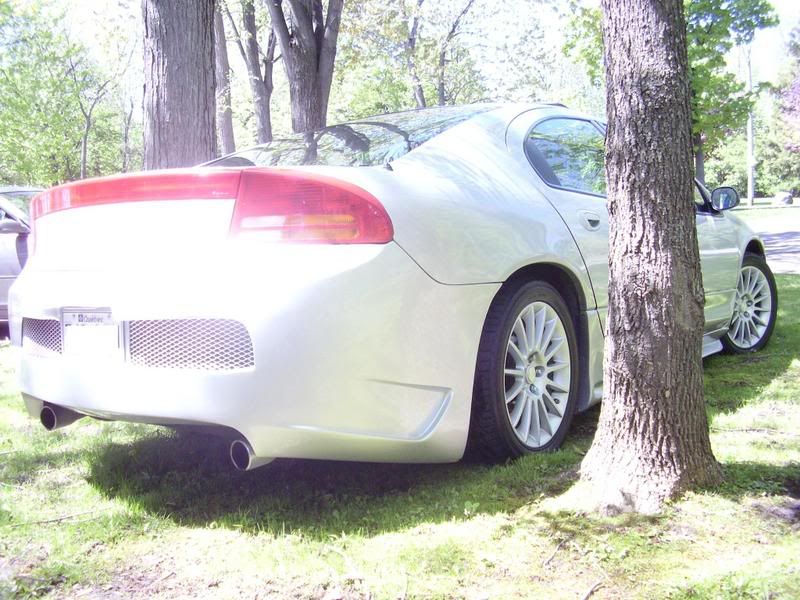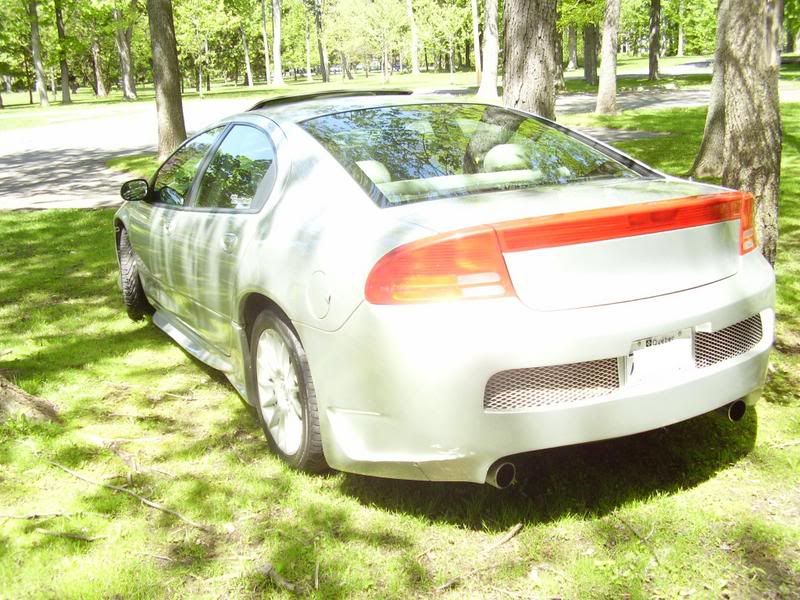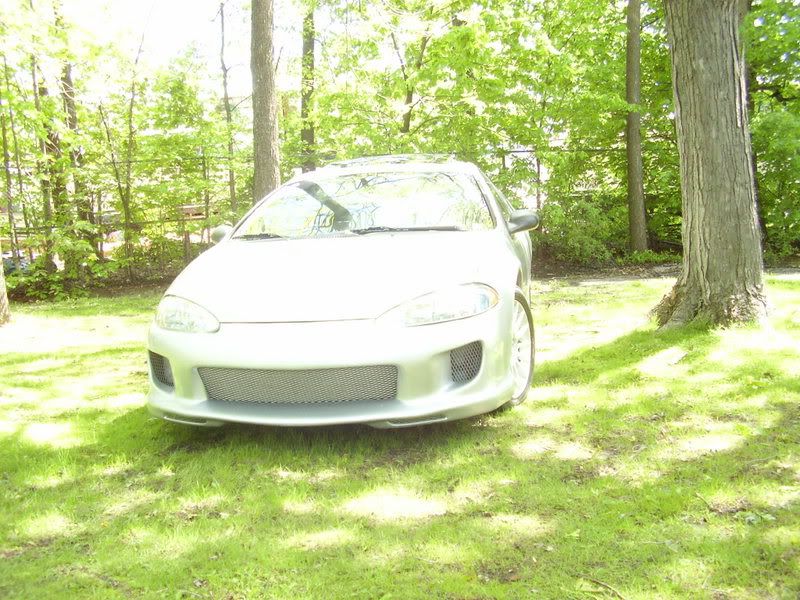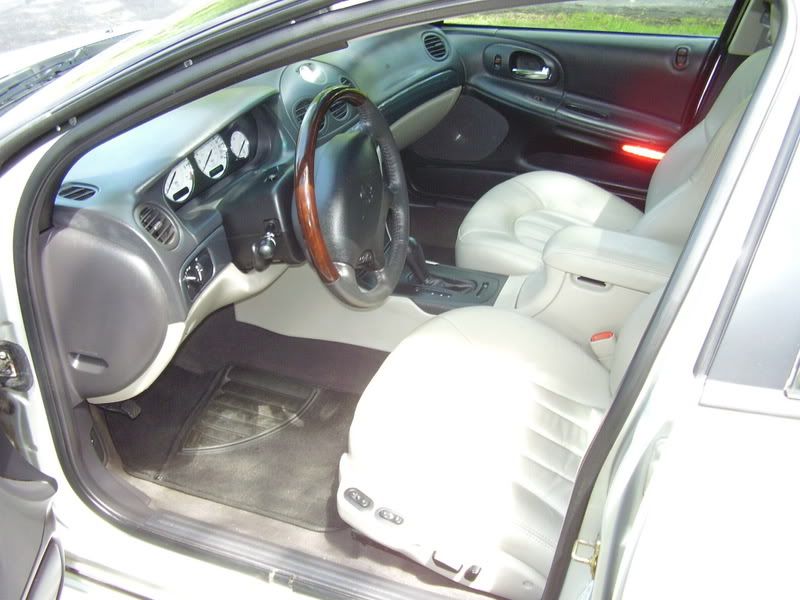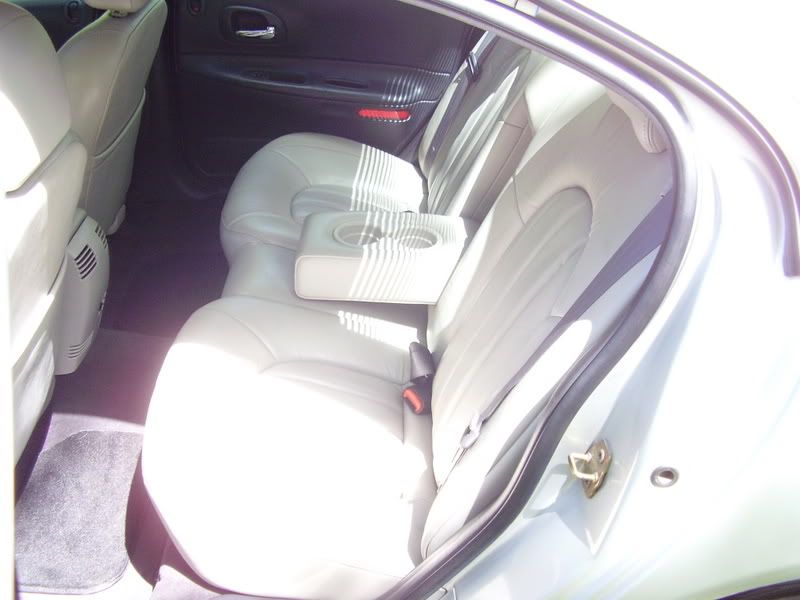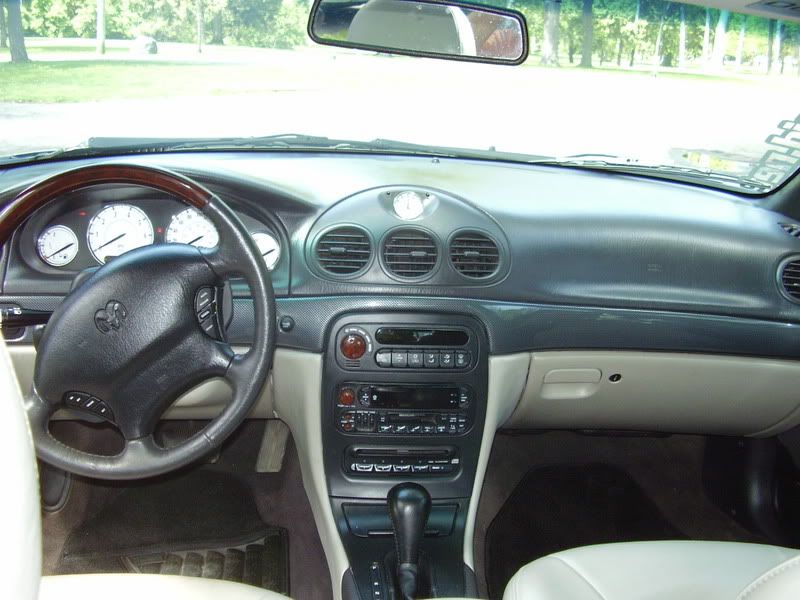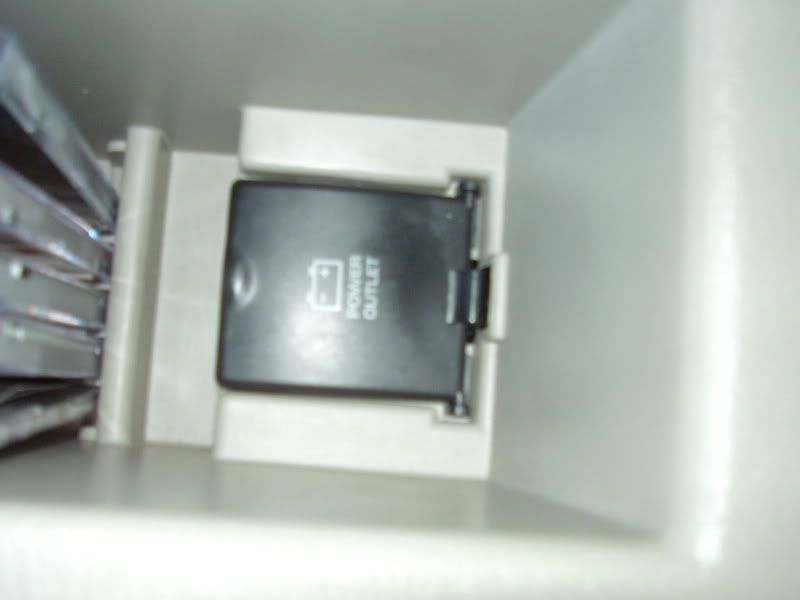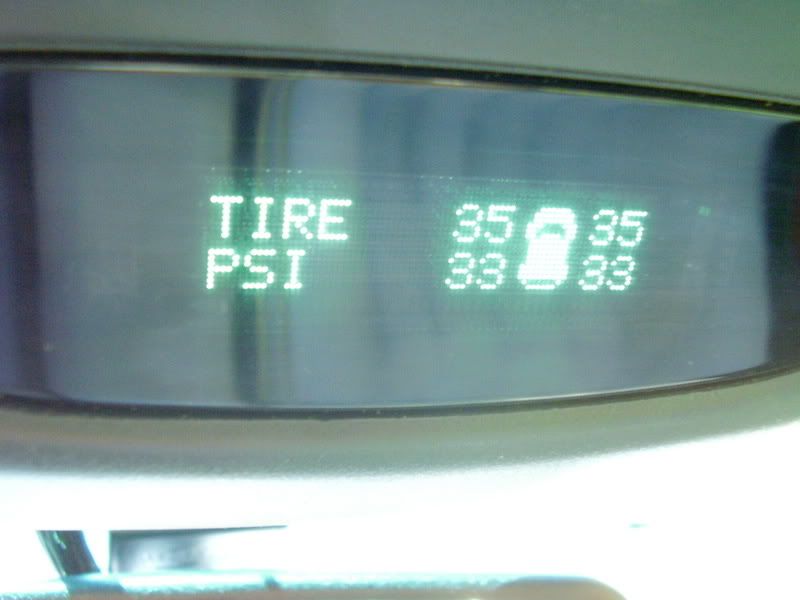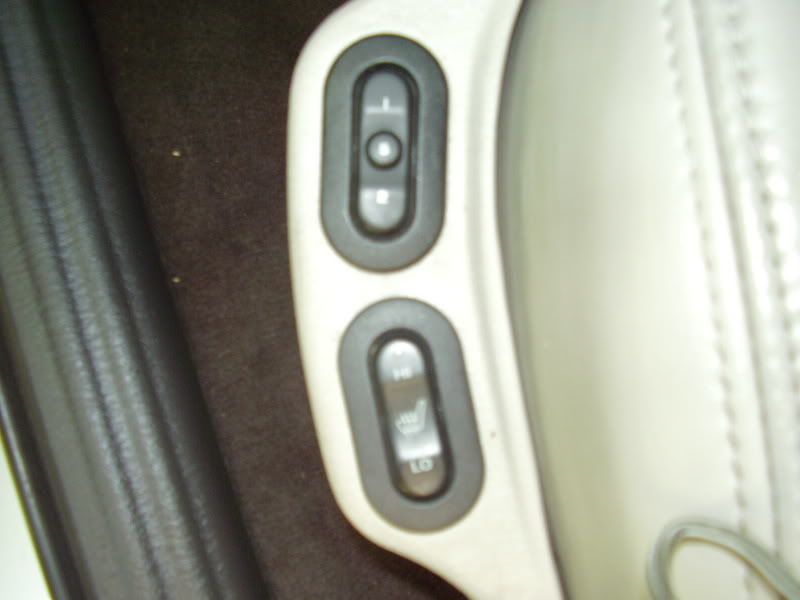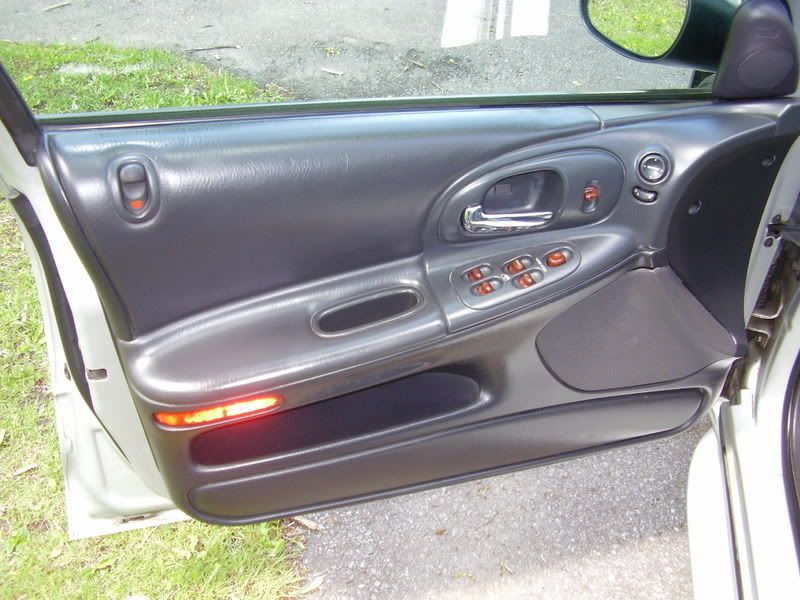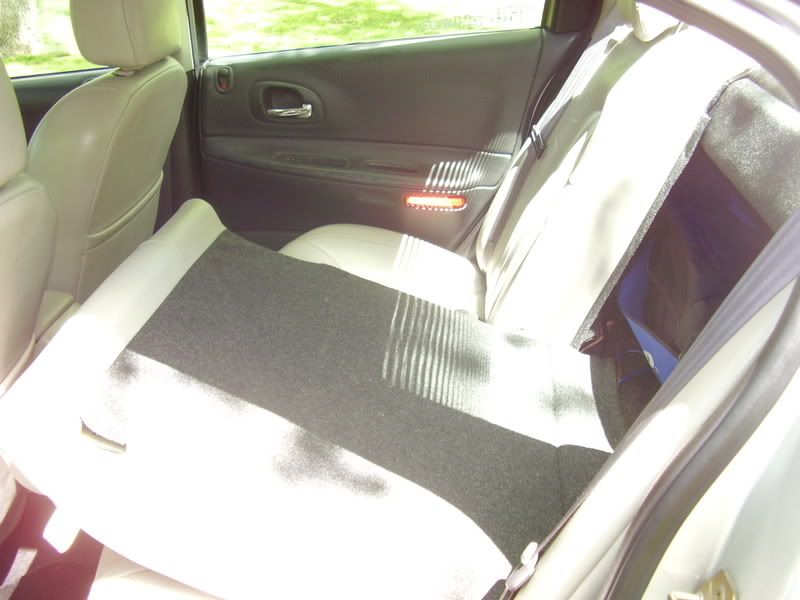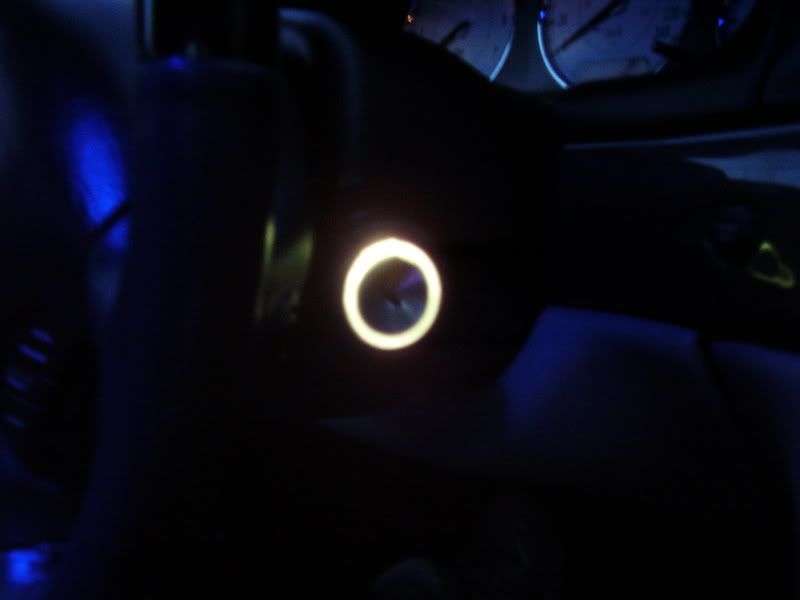 April 2007: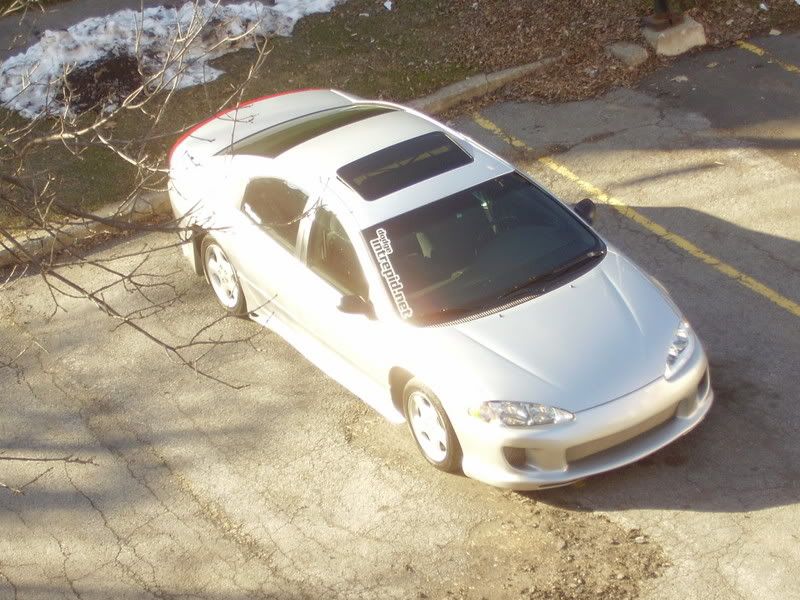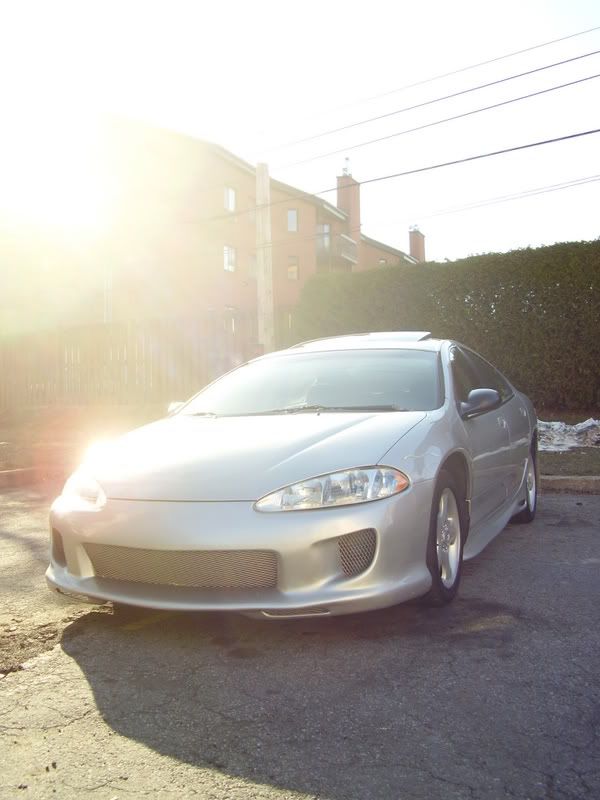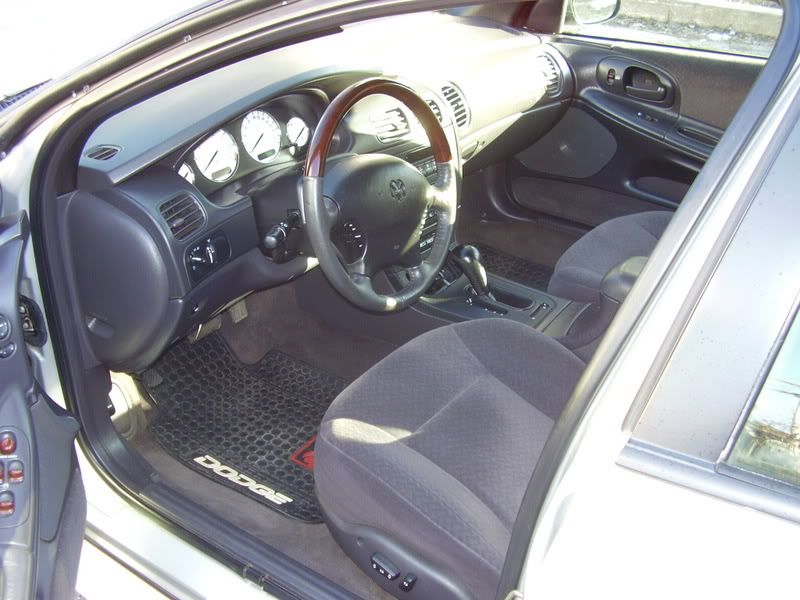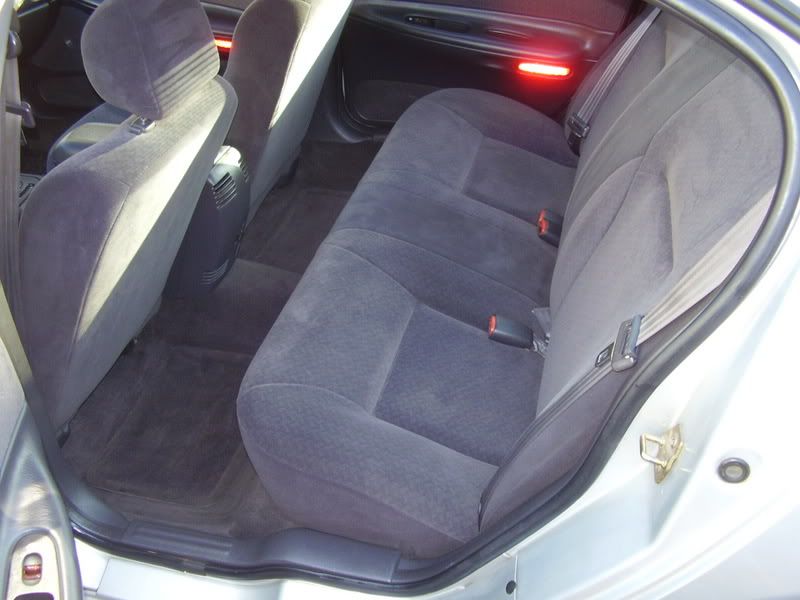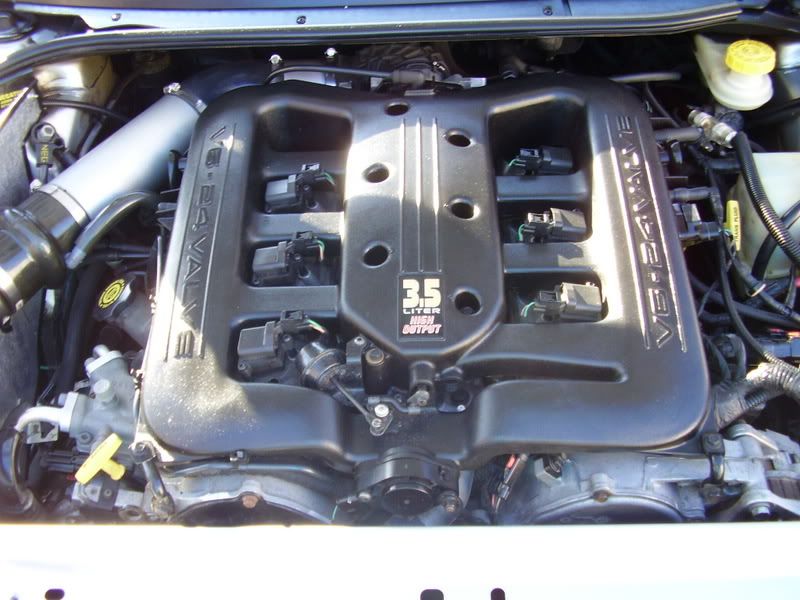 Here's a list of what I've done inside:
-300M's dash
-300M's leather seats (powered fronts with heat and memory on driver's side)
-300M's Wood/leather steering wheel with radio controls (needs new clockspring + '01 BCM)
-300M Special's cluster
-Dodge driver's side air bag
-Vinyl door panels from a 2004 ES
-Chrome handles
-Lighted key ring
-ATC conversion
-Automatic headlights switch (300M)
-E.V.I.C. with TPMS in black housing (300M)
-Lighted sunvisors with extensions
-Autodimming mirror
-Dodge visor plaques
-Black A-pillars
-PIAA blue map lights (front only for now)
-Stock radio with cd changer controls
-In-dash 4 discs CD changer
-MRK's switch covers for window controls, locks, ATC and radio (burled wood look)
-Michelin summer floor mats
Here's what I've done on the outside:
-Andy's Auto Sport's Body Kit
-300M Special's exhaust system (without the front resonator)
-300M Special's 18 inch wheels
-Debadged
-Trunk key hole removed
-Custom DI.Net decals
-Door moldings removed
-Sylvania Silverstars (low beams)
-Eurolite Turn signals
-Power Antenna
Engine:
-J-intake
-Castrol Syntec 5W30 (every 2,500-3,000 miles)
Next mods.:
-CGR 160* T-stat (Cincinnati Ghetto Racing)
-3,89 Gears + 2000 2.7 TCM
-Heavy duty rear swaybar (300M Special/Police Intrepid)
Meets
2007
Show & Shine @ Driftmania Round 5 (August 26th)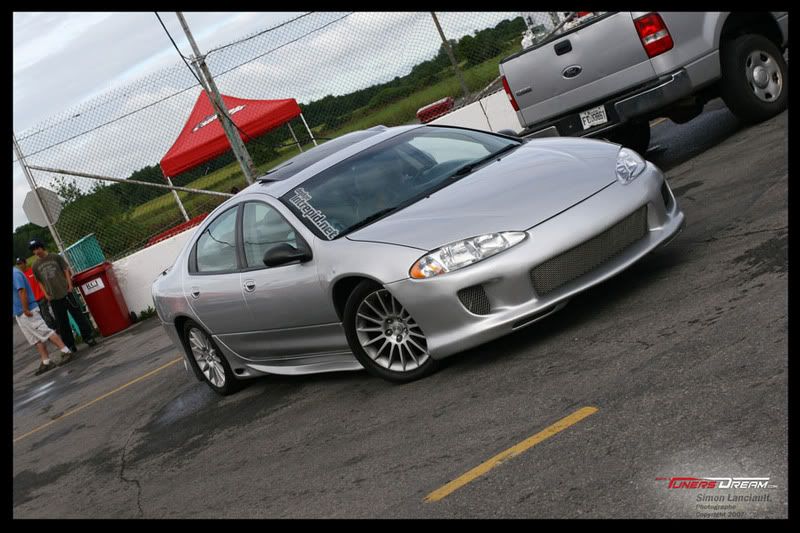 Carlisle 2007
For those that still don't know, I had my wedding there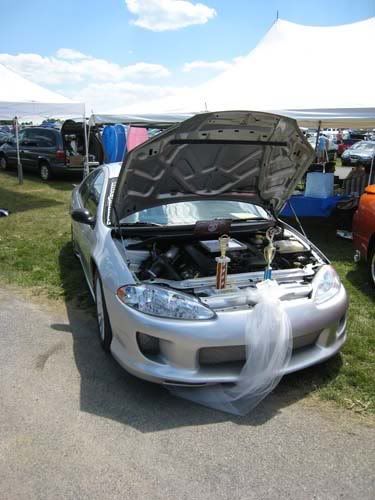 Day of the wedding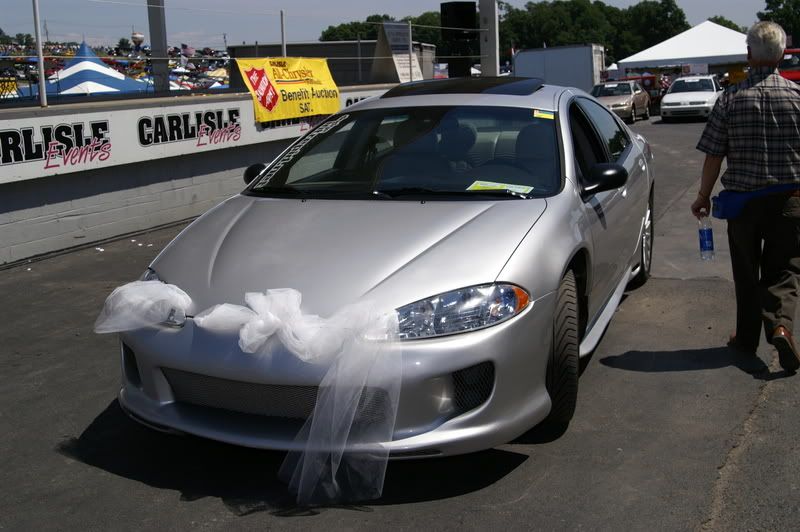 2nd Montreal Meet & Greet From the LXForums
(May 26-27)
Video of my car on the way there: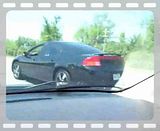 At my house before leaving: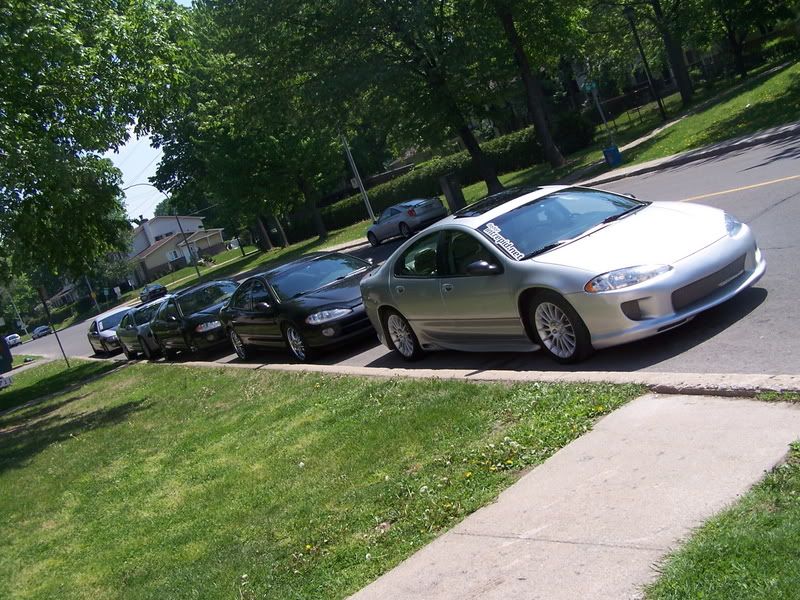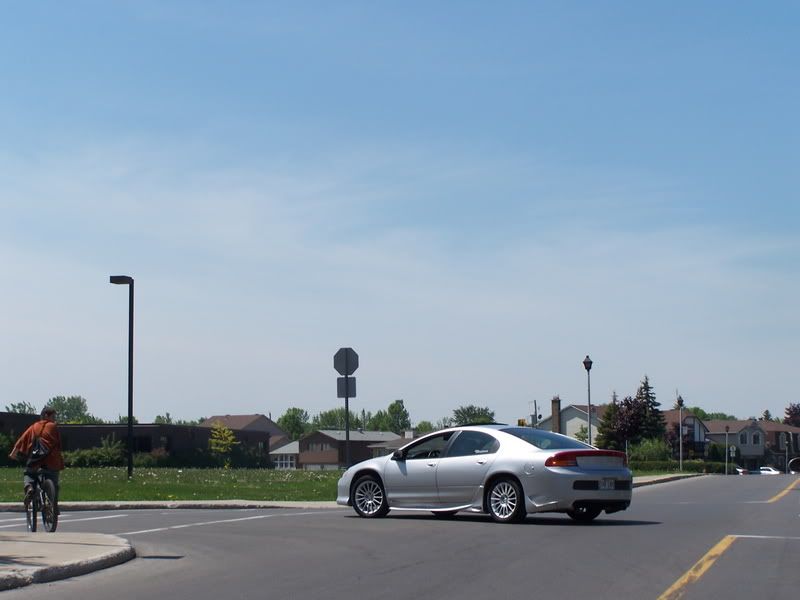 Had to stop to get some ice: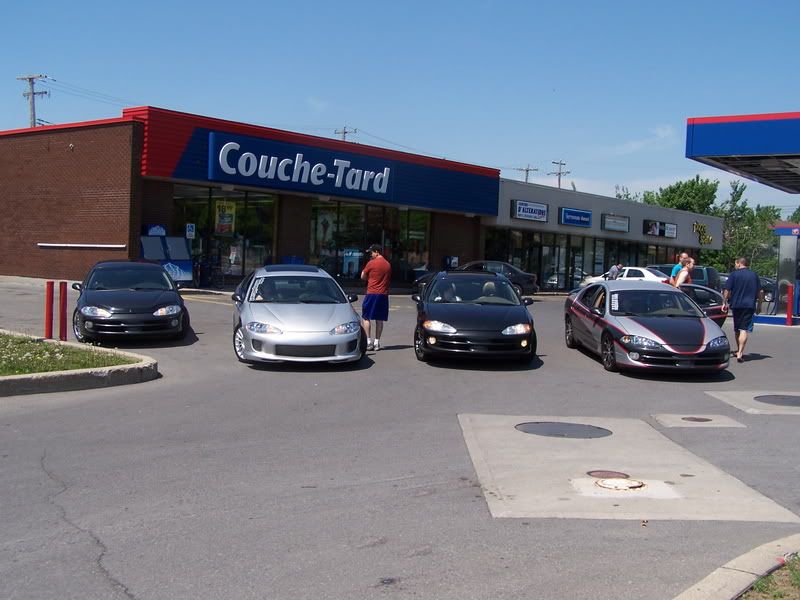 @ the show representing the LH community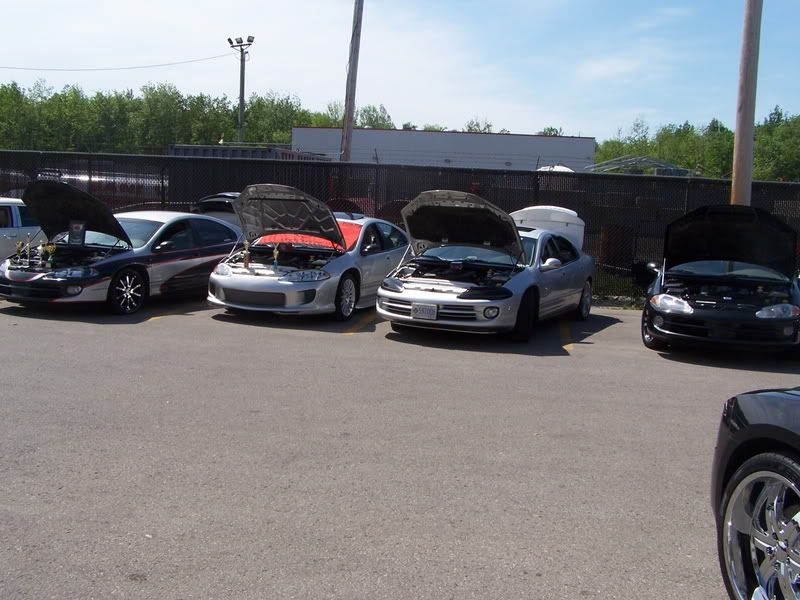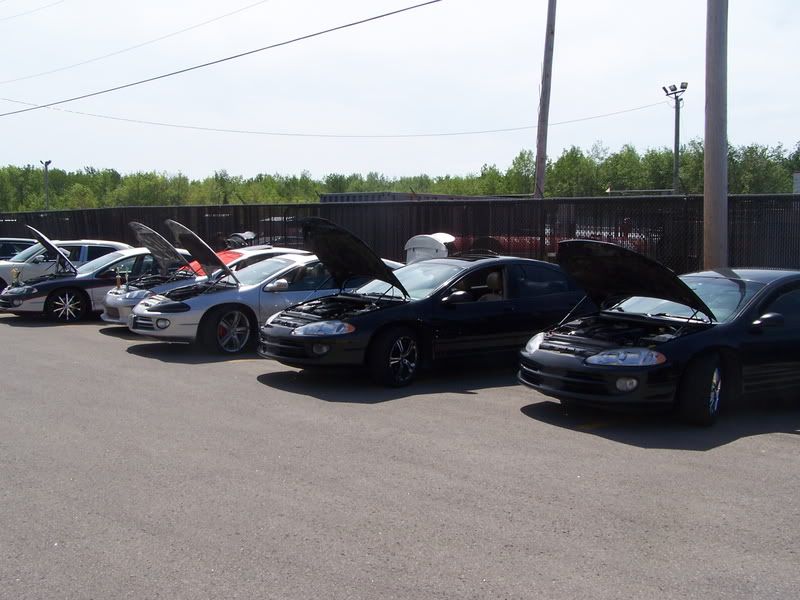 2006
First Montreal Meet & Greet from the LXforums
(May 27-28th 2006)
At the car show.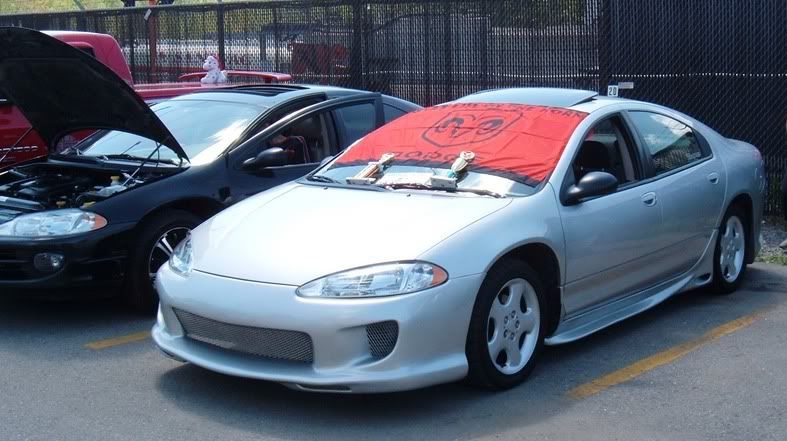 Going to the drag strip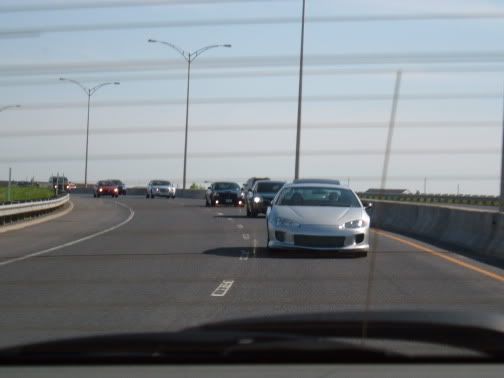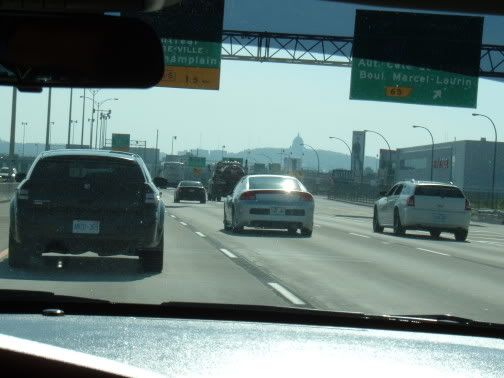 Racing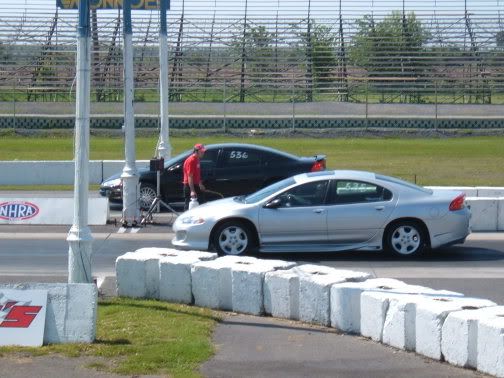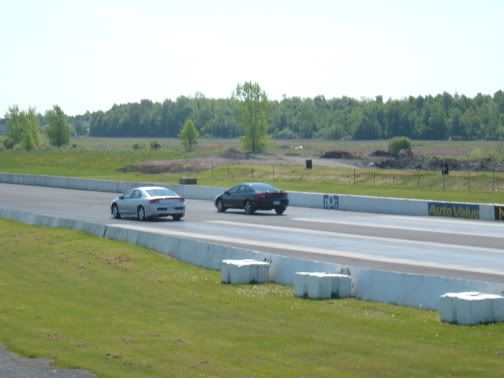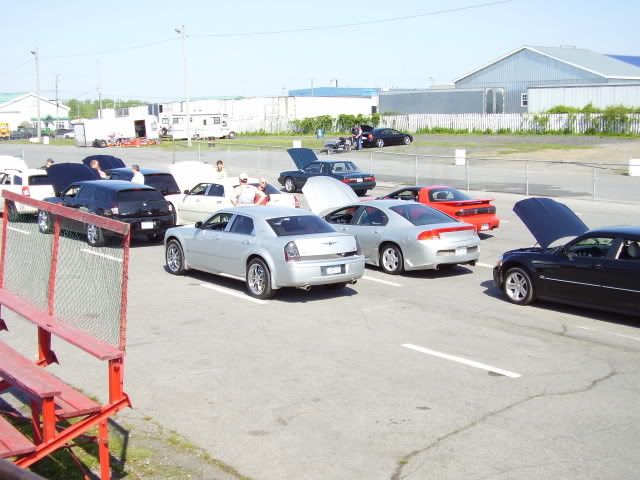 Carlisle 2006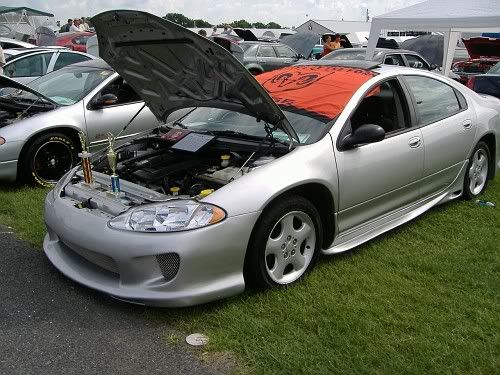 Carlisle 2005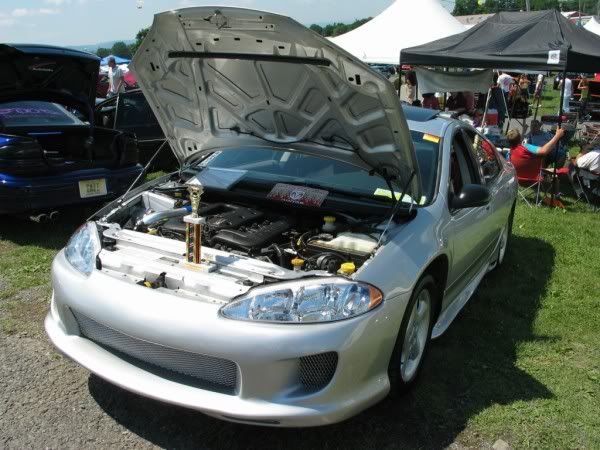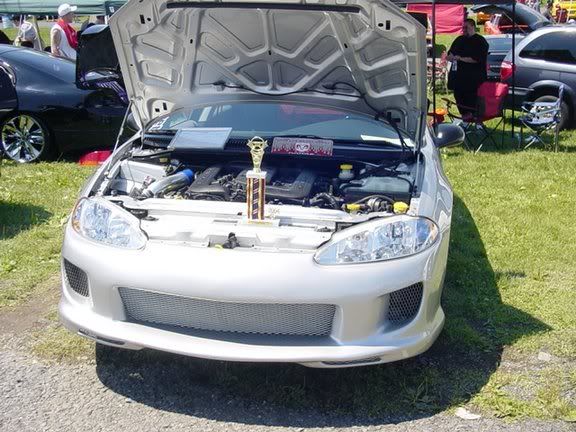 2005 DodgeIntrepid.Net - Carlisle All-Chrysler Nationals - Best 2nd Generation (1998-2004) Modified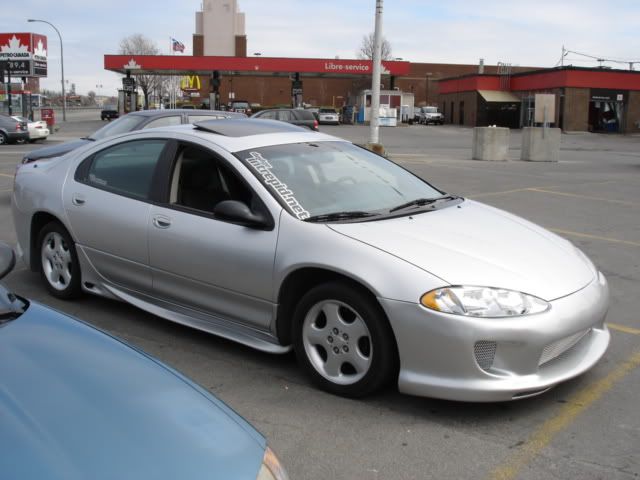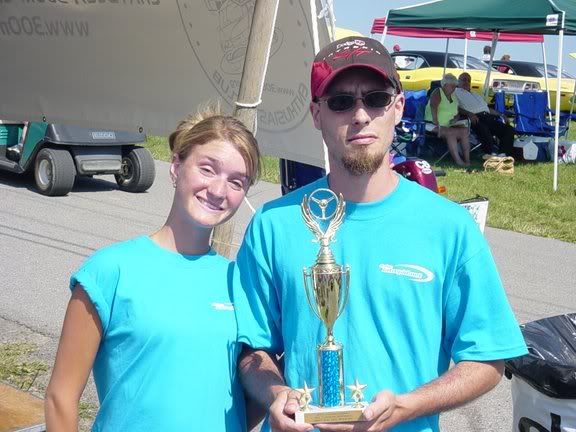 2004 Carlisle All-Chrysler Nationals - DodgeIntrepid.Net - Best In Show - 2nd Generation (1998-2004) Stock