Discussion Starter
•
#1
•
So, the other day I had a "brilliant" idea after seeing an ad in the local Canadian Tire store.
So, I decided to build myself this: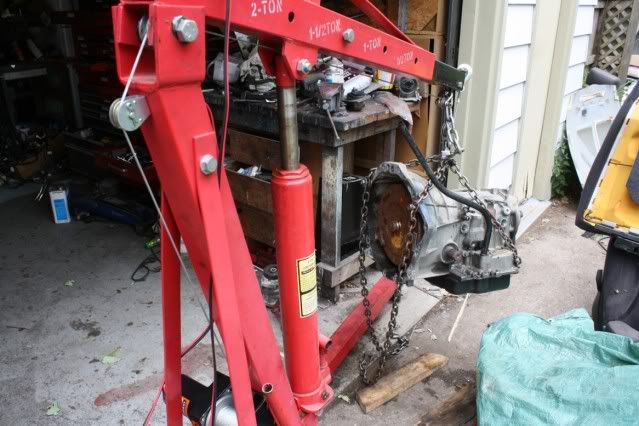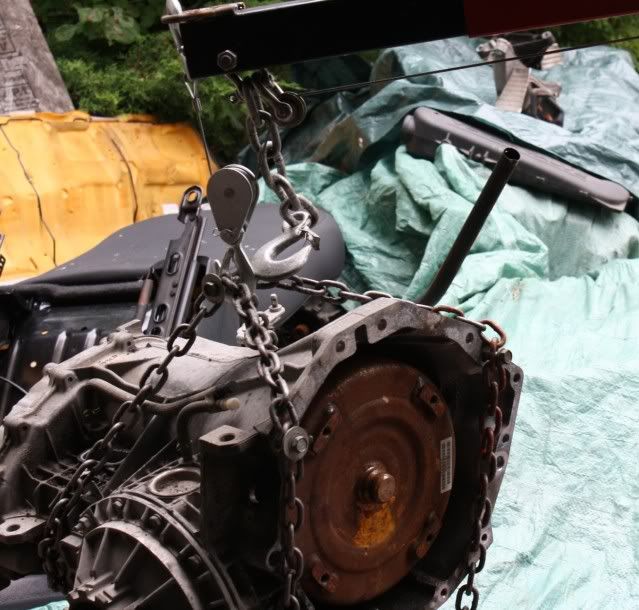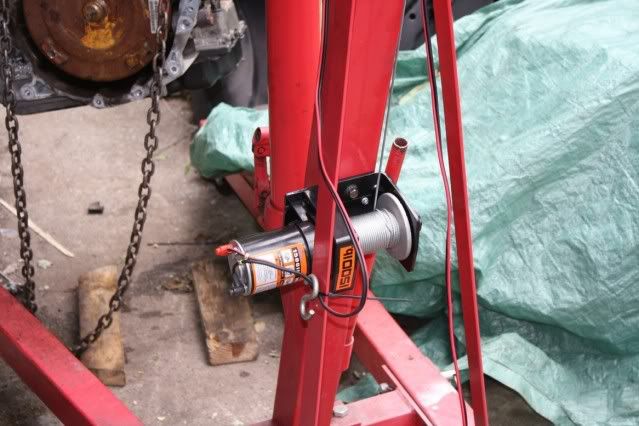 It is a 1500 lb capacity winch designed for off road use, but when bolted to the engine hoist, along with a couple of pulleys, becomes an electric crane of sorts.
It has both up and down capability, and free-wheeling for dropping the cable faster.
I added the snatch-block so that the lift would be slower and also for a bit of added stability. I kept the original chain/hook for both a safety chain and in case I can't use the cable lift.
Works great, using a car battery or the portable booster battery.
The wired remote is long enough to reach under a car, so when taking out or lowering in an engine, there will be no more "up & down" while aligning bolt holes.
No more physical working on that damn pump handle either.
Should have done it ages ago.
Most of you will have no need, but one or two might.