So I went ahead and finally decided to do some work that I'd wanted to do for a long time. I did this because I just got my dark slate center console, but funny enough I discovered a dark slate console in my parts pile in the basement.
Anyways, here we go. I did all of this with parts that I had on hand. There is a mirror backed acrylic strip that I glued flush into the console wall and drilled out the mirror backing only in the spots the LEDs are present. They are wired to a switch so they turn on automatically when the lid opens. The red button is my hard wired computer power button for doing manual start ups and shut downs. I also converted the cigarette lighter plug into a USB outlet. The only other modifications I would expect would be to bury other switches in here that I want tucked away in the future.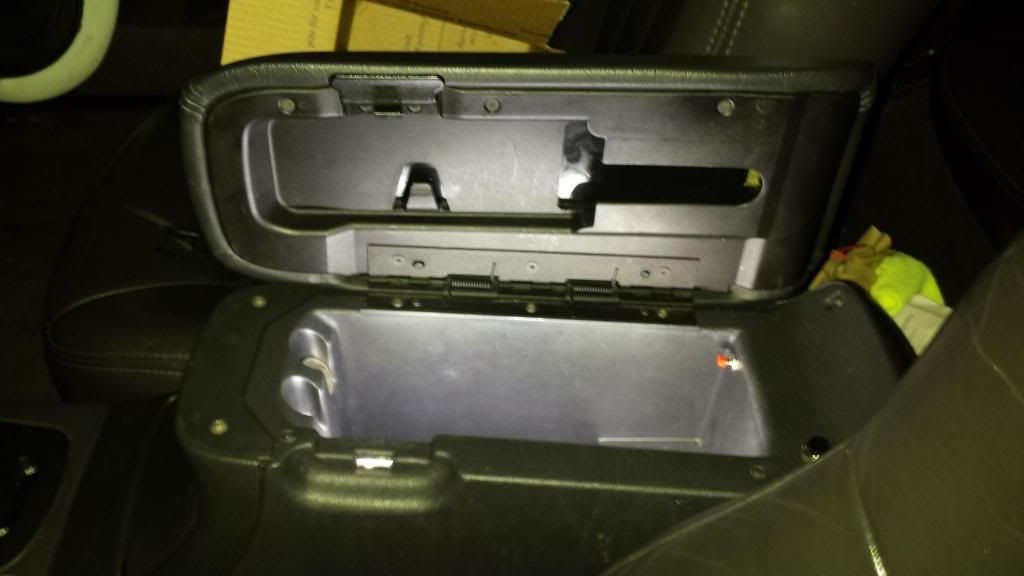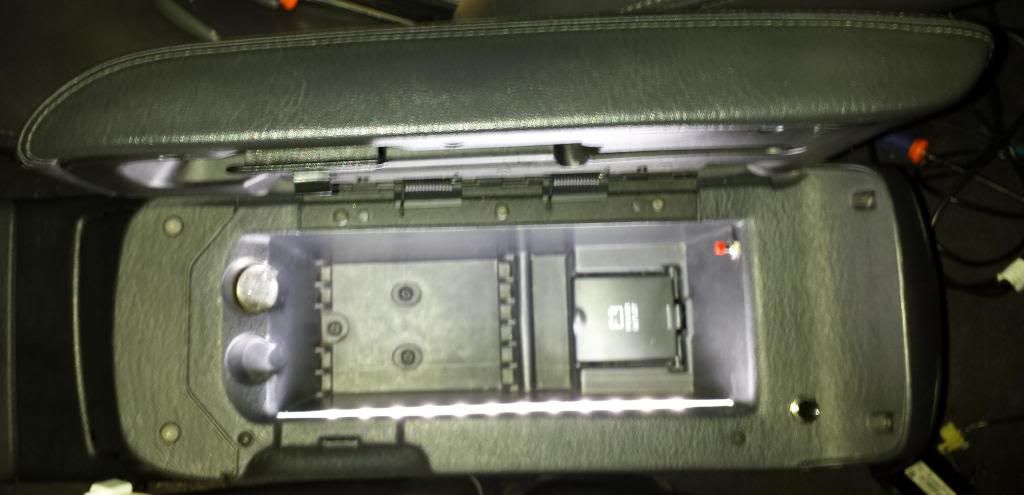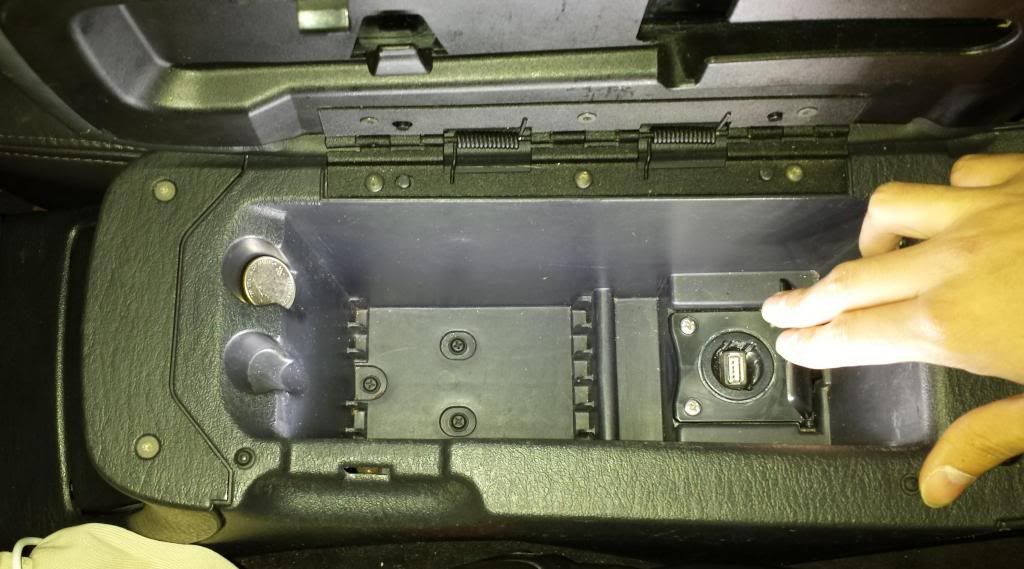 Now a video of the lid in action.