Discussion Starter
•
#1
•
So I'm sick and tired of all you 3.5L guys playing it safe and not modding your engines so I went out and bought my own!:whistling:
Okay, not so much. I've been wanting to get a second car to drive in the winter and an LH is logical since I can repair them in my sleep. This one showed up for $1000 but that was more than I wanted to pay for a 94 so I kept looking. About a week later the guy relisted for much less and I decided it was worth a look. The only thing listed wrong was inoperable A/C.
After a close look I spotted the broken drivers seat, some rust, bad inner tie rods and...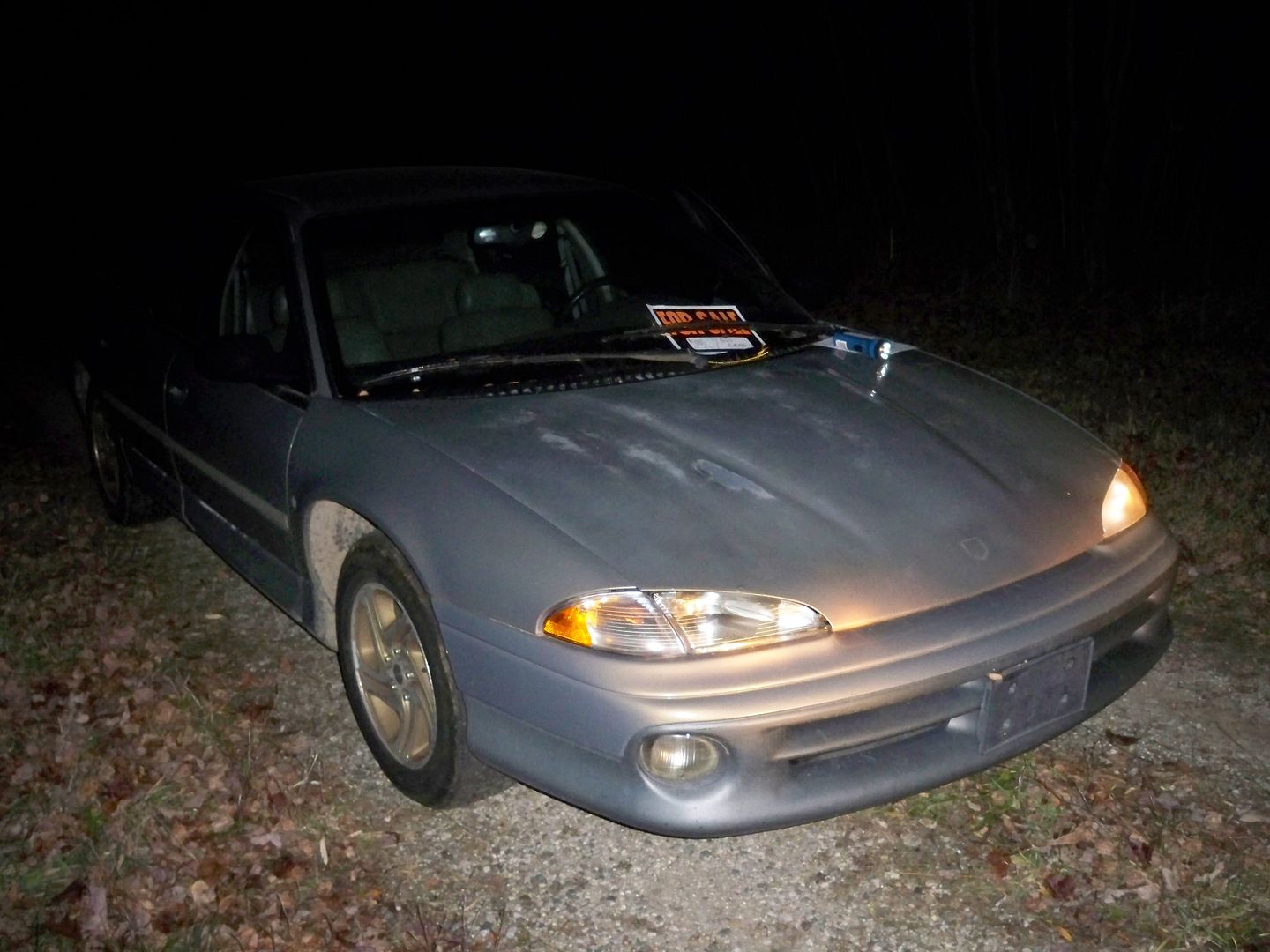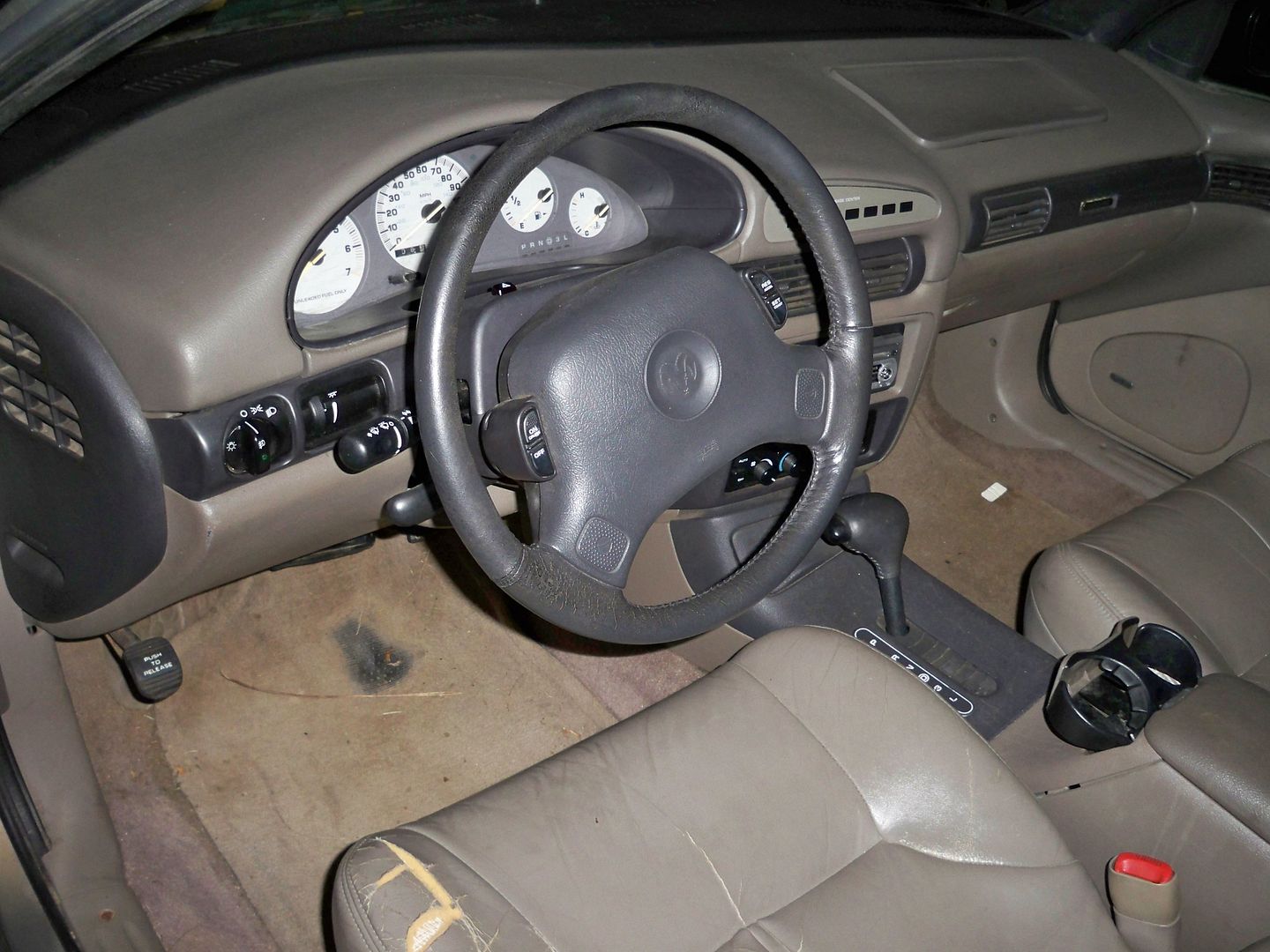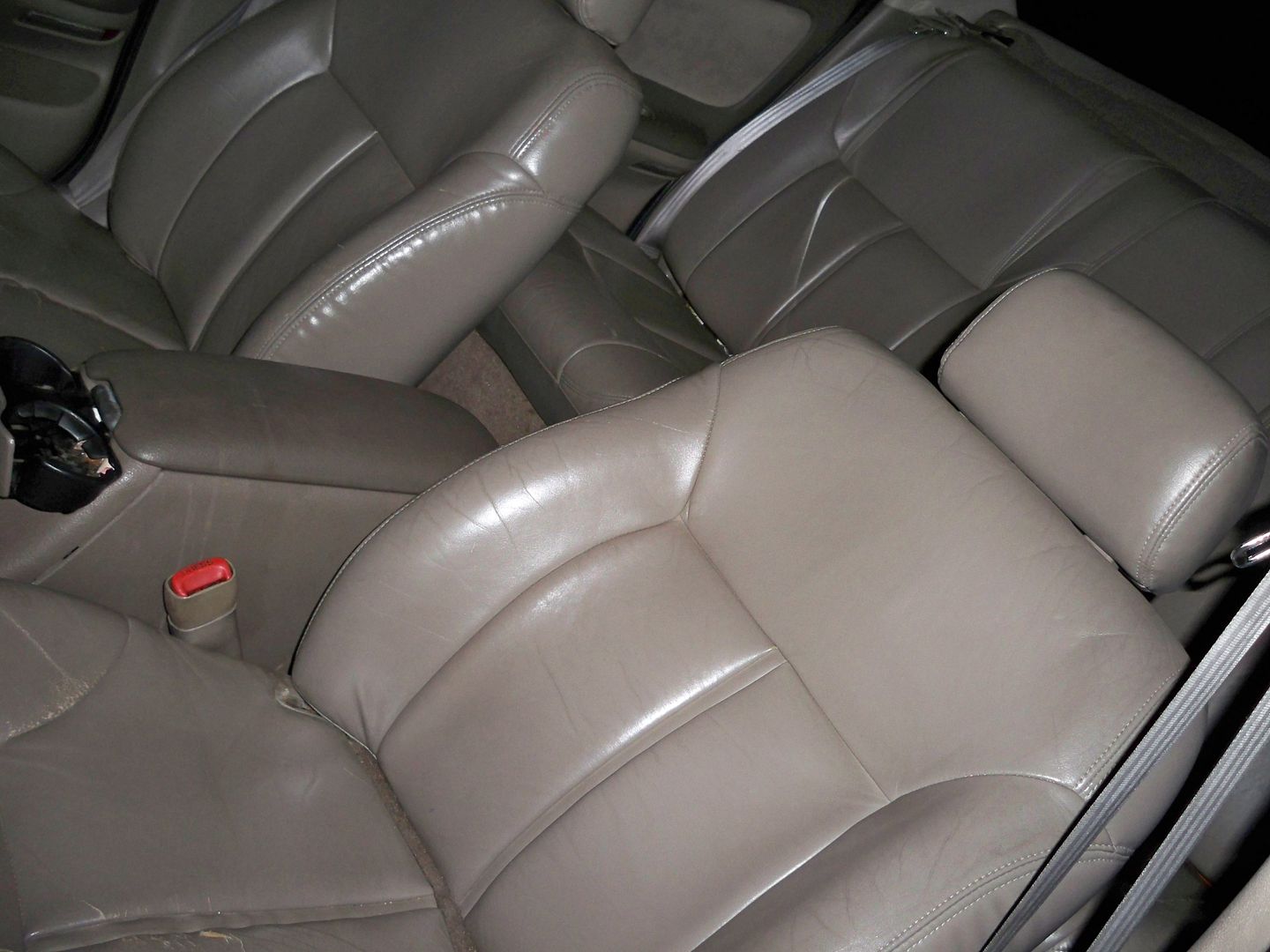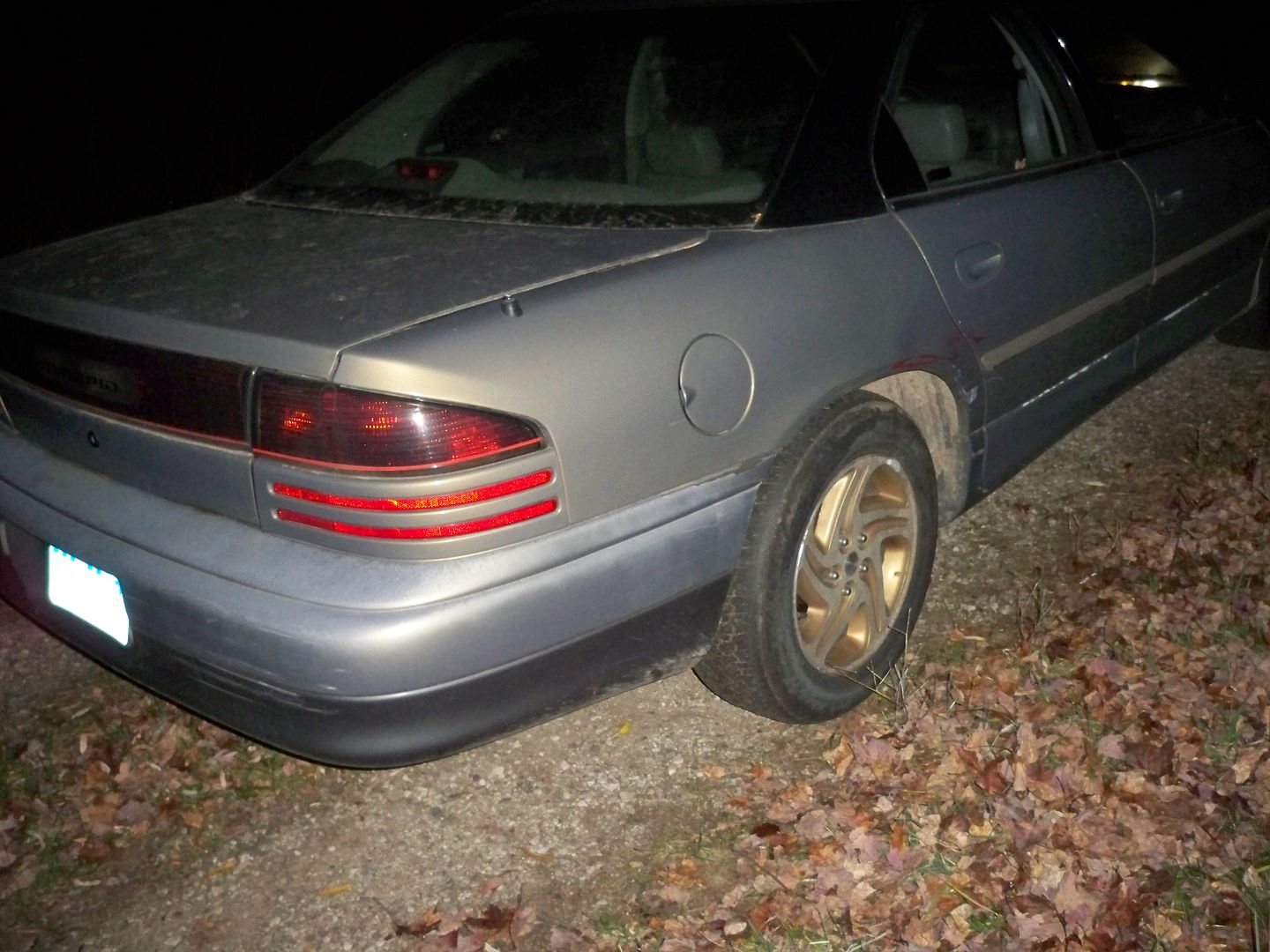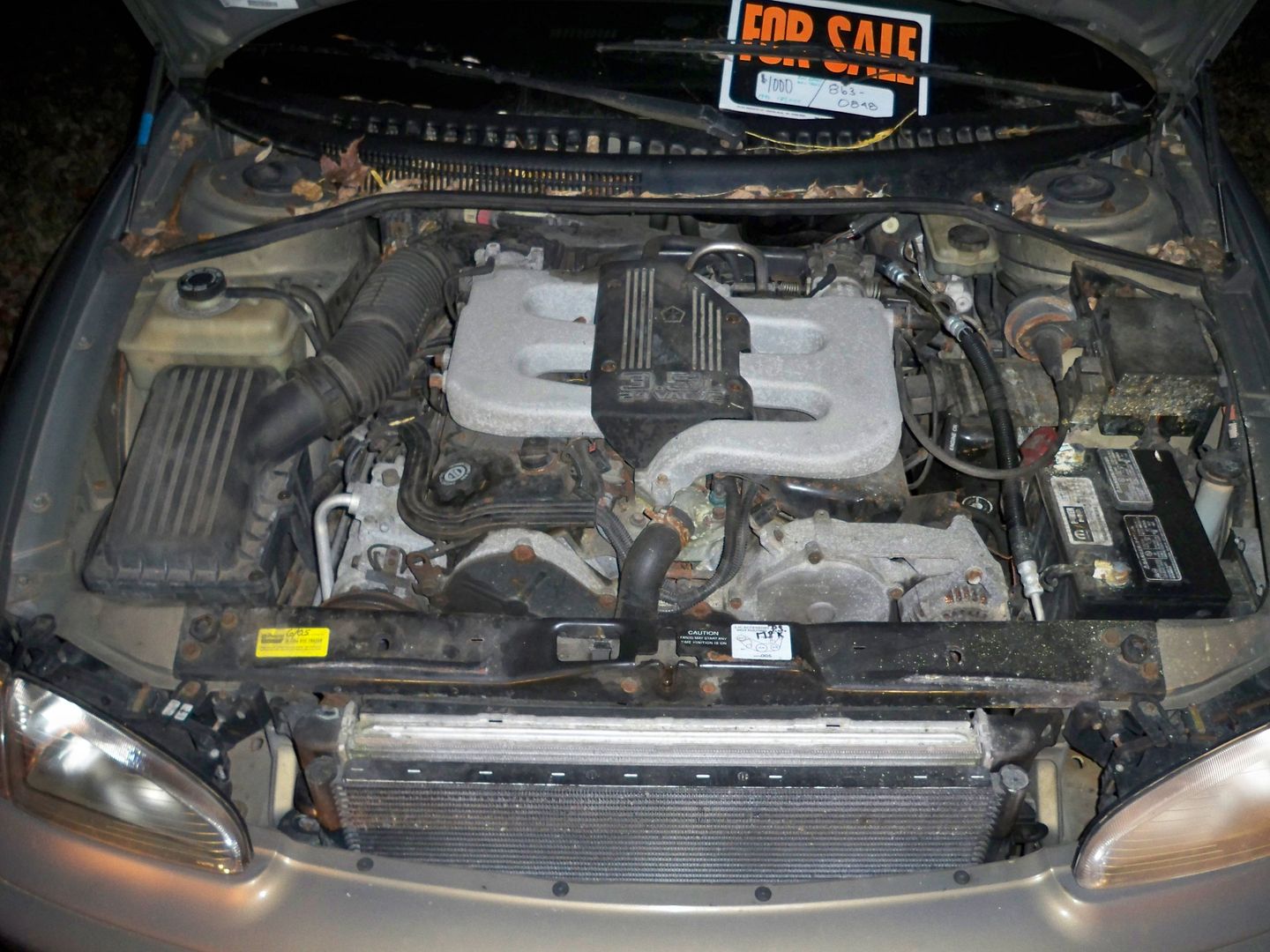 While checking for rust I spotted the ever elusive Performance handling package!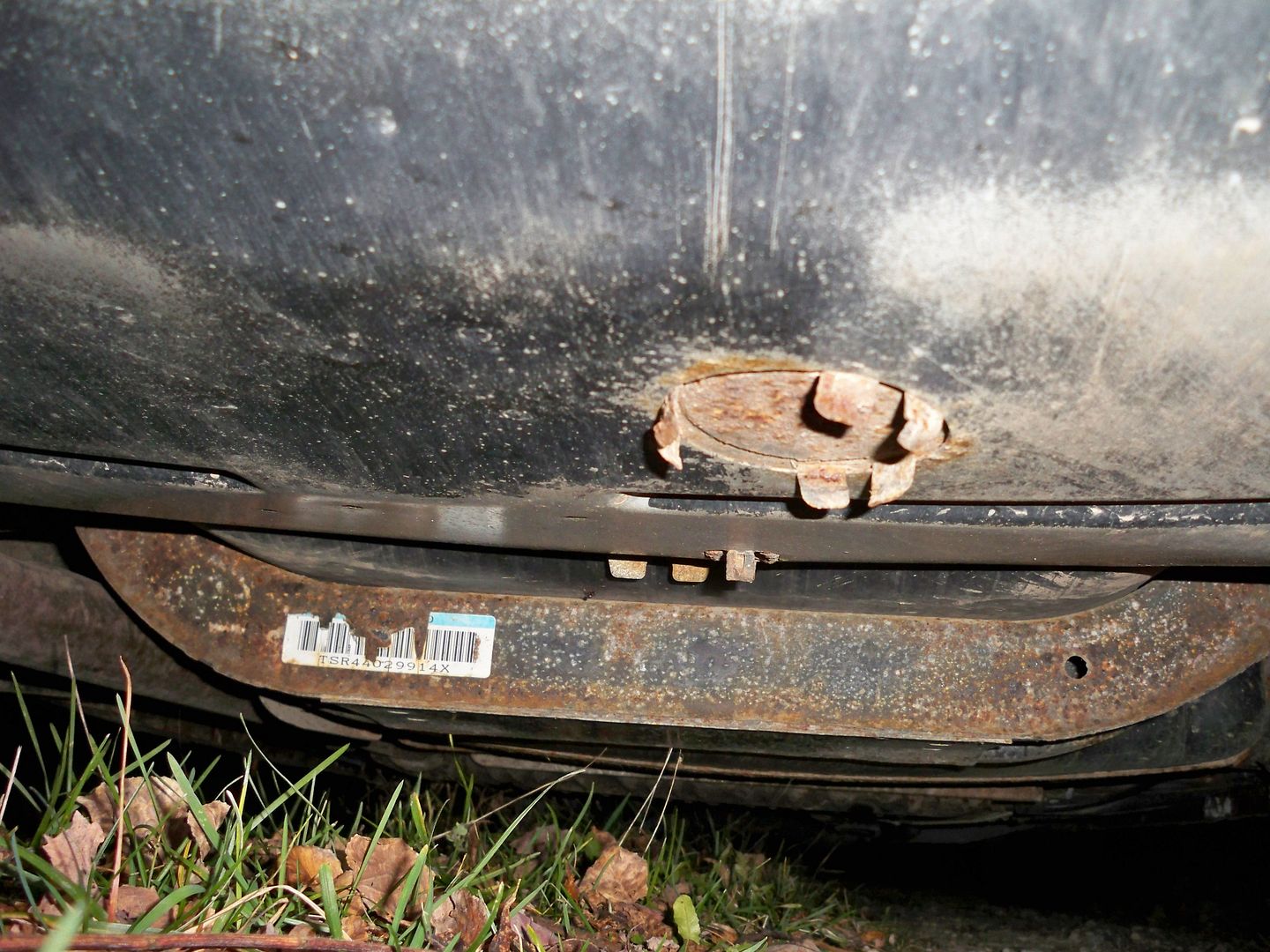 Unfortunately there is some body damage but overall the body is in better shape than mine.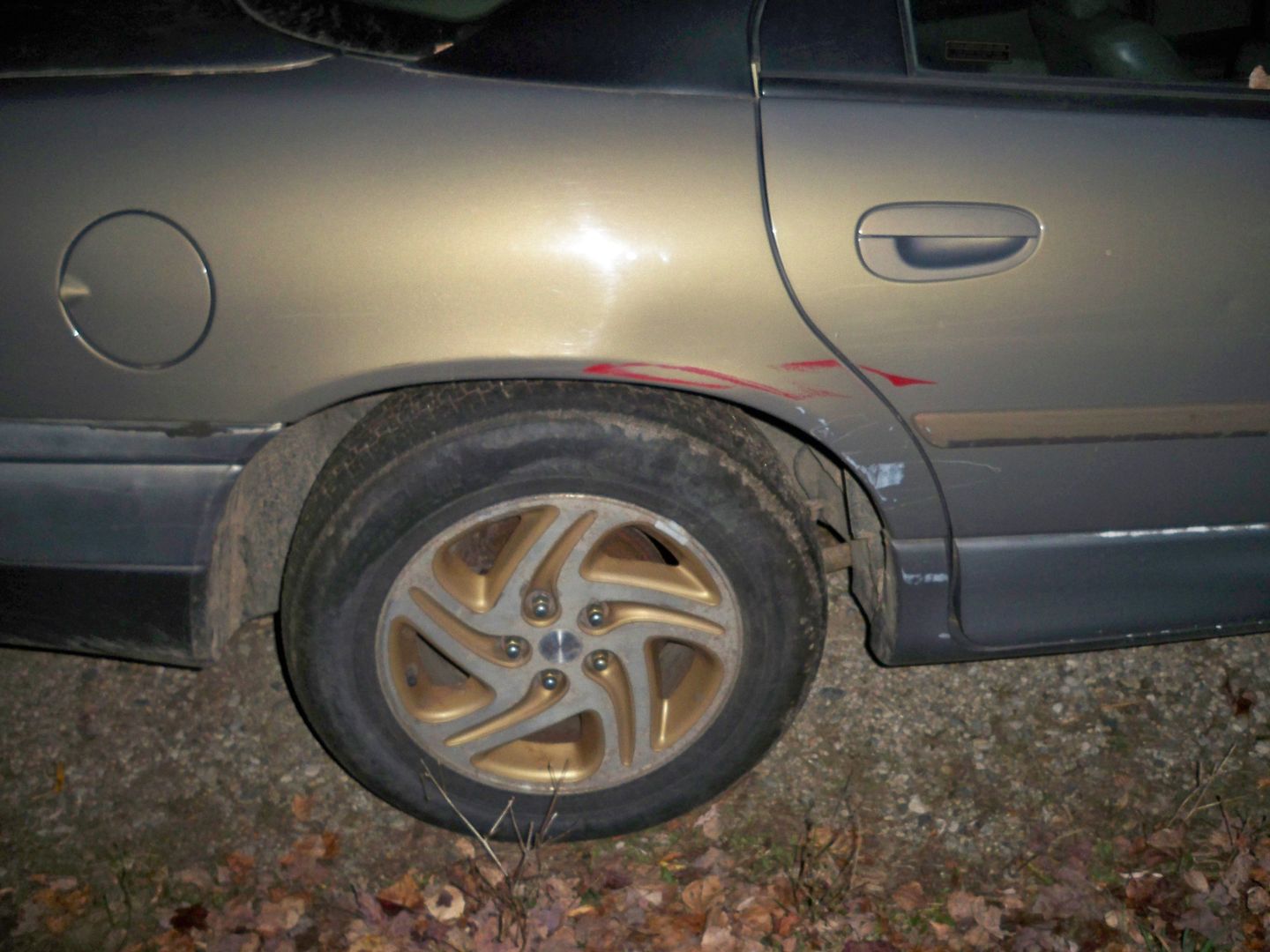 After some thinking and even a ever enjoyable test drive, it followed me home. I am now the proud new owner of a 1994 Dodge Intrepid ES 3.5L with PHP suspension.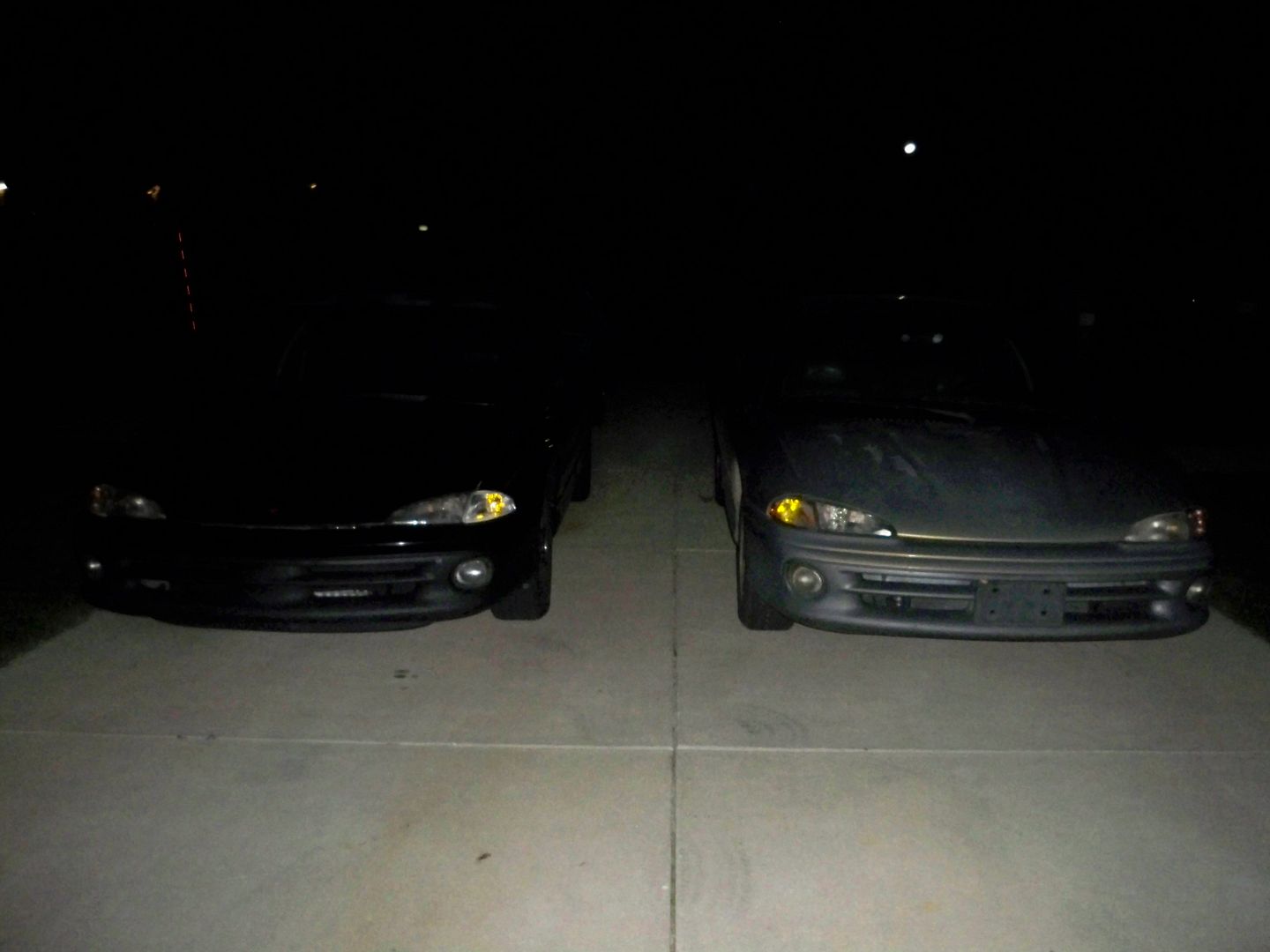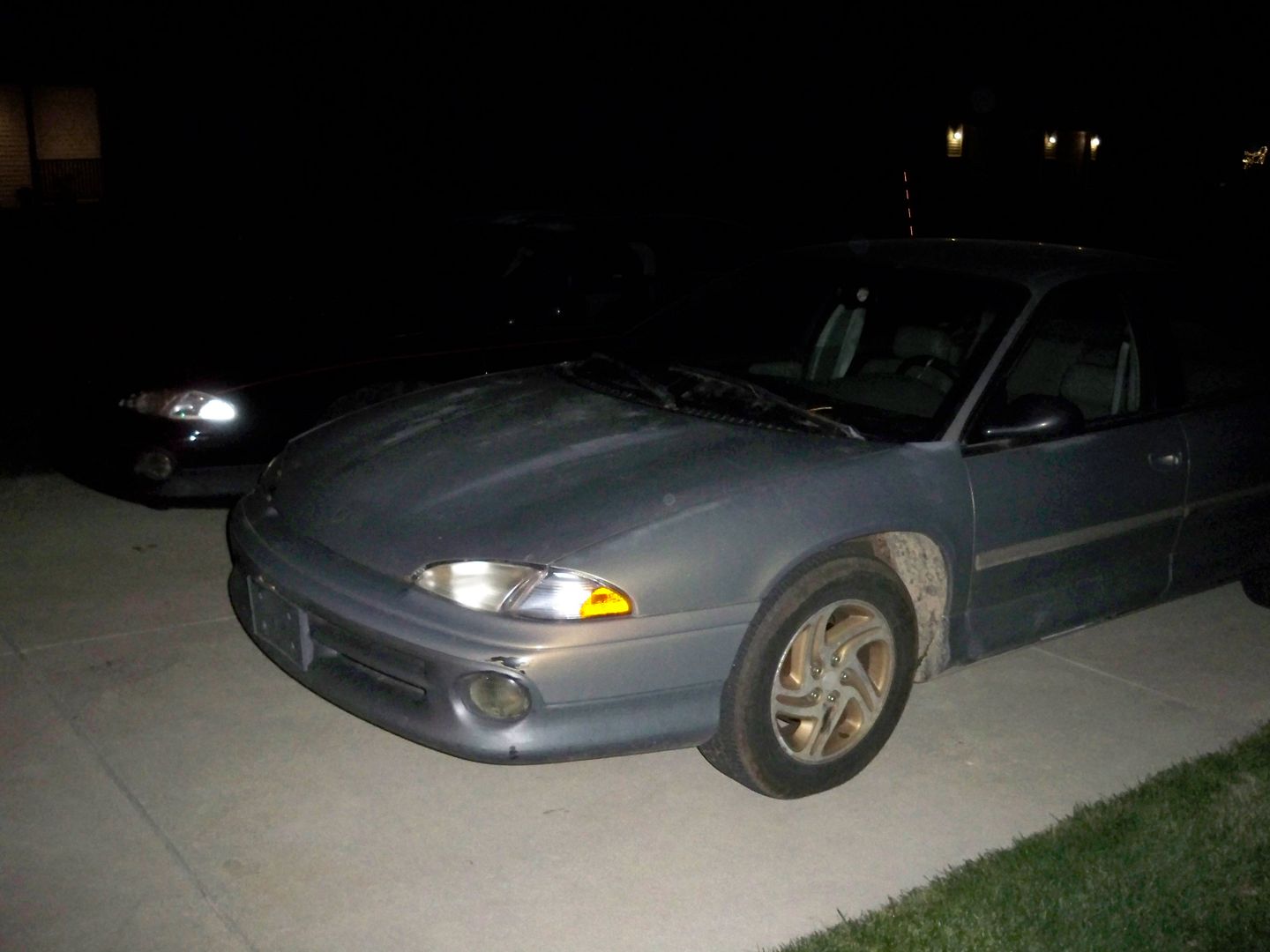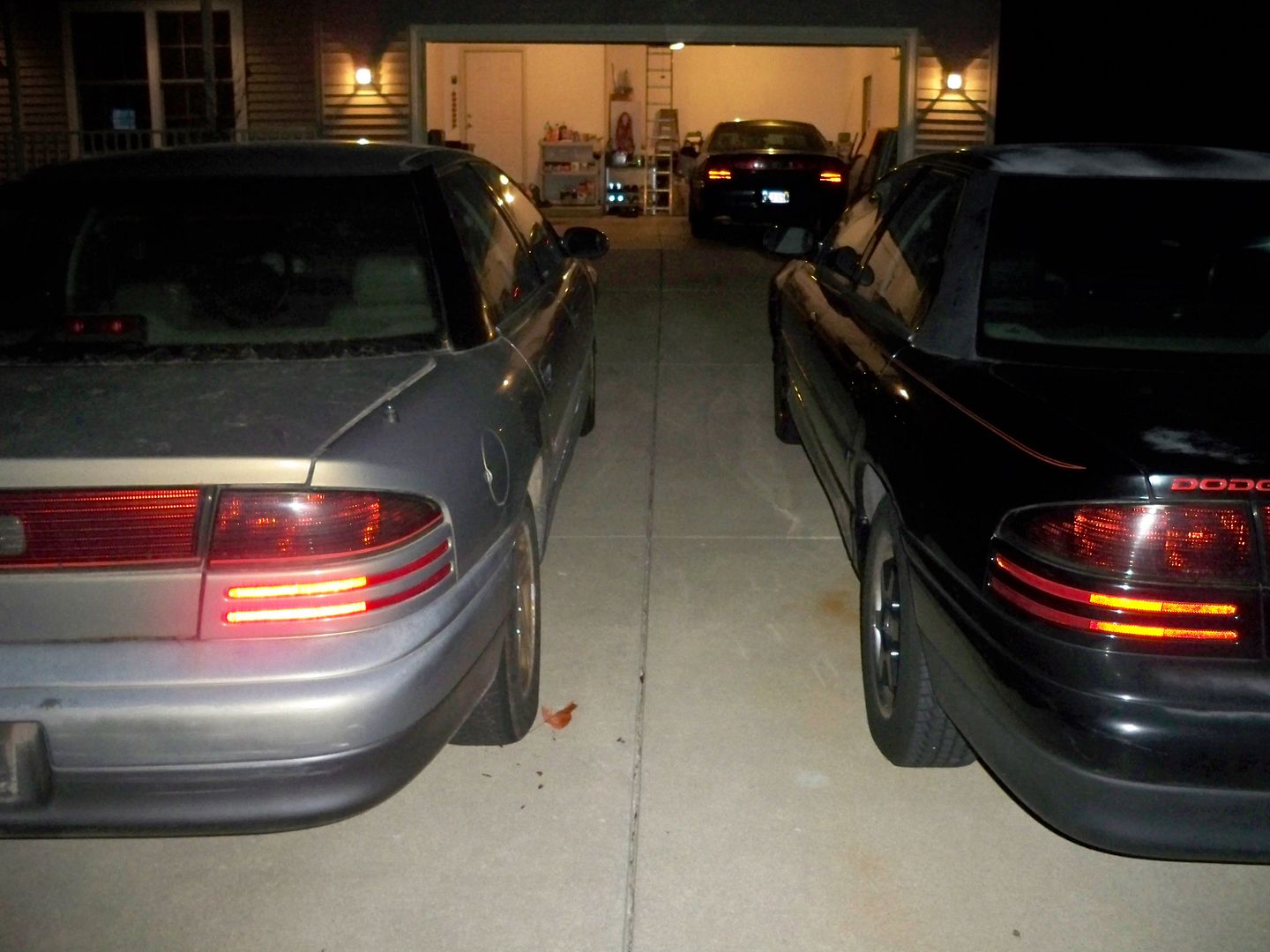 In the daylight its a bit easier to see the flaws, luckily I didnt find any new surprises ...yet. A good wash helped, but there are still leaves and dirt crammed in all the nooks and crannies that I'll have to clean.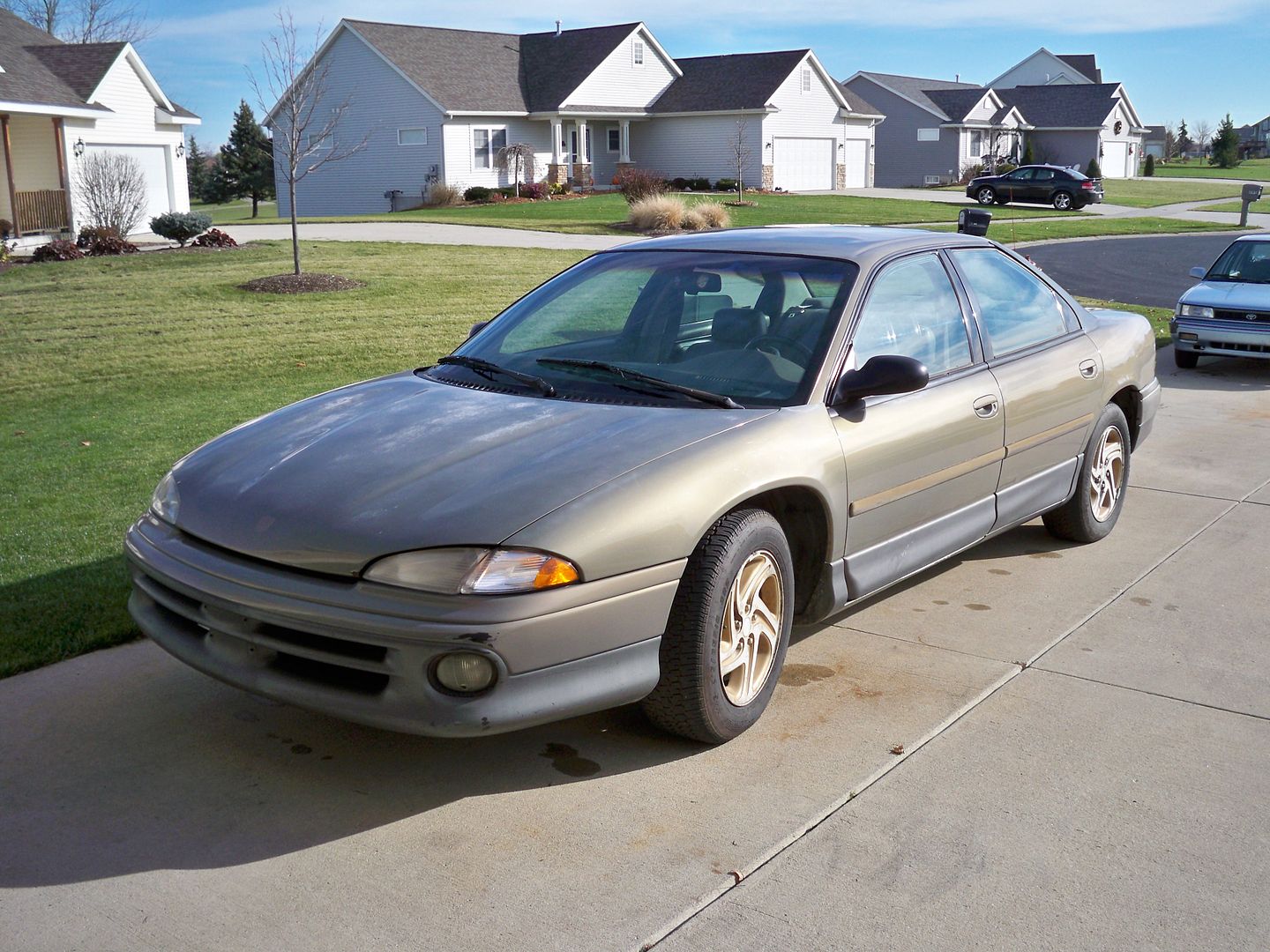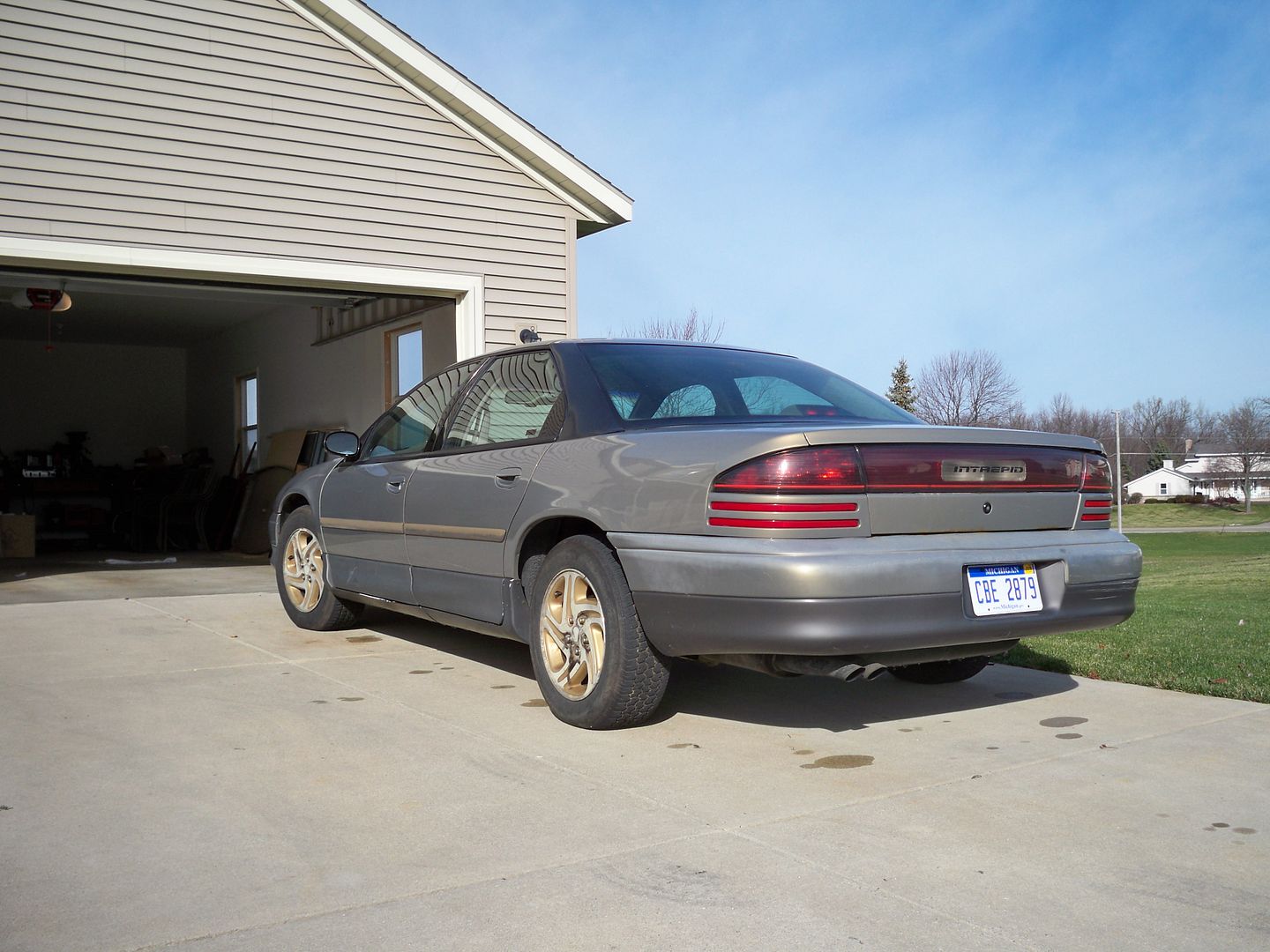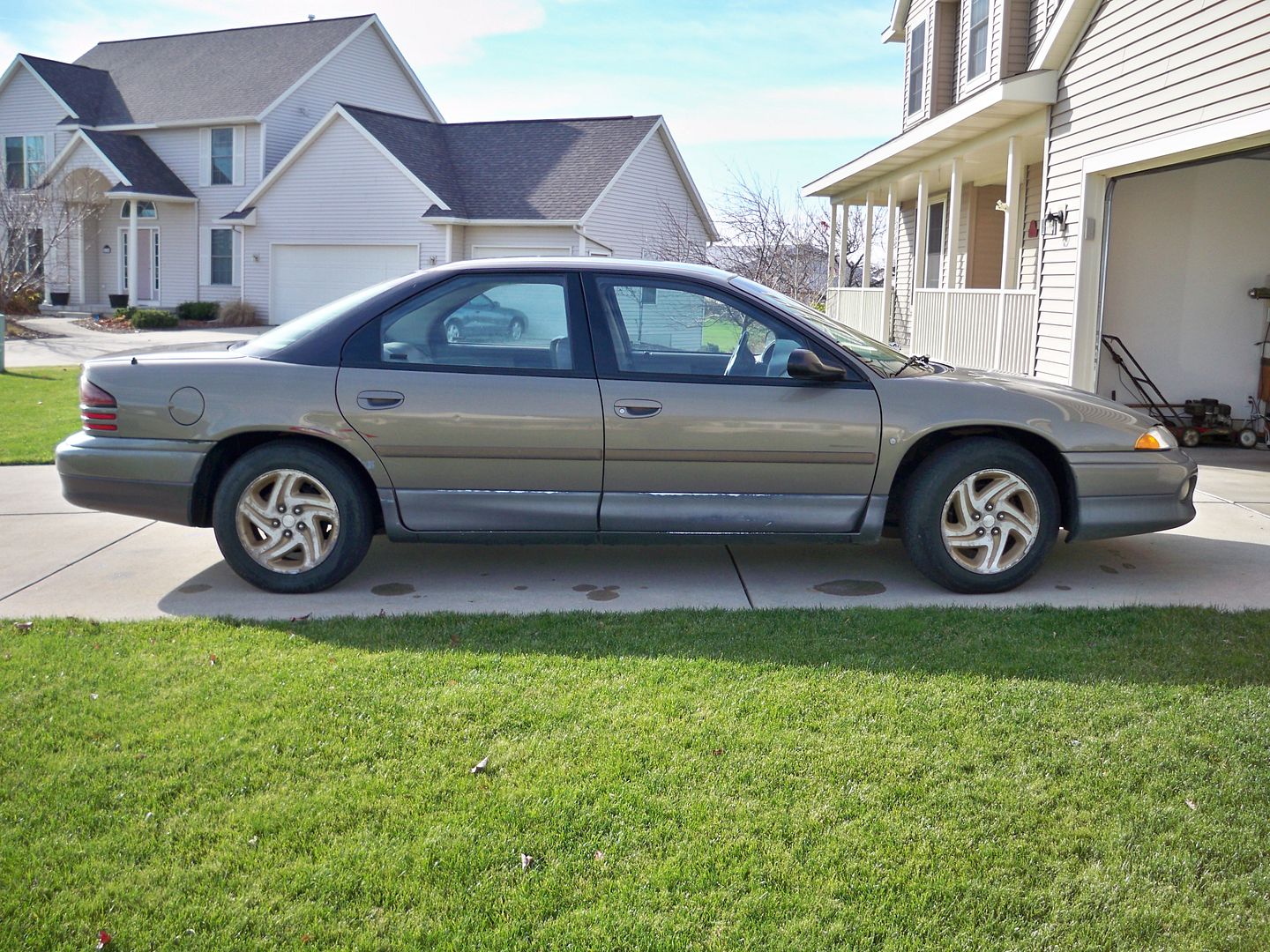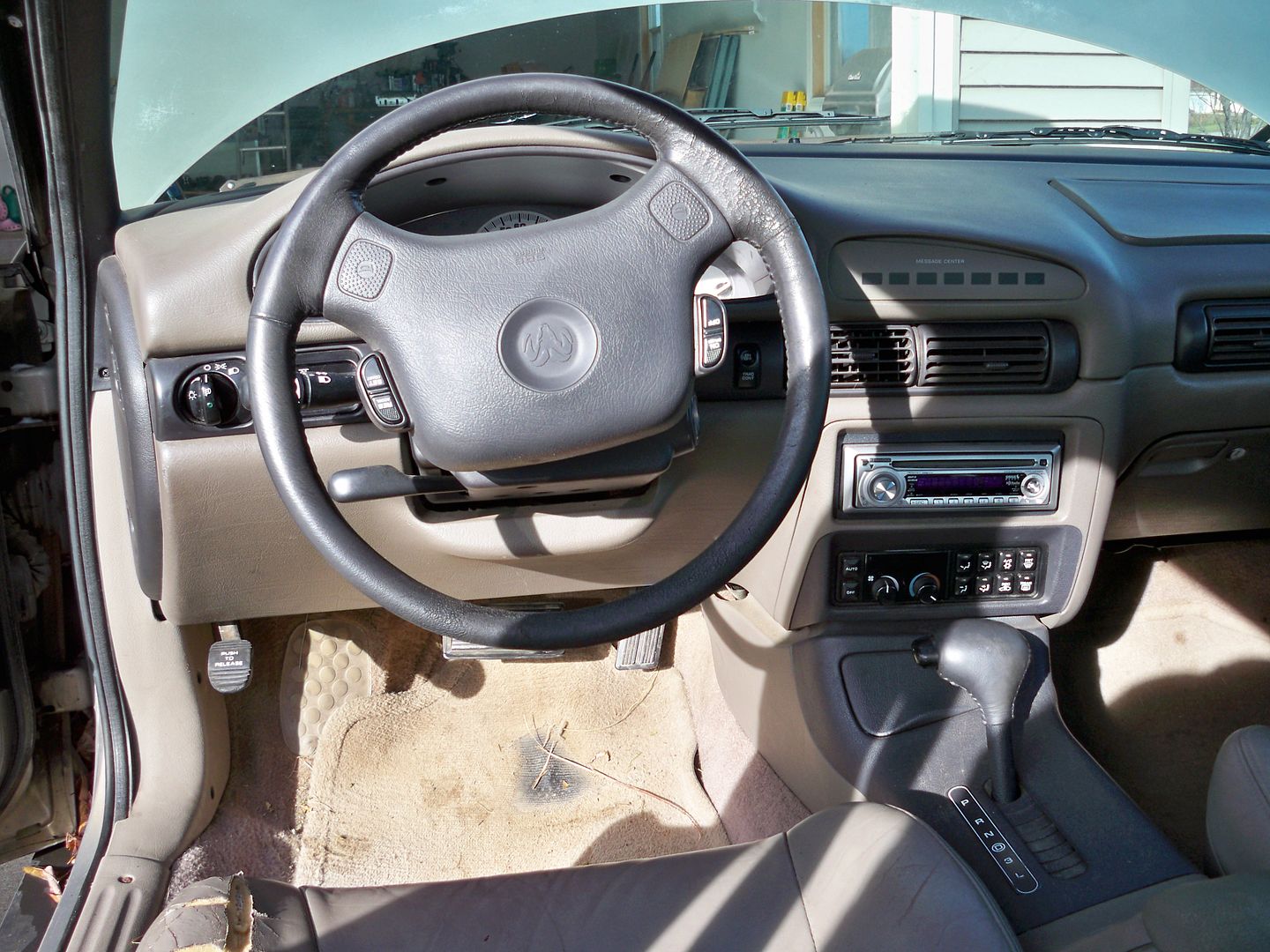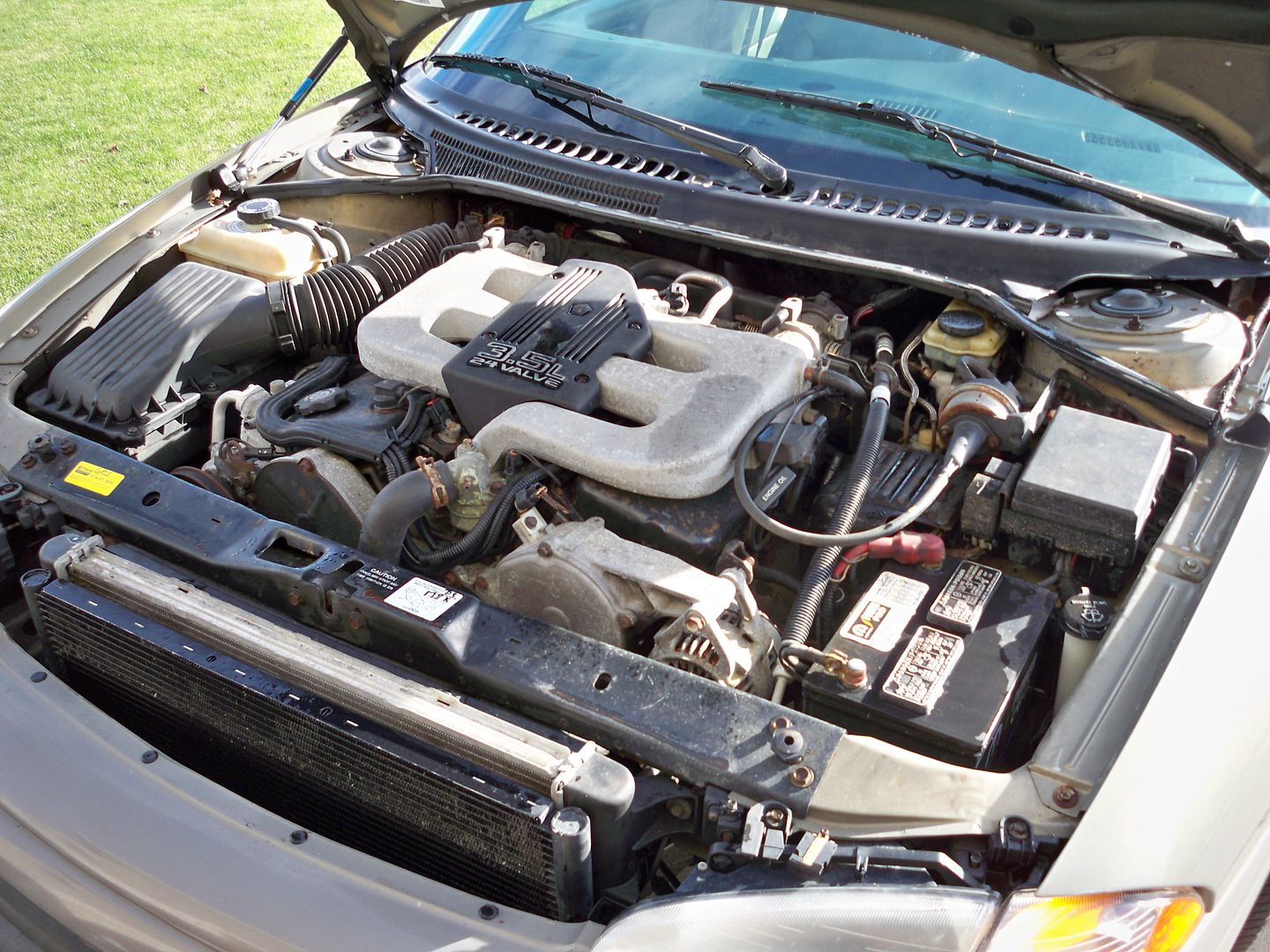 The manuals are still there, a little abused but probably never used.