Discussion Starter
•
#1
•
Gentleman,
As many of you already know we're having a Meet here in Chicago Labor Day Weekend. We're meeting up here at my place and heading to Louie's (he has a park right across the street and a parking lot just like Tom had, only twice as long) and we're planning on having a Bar-B-Que cookout. This is a one day thing but some people are coming down on Saturday, and the cookout will be on Sunday. Some of you (you already know who) are more then welcome to stay at my place. If anyone else is interested in visiting Downtown Chicago am taking everyone to where I took my sig pic! Last time we had this meet it was a blast! Here are pics from the last Chicago Meet: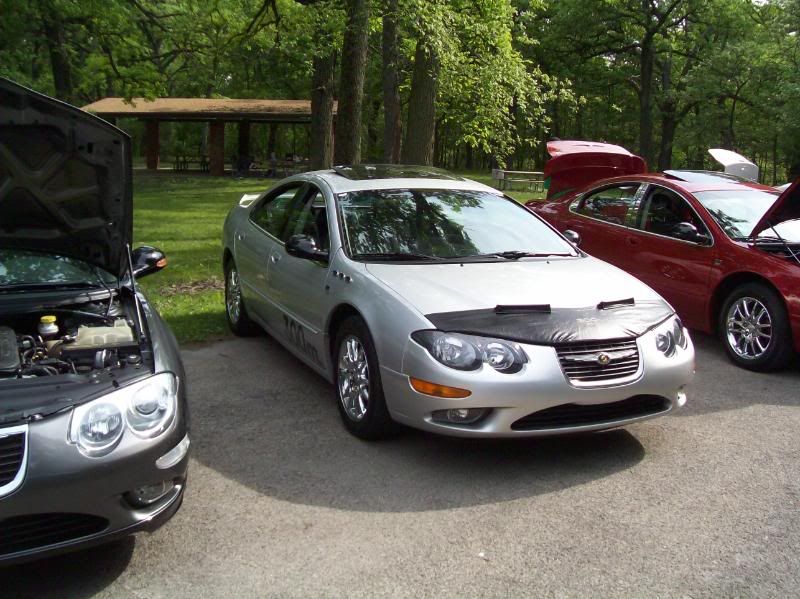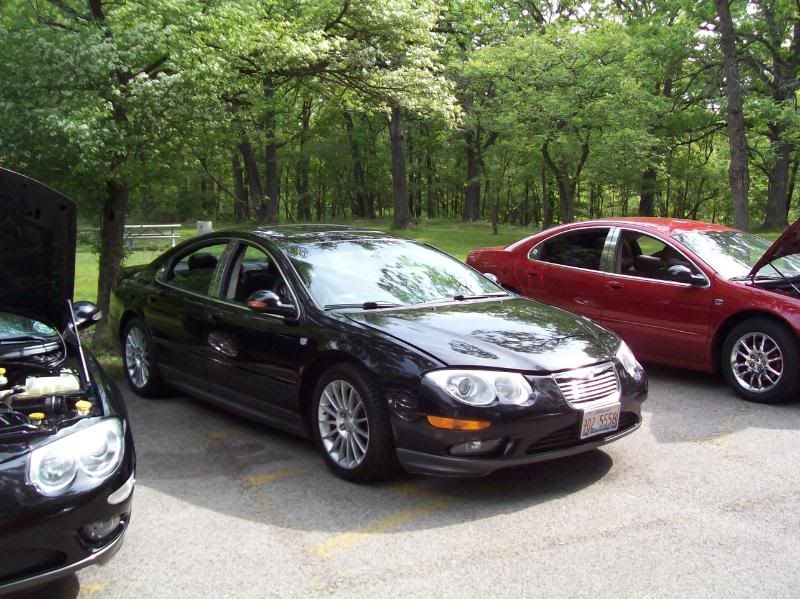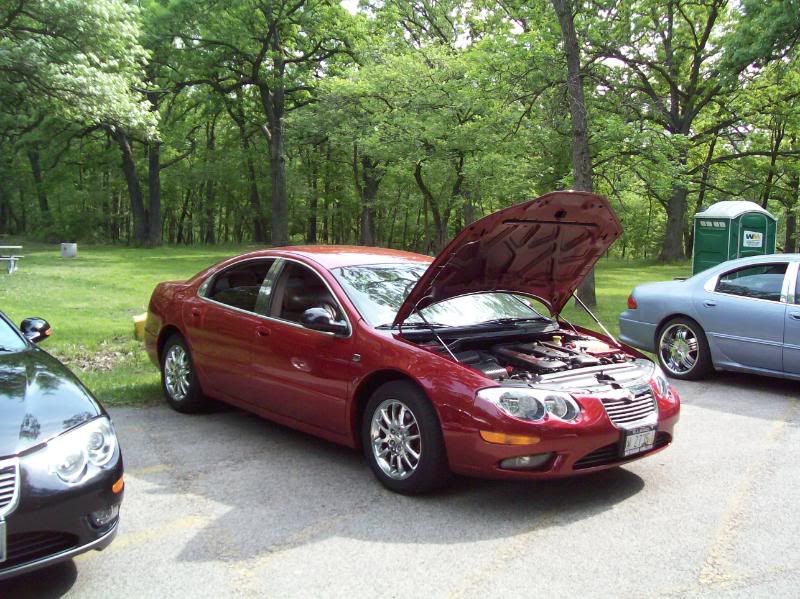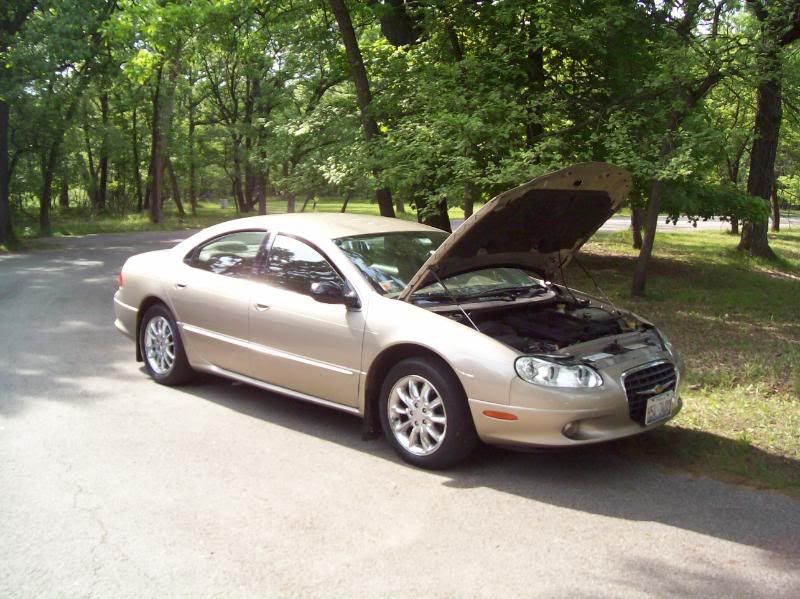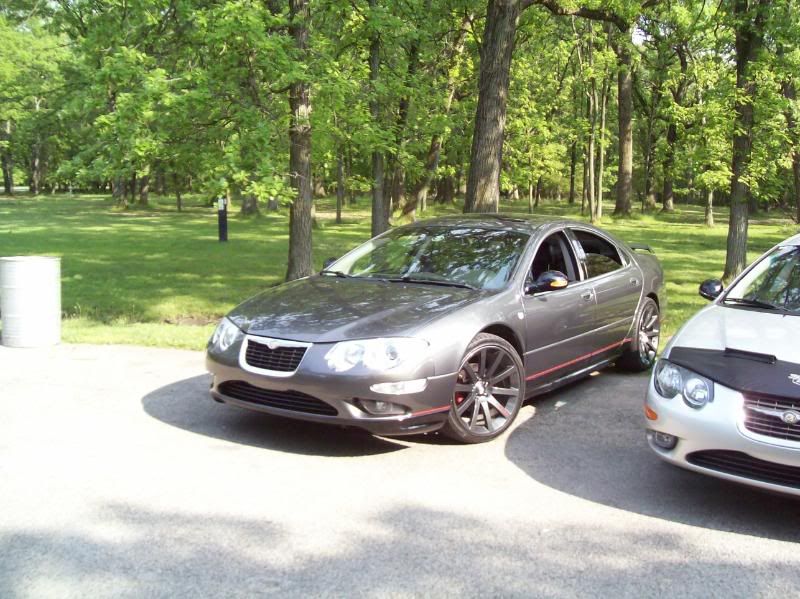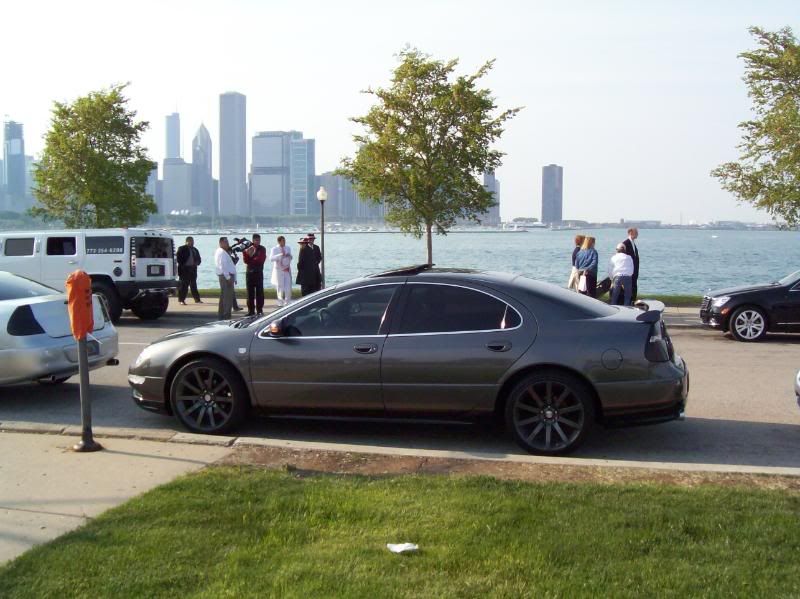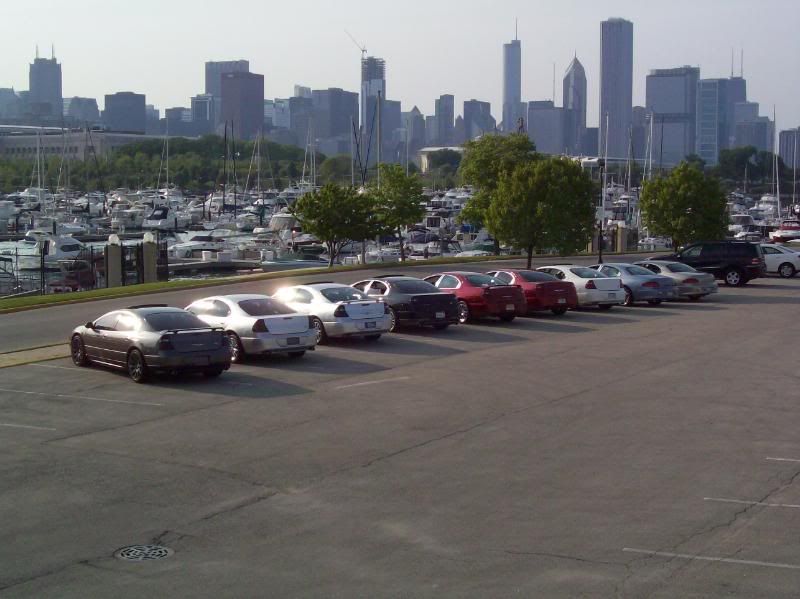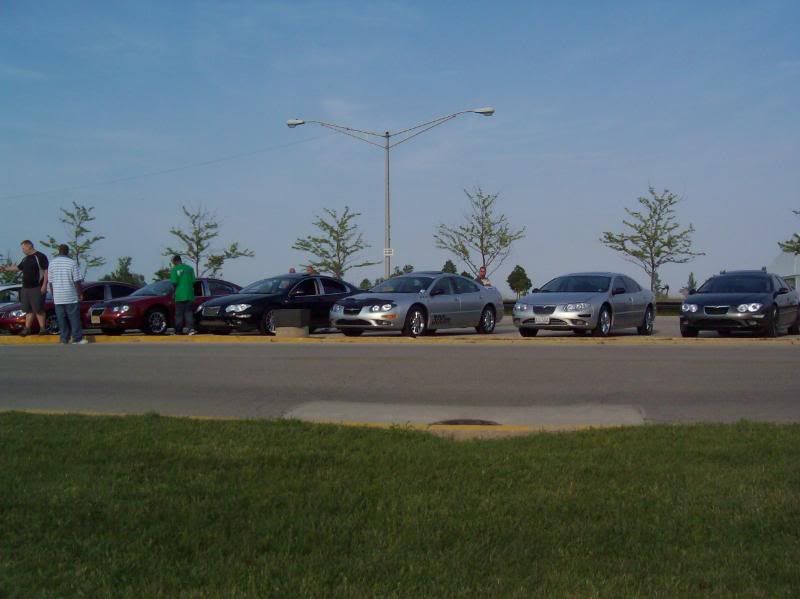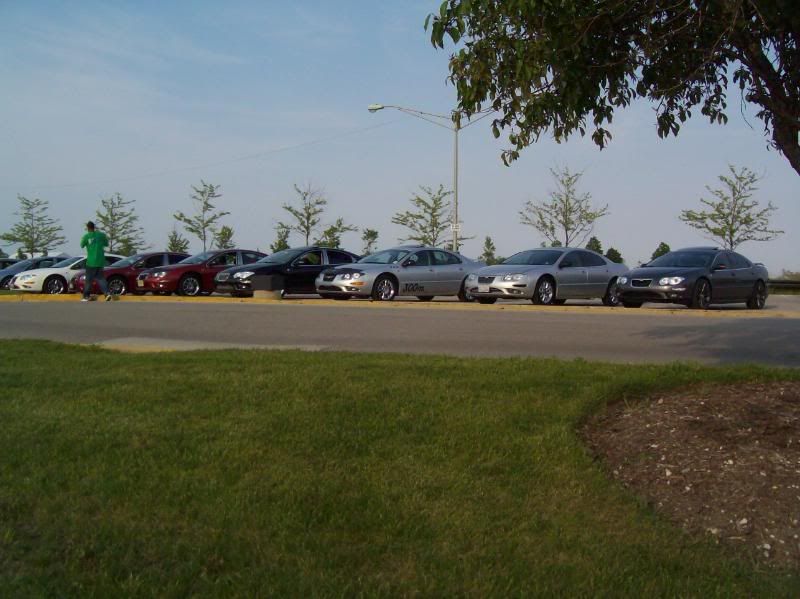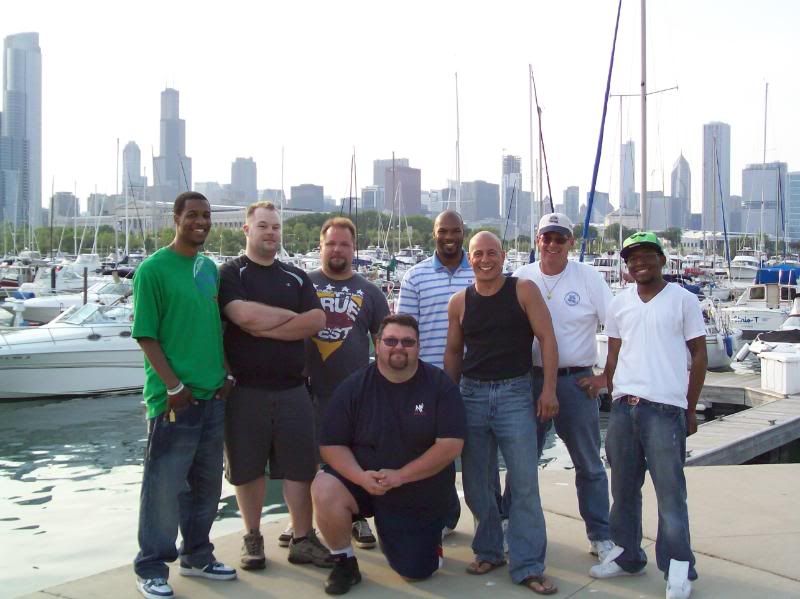 Here is the list so far:
1. Jason (Jason)
2. Louie (LUCKY13)
3. Tom (Shadowvox6)
4. Josh (KINGSPADE)
5. Nick (NHogan)
6. Junior (Hypnotiq)
possibly
7. Dennis (HeadHunter)
possibly
Anybody else interested???