OK, so it is about time to put up some pictures of my Treps
2002 Dodge Intrepid R/T
Bought in May 2007. Had 37,000 miles on it. Previous owner had windows tinted and applied wood overlays to the dash and various other areas, which I will keep for the time being. I am thinking (but just thinking at this time) to revert back to the stock dash panels. While the Carfax report was clean, I suspect that there was some front and rear bumper damage that had been repaired (or the bumpers were replaced). There were some slightly misaligned panels, especially in the front, to a lesser degree in the rear, the foglights were NOT plugged in, and one of the headlights seems newer compared to the other one. Headlight switch was bad (replaced).
Modifications done so far:
- Wood grain dash by previous owner
- Window tint by previous owner
- replaced the cheap looking plastic sail speaker covers with the metal Infinity logo covers (it is an Infinity system anyway...)
- Upgraded the door speakers
- Installed trunk lid liner to give the trunk a more finished look
- Installed Heavy Duty Rear Sway Bar
- Black/Chrome Concorde Gauges
Future modifications:
- Rear Speakers
- Cold Air Intake
- Front Sway Bar
- OTIS to EVIC switch
On to the pictures (more exterior shots to come shortly)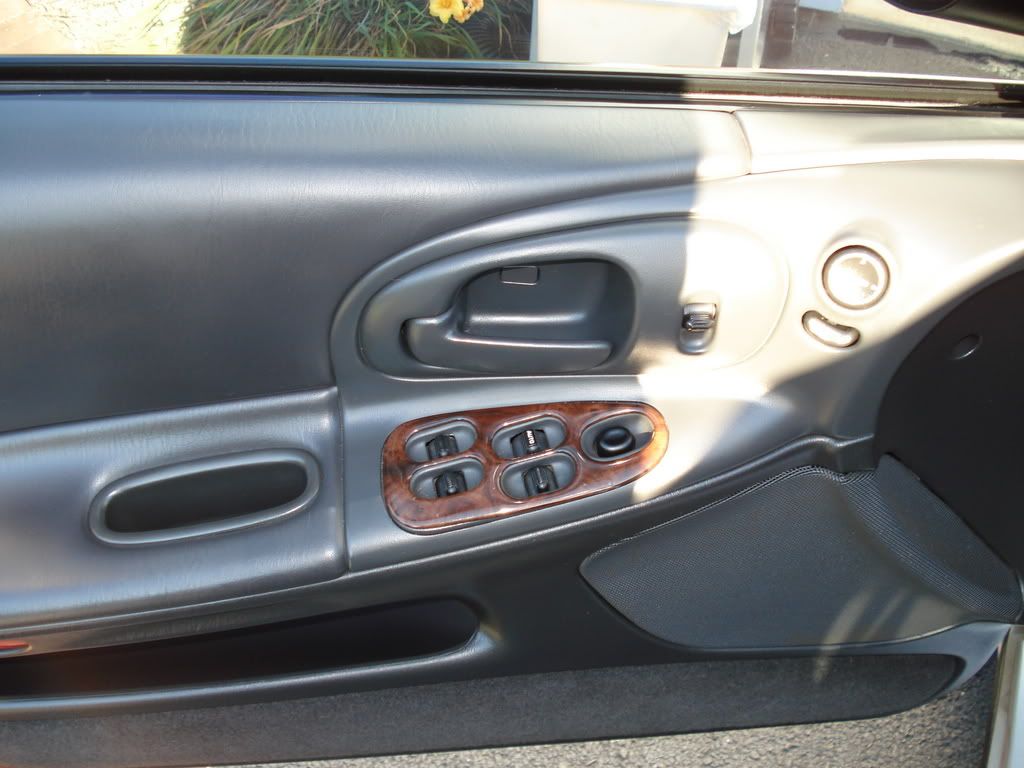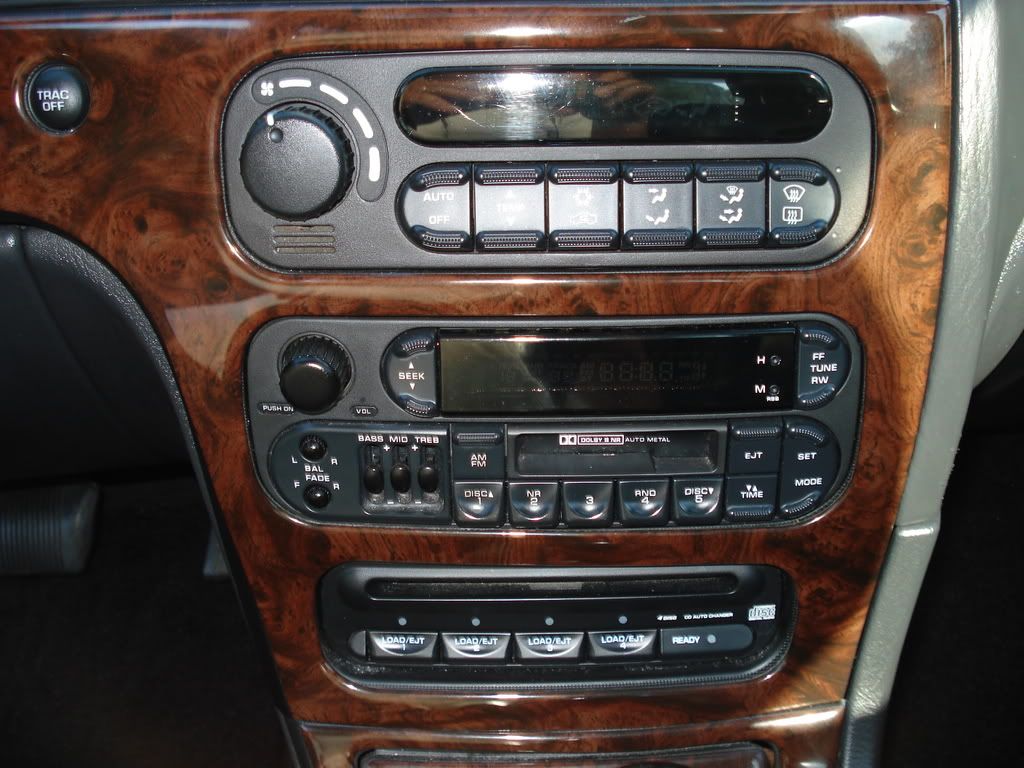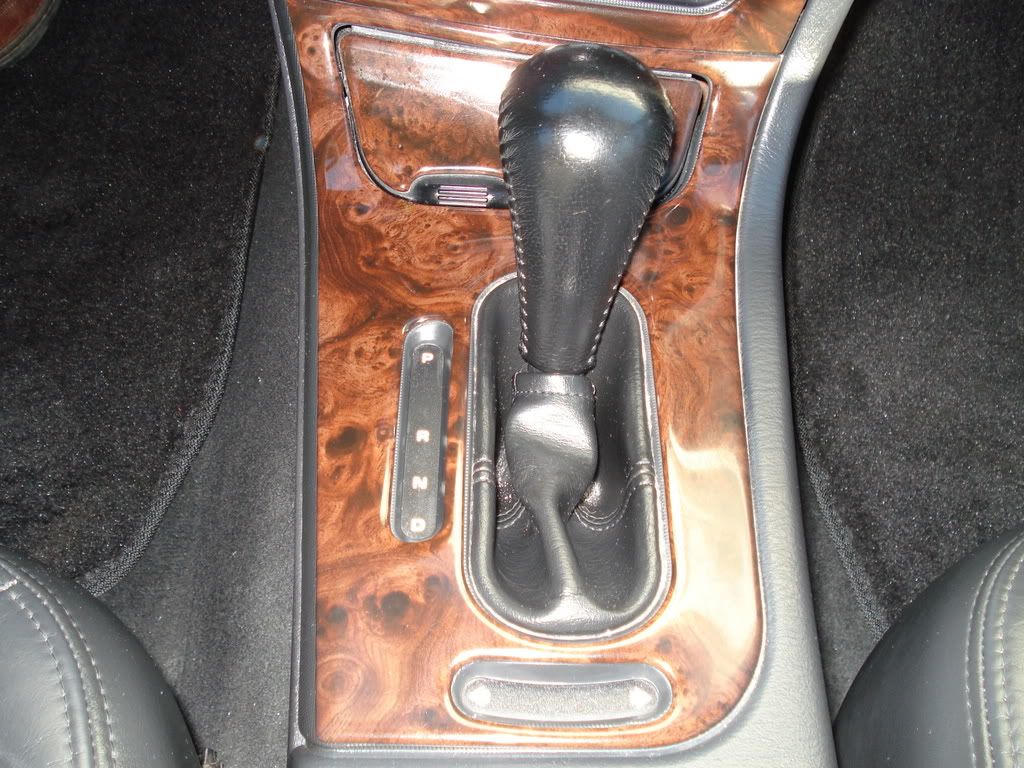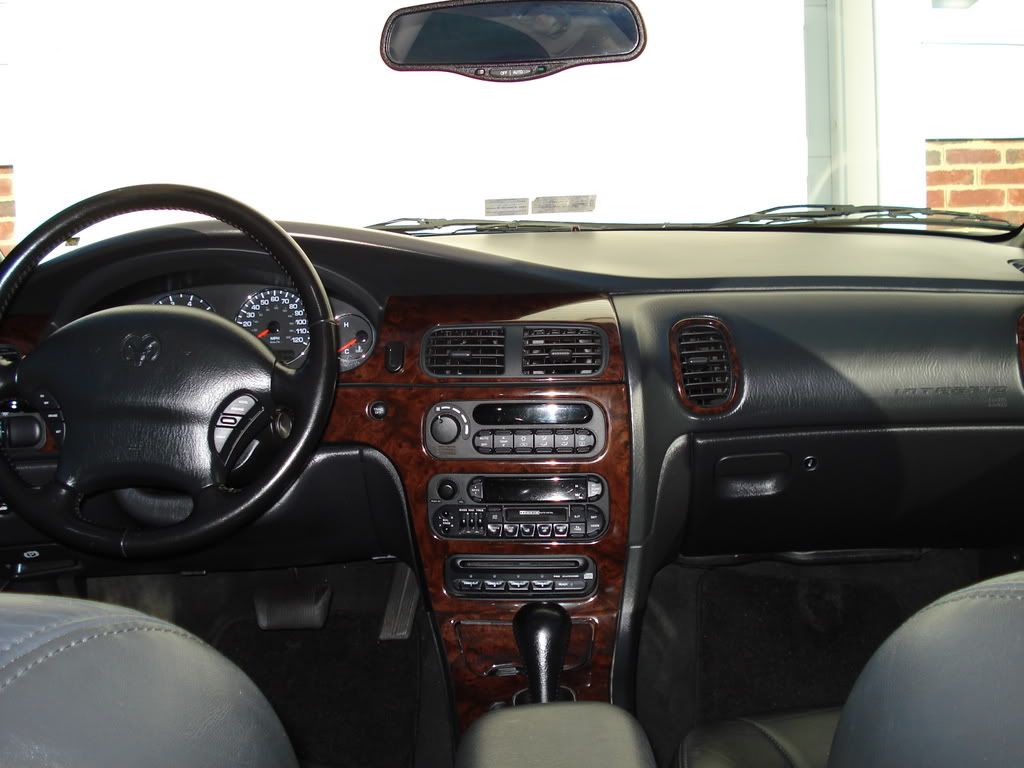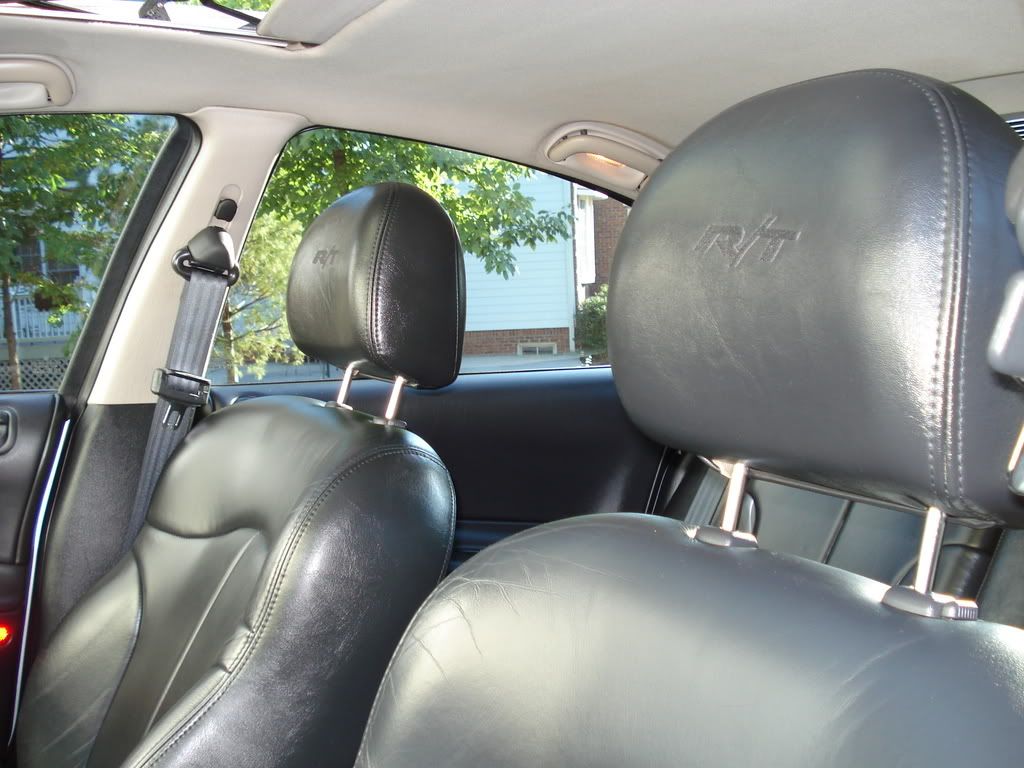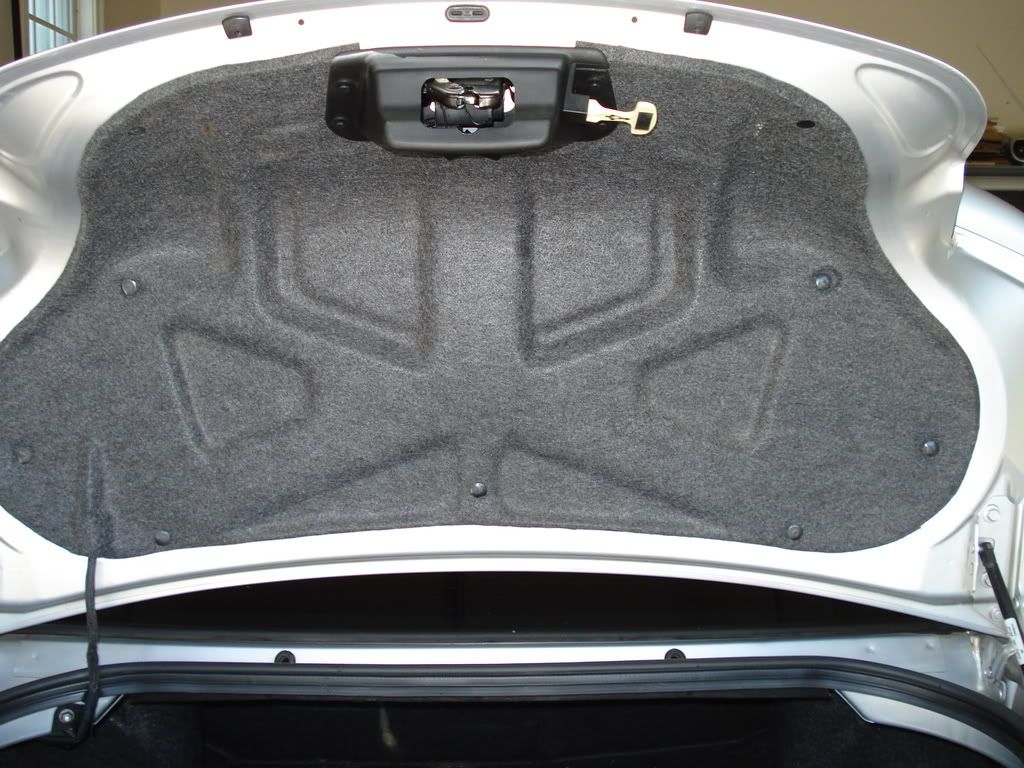 2002 Dodge Intrepid SE
Bought the car new in May of 2002. It has been my daily driver for the last 5 years, served me very, very well. The only problems encountered were the lousy front brake rotors (on the third set) and at about 70 - 80,000 miles, a fuel vapor tube issue that a local shop took care of and problems with an O2 sensor. Soon after I moved into my house in 2002, I managed to break off the left outside mirror on the garage door frame (The Treps have about 2 inches to spare on each side when pulling through the garage doors.....). This car has been the most reliable car I have ever owned (Volvo 144, Toyoto Corolla, Toyota Celica, Audi 80, Cadillac Coupe Deville, GMC P/U Truck, Ford Bronco II, Chevy 1500 P/U). I haven't even had a flat tire in it yet (the spare still has the 'fuzz' on the tread). It has also coincidentally been the only NEW car I ever owned. It is now my son's daily driver (and first car...). It now has about 110,000 miles on it, of which 4,200 by my son
Modifications Done So Far:
- Otis
- Auto Dim Mirror
- Black/Chrome Concorde Gauges
- Door Speakers upgraded
- Rear Speakers upgraded
- Ipod hook up installed
Future Modifications
none planned at this time
Pictures courtesy of my son Joe. Done in a rush, after we changed the spark plugs (original set with 108,000 miles still looked very good...) and the camera ran out of juice before he could get a couple better outside ones and some interior shots. One good thing about the lower quality pictures: you can't see the chips, scratches and dings very well....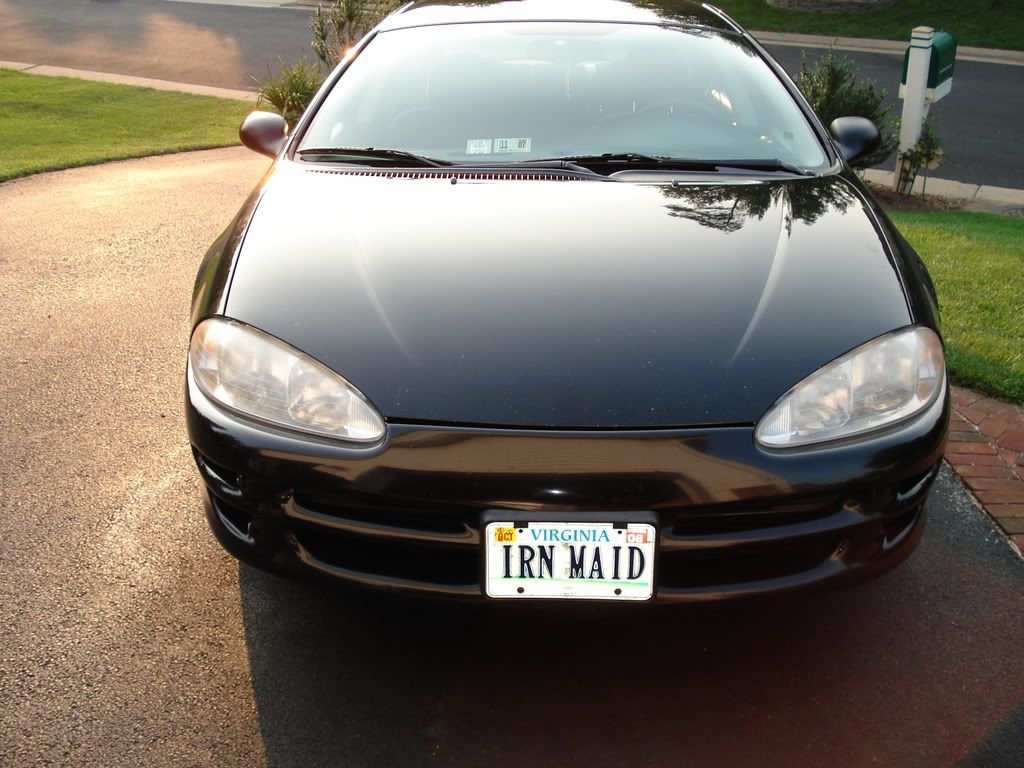 The vanity plate (IRN MAID) refers to one of his favorite bands (Iron Maiden)
Standard SE wheels, but for a standard base wheel it is still a very good looking design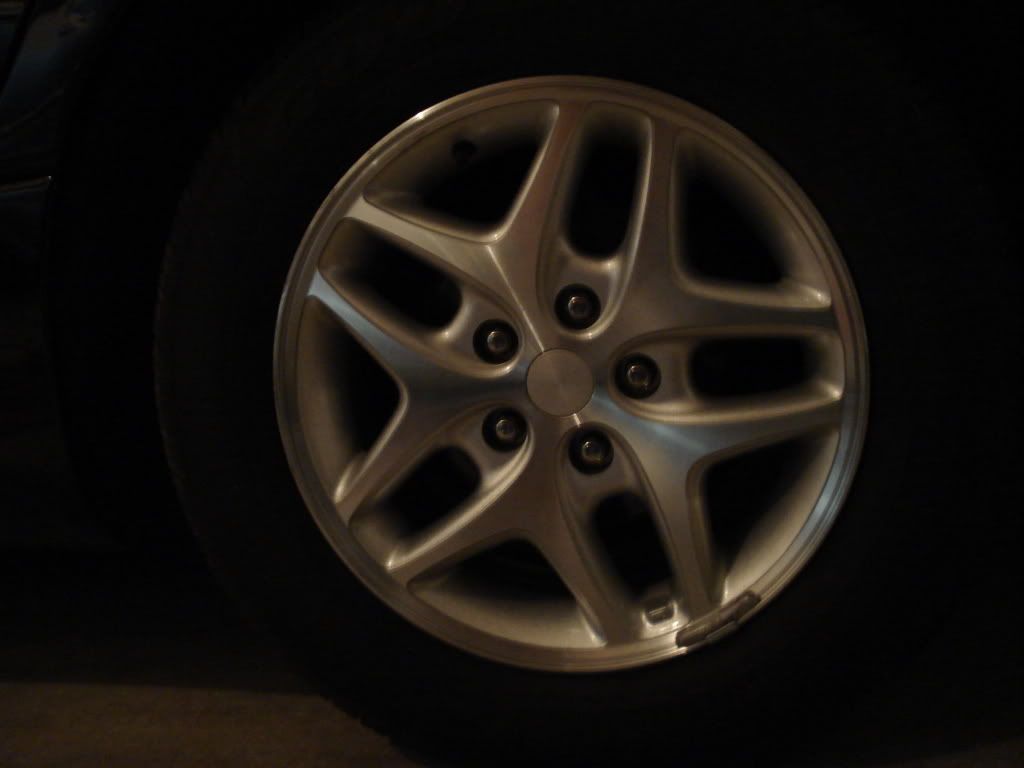 The two bumper stickers refer to the Outer Banks of North Carolina (OBX), our favorite domestic vacation spot and to Confederatica Helvetica (CH), the official abbreviation for Switzerland. (Yes, we are Confederates...). While this car was never driven in Europe, it was a requirement for the longest time in Europe to show your national code on the back of your car if you traveled abroad. That changed when the EU came about. Now the national code is generally incorporated into the license plate.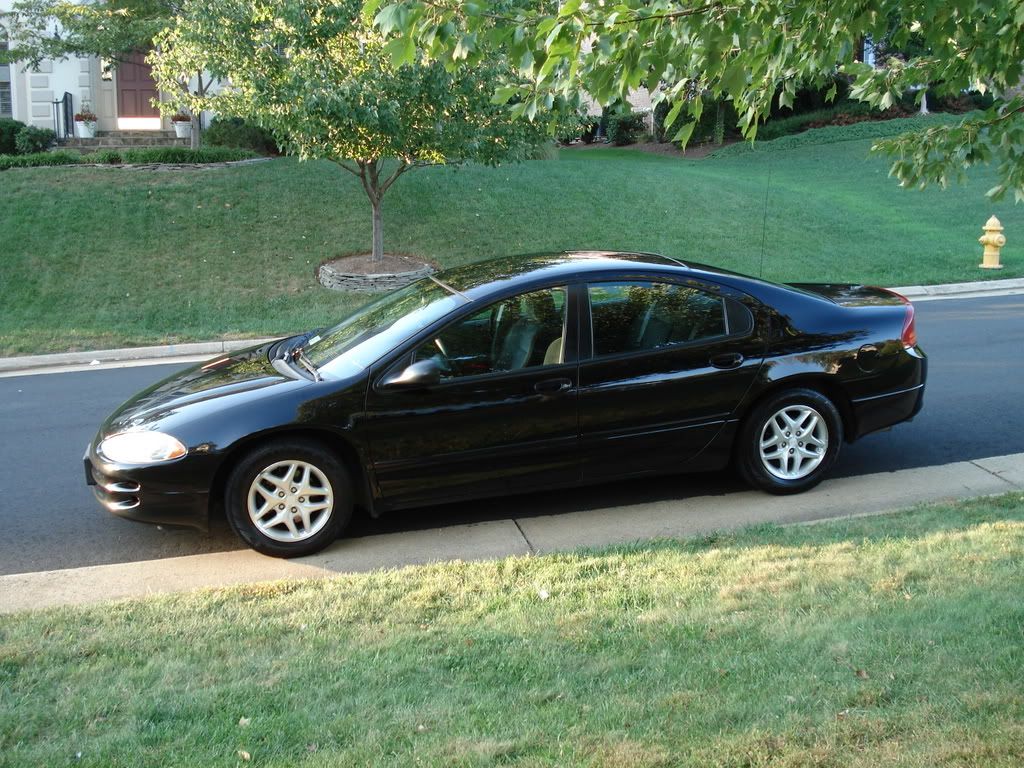 Interior upgrades: OTIS, Auto Dim Mirror, Concorde Black/Chrome Gauges (like the R/T) and the stock center consol (clearer ones to follow...):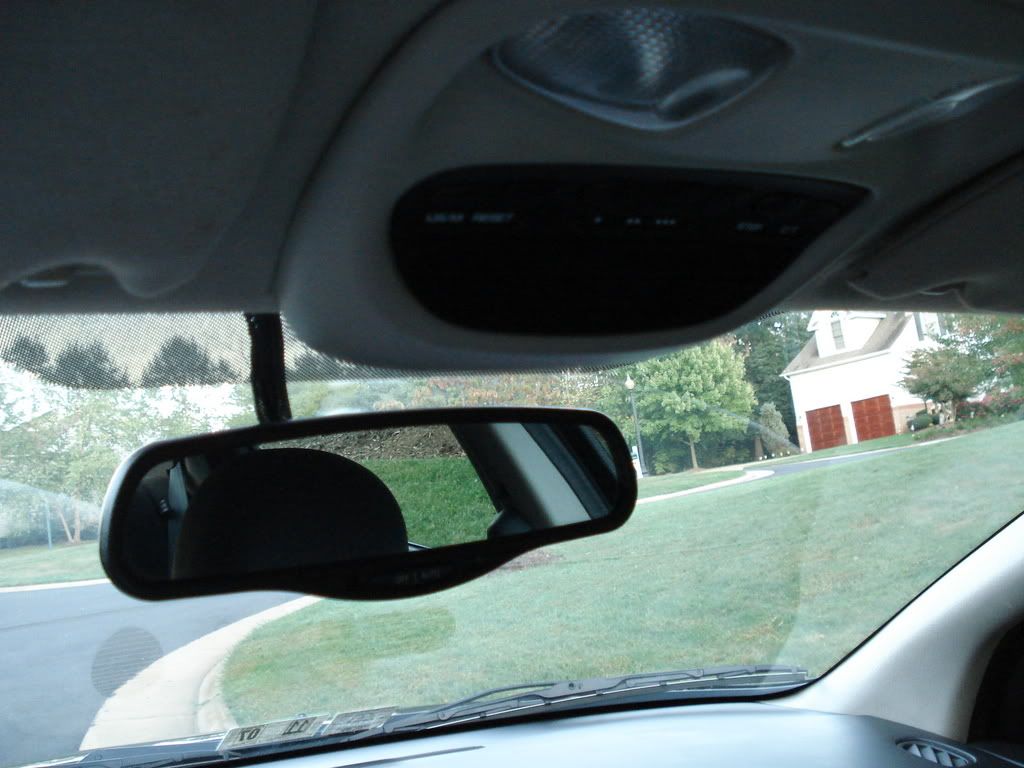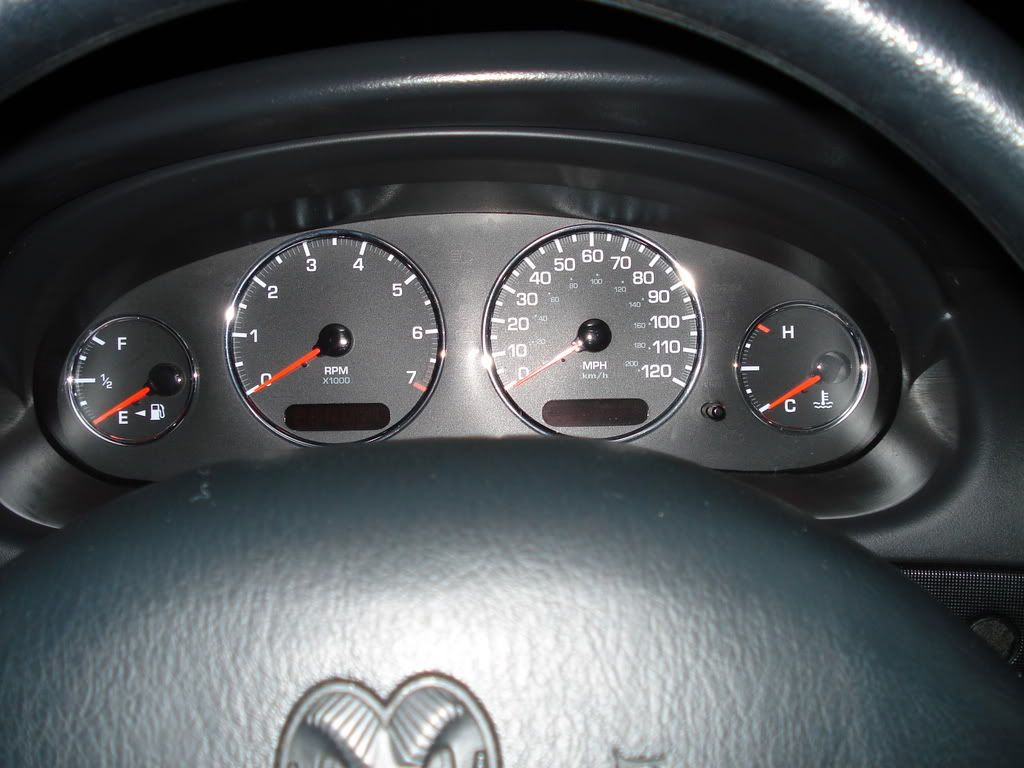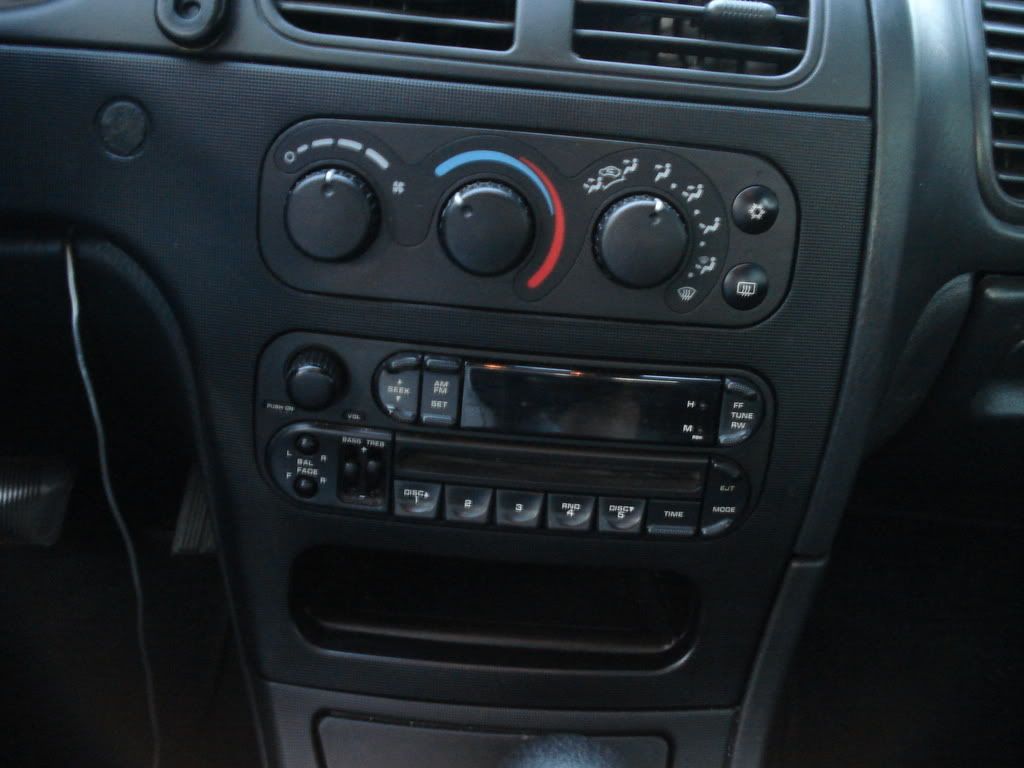 Cleaning Day: both cars washed, wax applied, but not yet buffed. Unfortunately, I was done WAY too late to add the 'after' pictures.... One of the rare occasions when I am 'allowed' to keep both of them in the garage.