Discussion Starter
•
#1
•
I bought these used (well used) popo wheels and caps that came with popo nuts. Good Lord they are rusty.
Cant see putting rusty nuts on reworked rims, and the dealer want 7 bucks each... so............
the bolt was used to gain a remote grip so I could clean them up on the wire wheel on my shop grinder.
Make sure you use a dust mask.
outside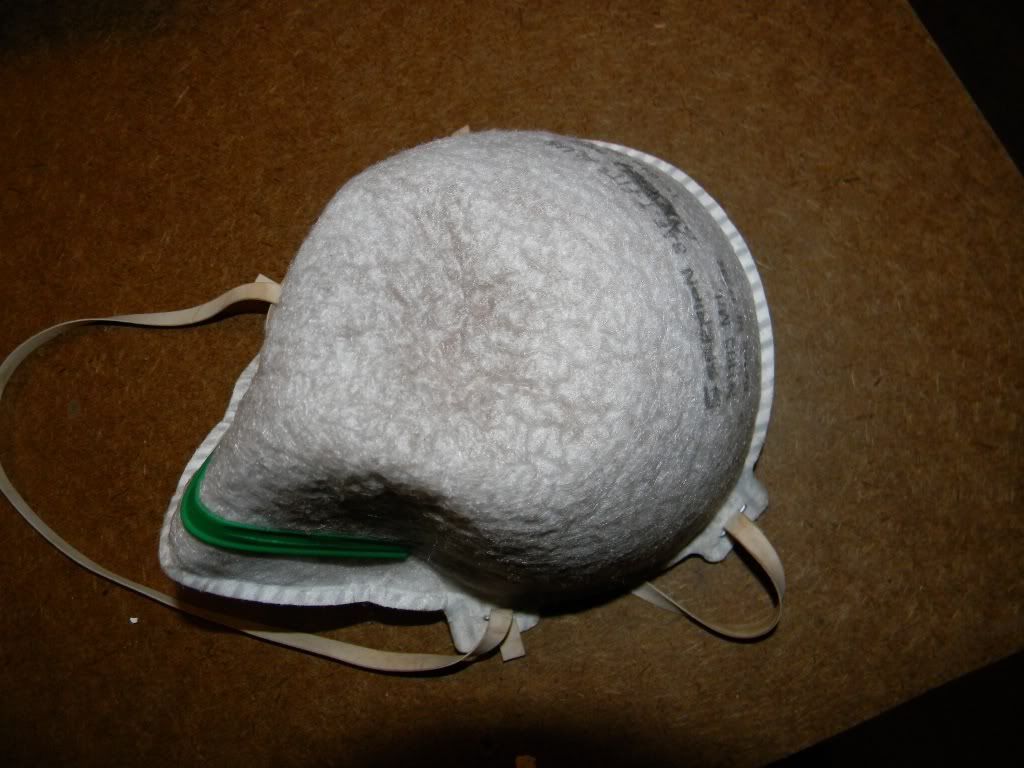 inside
also used a dremmel to clean the inside with a mini wheel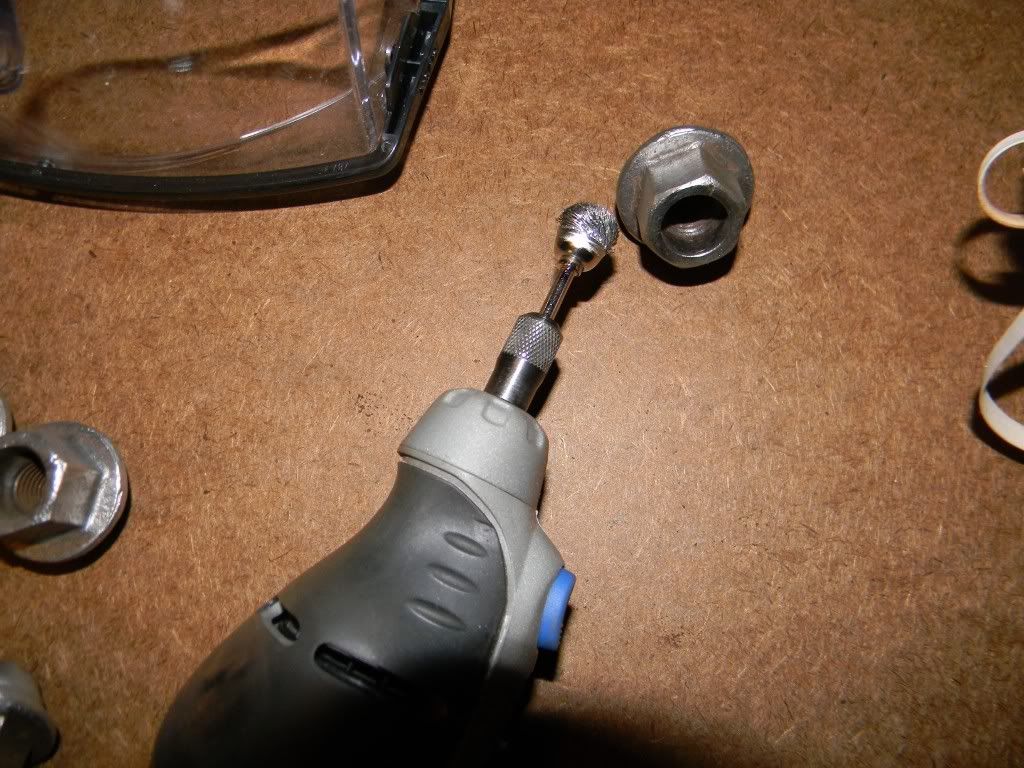 after using some brake cleaner ready for paint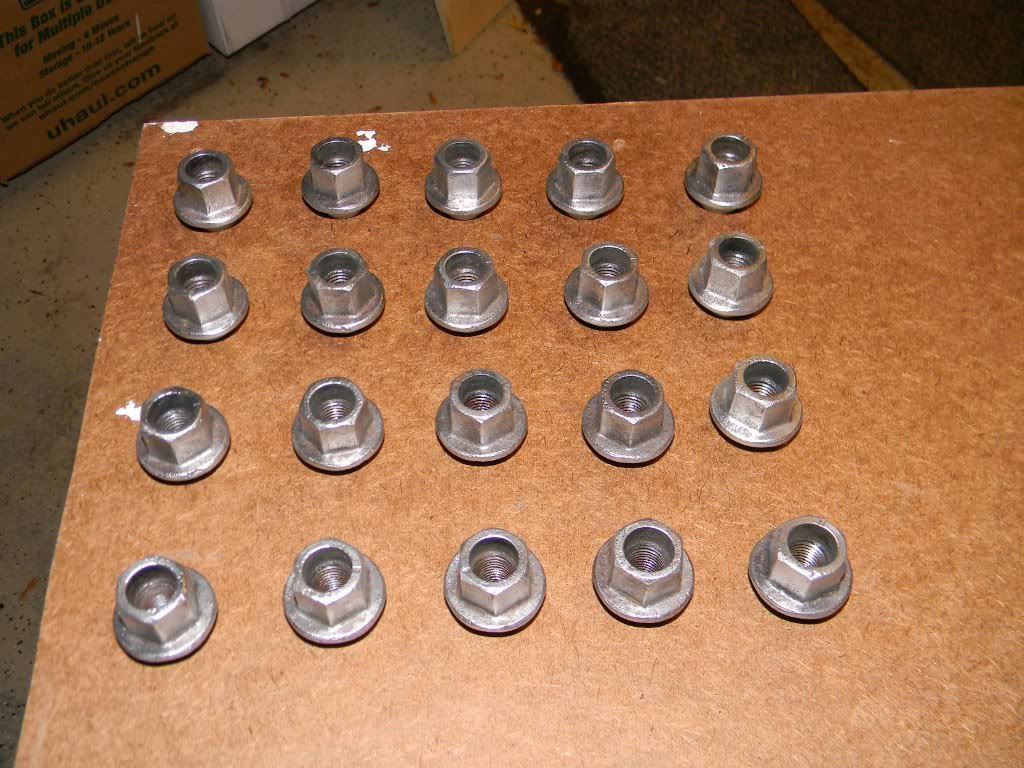 with primer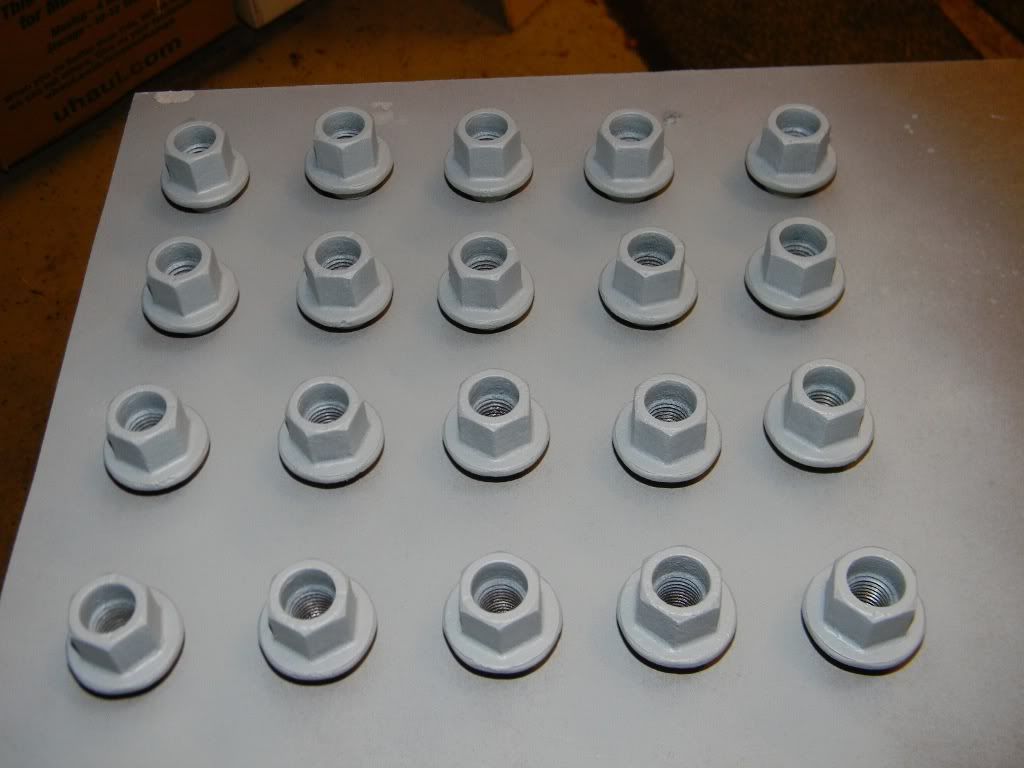 final paint (high temp)
seems to be some conflict between primer and paint but good enough.