Well guys, I got tired of getting my ass handed to me by my friend in his new challenger,
so until I make the ES an 11 second car by putting a challenger engine in the trep
, I've added this bad boy to the stable:
Mods I've done so far: 2.76 upper pulley swap and billet flow idlers, K&N kit, full SLP exhaust, hood pins, and clear head lights. The upgrades have netted me 460 rwhp and 480 tq. I'm running 15 lbs of boost on 93 pump gas with a safe tune.
Should be one hell of a race!
And of course, this thread would not be complete without some pics of his challenger!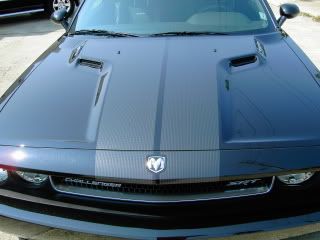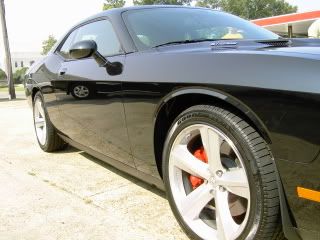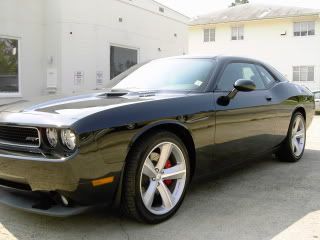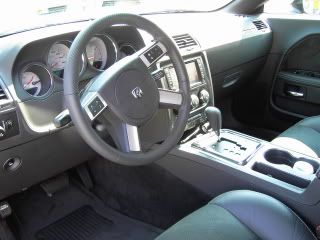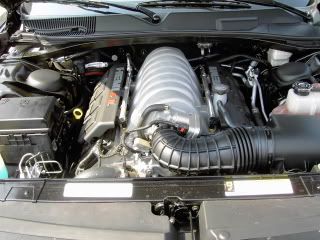 I've also added some new pics of the intrepid in my sig page today, so be sure to check those out as well by clicking the link in my sig!