Discussion Starter
•
#1
•
I have so many people to thank for contributing to my love of LH cars and the work that has been done to the two profiled here. Without whom, none of these modifications would have been thought of, none the less actually been done.
TFC: Well, anyone who knows Ross, knows he is nothing less than a phenominal guy and truly the " Guru " when it comes to LHs, there's not enough thank yous that could ever give him the credit he deserves.
Dudley/Duds/Doug: Truly an inspiration to anyone who knows him. Not only the " Clean Freak " but a truly spectacularly creative man. Doug is the one responsible for giving my car the unique and beautiful ass that she has. Thank you
32Intrepid/Daytrepper/Dan: Not only the host of most of the best meets I've been to, but also the host of a lot of my part swapping/mechanical BS. Thanks Dan,( I'm not letting you off the hook for that rack swap though.)
Shadowvox/Tom: If you want to go faster, handle better, or just plain outperform this is the guy to talk to. Not only a performance guru, but a hell of a sweetheart too.
As for the rest of you: Troopertrep, Tintin, Jadabro ( didn't forget you ) BlackR/T, Avenger, Paintballdude, Unreal, and a whole bunch of others, I give you all credit for showing me to think " outside the box " It's not all about keeping up with the Joneses, it's about being different and unique, and you all deserve ooodles of credit for doing just that!
Starting off with my pride and joy 2004 Intrepid ES. This has been what seems like a long time work in progress ( it's really only been a little over a year ) and she's seen quite a few changes in a relatively short period of time. I liked all the things I did, at the time, but now looking back I wish I had just done what she has now right from the git go.
List ( from memory ) of modifications:
Exterior: OEM Spoiler, Halo Projectors, Special Rims ( Thanks Tom ) Tinted Tails ( by Doug/Duds/Dudley )
Interior: Completely overhauled with 300M Special seats, door panels, dash, Evic, Infinty sails, Autostick, Concorde cluster ( occasionally swapped out for a Special when the mood strikes )
Engine/Performance: HO upgrade, Special exhaust, 02 Special PCM, 389 gears, 70mm TB ( Thanks again Tom ) K&N CAI ( coming any day now )
Sound: JL Audio 500/5 Amp, 2- JL Audio 12w3v2 subs, JL Audio ZR 6 1/2 in the doors, JL Audio XR 6 1/2 in rear deck, Pioneer Premier 700BT H/U ( soon to change because I hate it )
From about two months after I bought it in 2006 to current.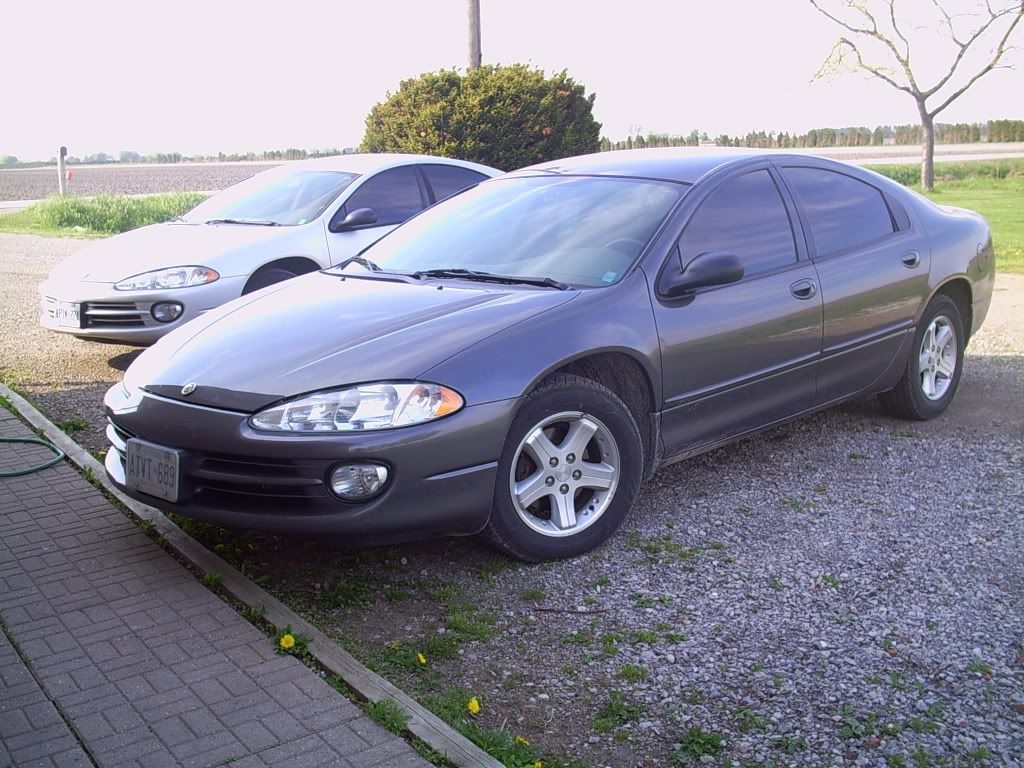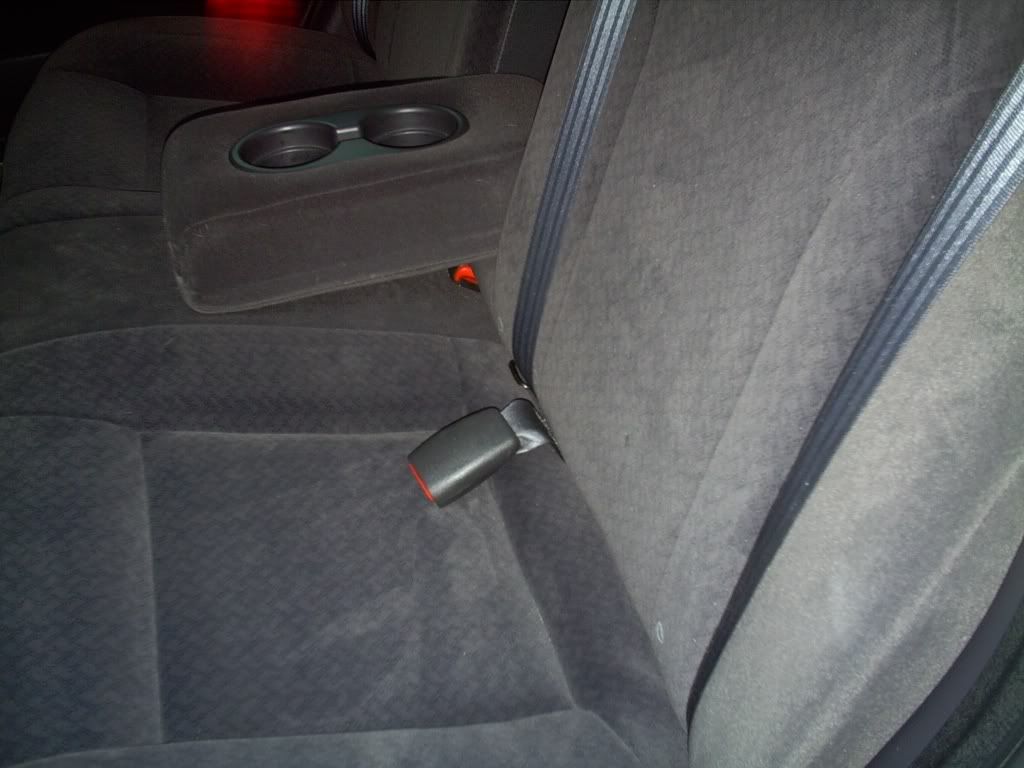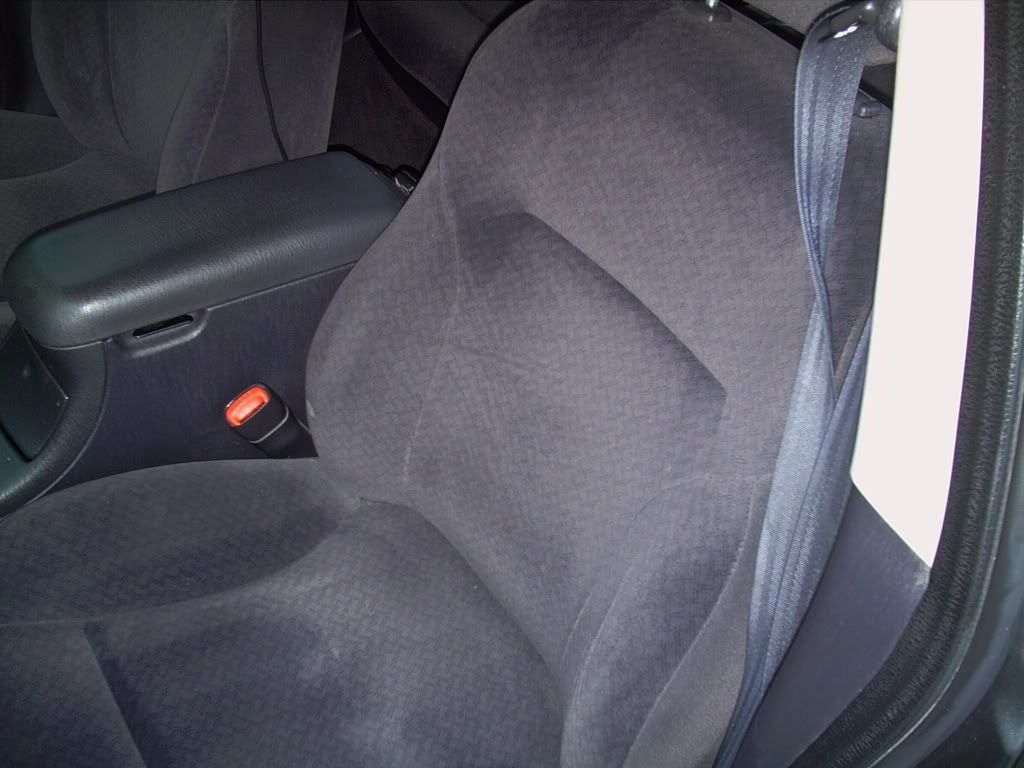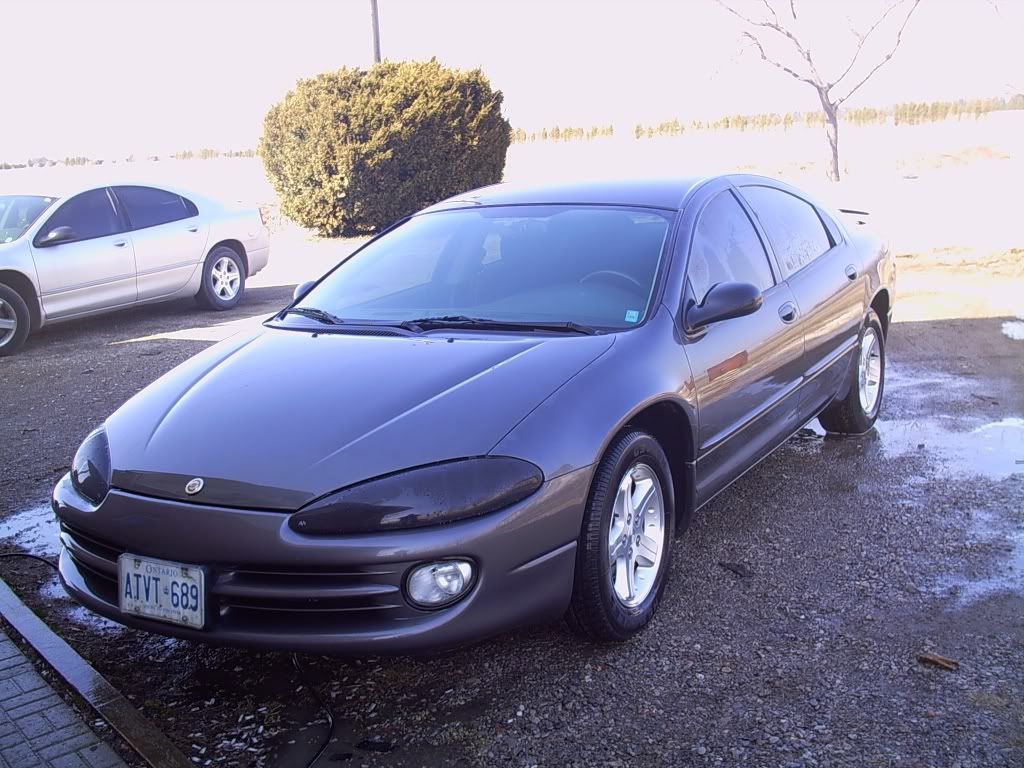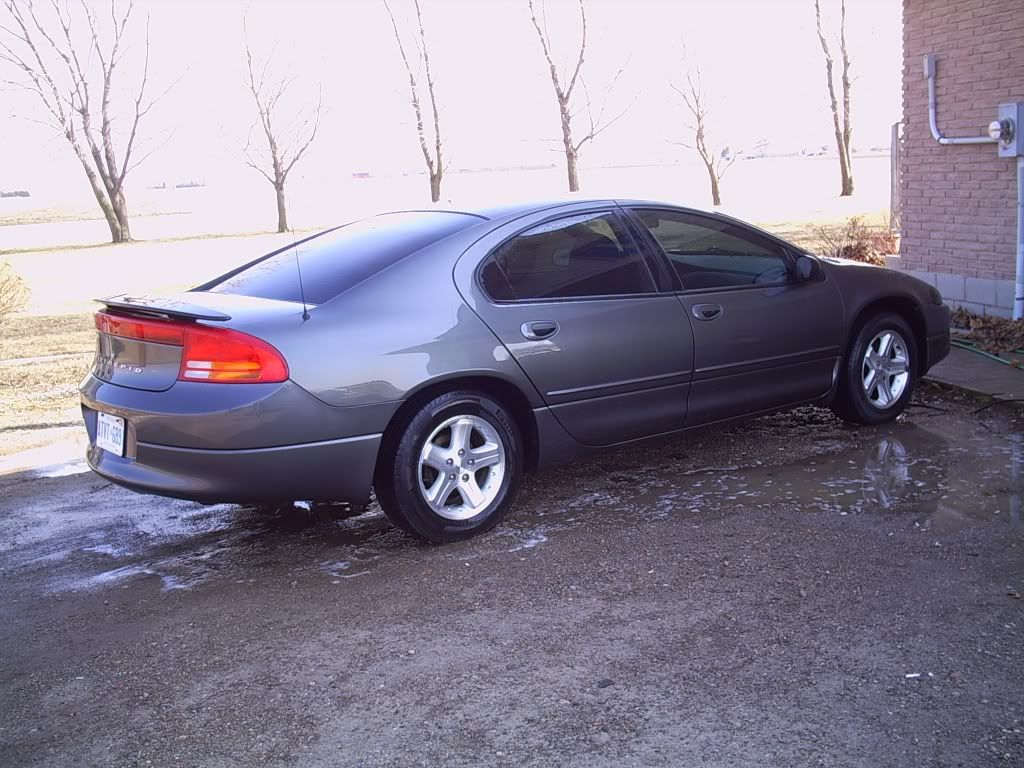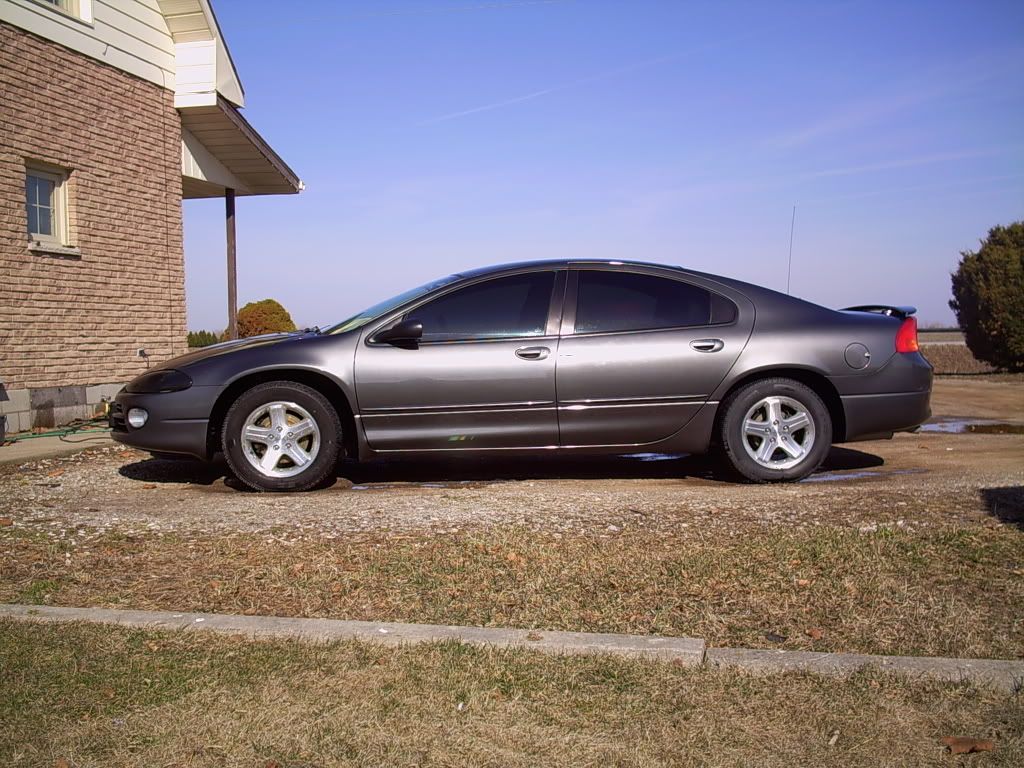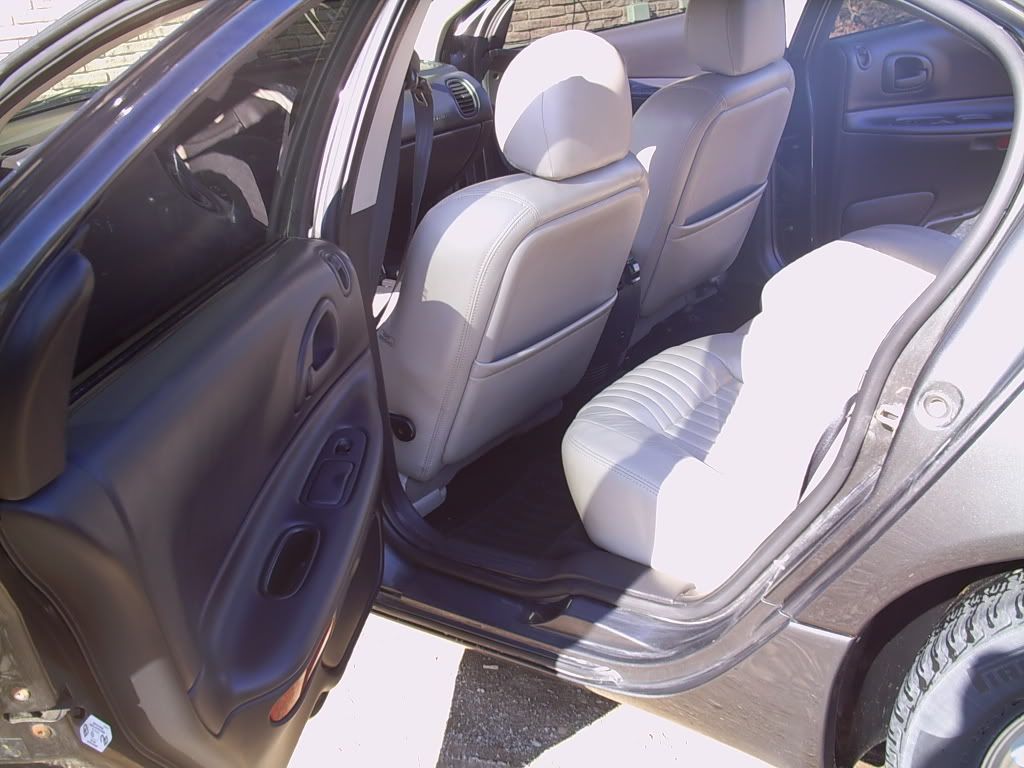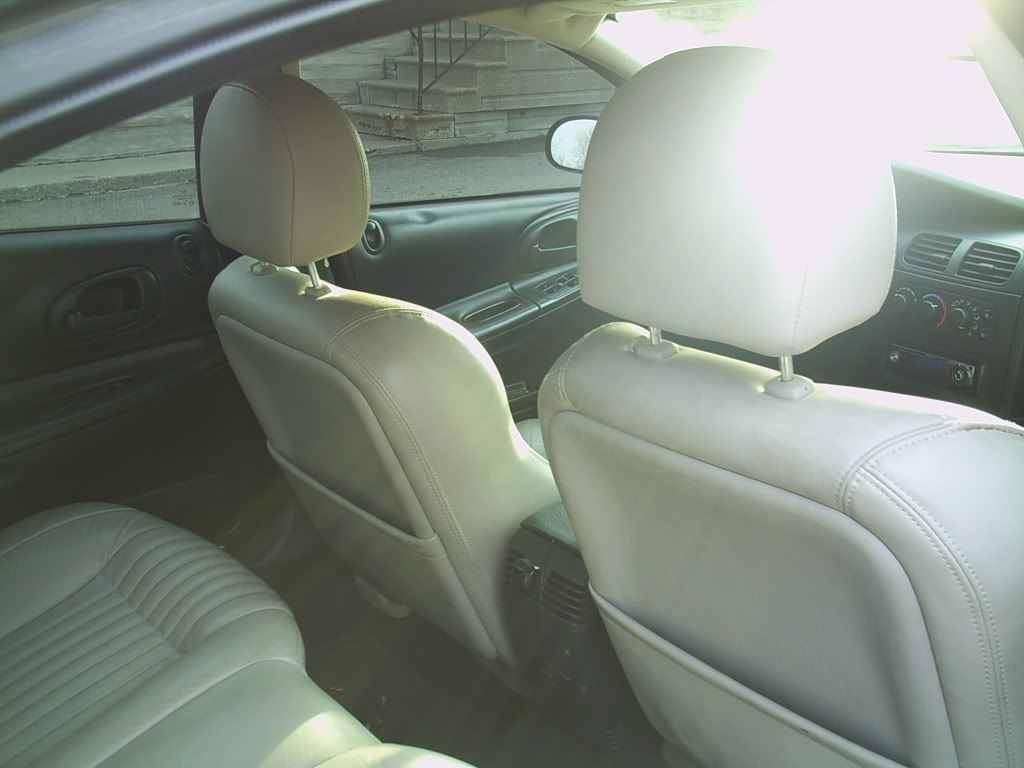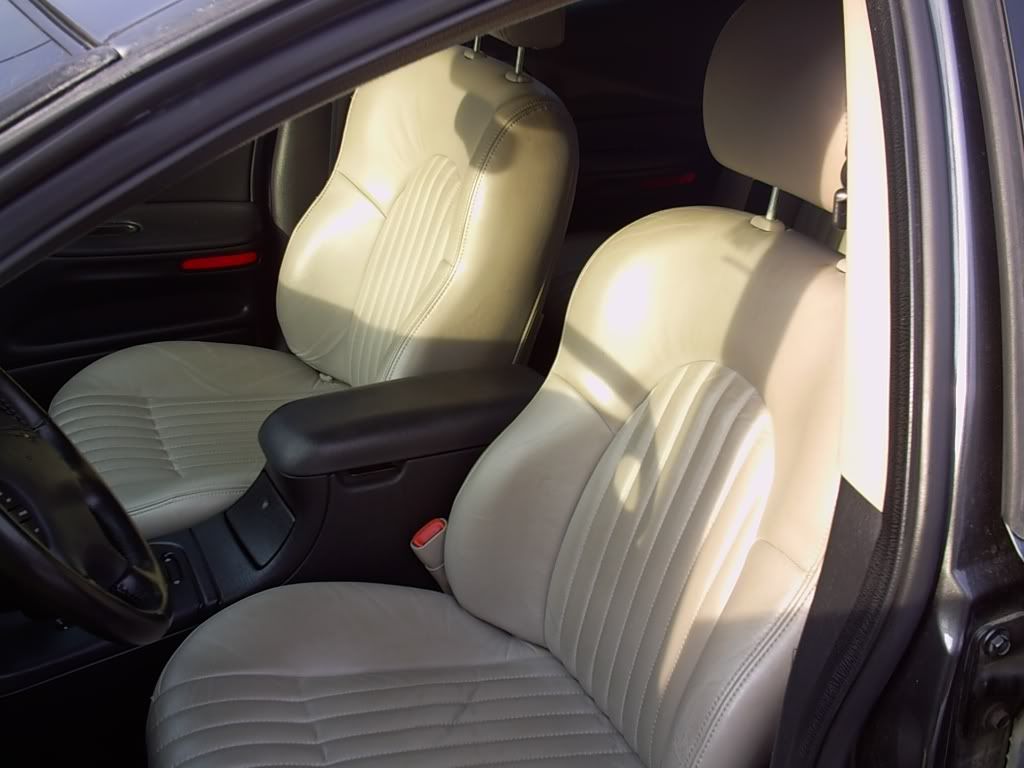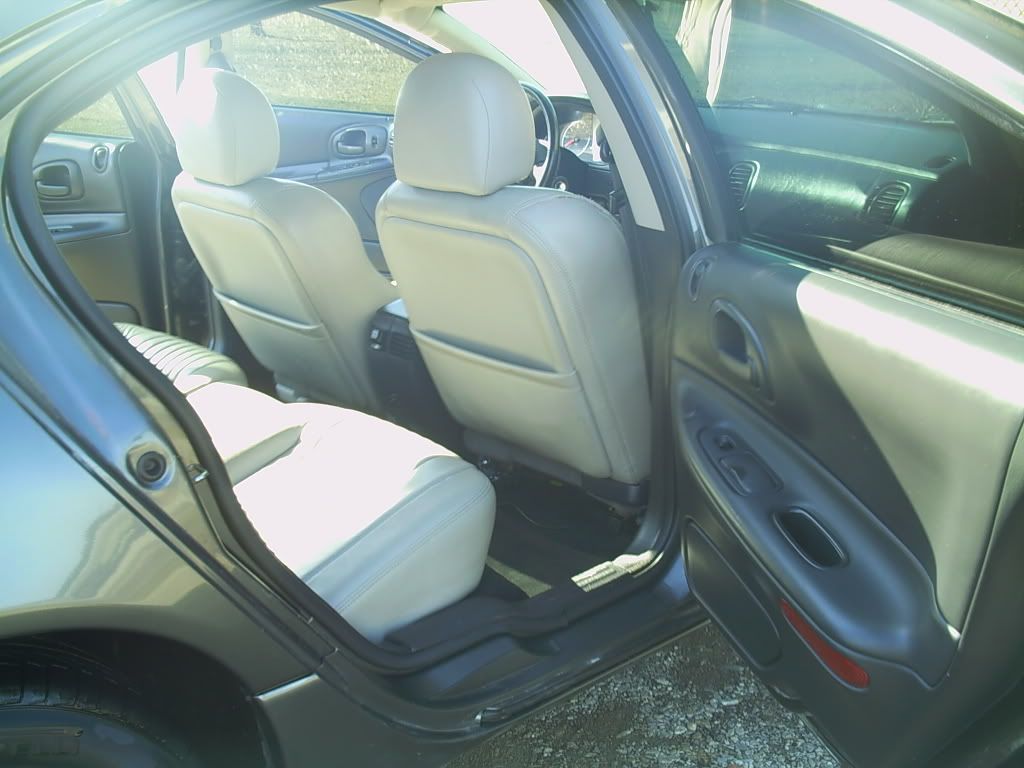 Effective 09/06/08
As she stands today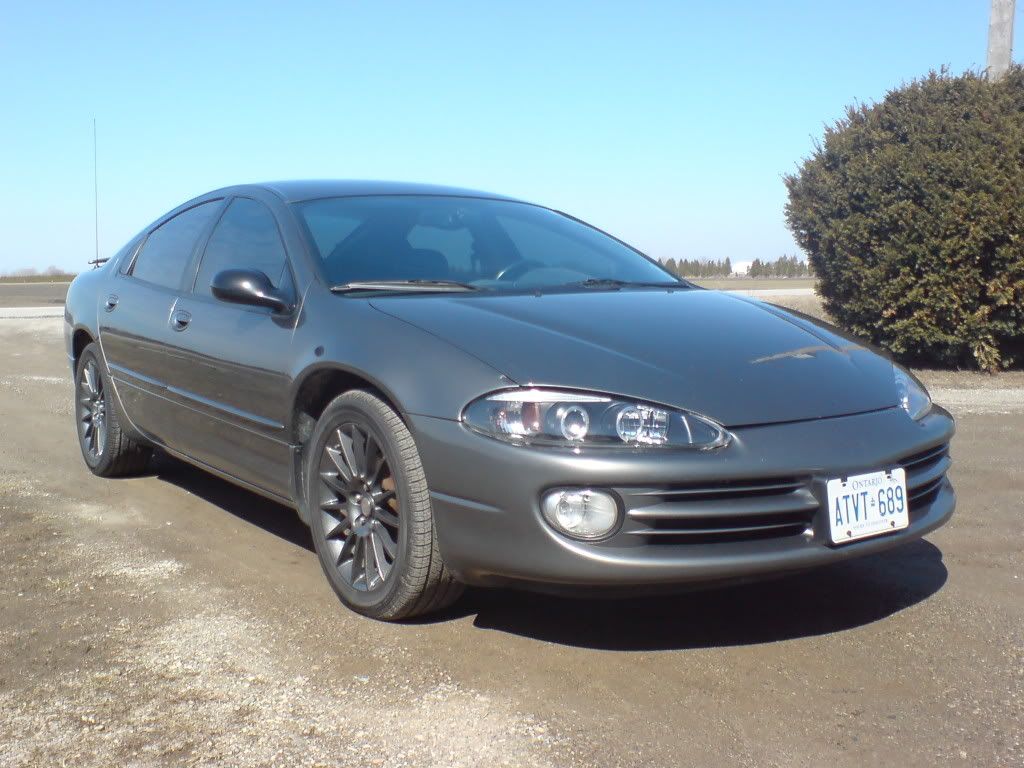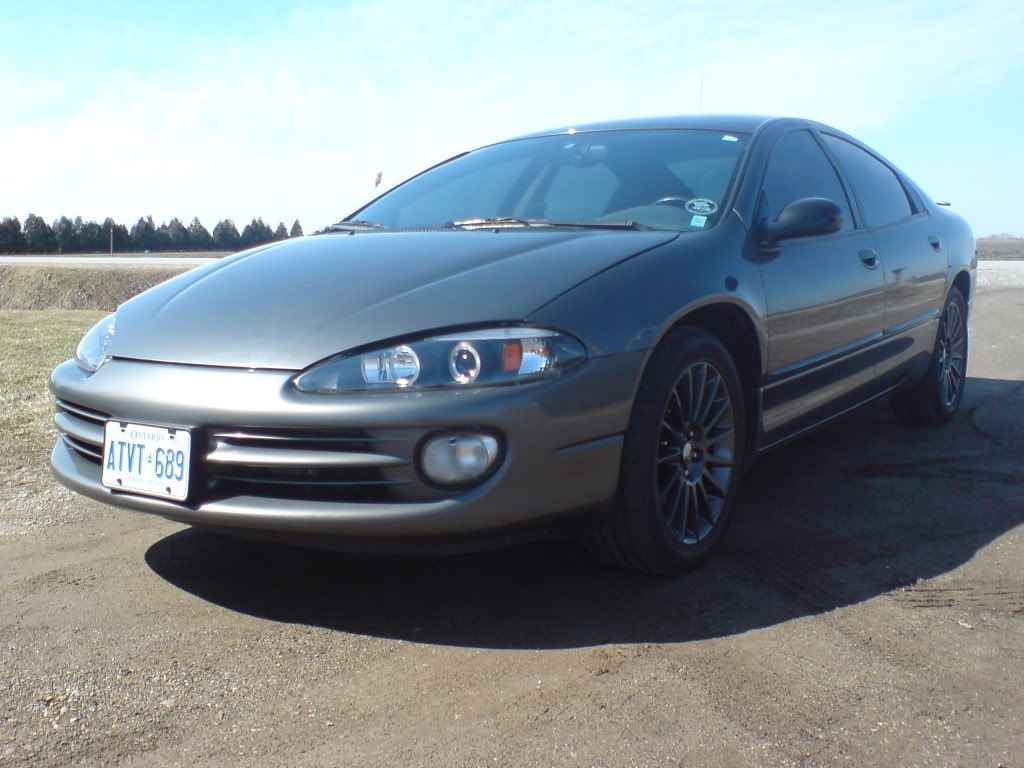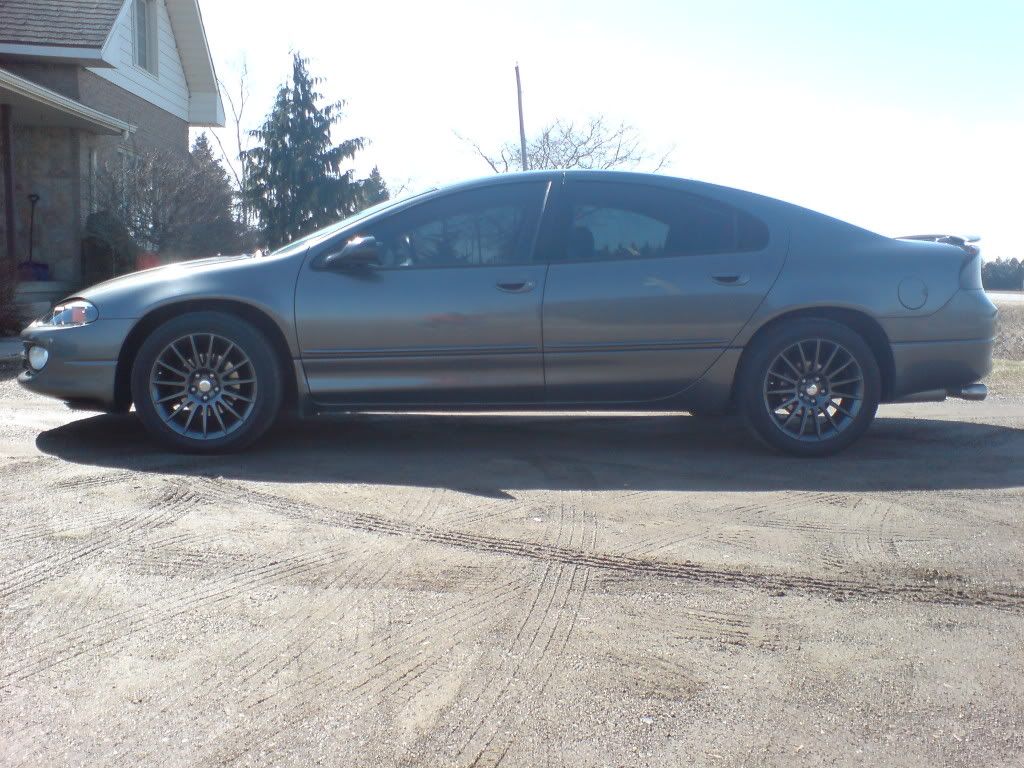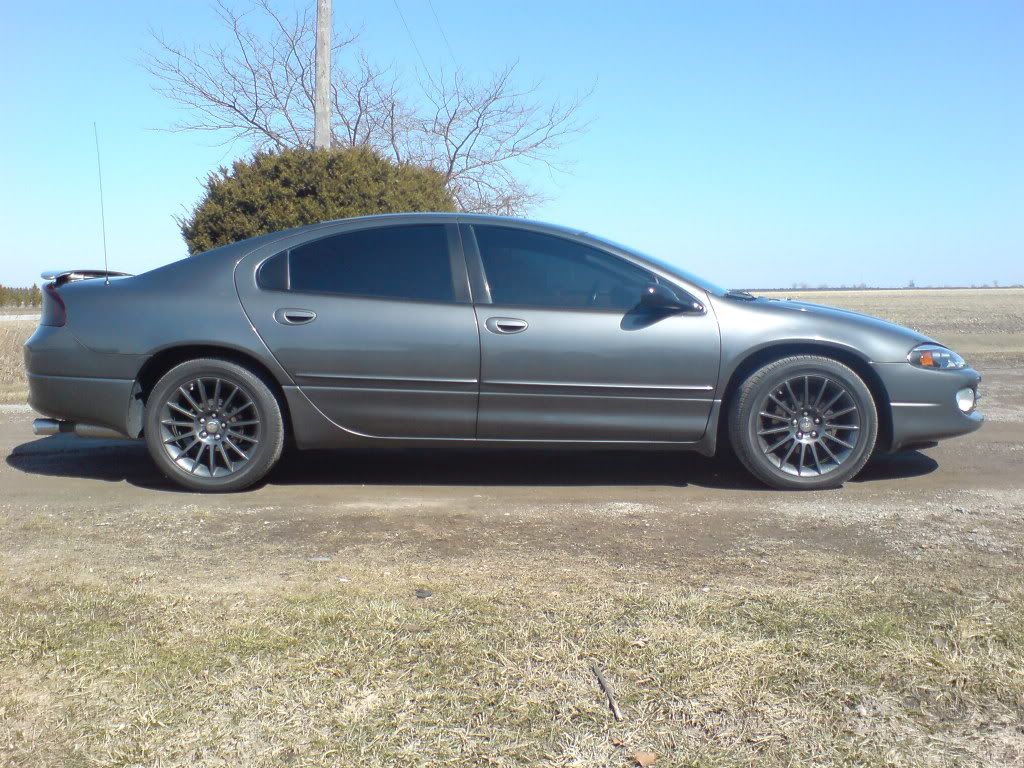 1999 300M - My current work in progress
As I bought it
This car was owned by who I can only describe as a very heavy smoker, so it all had to go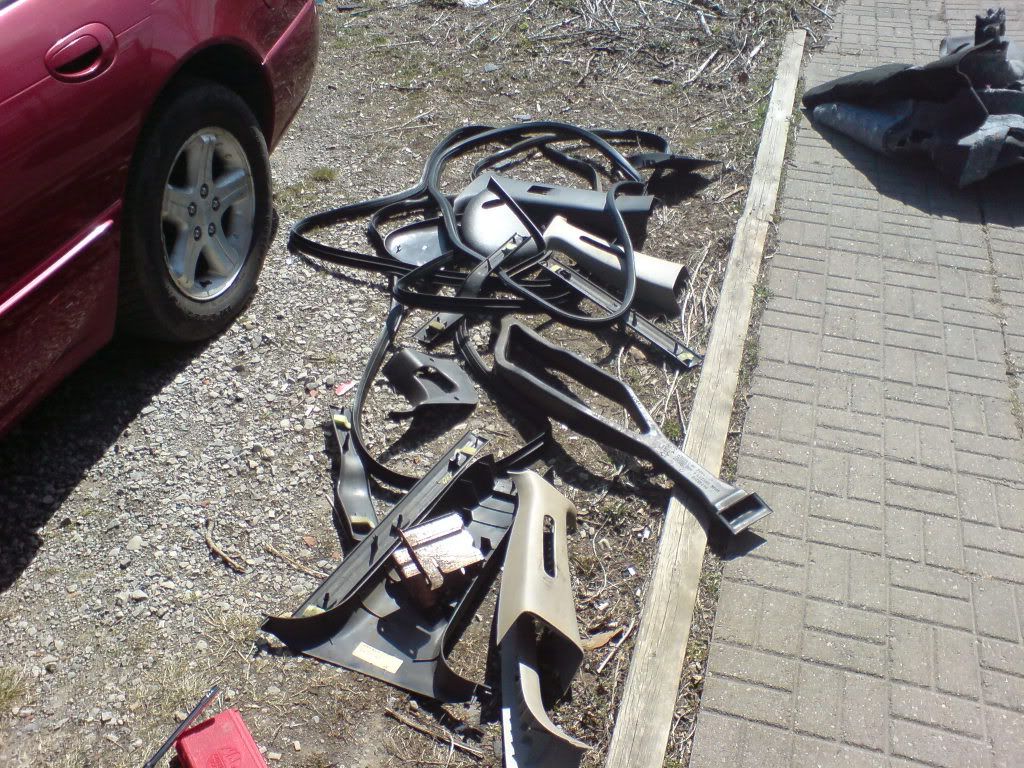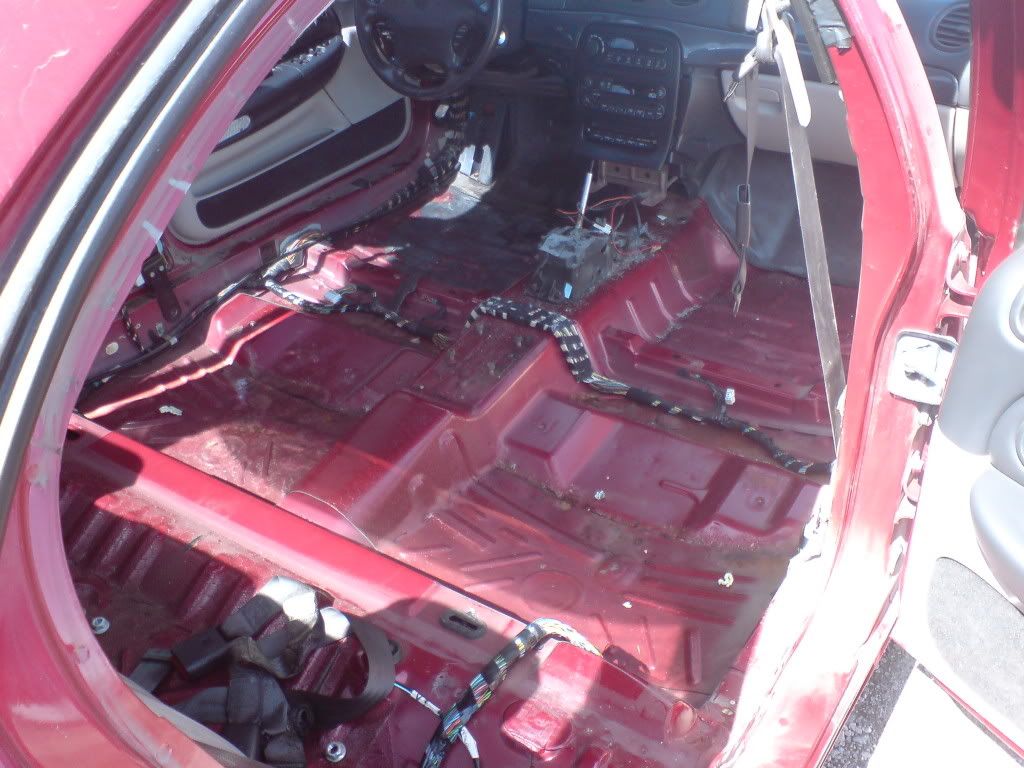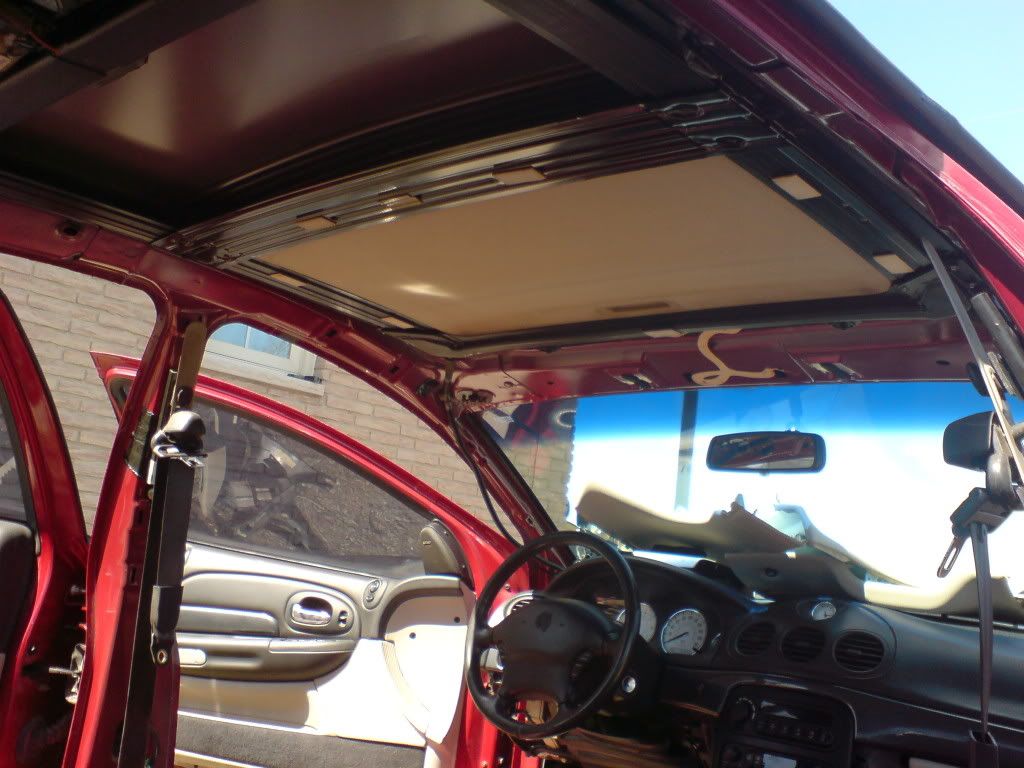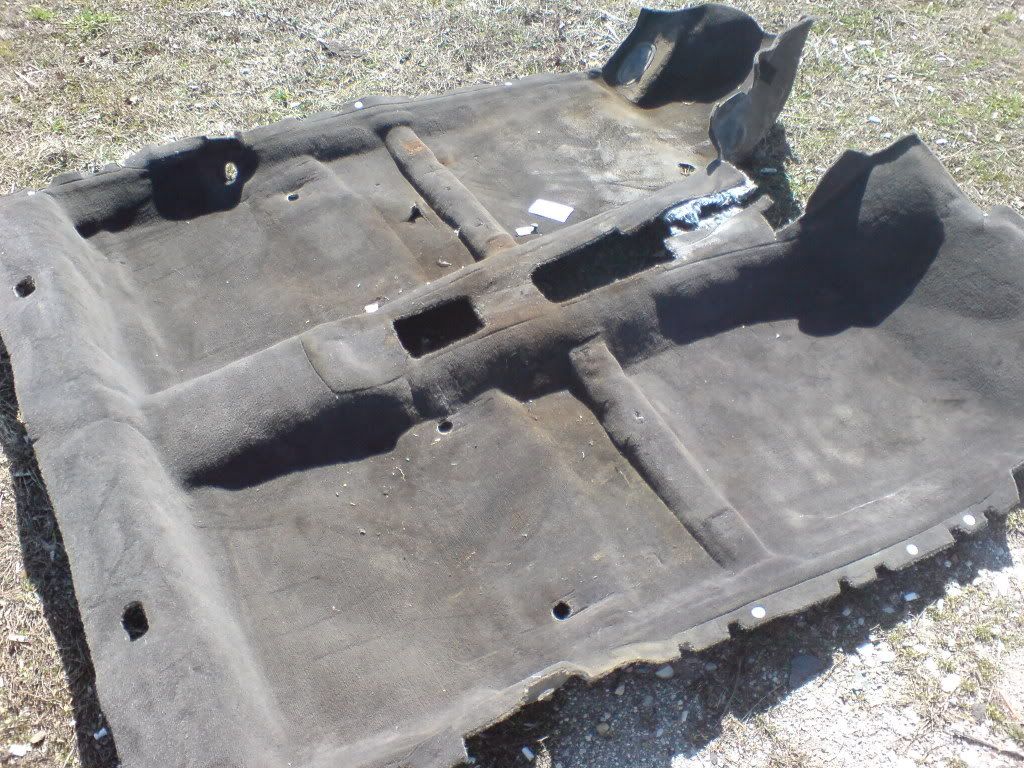 New and improved: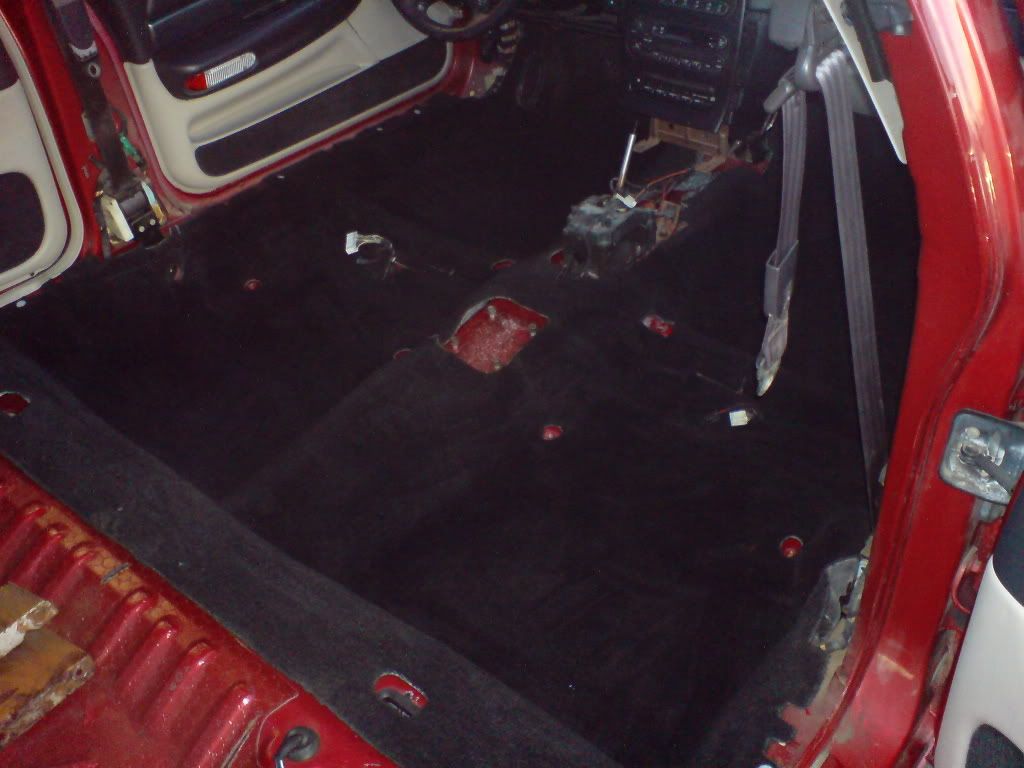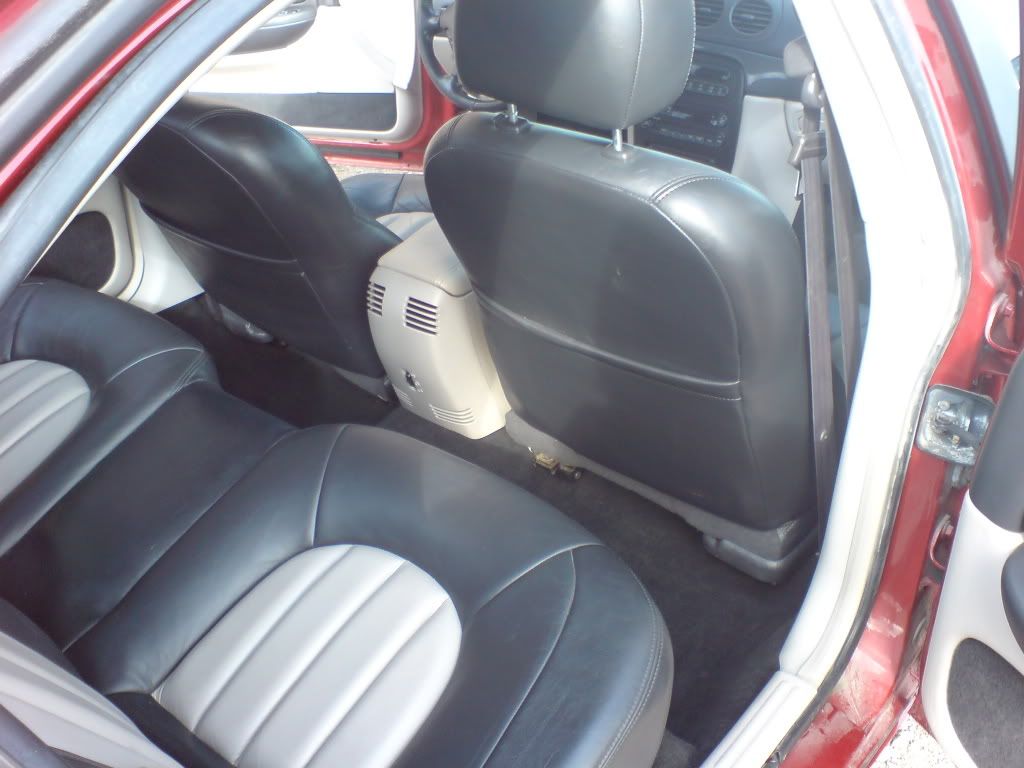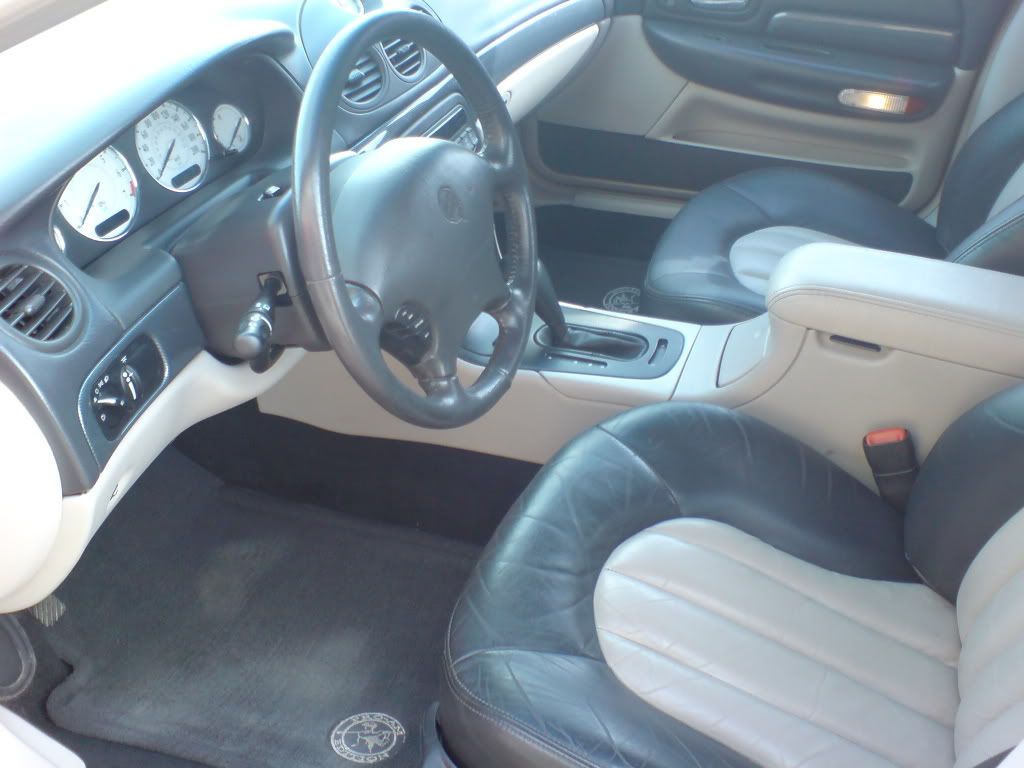 June 27th The Exterior got a little overhaulin'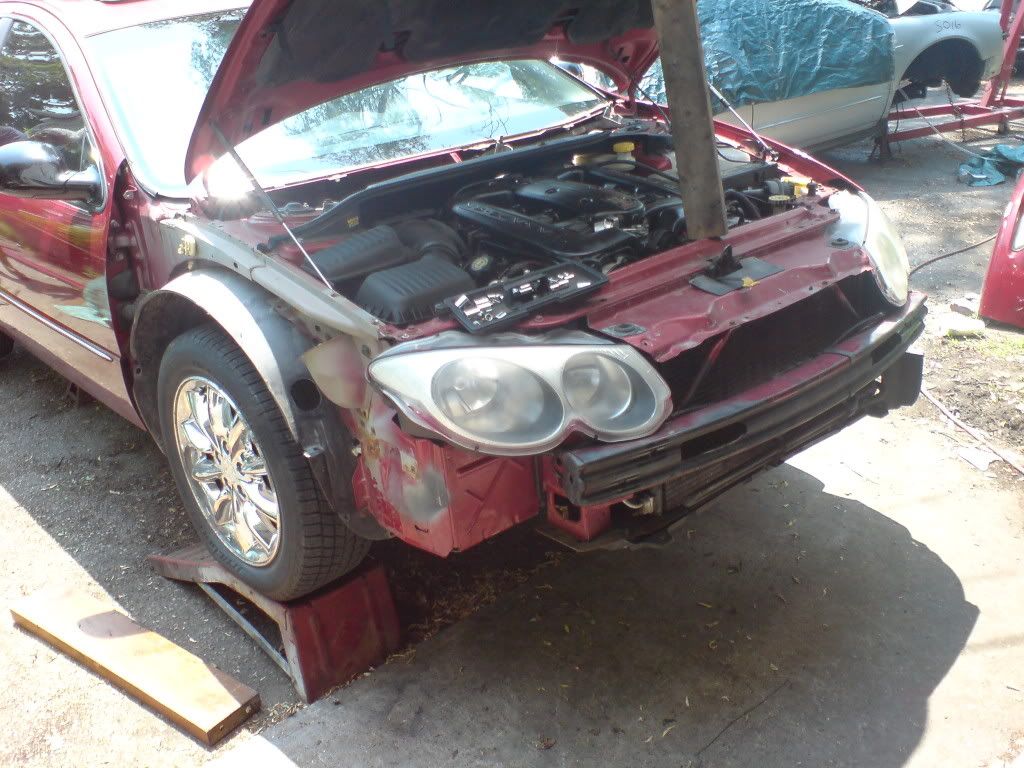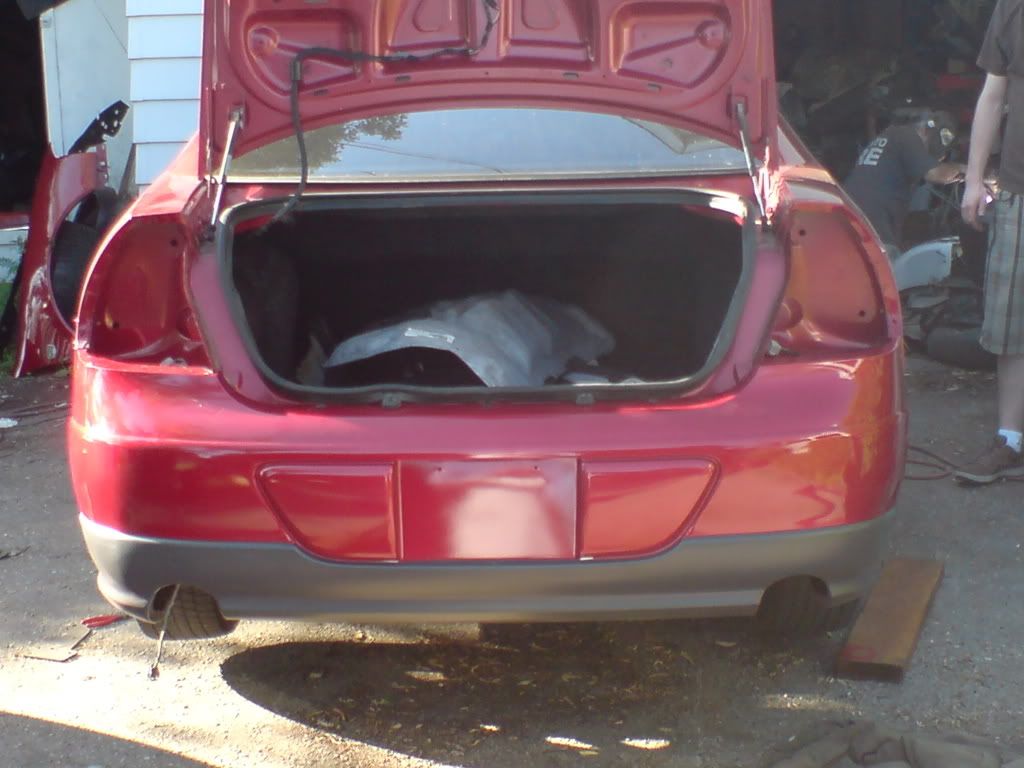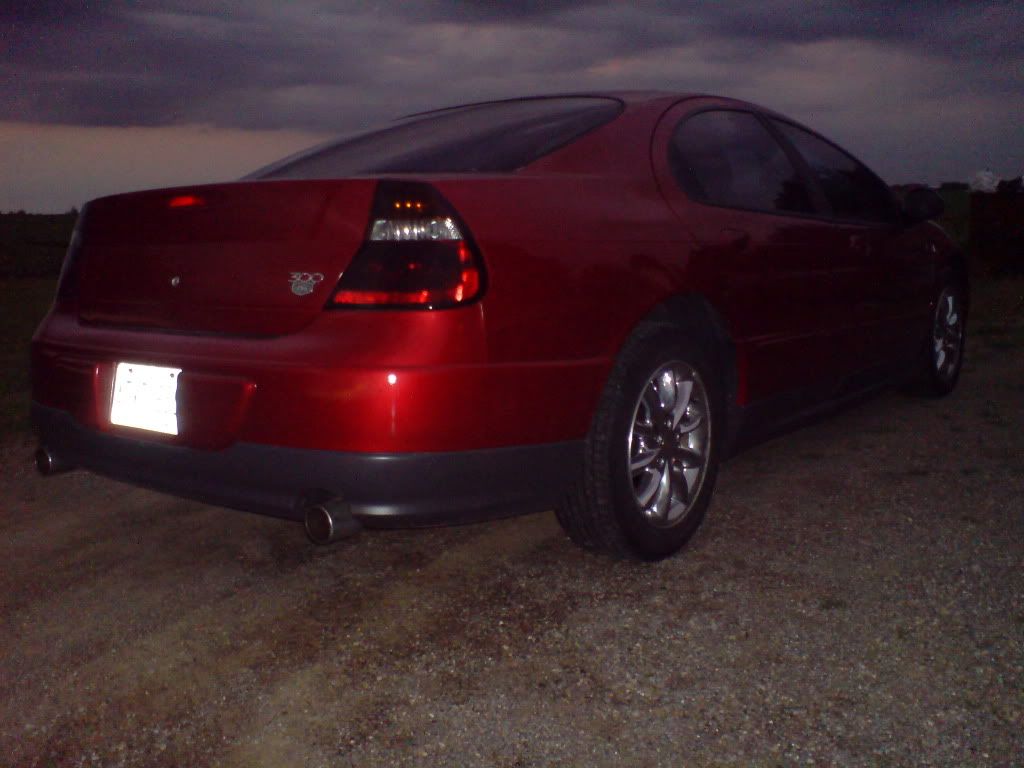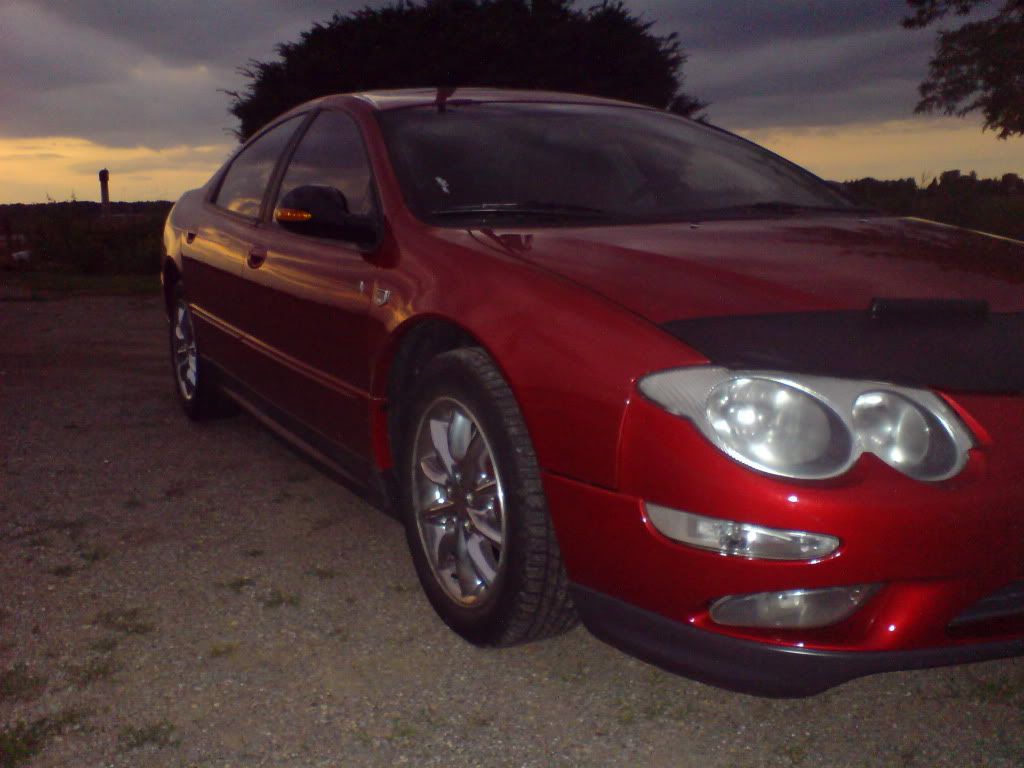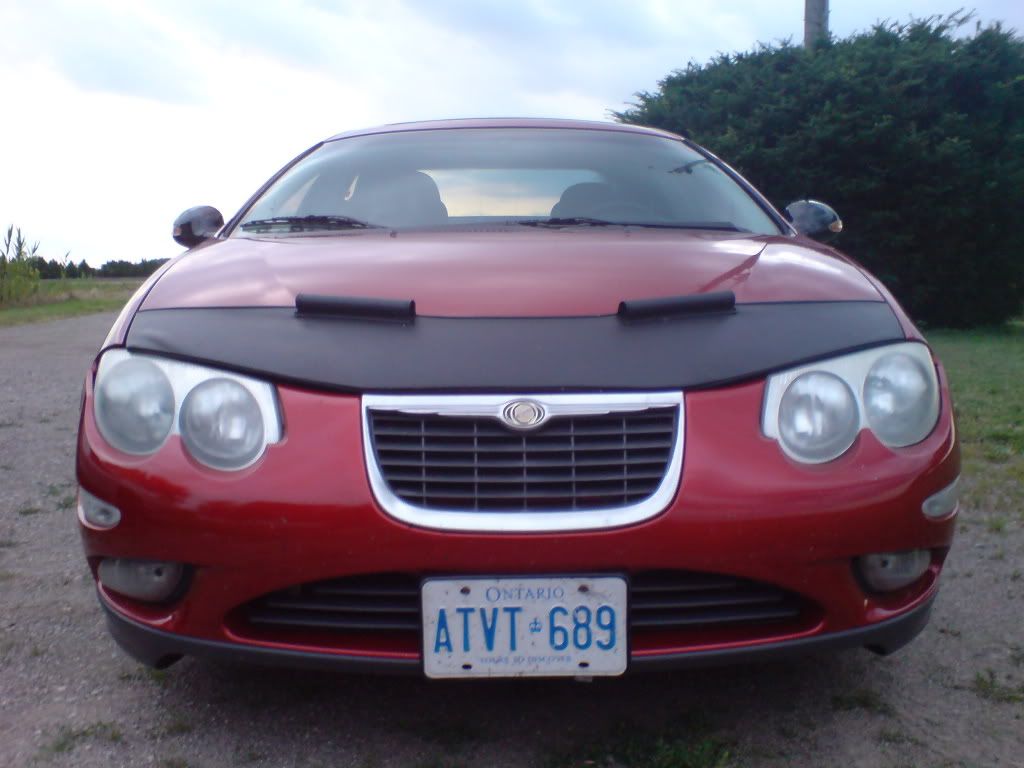 More To Come