I figured it was about time I did this. Let me just say this first. If it wasn't for a lot of the really cool people here and you know who you are, most of my improvements never would have happened. I still have a ways to go, but with all of your help, it'll get there soon enough.
Things I've done since joining DI.Net:
EVIC
Rear Spoiler
Auto Headlight Switch
AutoStick ( with a Concorde cluster...thanks Freezing )
300M Special Leather Seats
Rear Trunk Lid Insulator
LED Interior Lights
Leather Steering Wheel And Shifter
BlueTooth Wireless
Headlight Covers
Removed Front Badge ( Thanks Rob )
Tinted License Plate Cover ( Tooch's idea I believe )
Tinted Tails ( By Duds )
300M Special Door Panels ( Thanks TFC )
300M Special PCM ( Again TFC )
300M Special Dash ( TFC )
300M Special Sway Bar ( rear )
Chrome Crusaders
3:89 Gears ( TFC installed )
HO Conversion ( TFC Installed )
70mm TB
As for the things to do...well you guys just keep coming up with ideas!
Starting from original to new and improved.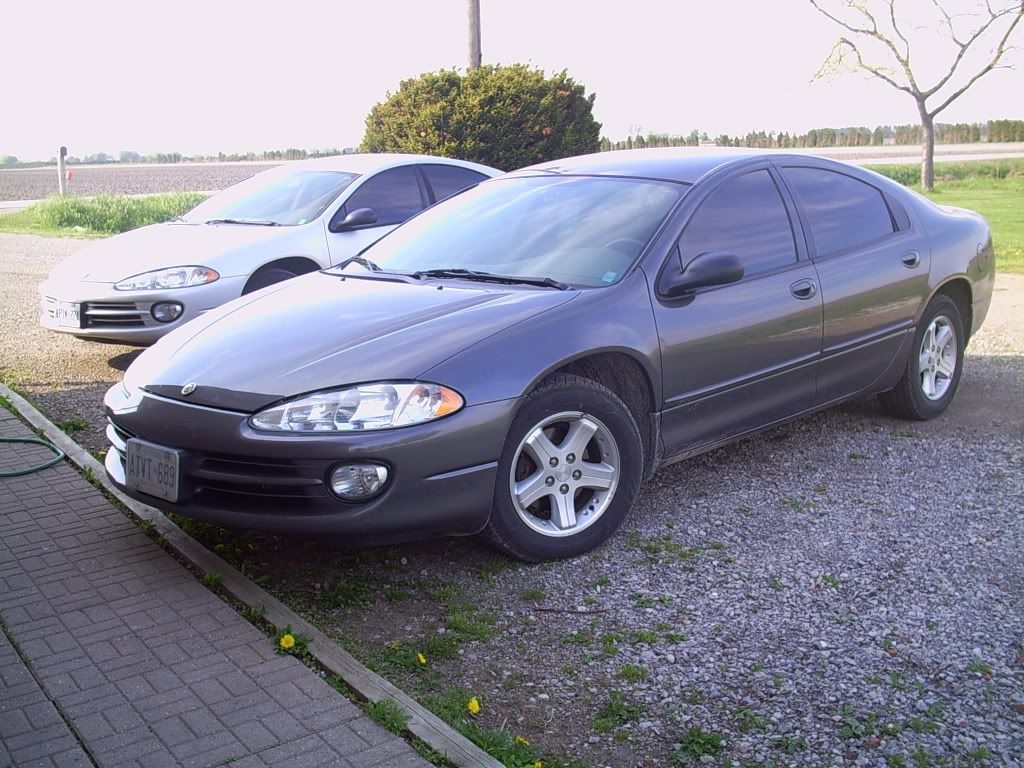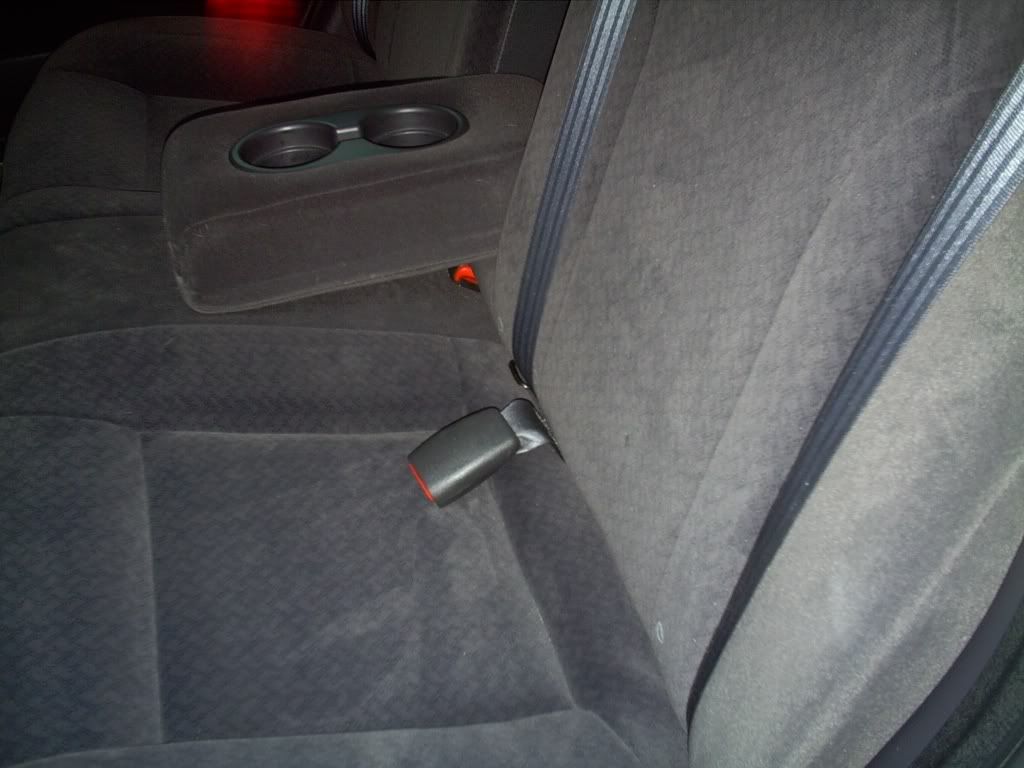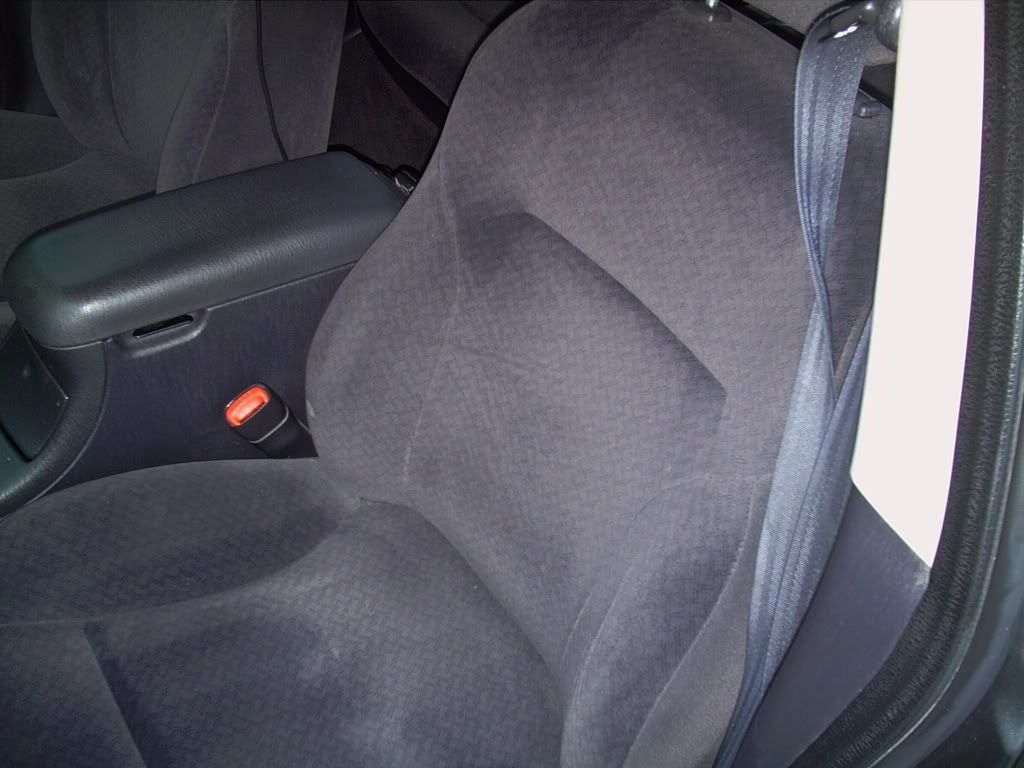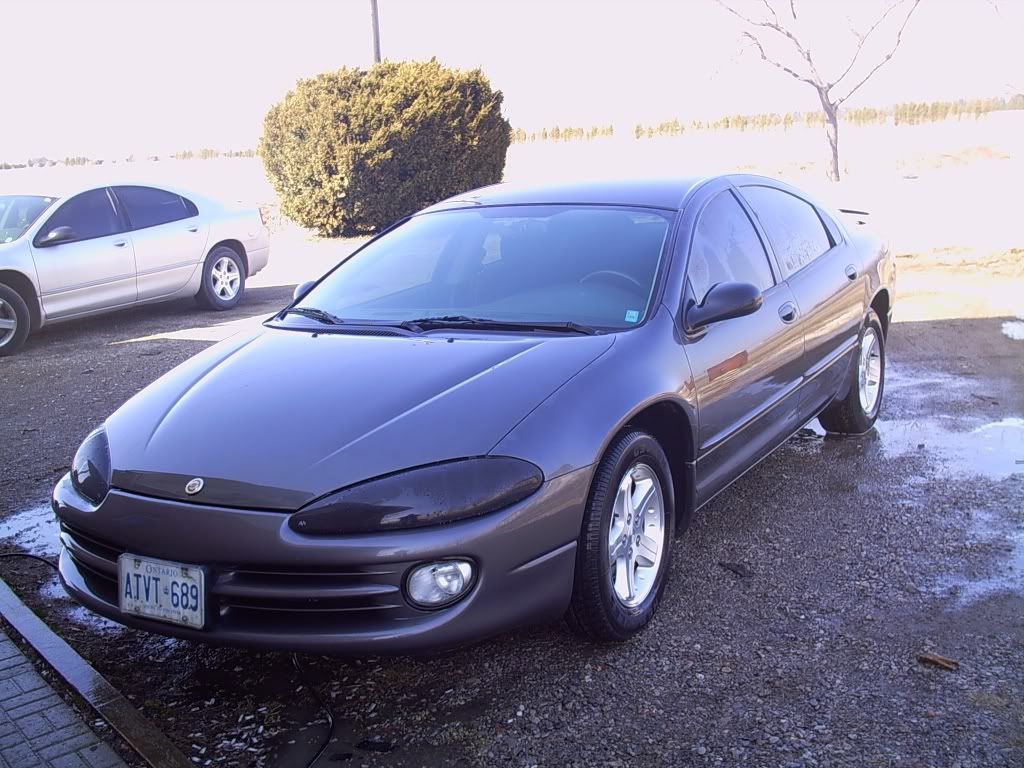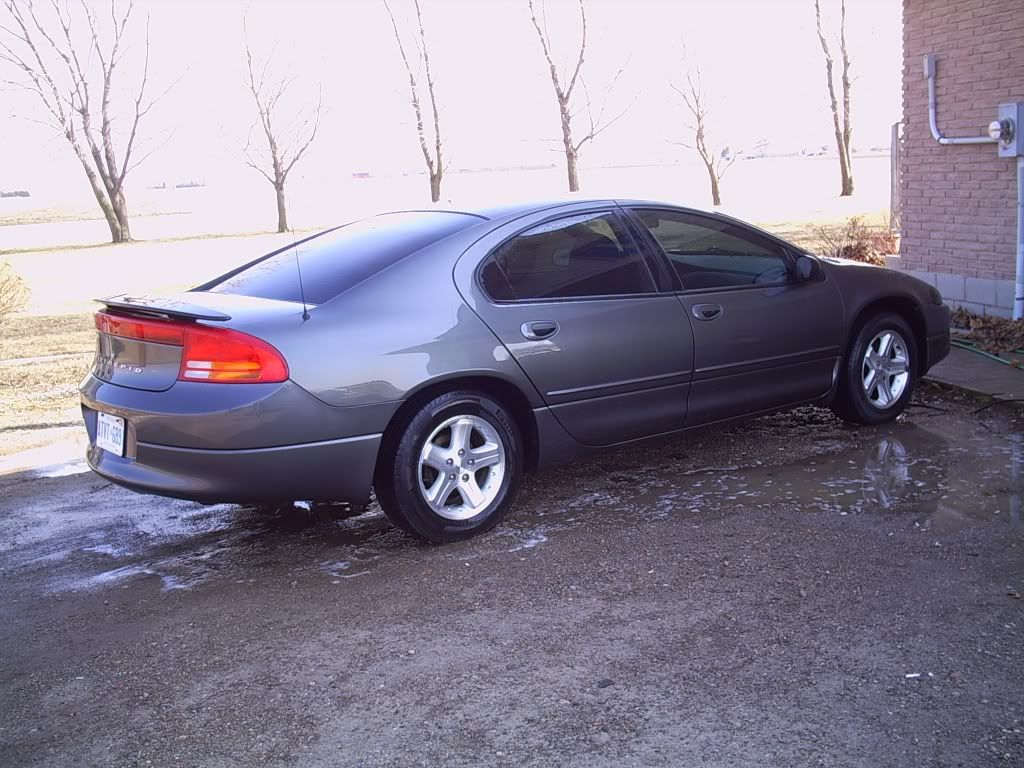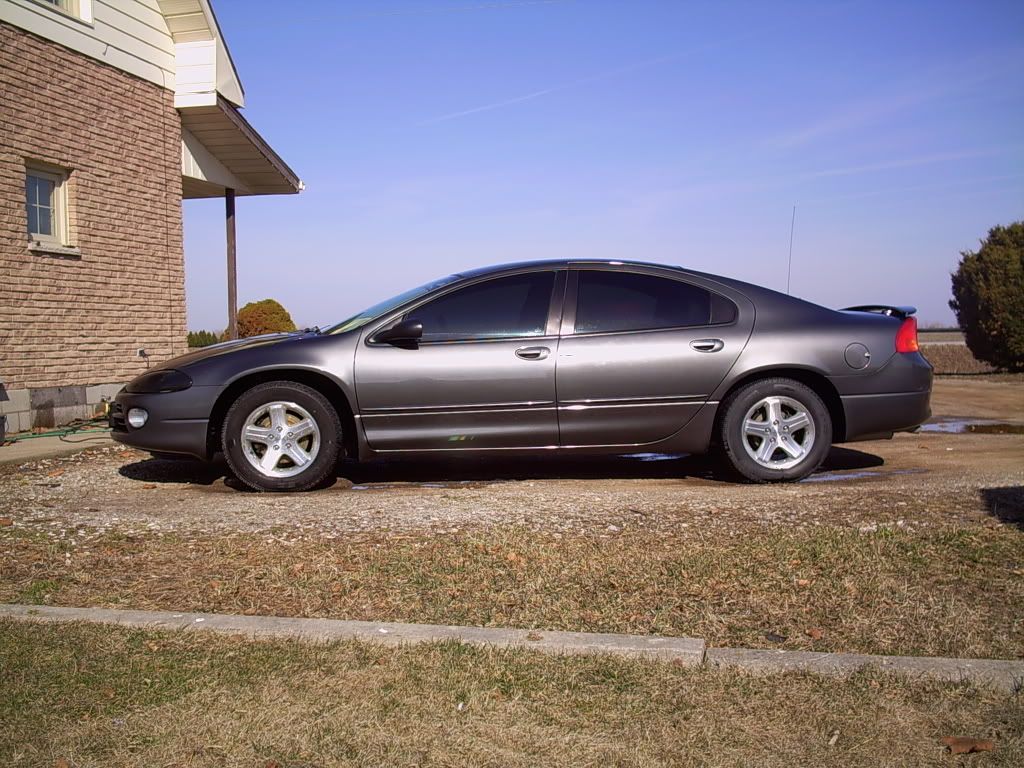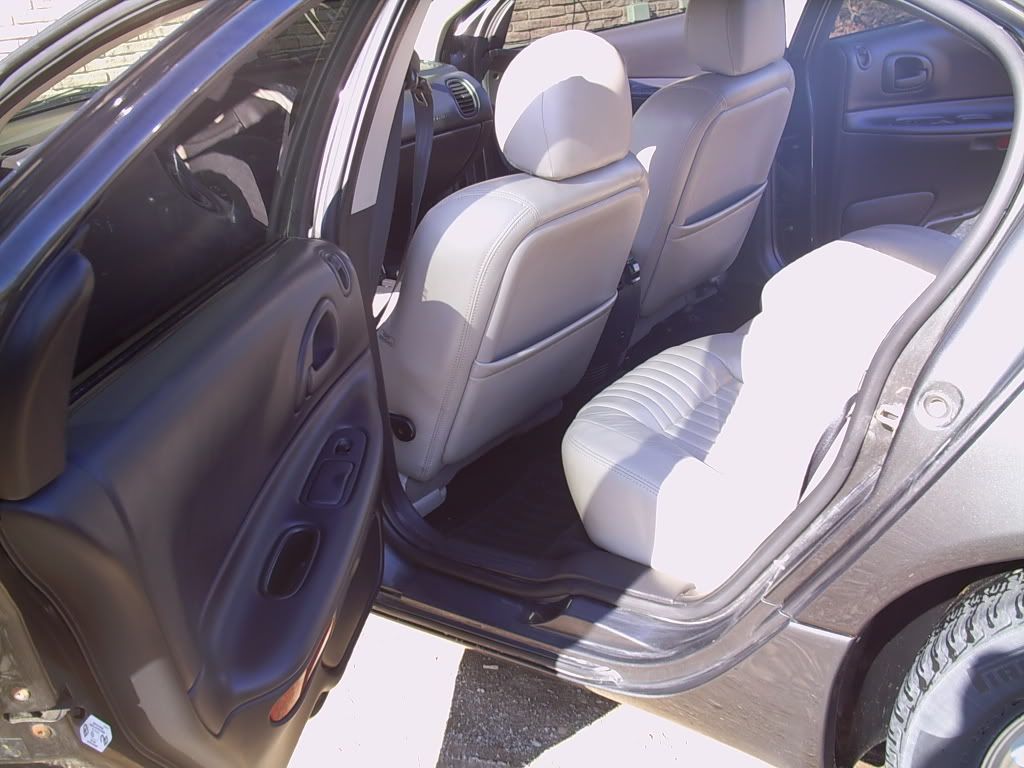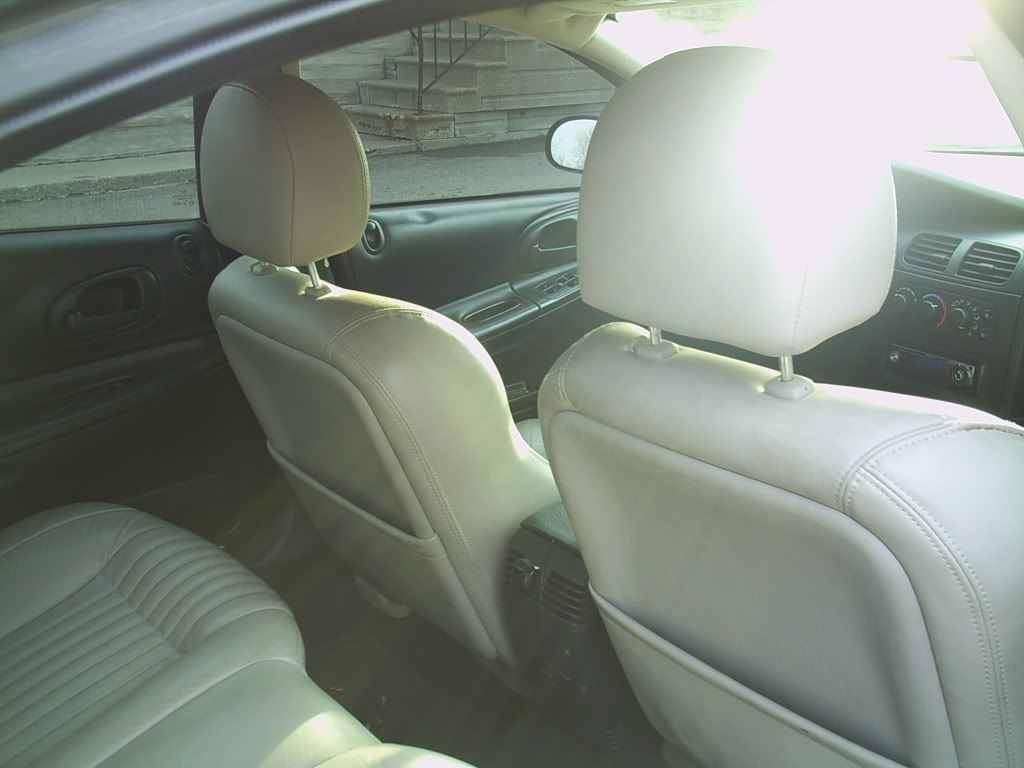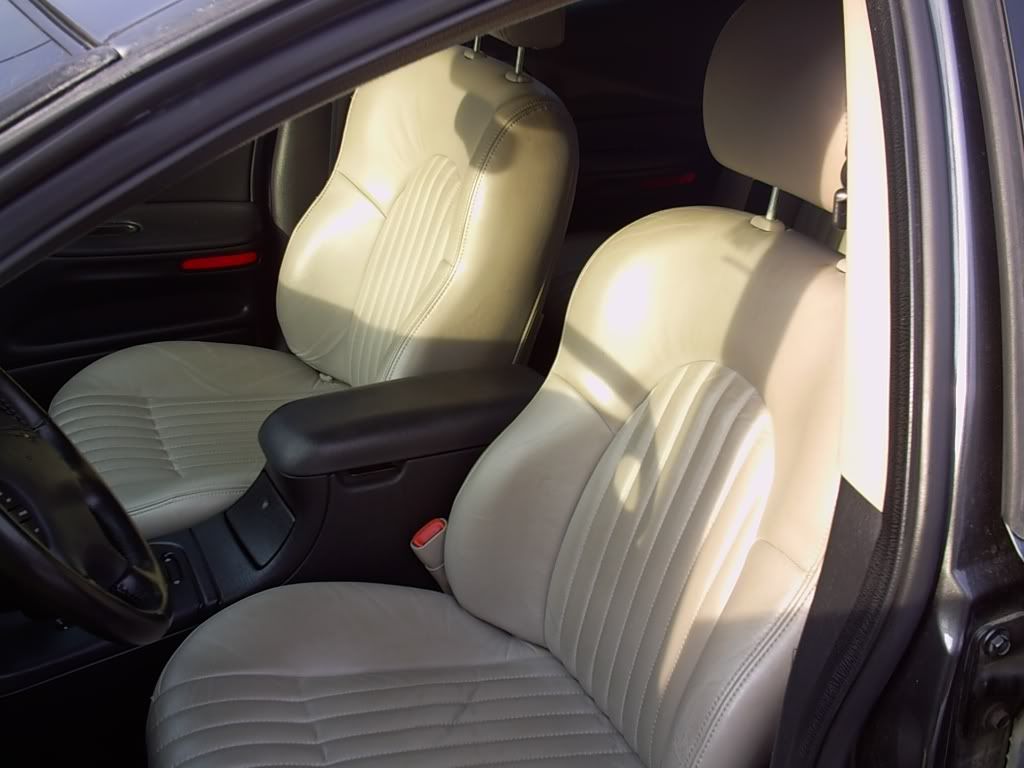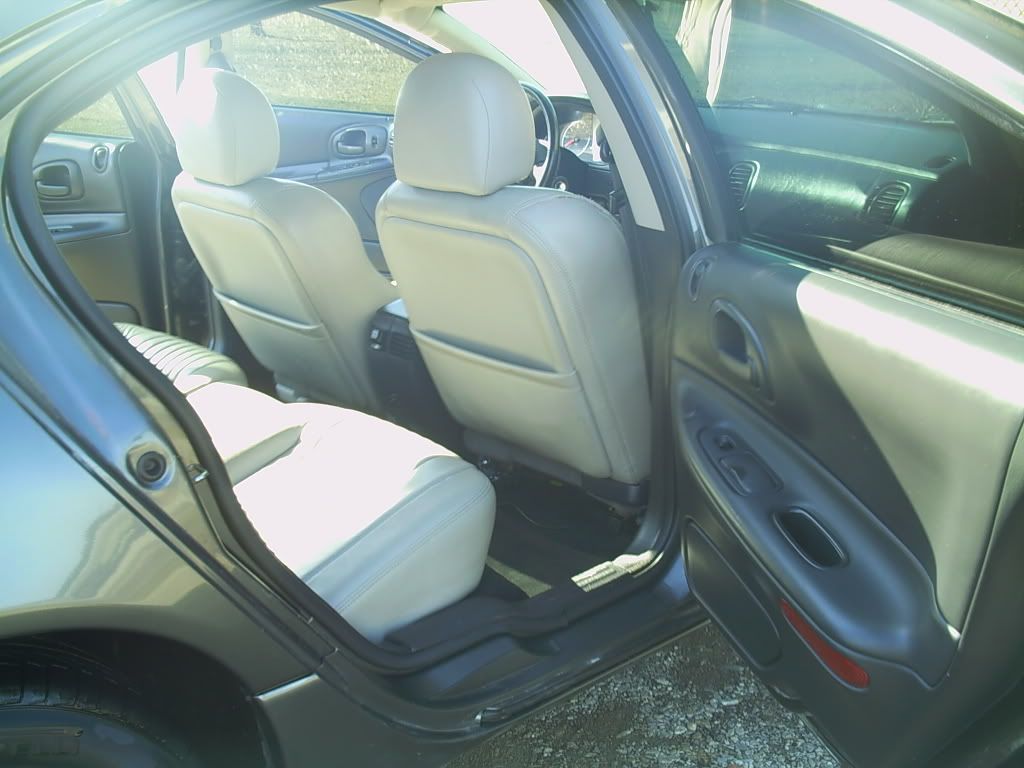 Effective 09/06/08