Discussion Starter
·
#1
·
My car is getting sponsored so I'm going to sell the gear I have now.
These are custom fiberglassed A Pillars out of my 2003 Intrepid, the positioning of the speakers is laser aimed to get a perfect center stage.
The speaker rings are made of Corian which has been tapped and the speakers threaded in with security screws.
This car has won serveral IASCA trophies (first place Rookie in Canada, going to world finals)
the pillars are covered in black Flocking and just pop right in with very little effort.
The speakers (as mentioned) are Hybrid Audio's L3 and L1 (3 inch midrange and 1 inch tweeter)....the speakers are perfect and have about 30 hours on them.....as this is a "Sound Quality" car, no drivers have been abused.
The L6 to go with this set is also available.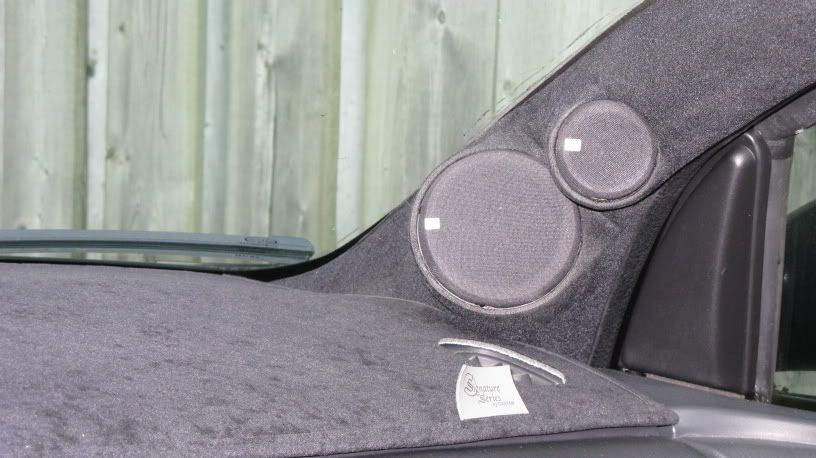 the little white tags are Mopar symbols.
Asking $400 for the pillars with the speakers in them.
Asking another $200 if you want the L6's with the set (these are not for sale seperately).
I am in Ontario Canada.
Thank for looking.