Discussion Starter
•
#1
•
So, some of you may have seen the rediculous work I did to my '99 2.7. The magnum/charger manifolds are working great. The car pulls hard through the mid-range. The muffler I made was a huge fail. Way too large for the engine. So, I replaced it with an H-pipe. But, dual 2 1/4 exhaust is still way too large for the 2.7. Had horrible resonance at only 2,400 rpm. My solution was to build these inserts.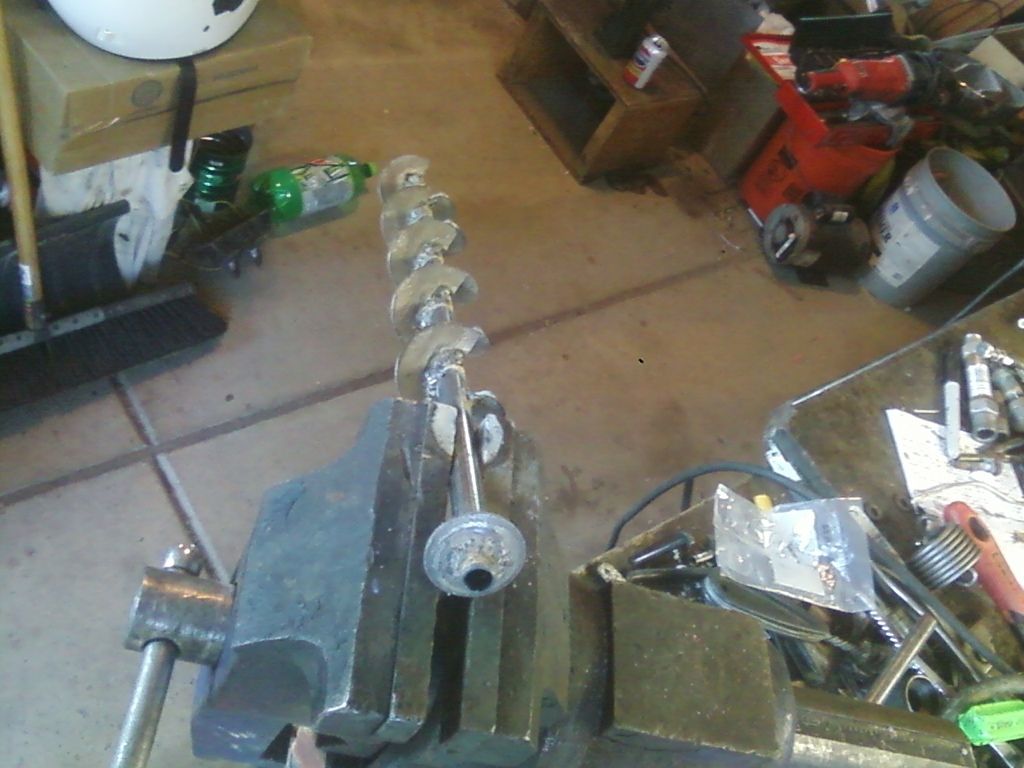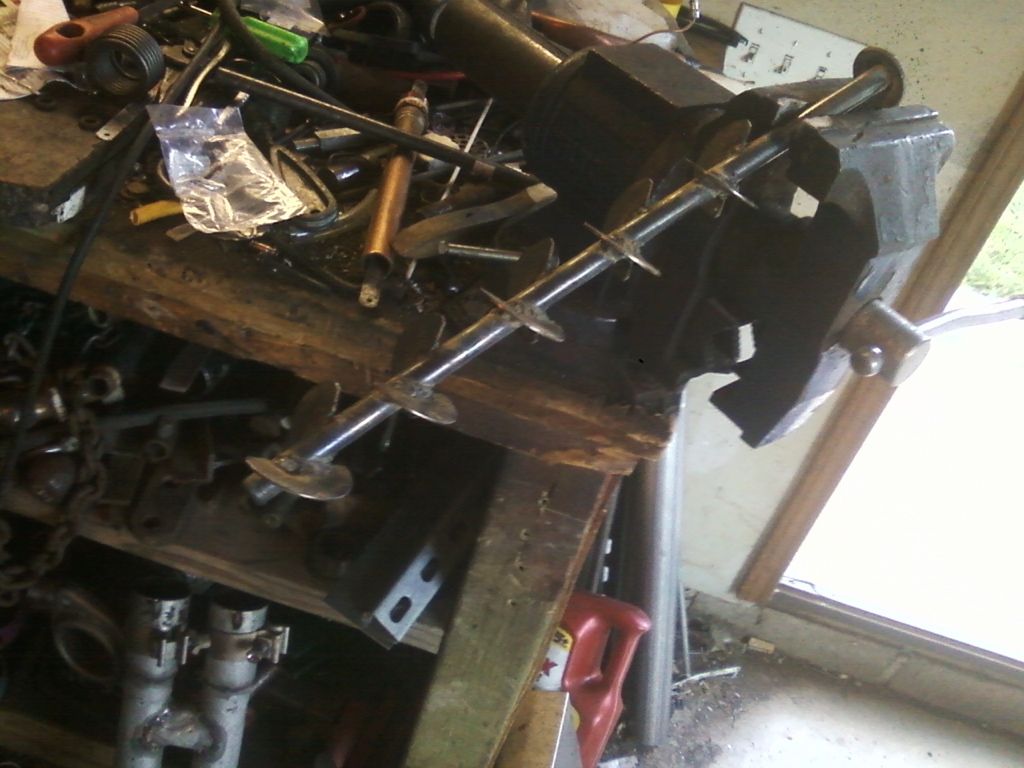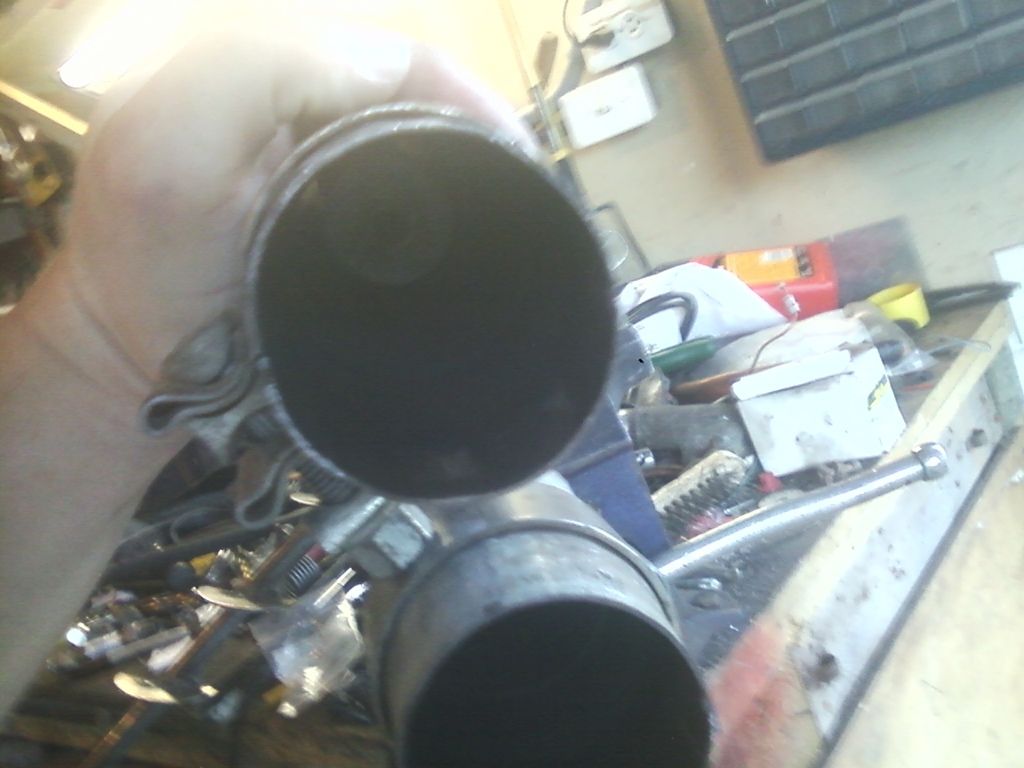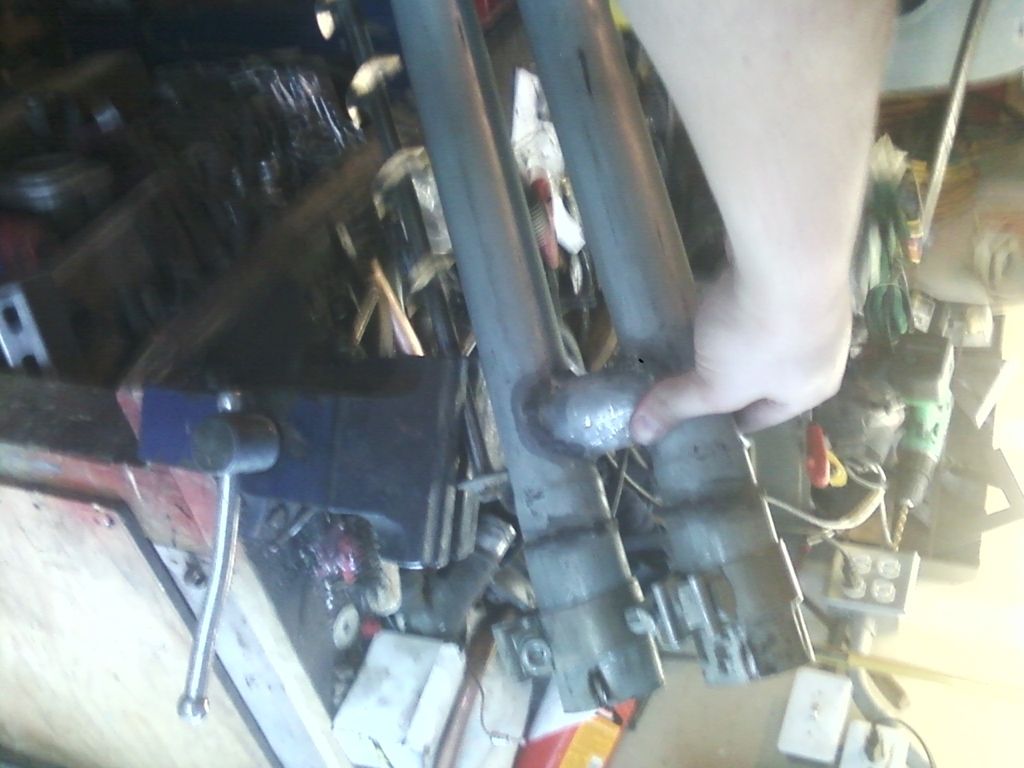 1/2" tube and 2" stainless washers cut and turned to swirl the exhaust. In theory, it aids scavenging. The tapered cone at the front is to choke the exhaust slightly since it was so oversized.
Here's the muffler I built that was in it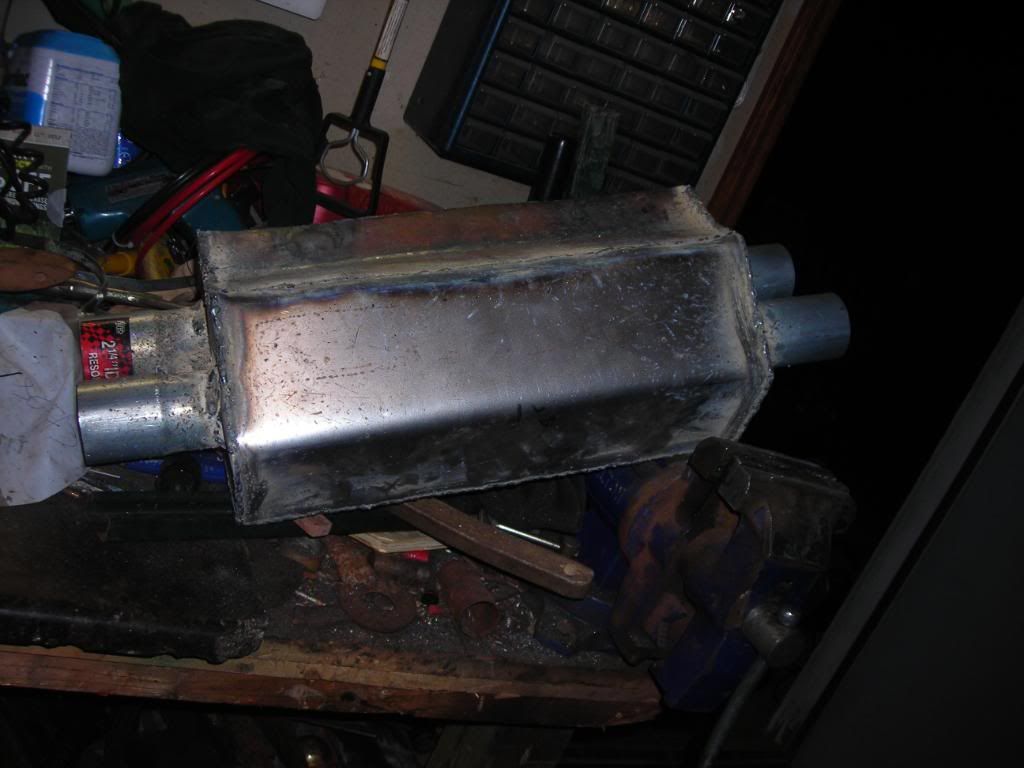 With the inserts in the H, it is so much quieter. Slight rasp at 4,000 rpm, little deeper sound, and a noticeable increase off the line. For just $10 in tube and washers, I feel it turned out great. Should deffinetly be sized right for the 3.2 I'm swapping in soon.