Discussion Starter
•
#1
•
I need some guidance. My 2006 Nissan Quest is from up North, underside is full of rusted parts. I'm doing the whole front suspension rebuild. In trying to get the pinch bolt out from the knuckle to A frame, the bolt is seized and an impact will not back it off. I tried to heat up that whole area, impact won't rotate it and using a 3 LBS hammer isn't doing the job in the axial direction. While heating it, grease dripped down, great the boot got hot and made a hole.
My question is this, what type of repairs has anyone seen on boots?
Any advise is welcome, I'm off tomorrow, and can take off on Wednesday, I got some time. I also bought a new CV axle.
I'm thinking of rotating the hole TDC, use solvent to clean the boot and grease off, buying a bicycle repair kit, installing it over the hole, and then doing another patch over the first patch.
Any advise is appreciated towards this repair.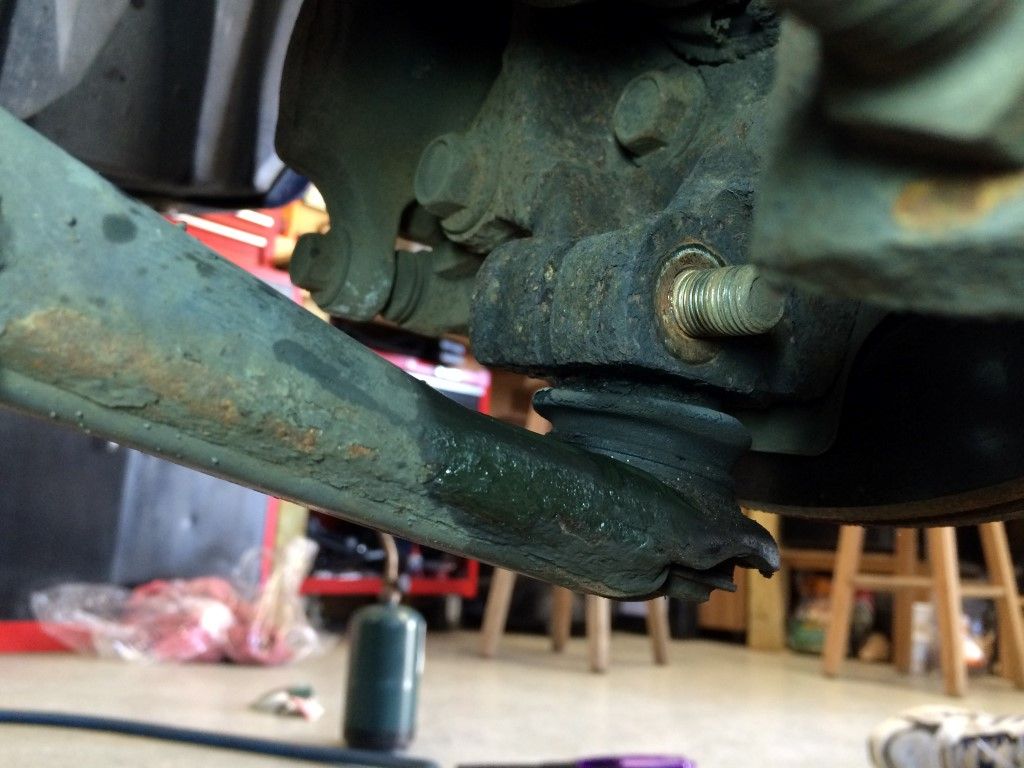 Thanks for any input.