Discussion Starter
•
#1
•
Bought this a while back. 2000 300M (Base model?) 175k miles on it. Only real issues are.
Climate control does NOT work. Only blows heat from the vents.
Blown rear speakers.
Front bumper is cracked, pitted, chipped, and broke.
And the paint / clear coat is bad.
And my crappy walmart fog lights wiring harness fell apart.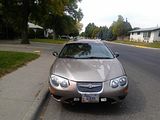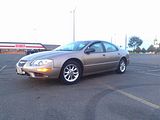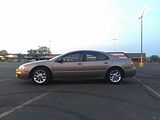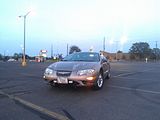 What does everyone think? What's the reliability on these? How many miles can I push it? I had a '97 ES intrepid that had 201k and it was starting to get tired...
it's at 176k now. What are some things I should do to make it go for another 100k?