Anyone that contributes 5 bucks or more to the food fund for Danisle Sept 25th-27th food fund will get a number. All the numbers will get thrown in a hat and one lucky person will win this clock. I picked it up today. All proceeds to go to purchasing food for the meet. Names will be recorded for the clock drawing as well as the number you receive. The money will be collected by me at the meet.
I think it is way cool. lol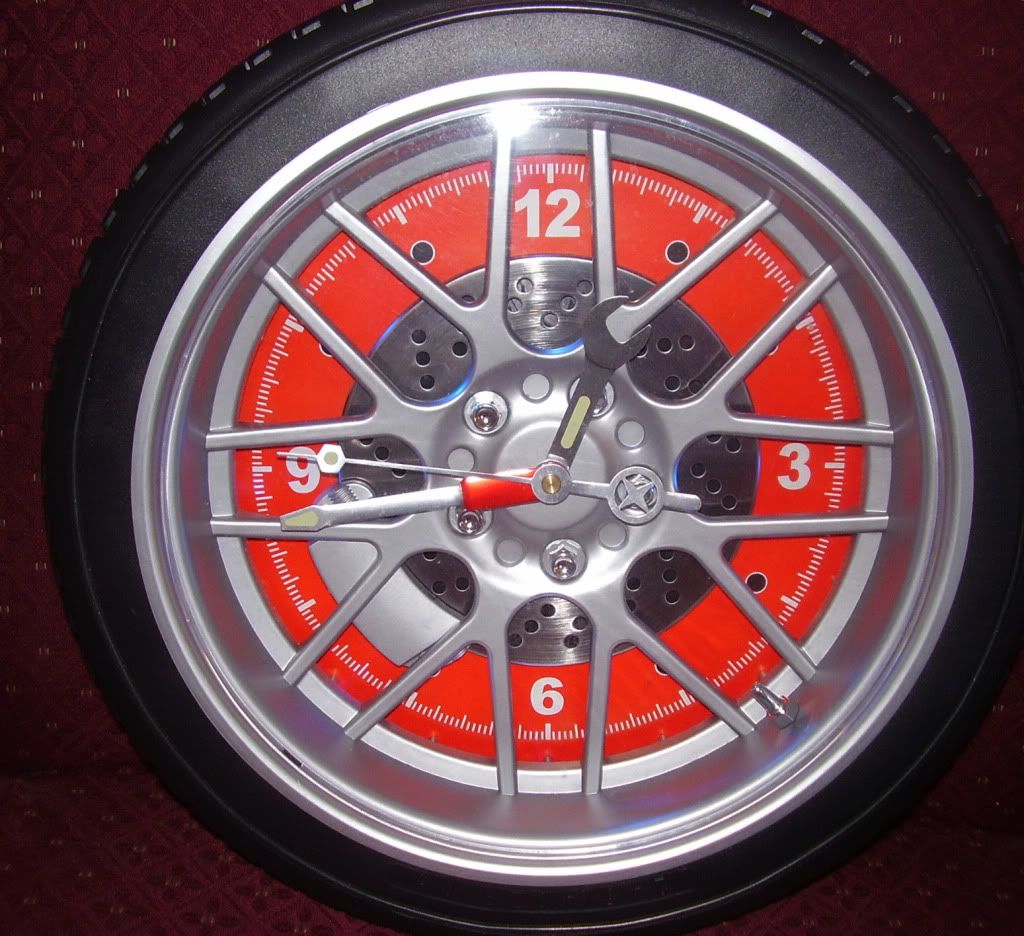 it lights up when it gets dark.