Discussion Starter
·
#1
·
Wassup Guys, Its GreggieP from Dodgeintrepid.net and today I bring you Some updated pictures and info of my current project.
As you all know my 2.7l and I had a falling out and some piece of my rotating assembly decided that it no longer wanted to be apart of the engine so it said 'That's it I am OUTTA HERE' meanwhile the rest of the engine said 'meh' and kept on working, but unfortunately it consumes more oil than Mcdonalds Deep Fryer now so it had to be parked.
Anyways, I purchased a 2000 Chrysler 300M from SGI Auction for $458 and I have NOW finally started to strip it down for various parts including the mecca 3.5l High Output engine.
Now along the way I had debated about fixing the 300M and as of late I was glad I chose not too.
Anyways, on to some pictures!!
I have 300M Gauges installed now
And I had a Leather Auto Stick bezel for Install
As well as OTIS (Someone let me know if I am wrong with this), complete with HomeLink and Auto-Dimming Mirror and Lit Vanity Mirrors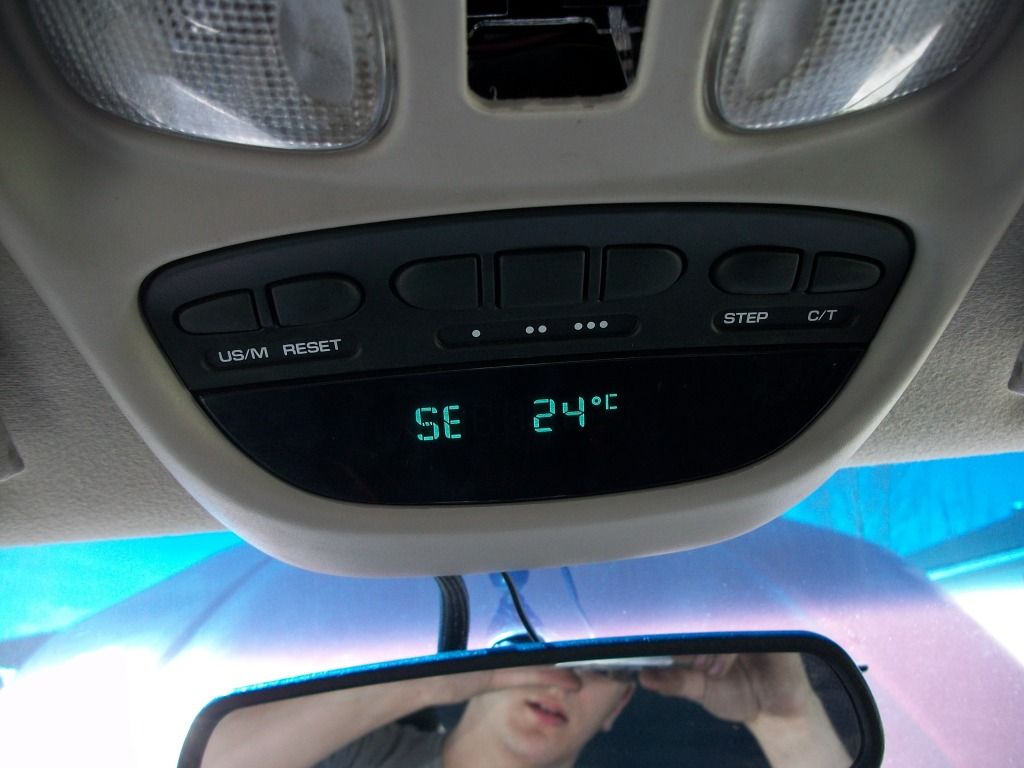 And Chrome Switches!!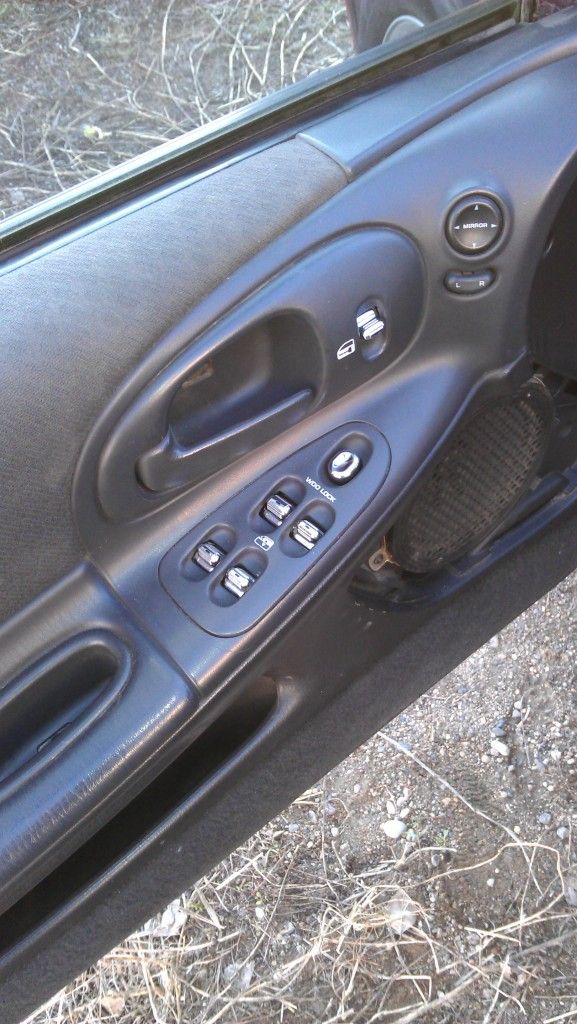 Now the 300M had put up a decent fight for sure, But in the end I have had my way and gotten quite a bit disassembled from it
Roughly where it began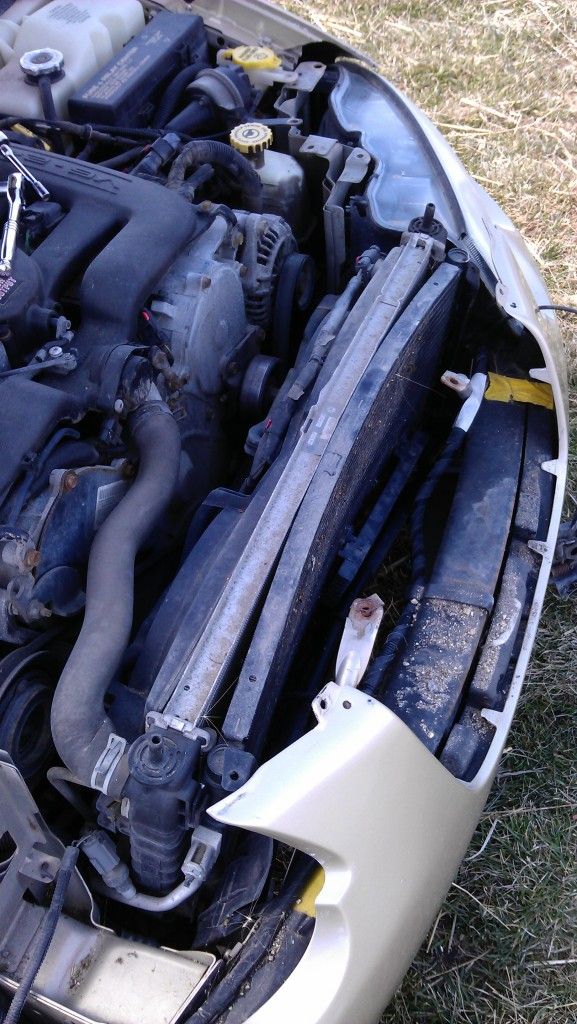 Come on...
Little more...
Haha!! I am winning!!!
This is where I am at from working on it on my days off and when the weather cooperates.
And this is what the lower rad support looks like by the way...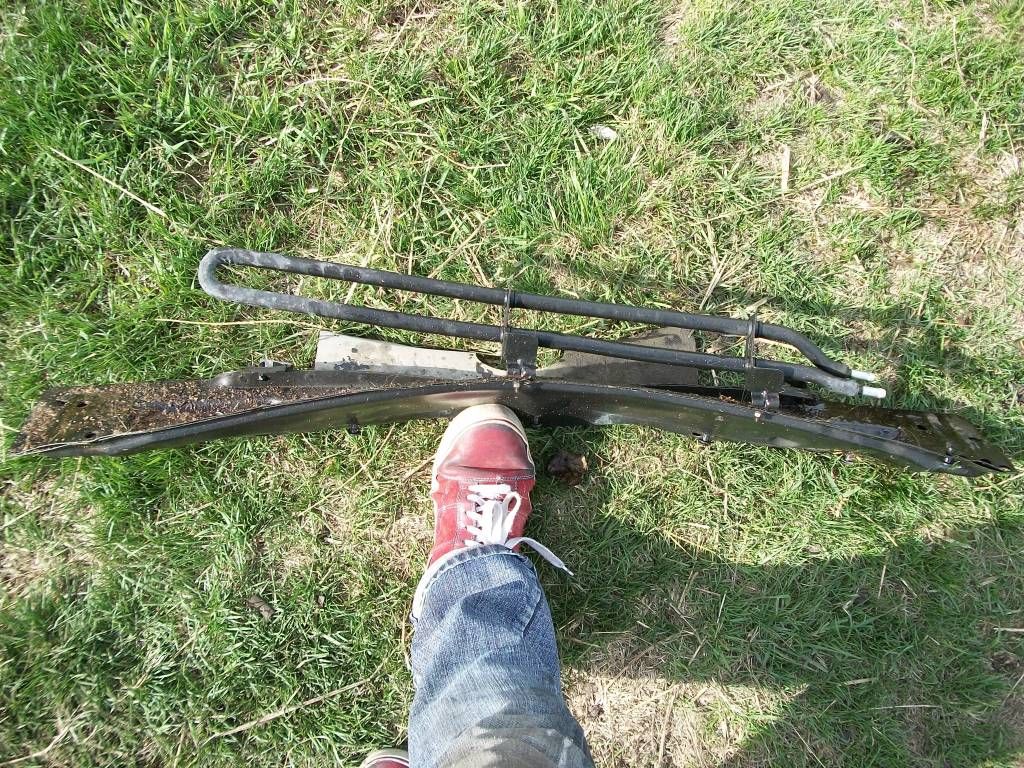 I would say it is a little bit out.
Anyway, that where I am at folks, give me your feedback and let me know what you think!!