DIT's Sig thread
Well a few new mods with a few new pics
1996 Dodge Intrepid 3.3
Things Ive added
Clear Conors
35% Tint all around
Full OTIS
Auto Dimming Mirror
Factory Alarm
Intrepid banner (taken off)
Pioneer Headunit w/remote (sold)
Power Acoustic 820W amp (sold)
Visonik subs 10" (sold)
Dodge Wheel Cover, mats, seat belt thingys
Two dodge window decals for back pass. windows
Fogs without head lights (Removed switch)
Auto headlights and fogs
Headlight covers (Broke)
Vent Visors (tied somethin to roof wind blew it yanked, snaped vent visors)
Homelink (for sale)
GPS (for sale)
Spoiler
Intrepid licenses plate bracket thanks pat!
XM Sat. Radio
Sony headunit
Champion Custom bra
Goodyear Assurance Tripletread mmm
And now for the pictures!
Before the OTIS came along
Full OTIS Installed
Then couldn't do the OTIS without the lovely autodimming mirror. Compliements of IS300M
And a few days later after the OTIS install I go to use the key to get into my car and...car ties after about 3 seconds and head lamps flash so I realaize ah VTSS BCM. Well I decied since it was there put it to use and did the factory alarm install.
Clear Conors
Headlight Covers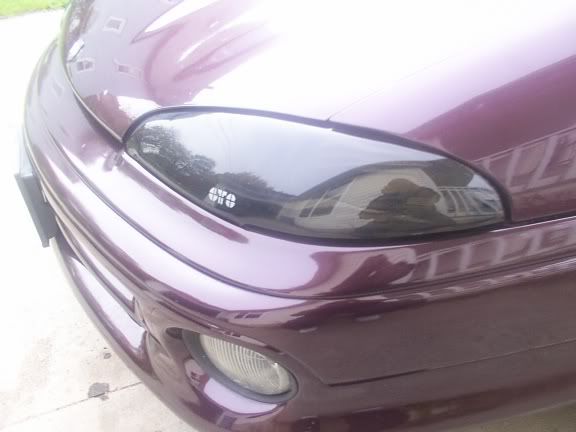 Vent Visors
The INTREPID window decal.
And 35% Tint all around
Pioneer Head unit
The subs and amp
Dodge Gear:
(Mod completed 7/29/04) Auto Head Lights/fogs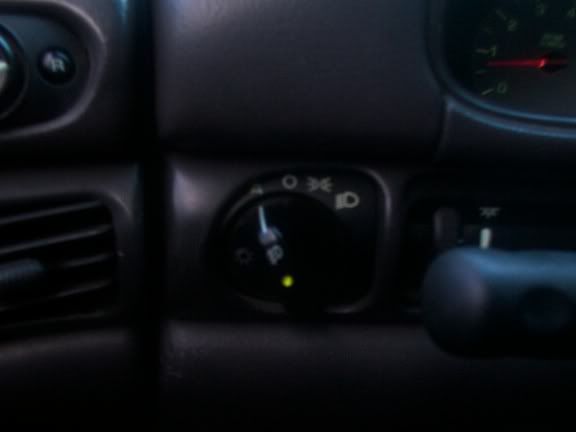 Homelink
GPS w/ laptop (Even comes through the car's speakers)
Intrepid frame (thanks pat)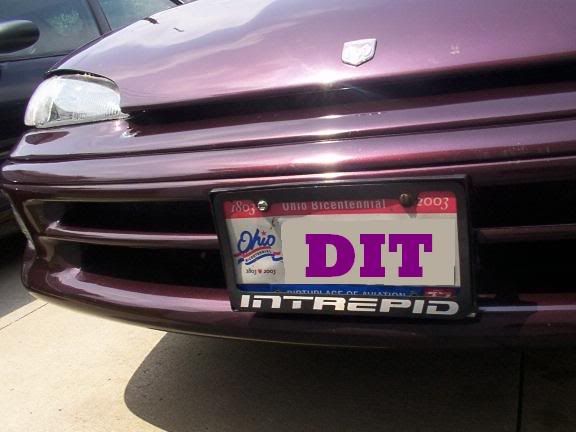 Spoiler (thanks justin for takin apart your trunk to find out what size socket I needed)
XM Sat. Radio
Daytime
Night time with "Night Blue" selected
Leather seats from a 2000 Dodge Intrepid ES (Thanks jeff)