Hi everyone! My name is Andrey (Drey). I'm 19 and i'm from Russia. Now i live around Houston with my parents. Well i got my Trep like one year ago and i drive it ninth month an i really like it. It's 97 Sport. Almost all my friends like it too, one of them even asked me to sell it to him. I got stock mufler but he likes how it sounds. I like it to, but want to put something better. Right know i have 145500 miles on it, and i guess it was like 135000 when i got it. Here is some pics:
That's me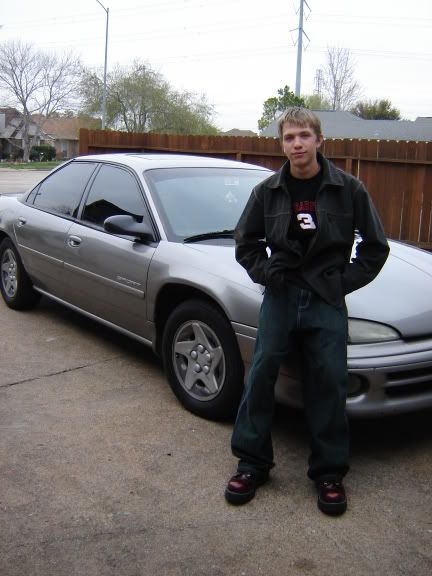 That's my Trep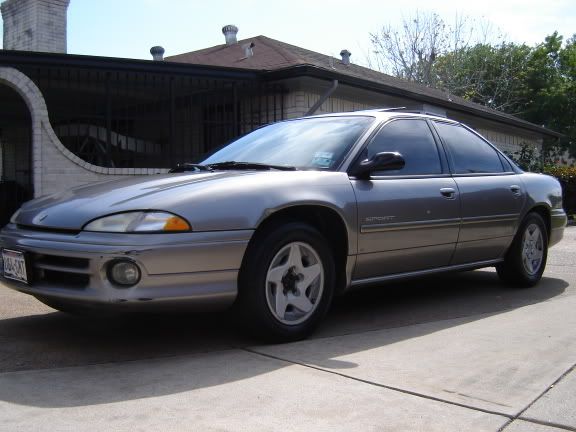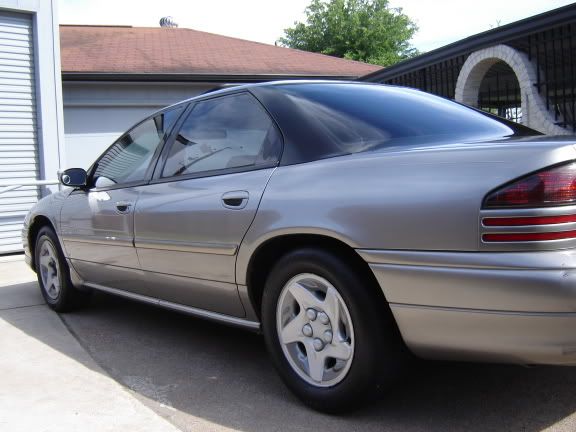 Yeah it's also Sport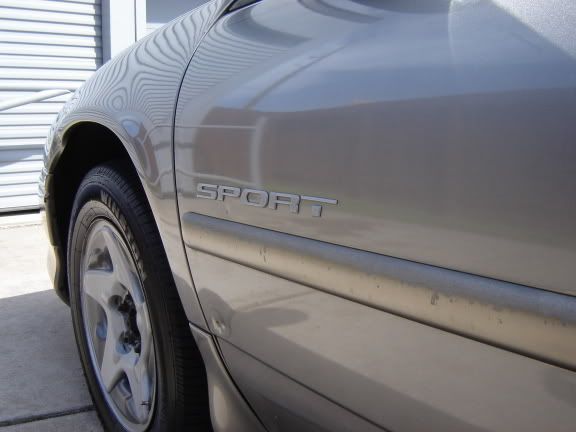 Back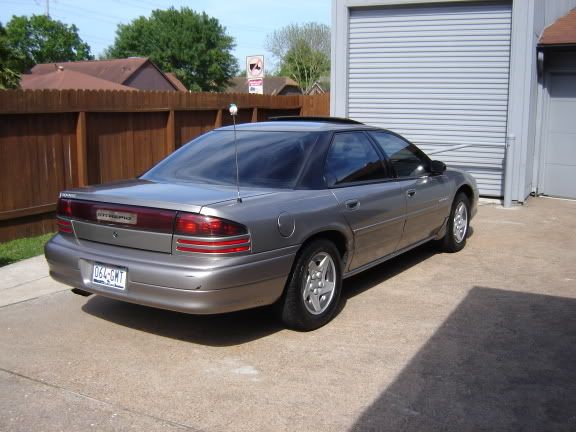 Interior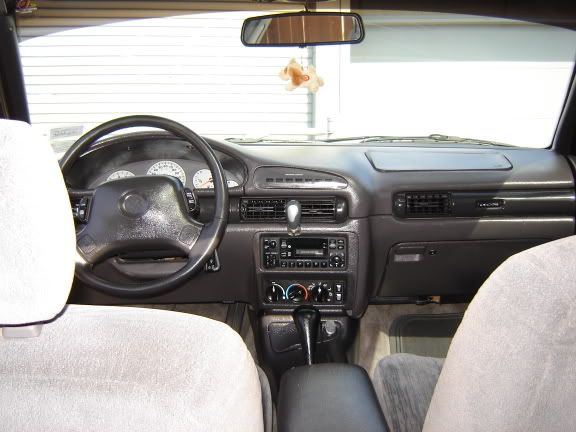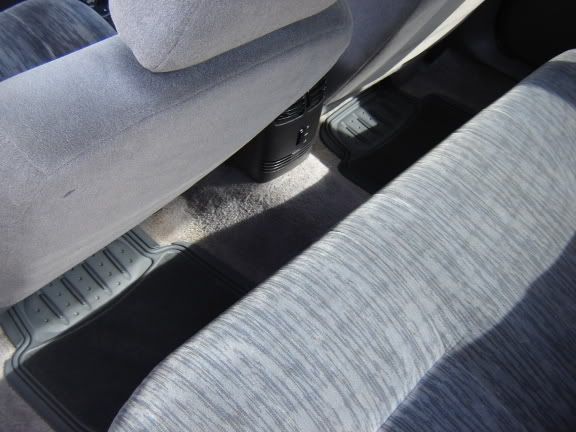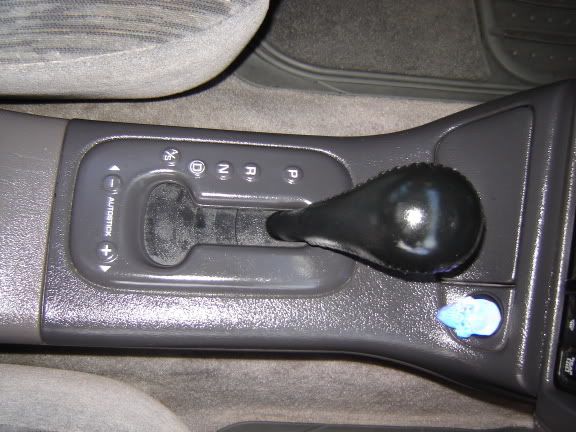 No comments...just a dog.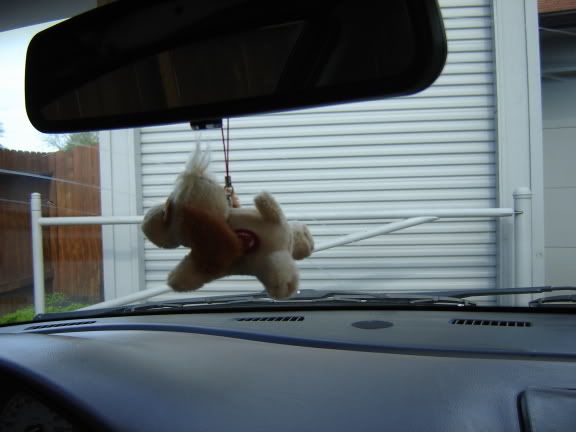 Engine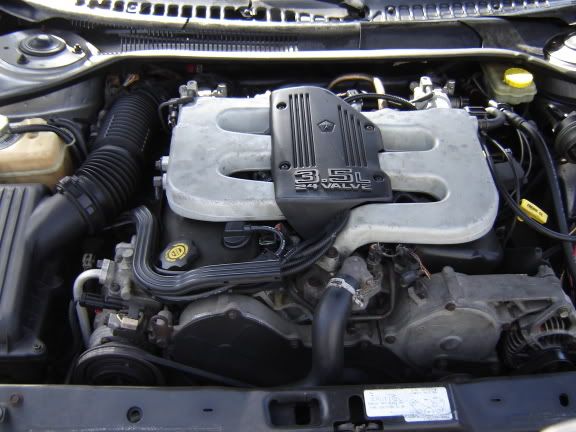 Things i wanna get fixed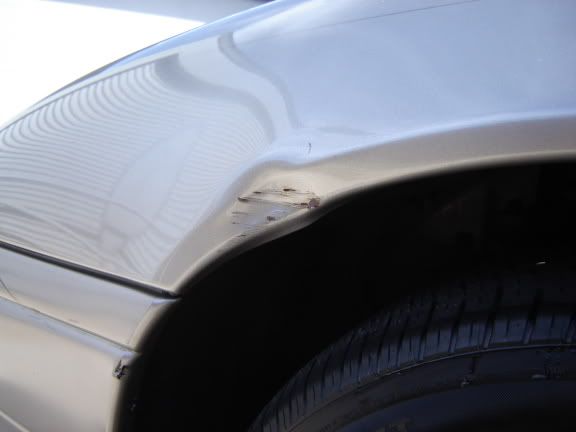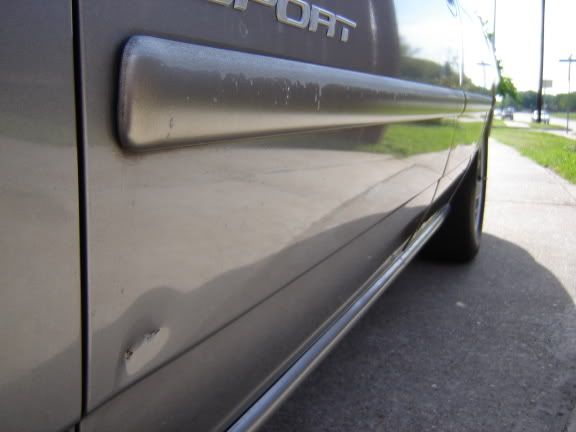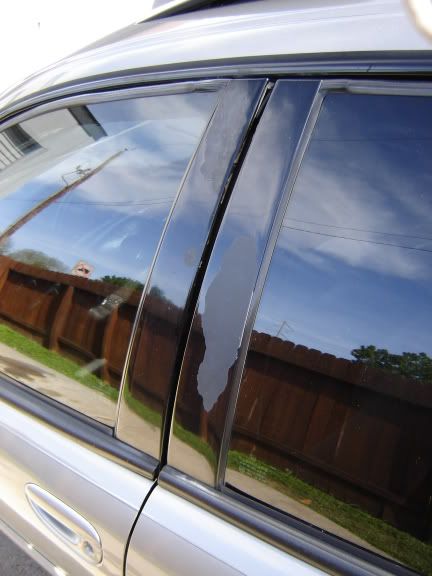 That's my antena punk lol I took my car to school every day and right before my graduation somebody stole it(
I keep it very clean because i work at the carwash so i can wash it and do any detail services for free. That's why i like my job lol
I've done few mods on it:
Tinted windows
Foglights refletor removed
Foglights without headlights
Sparkplugs and wires changed
New tires (yeah, that's not a mod lol)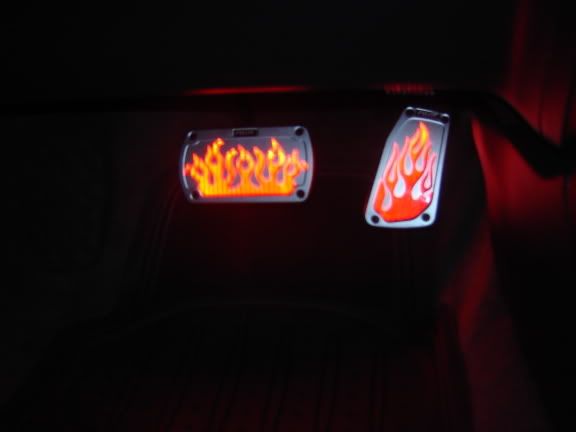 Dodge emblem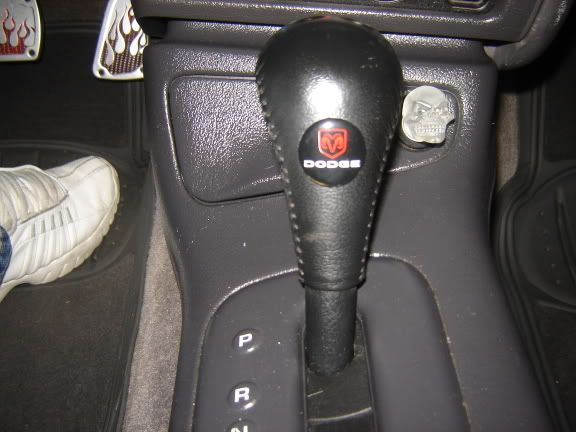 LED windshield and chrome flame above dodge emblem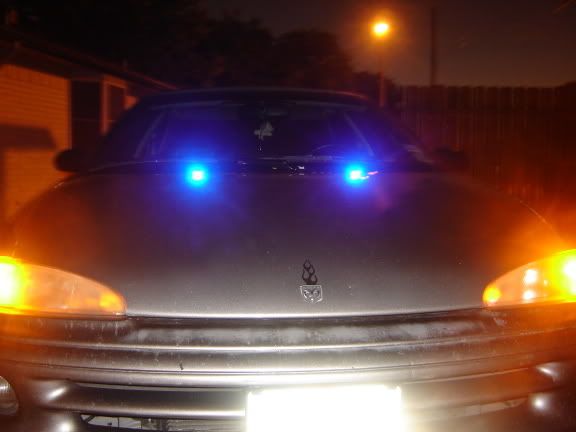 I got pulled over for that, so i don't drive with them on anymore.
Door handle neon lights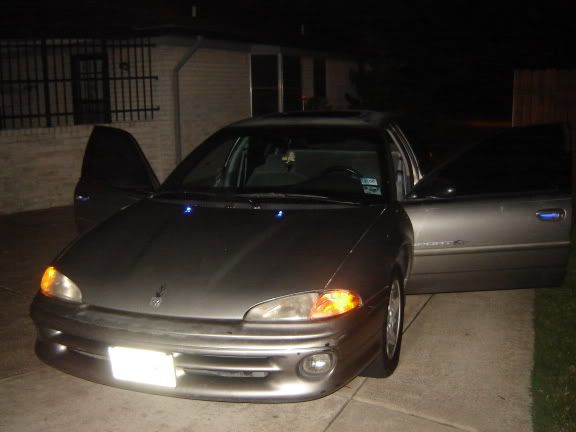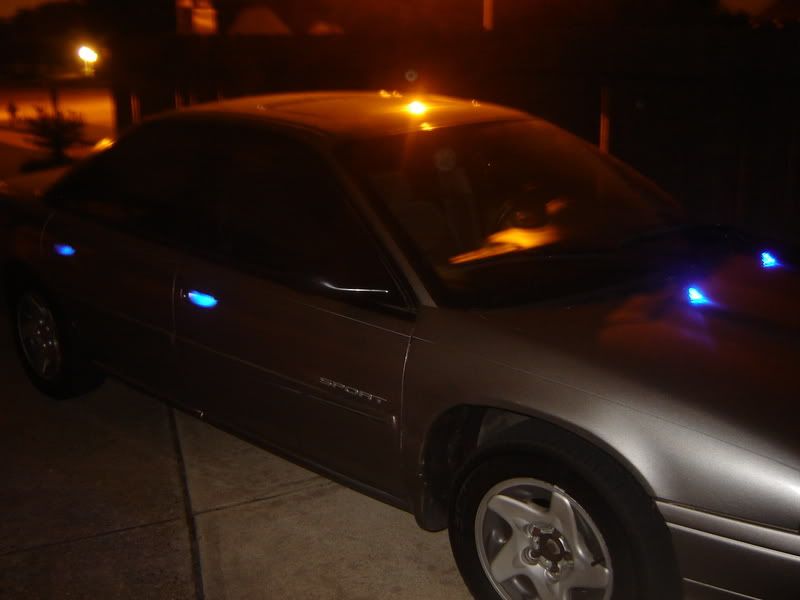 Strobe lights
I dont know if you can see something.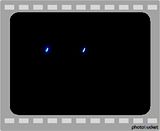 Intrior strobe lights.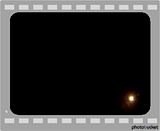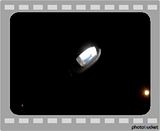 I added two switchs for strobe lights
off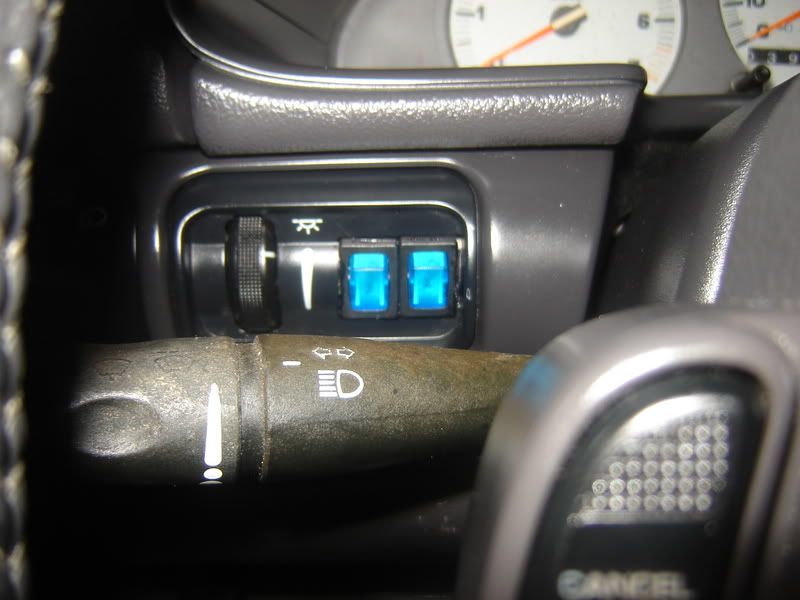 on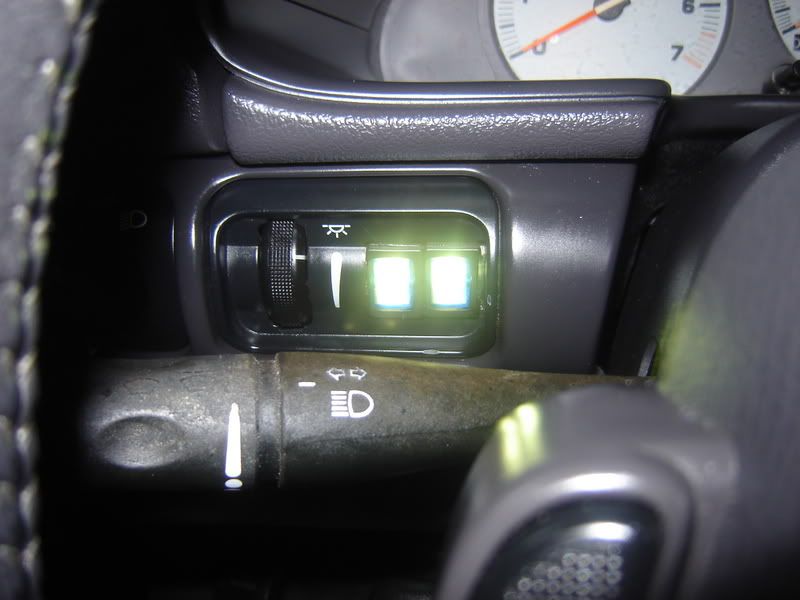 I think it's a really good place for switches.
And there're just girls
So far i just wanna get some rims for it (probably 20's), bodykits and exhaust.
Well thanks for checking my thread out, feel free to lave comments.
Drey