Discussion Starter
•
#1
•
I got to run around 6 laps on the Road Atlanta Track today. The pictures and videos of course do not show but in many parts I was able to push the car alot. I ended up however spinning out after coming over a crest and braking ( slowing down because of unknown positions of cars over said hill) while in a turn which of course resulted in the car actually sliding and spinning out. I did this while on my 6th lap?
Area I spun out on, four of these tire marks are mine! I was doing atleast over 50mph when it happened too.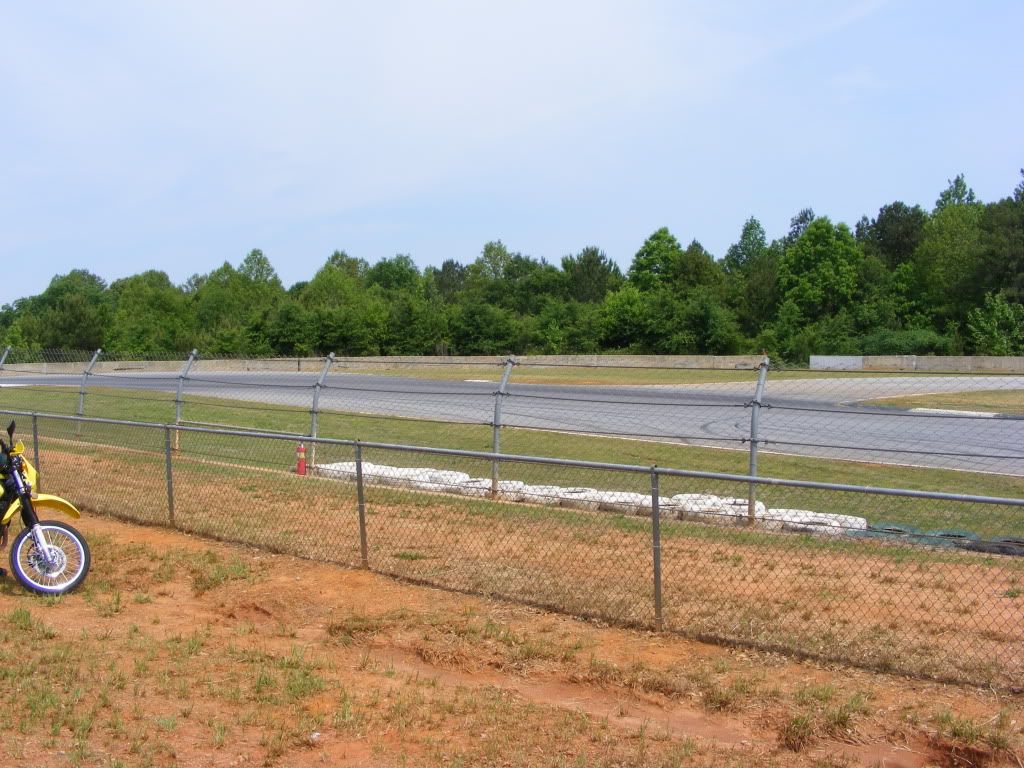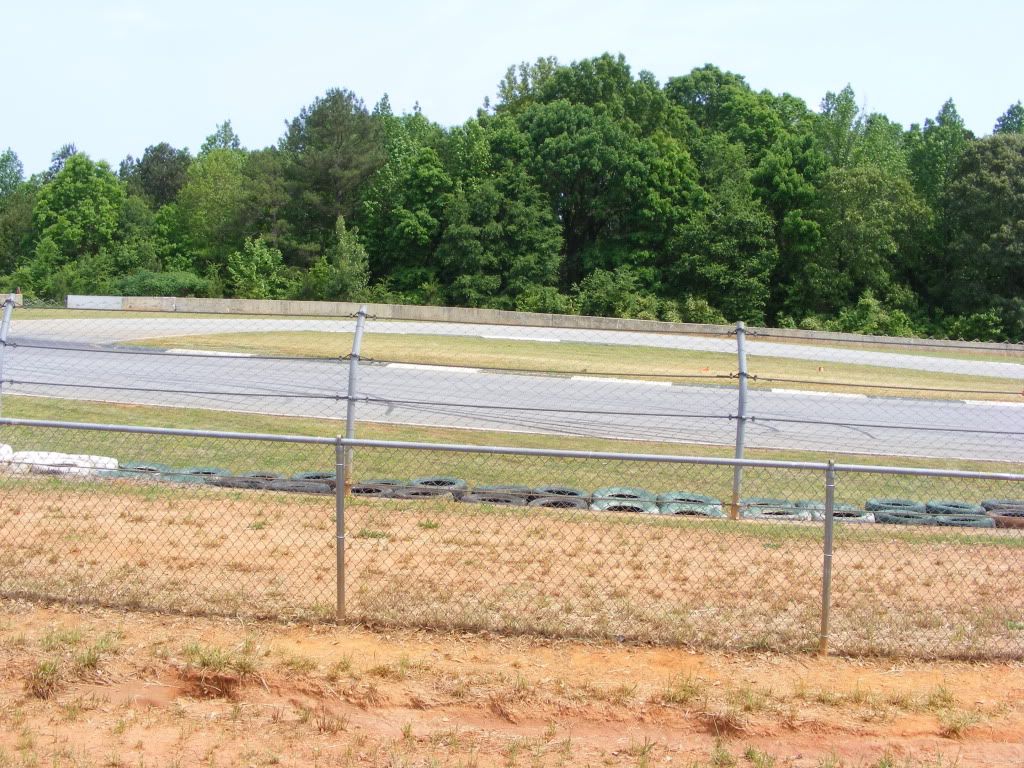 Coming down the hill to the chicane before the bridge, approach speed 60mph+ Entry 35-45mph ish? Once through the chicane the Lexus is much further back and only catches up on the straightaway.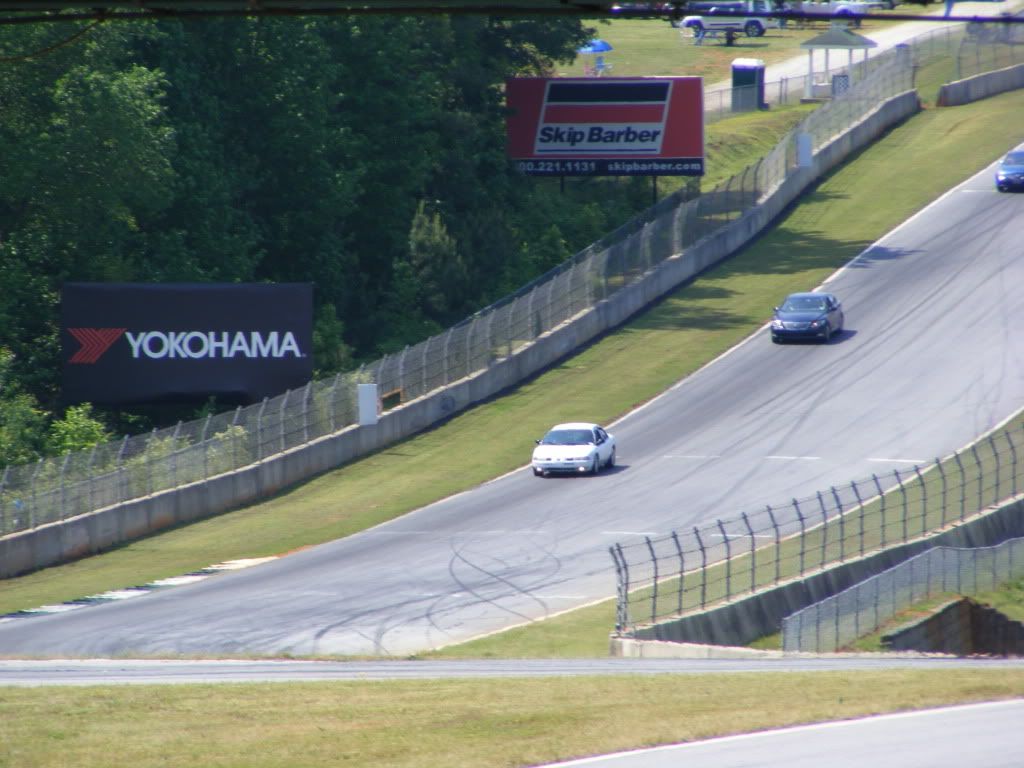 Coming out of Chicane going over hill under bridge, Daves hand is out recording video I have yet to watch!
After said Bridge and hill,
On the straightaway, top speed was almost 80mph, the slowed down to 40-50 for first turn.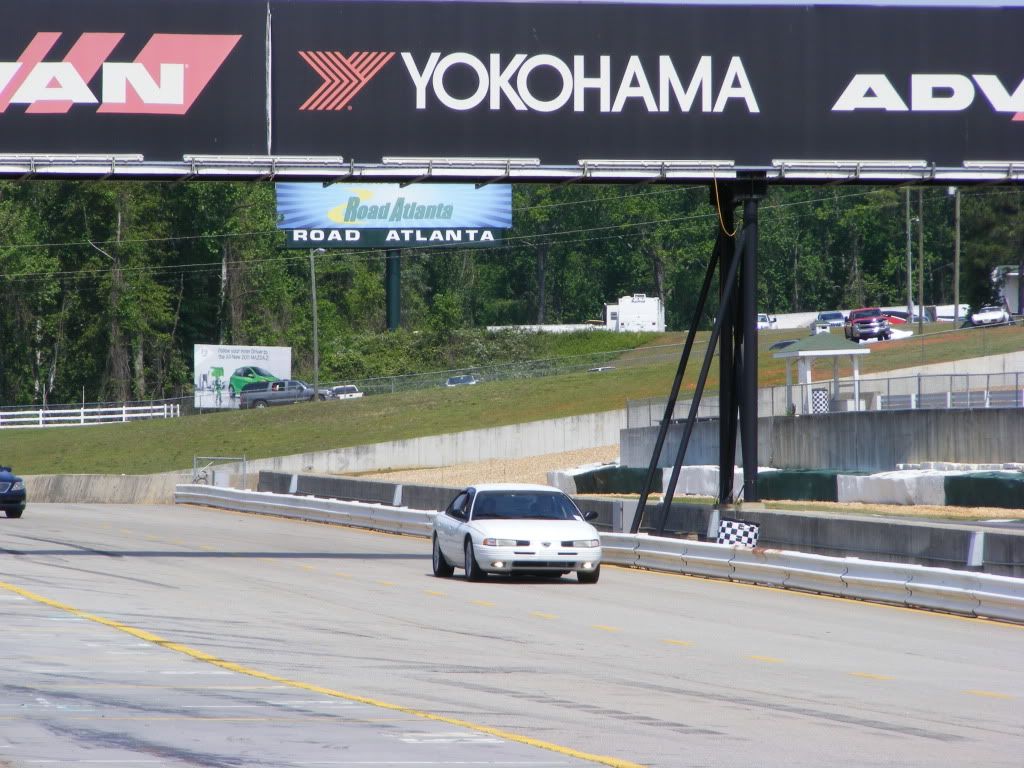 On the turn going into the back stretch where everyone bunches up as people give gaps for the chicane part.
Note, these pictures were taken by my friend Robert Johnson, owner of a Shelby Can am and who I bought the motor from. Road Atlanta is HUGE. He move as quickly as he could to get as many decent photos.
Car was fast in the corners, but just didn't not have the power needed to get and go, specially up the hills. The elevation changes in the track are just awesome.
I'll post some more photos of the real racing cars over the next few days as I sort through them.