Discussion Starter
·
#1
·
1997 Jeep Grand Cherokee Laredo 2wd (ACK!) 4.0 I6 Automatic.
Has leather it seems and the full overhead console. 155,700 miles on the clock.
Got it from my mom as a Christmas present really.
What it needs,
Tires
Front Pads and Rotors,
Rear Pads,
Headliner fixed,
Misfire on Cyl 1 fixed.
A/c charged
Trans Service,
Oil Change
Quick Photos.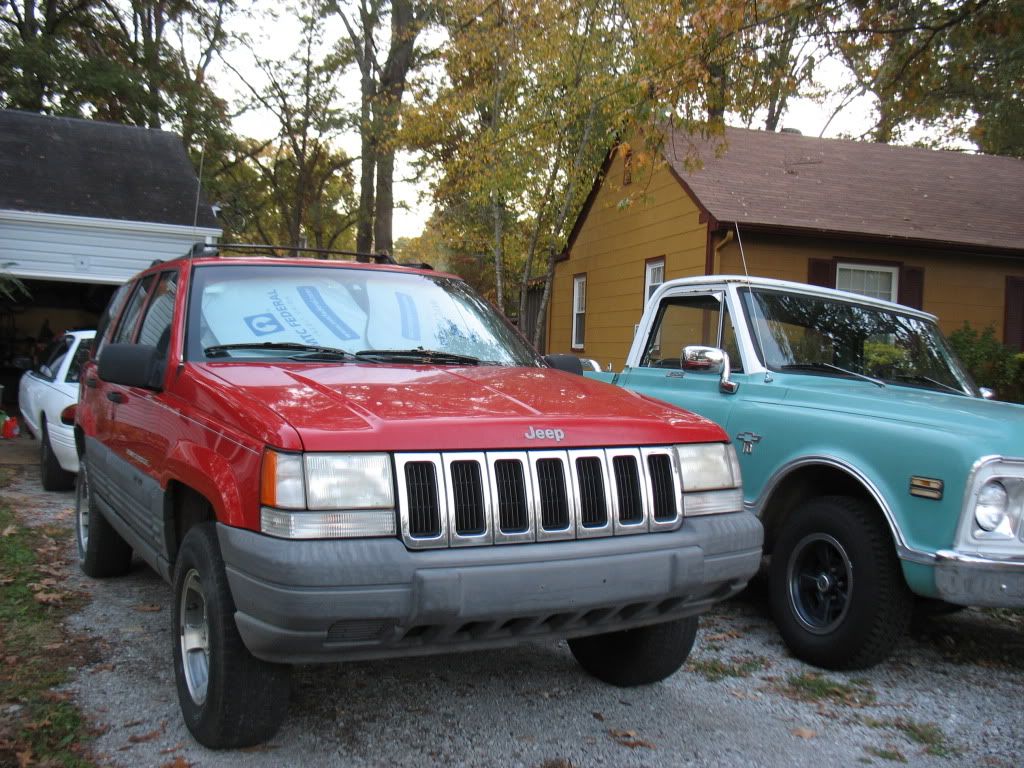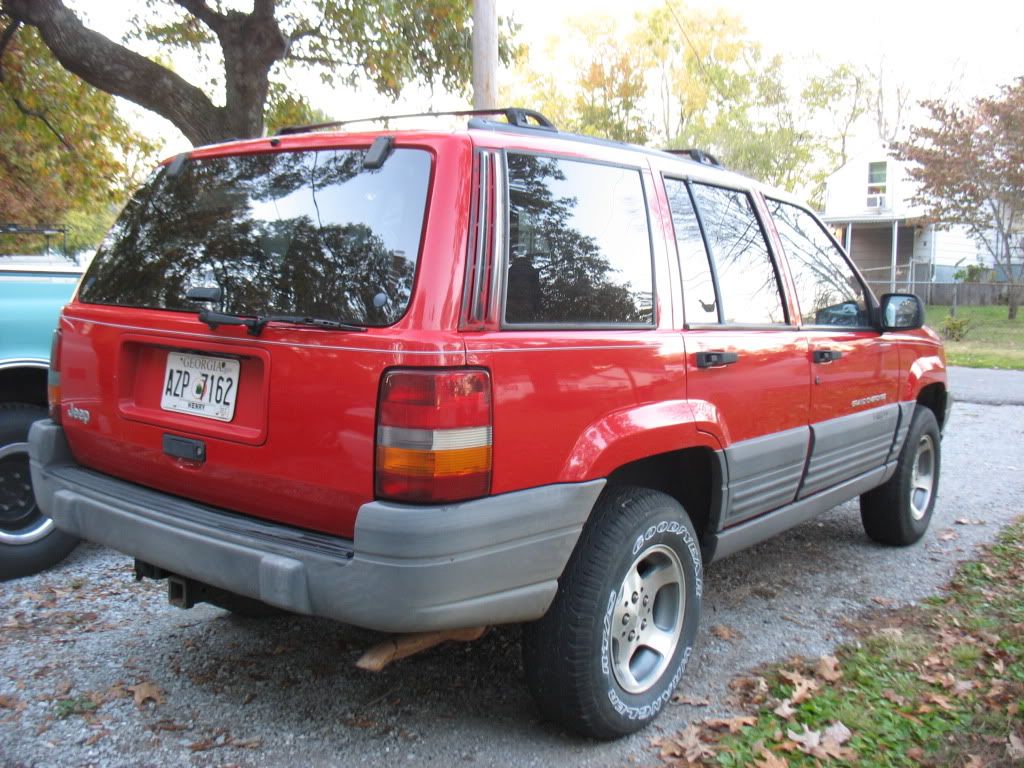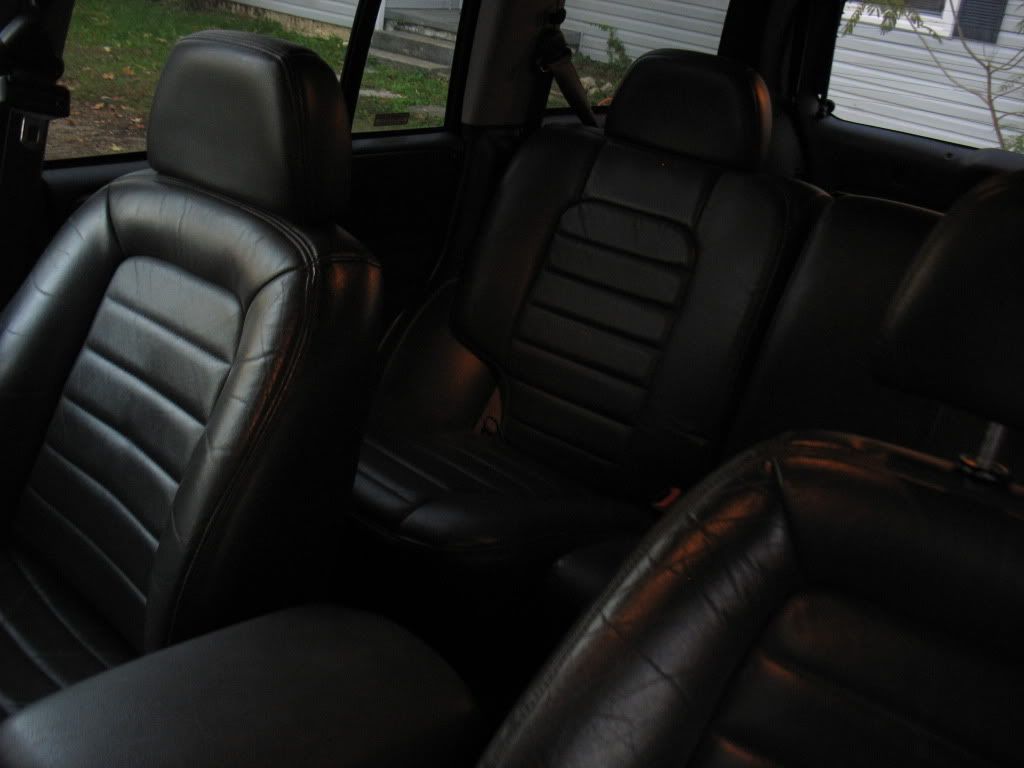 On the trip from McDonough to here, 2 hour drive it did get 21 ish mpg. So it runs well. The misfire is only at idle. The jeep did get new plugs, wires cap and rotor recently, already made sure plugs were gapped right and are copper champions. I am hoping since the cap and rotor look to be a low quality parts I may fix it with that. Otherwise a compression check is in order.
Hoping to have a decent yard/winter carrier. And a vehicle that has more than 5 inches of ride height from the ground to the exhaust.