I am in need of the two rear engine brackets for spacer kits:
NOTE If you have purchased a spacer from me and not returned your brackets PLEASE PM me. I have lost my list with who owed me brackets.
I am willing to purchase brackets as well. Not looking to spend more than $25 shipped.
I need more than one set. Condition is not important.
Only picture I have at the moment. These are the modded brackets but give you an Idea.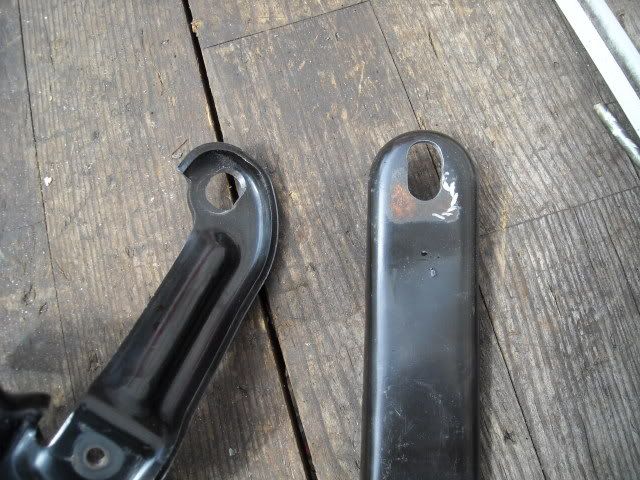 Any help is greatly appreciated.