Discussion Starter
·
#1
·
While I was there I spent some time marveling at all the great exhaust systems. There were 5 or 6 that all sounds really good. I decided to take the opportunity to get some comparison videos. The camera's microphone sucks, but I took all the different ones with the same camera on the same day so they are at least good for comparing. I'll try to collect as much information about each setup from all the members themselves to add to this.
Ali's car - Bigdog2k7
Art's car - inthetundra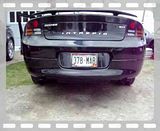 Louie's car - luckkky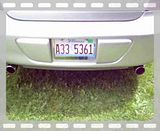 Louie take off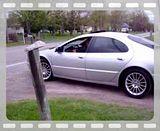 Tom's car - Shadowvox6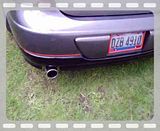 Tom take off - ended up just being a pretty good burnout video because you can hardly hear the exhaust over the tires
Tom then did a couple drive bys, first one was tame cruising at reasonable speeds, second one he was doing 115.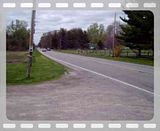 Will's car - Wlb136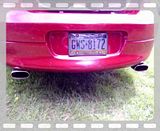 Will take offs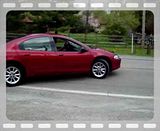 Will take off in car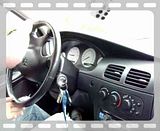 Thats all that I got, enjoy. A few things to throw out there until I get a better description of all the exhaust systems worth mentioning. Will's car has a 2.7, but has an exhaust that sounds pretty damn good. At idle and low rpms it sounds fantastic. Under WOT there is no hiding that its a 2.7 but it still sound pretty good. Art's car has the same system except he only went with 2.5" single pipe back from the Y and Will used 3" but Art has a 3.5.
Tom's car is pretty quiet inside, I got to test drive it to really hear the exhaust. I got on it a few times, but I also played with cruising at different rpms to listen for drone. At about 2.5k the drone peaks, but its very soft and a nice tone. It wouldn't bother me at all to drive daily.
I think that the guys with crossflow mufflers got the best sound, but there is no doubt in how Tom's performs as a straight through true dual system, and it still has a very good sound.