Discussion Starter
•
#1
•
I mentioned this in an earlier topic I posted, but here is a new topic with pictures. It appears I have a coolant leak on the outside of the motor, around the intake manifold and below the driverside cylinder head. here are pictures to better explain it: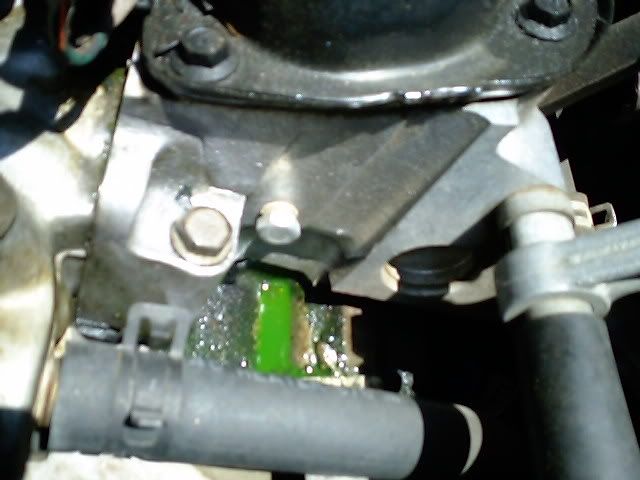 Circled the leaking areas: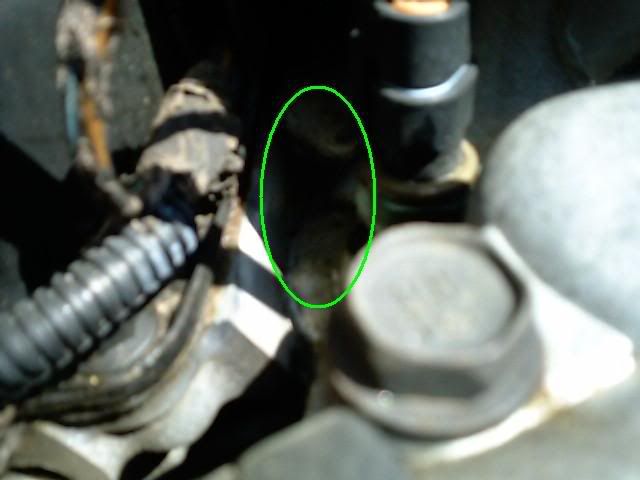 Any ideas to what is causing this? I replaced the top rad. hose and no luck. I'm guessing its the intake gasket. in the first pic, it looks like coolant comes down from the intake gasket and puddles there.
thanks