FS: Stuff Updated
Auto Dimming Mirror (with the settings off, low, high) $20 shipped
XM Satellite Radio Roady 2
"Built-In Wireless FM Modulator
TuneSelect
Personalized Stock Ticker
Wirelessly transmits XM to any FM stereo Choose from 12 FM frequencies
Roady2 will alert you when a favorite song starts playing on another channel
Scroll up to 20 stock symbols while listening to your favorite channel
Mini-Micro Antenna - The smallest satellite radio antenna available "
Included:
Roady2 Receiver with Built-In Wireless FM Modulator
Mini-Micro Antenna
Cigarette Lighter Adaptor
Cassette Adaptor (For Optional Cassette Player Connection)
2? Decorative Faceplates
$45 shipped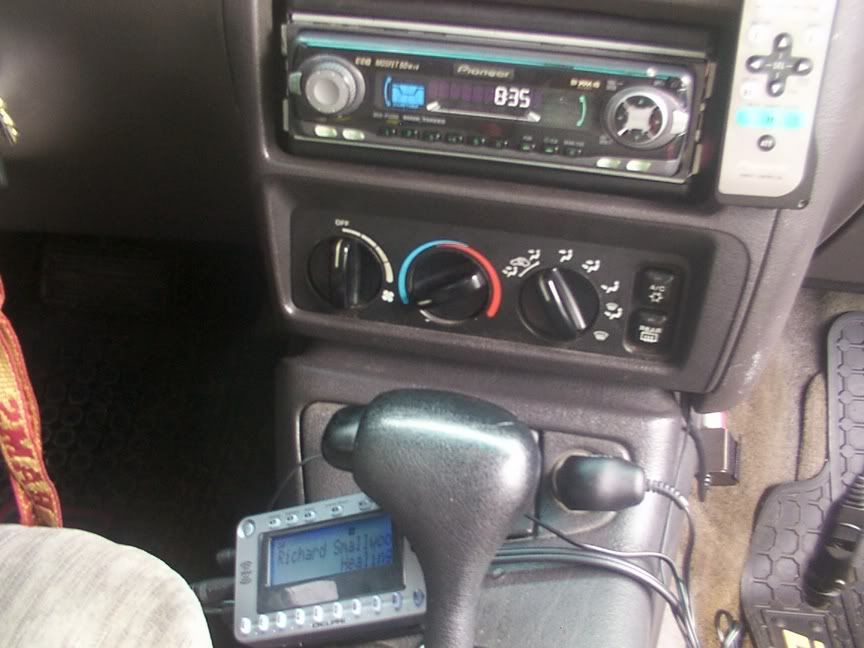 CD player shown in the above picture with XM
its detachable thats all I remember has the warning beep to remind you to detach it and Carring Case DEH-3300 I think it is.
$30 or best offer shipped for it
Power Acoustic 820W amp and Visonik subs 10"
$150 Pick up only
2 plug BCM From a 1996 3.3l Intrepid $20 shipped
3 plug prem BCM From a 1994 ES 3.5l $35 shipped
Bulldog Remote Start WITH the T-Harness for a 1994 Dodge Intrepid ES but it'll fit all others $40 shipped
Homelink Visors drivers side has the homelink buttons passenger does not. From a 1996 LHS, lighted visor adjustable lights $25 shipped
Map lights from a 1996 Intrepid with the little black case that hides under headliner and holds lights in place $20 shipped
Short OTIS With sunroof controls $40 shipped
Sunroof from a 1996 LHS (can find wiring if needed I think) $40 OBO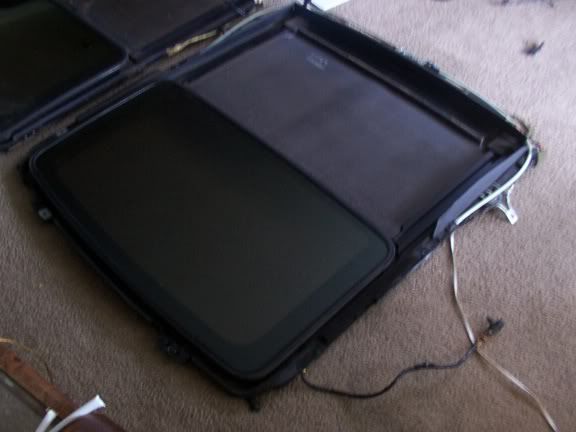 2 Oxford door speakers $10 shipped
Tape/CD Deck Had it in moms Neon but she got rid of it so its just been chilling it worked great display showed and CDs did not skip. $50 shipped
Thats all I can think of for now.
Also theres a 1994 Intrepid ES for sale $400 Its in limp mode (it slips). Heres some pictures of it