well i got my Trep around june 2009 and instantly fell in love with it. she has had her problems but that is all part of charecter. i have done few mods but they include a Spectre cold air intake, new re manufactured brakes. and soon to come a res. muffler delete. here are some pics of my baby.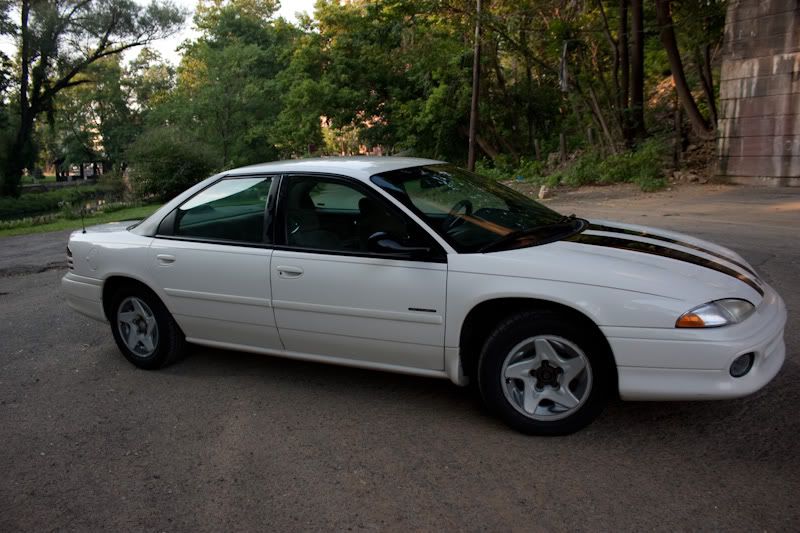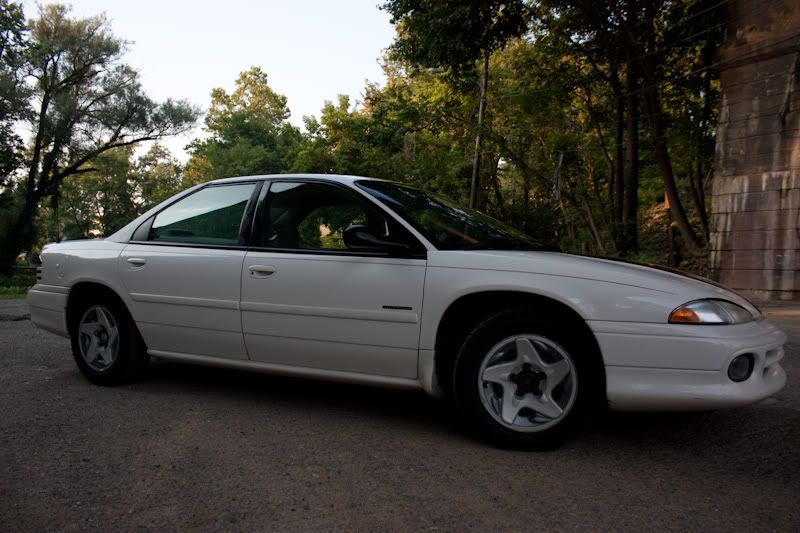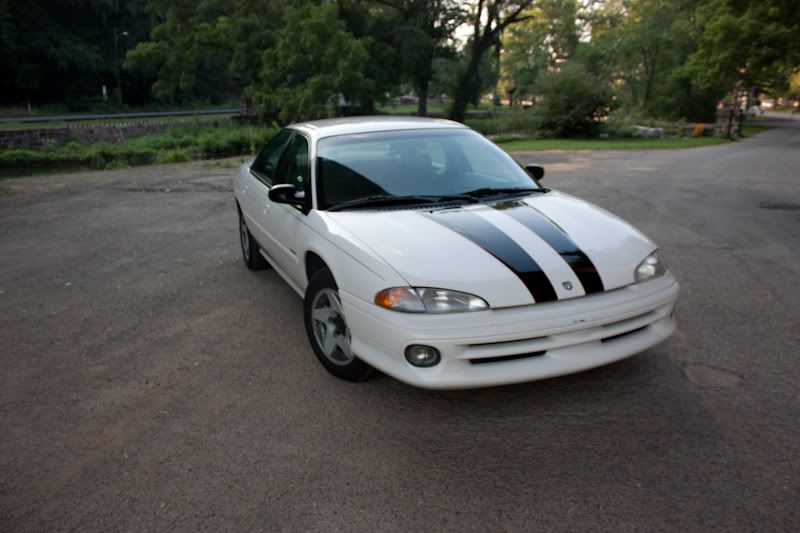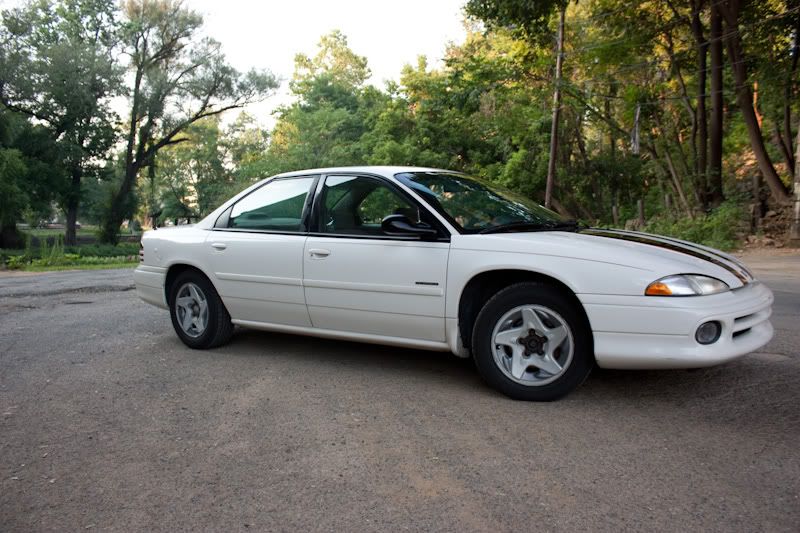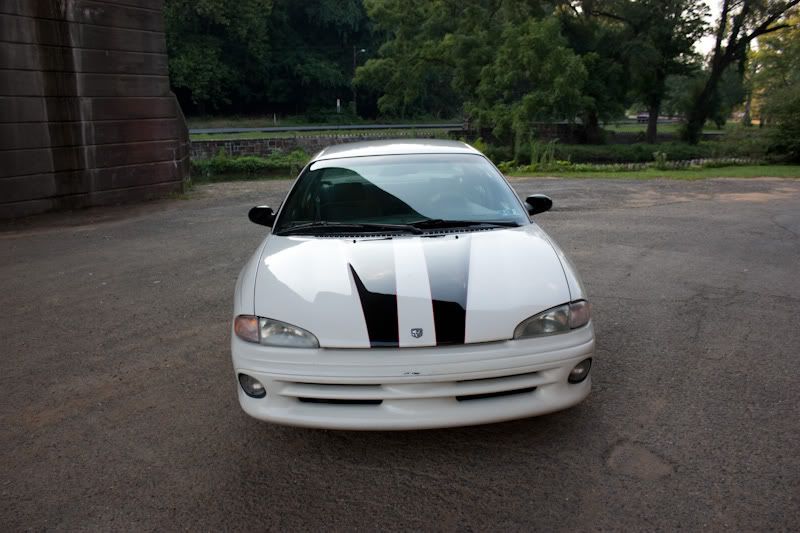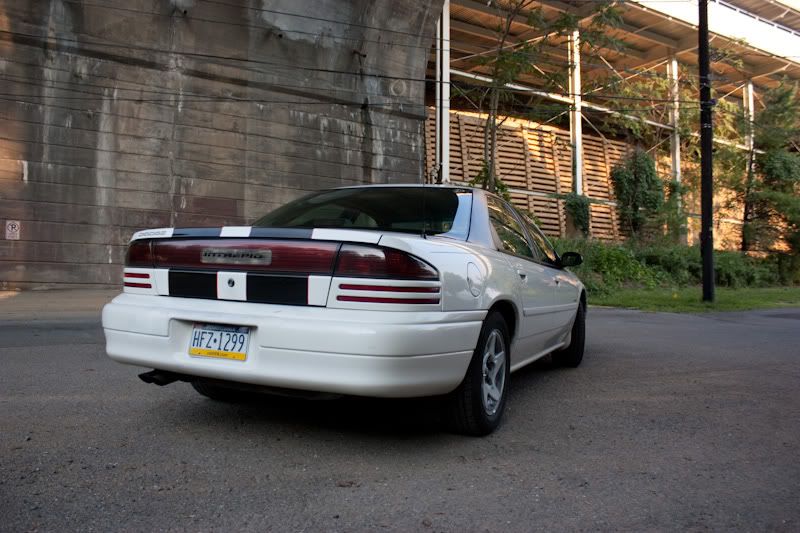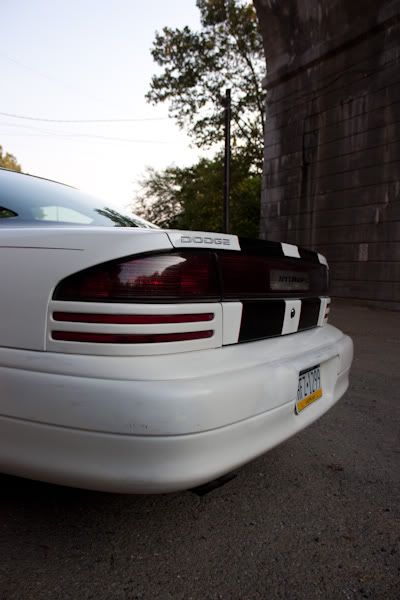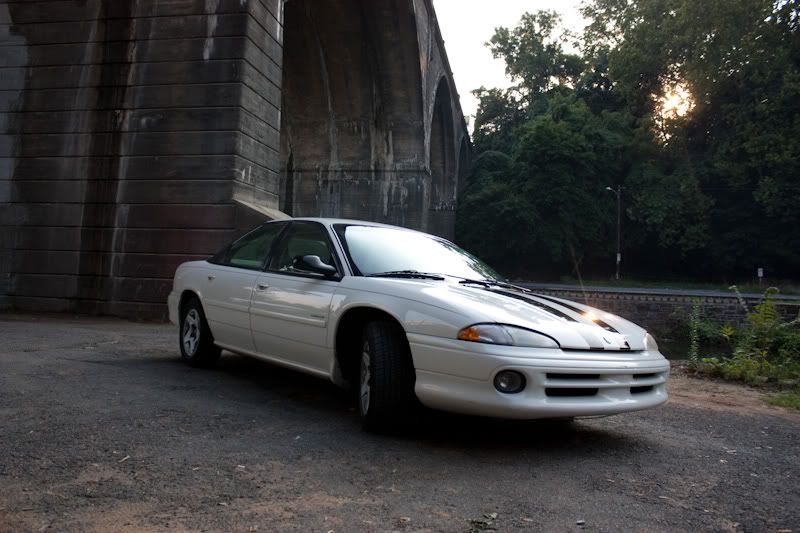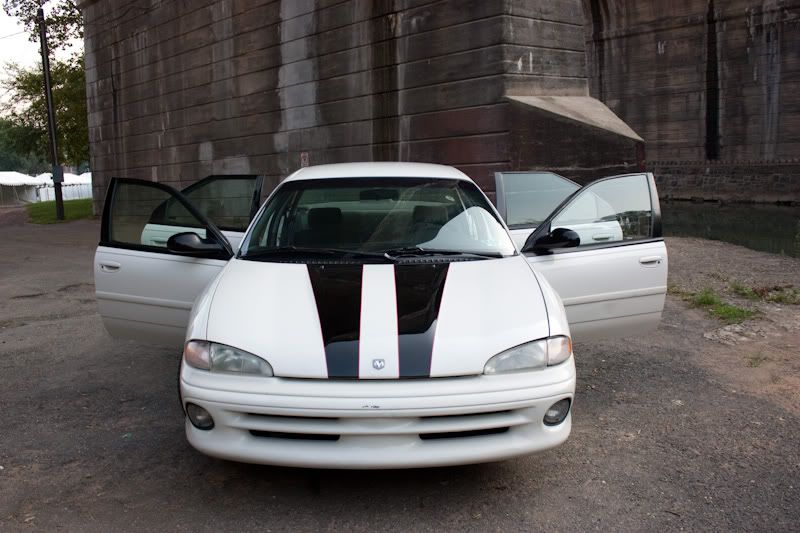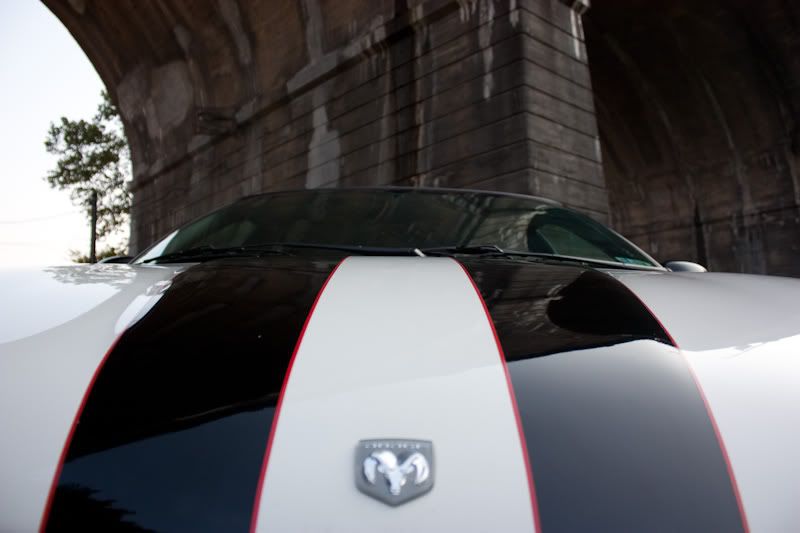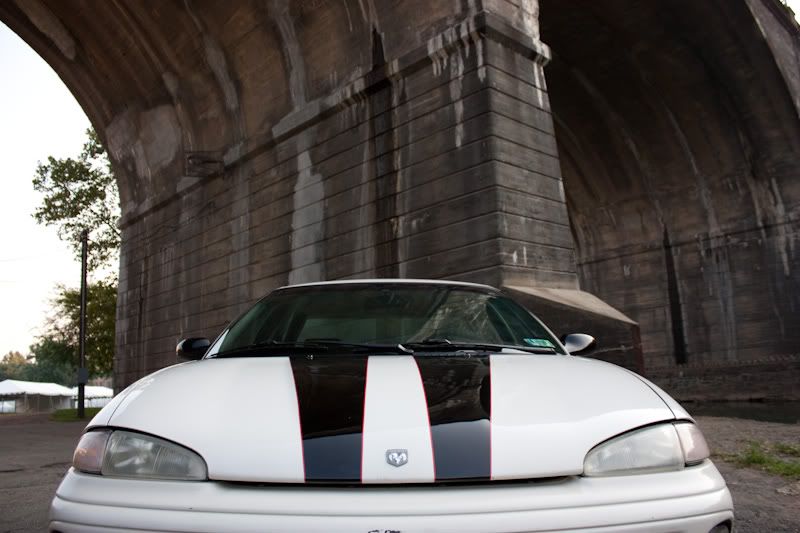 mods hopefully to come
dual CAI
TB spacers
Res muff delete
entire car repaint and repair.
new head lights and corner lights
and stock 1st gen spoiler painted same black as stripes
Thank you so much!