Discussion Starter
•
#1
•
Well, as most of you know I lost my M awhile back to the back roads and a series of unfortunate events. And I was missing the LH's bad, so I bought this 2004 police interceptor, the day before Thanksgiving.
It had the center divider still in place, along with the plastic molded seats, column shifter, bucket cloth seats and the rubber flooring. Also had sticker residue ALL over the car.
About a week or so after getting it I got the dreaded p176 code for a bad solenoid pack. I took it to Aamco to have it replaced and to get my 3.89 gear-set installed.
Got it out of the shop, tuned it up, and started modding. Here is what I've done so far....
cleaned up the paint, removing all the residue, and polishing it to a nice shine
installed leather seats from a concorde LXI.
installed center console from an LHS
installed black spyder headlights with H.I.D's( soon to be modded)
wired in a RBN with the 3 band EQ and 4 disc changer.
installed chrome shift knob
installed chrome handles/switches
tinted my taillights
installed 98 style cluster bezel with the "pockets"
installed a like new steering wheel ( but not leather)
installed 300M speedometer needles on the police cluster
custom true cold air intake.
Pictures in order: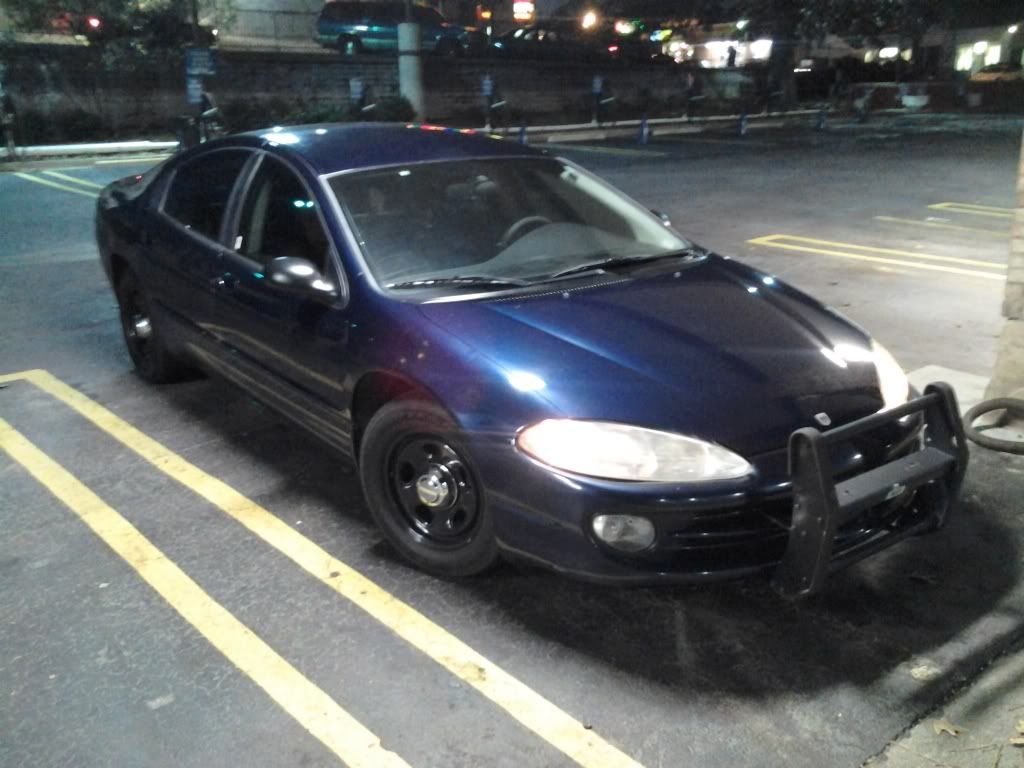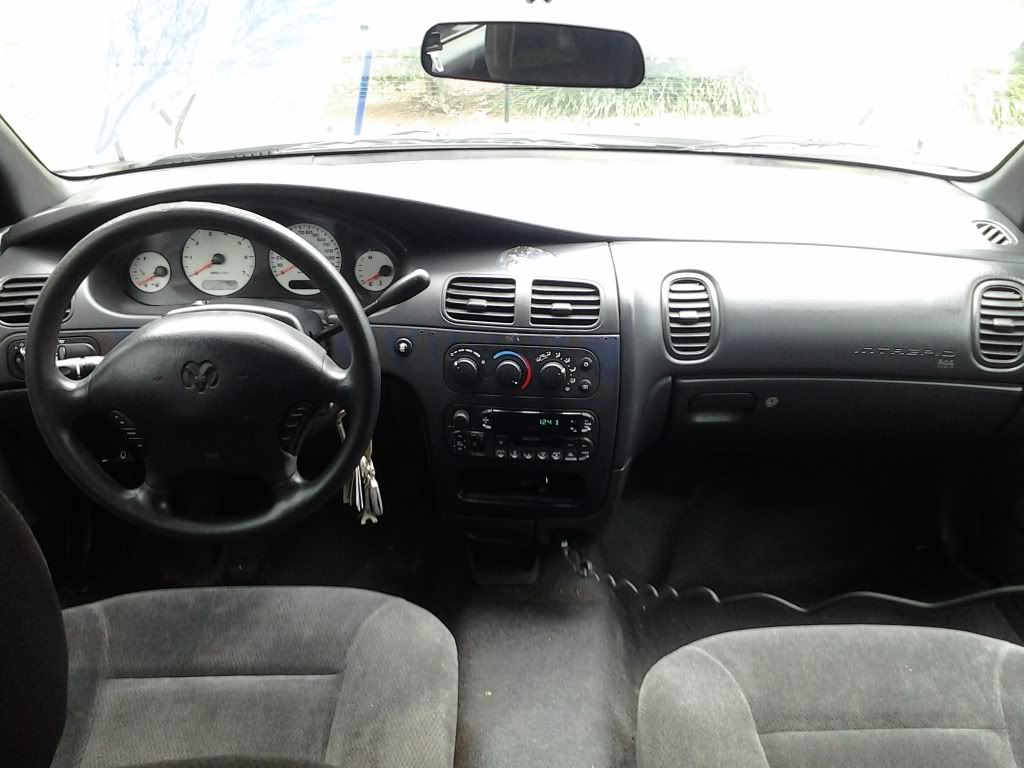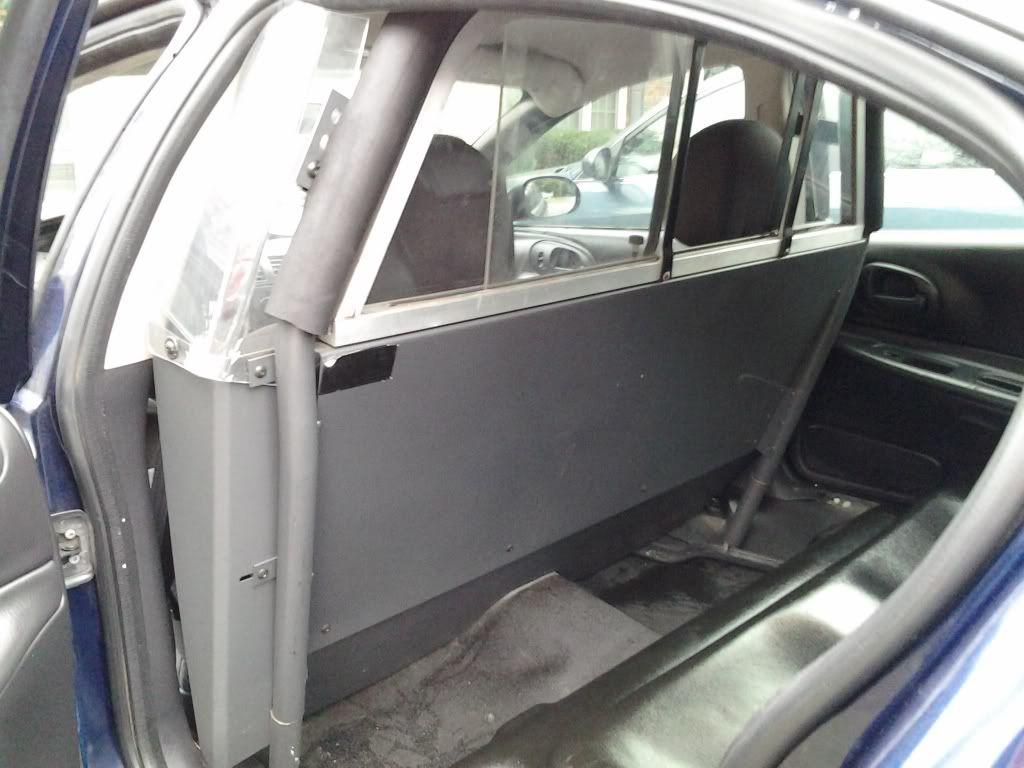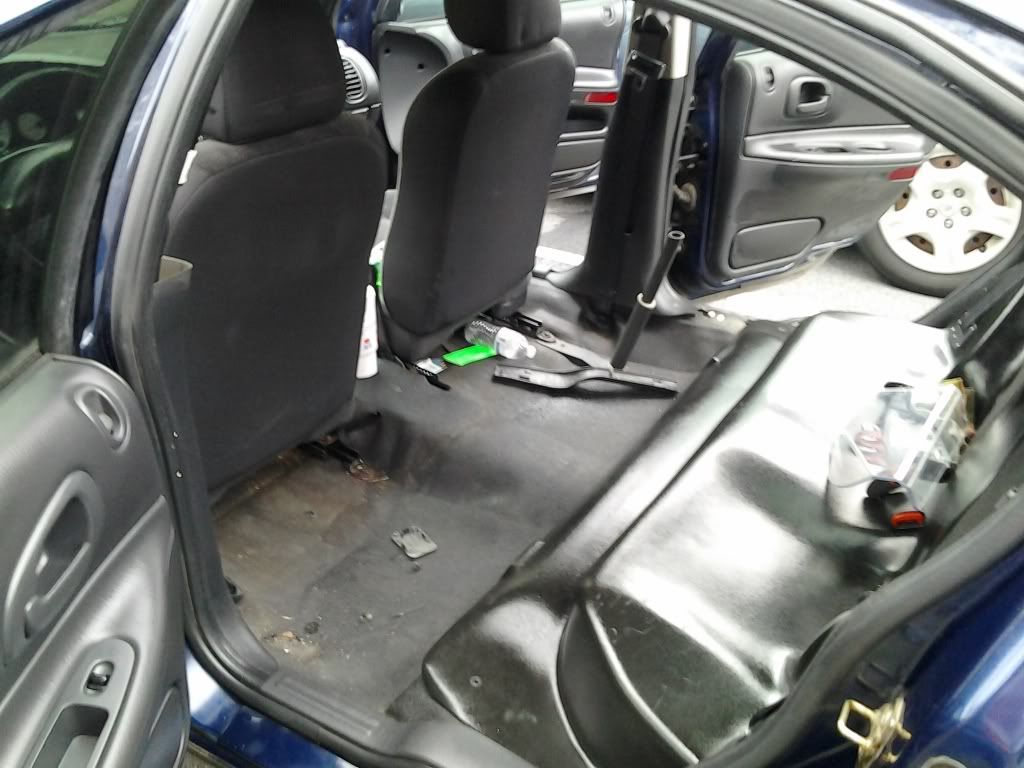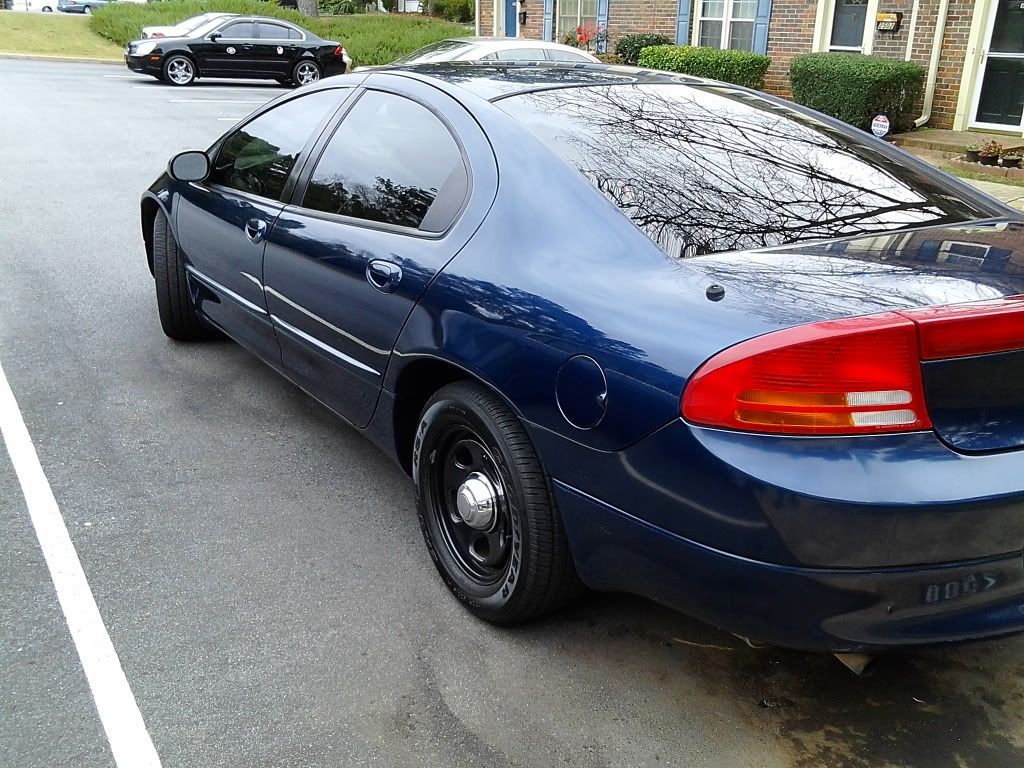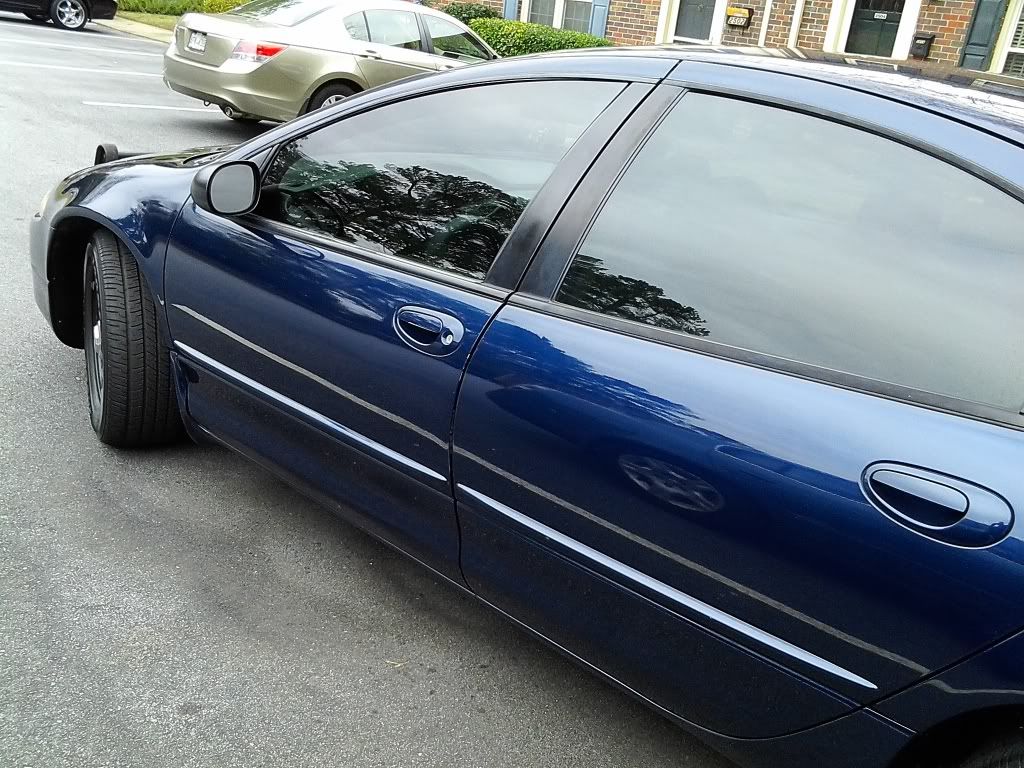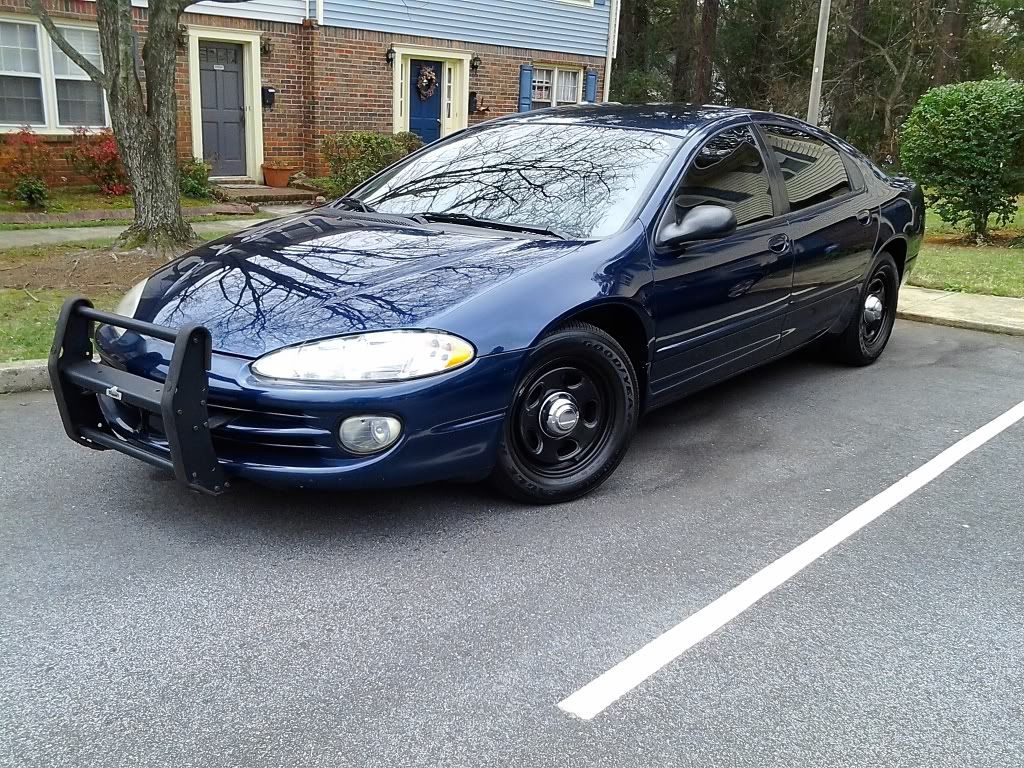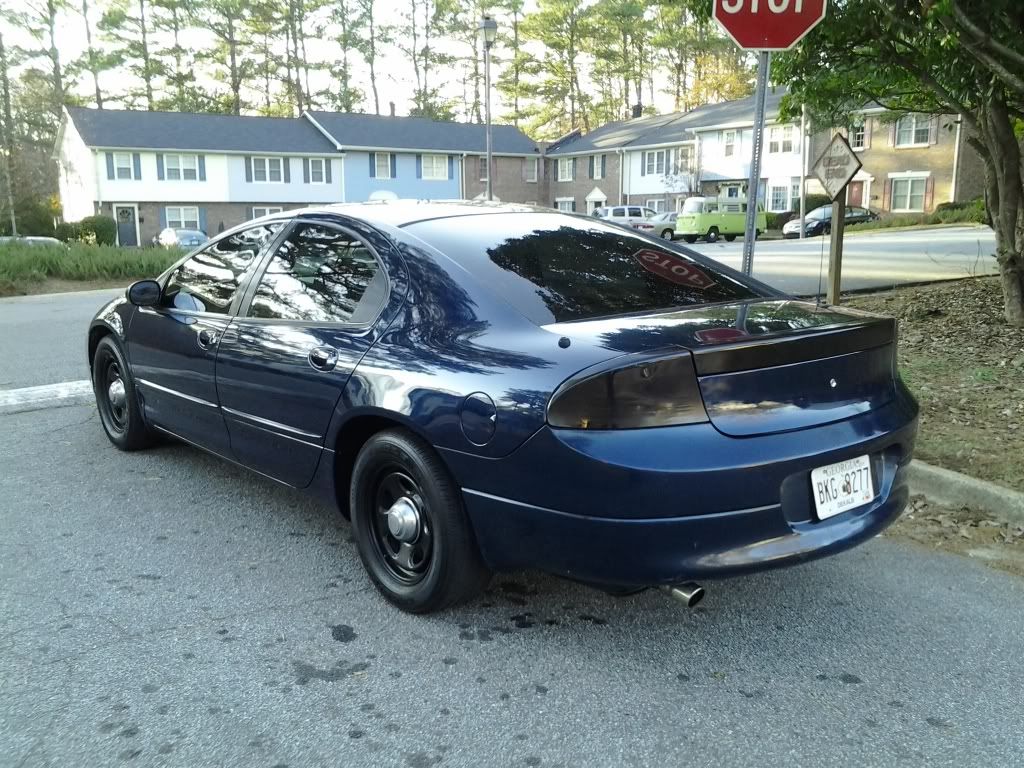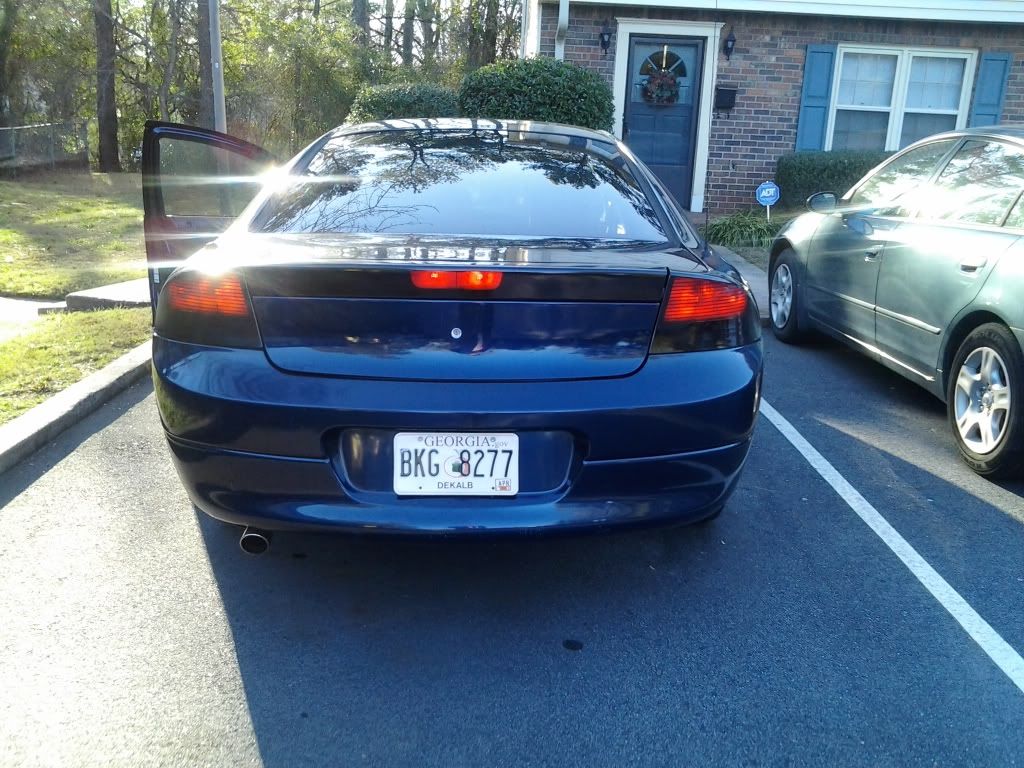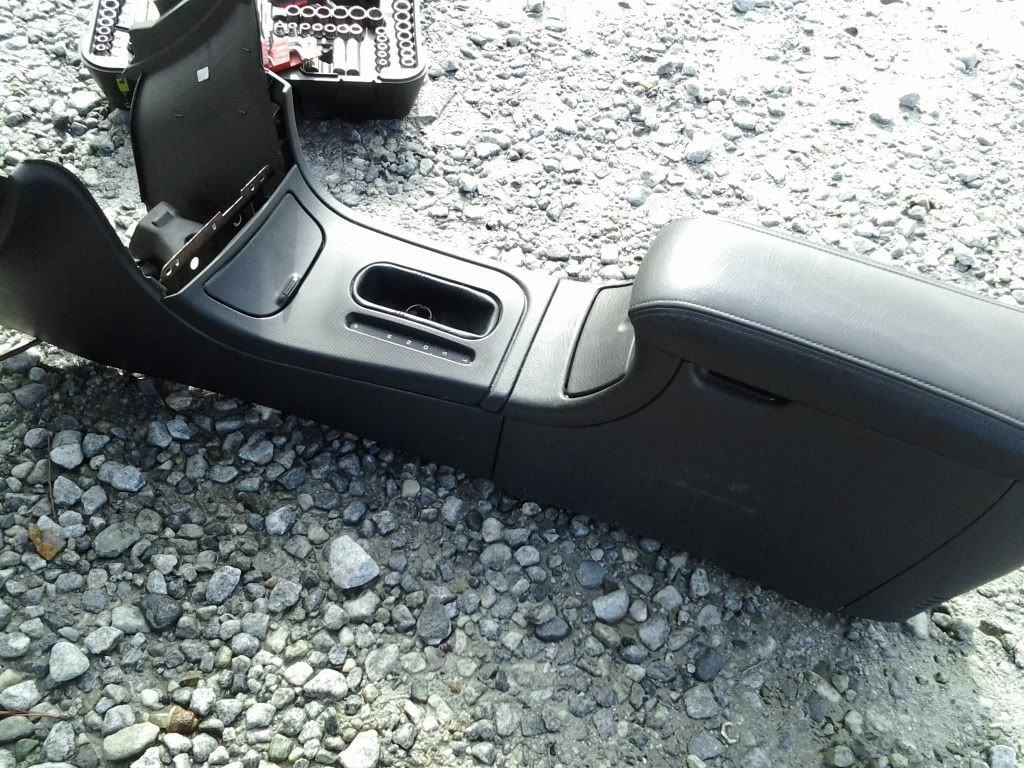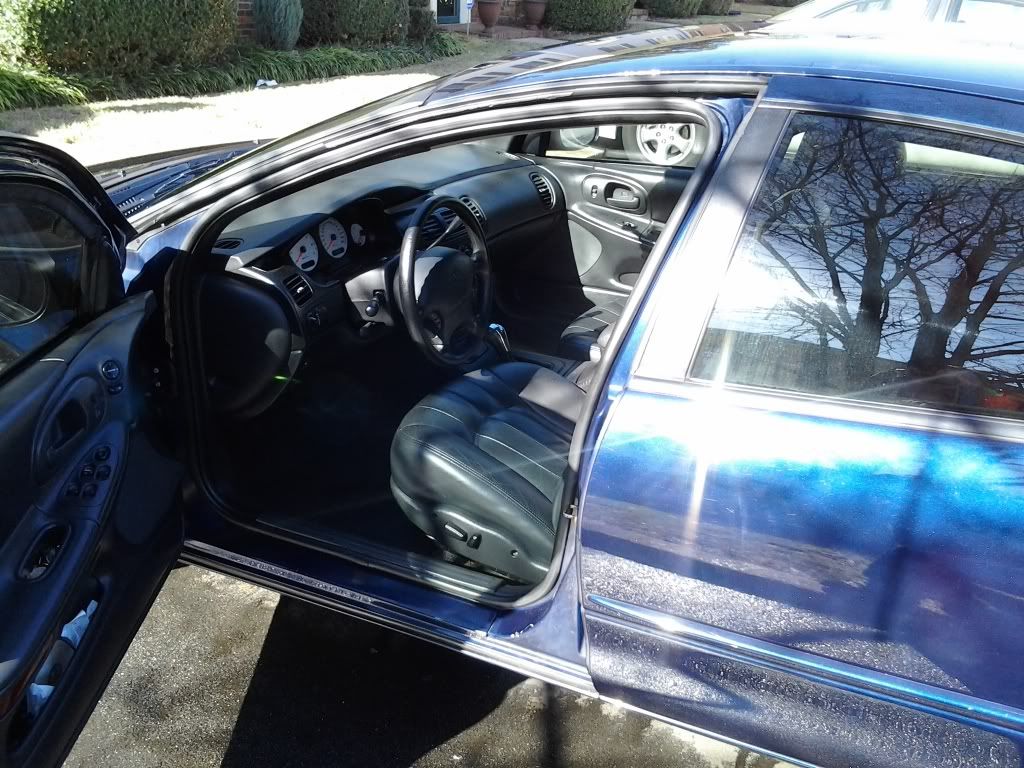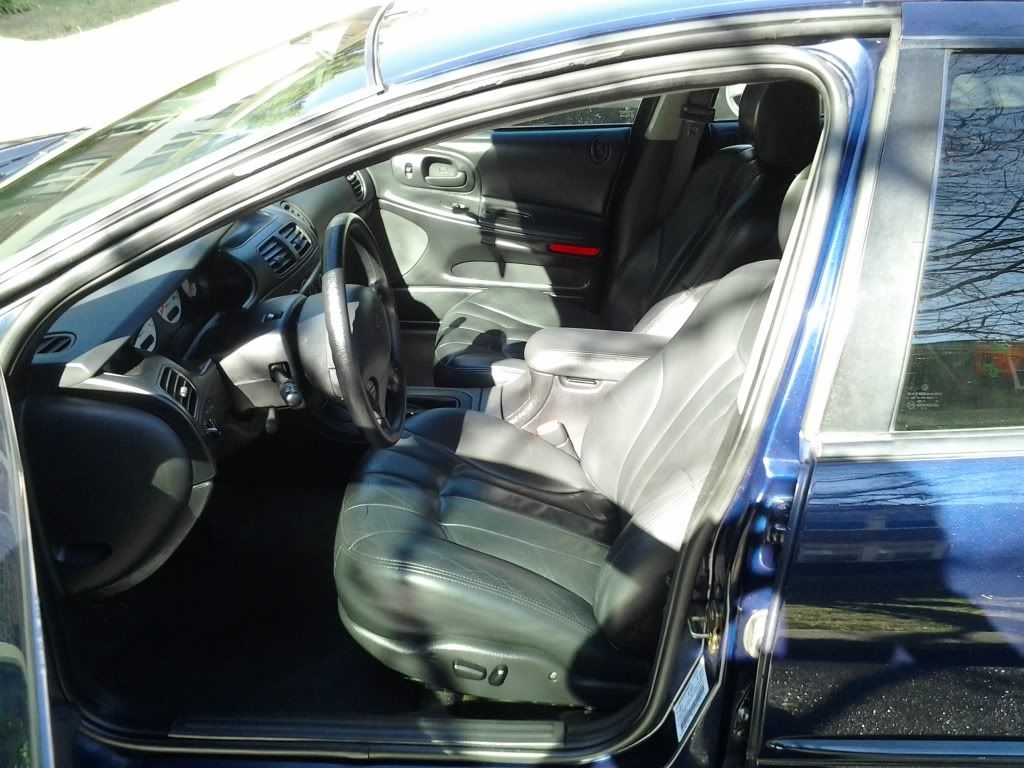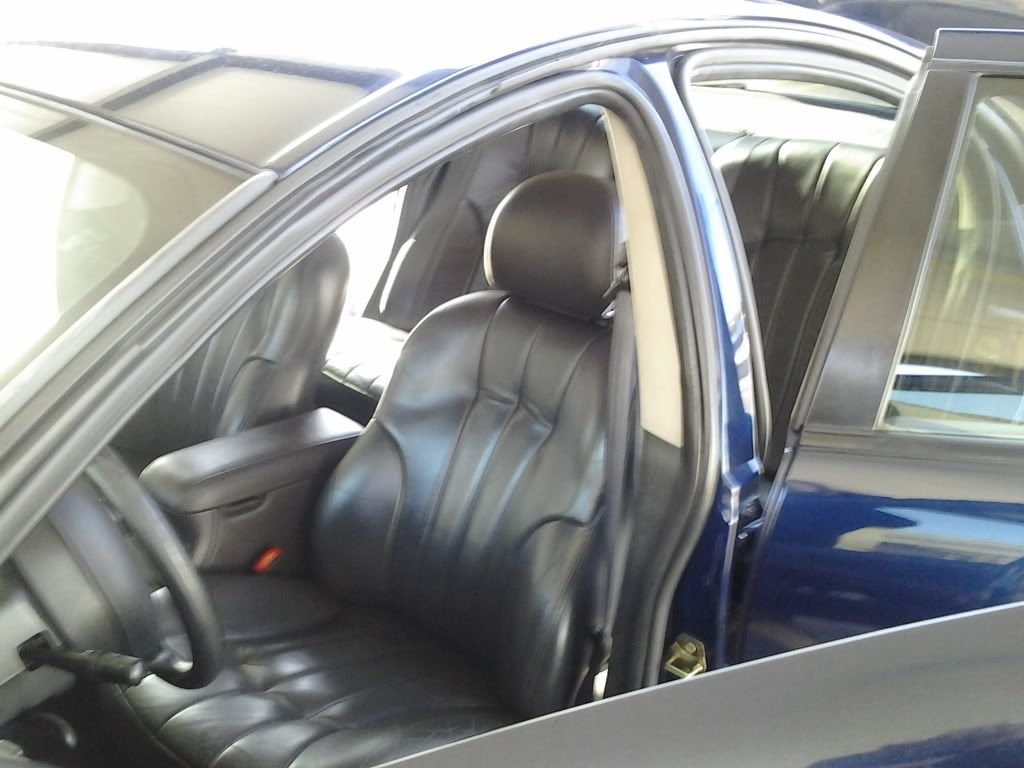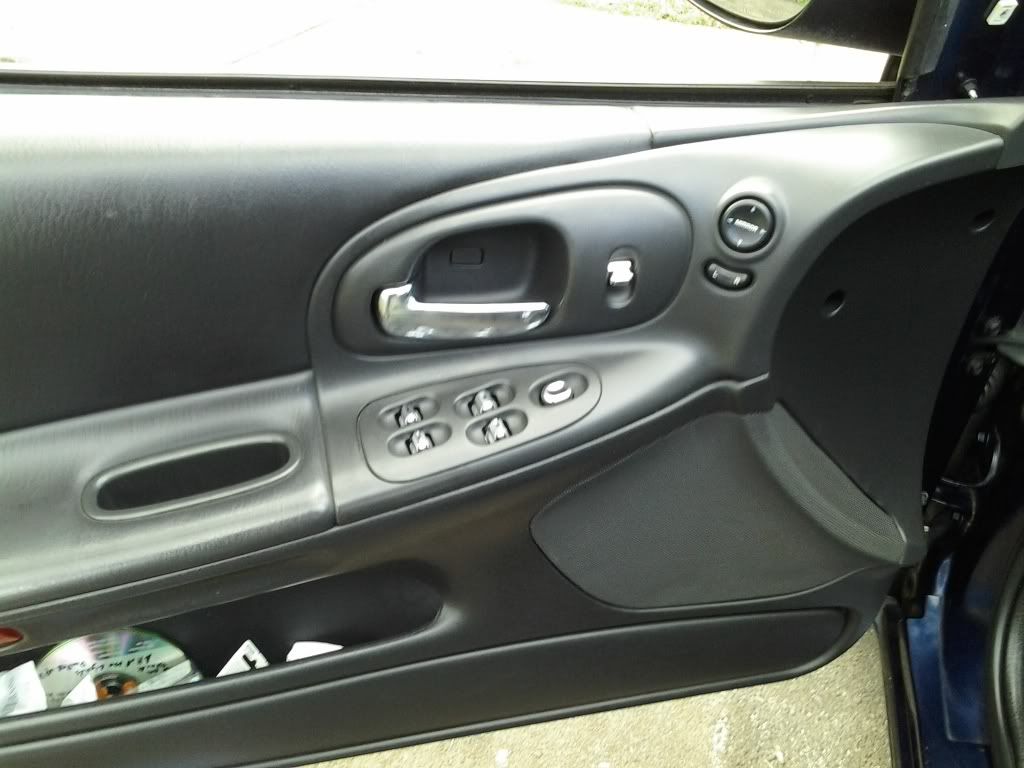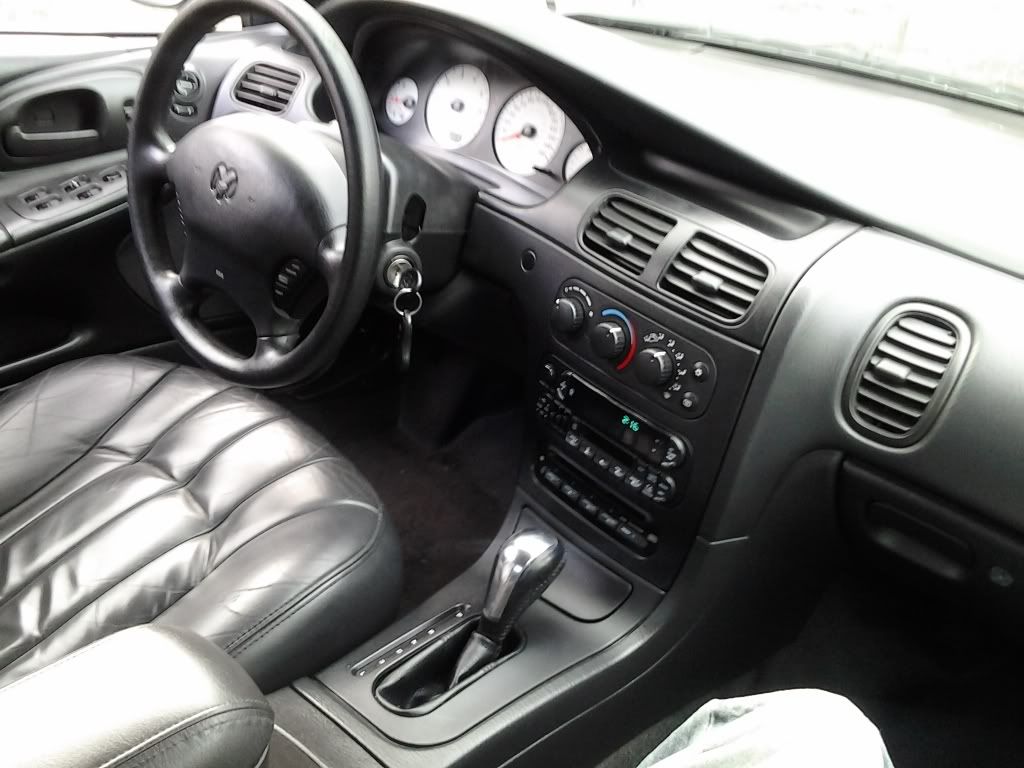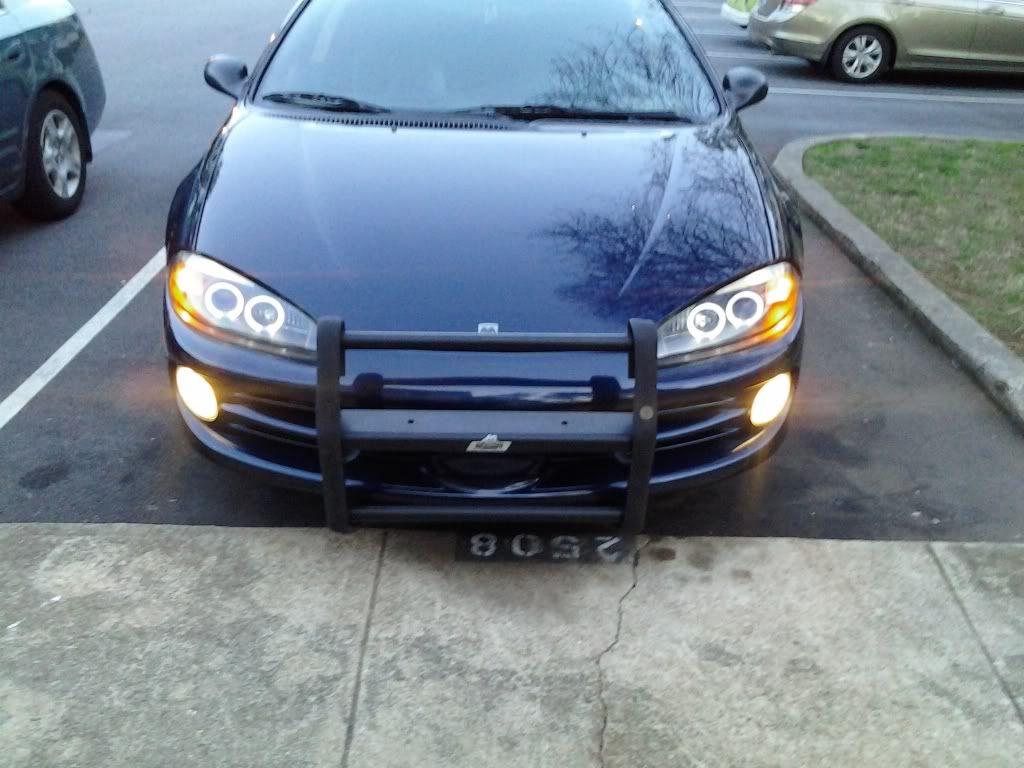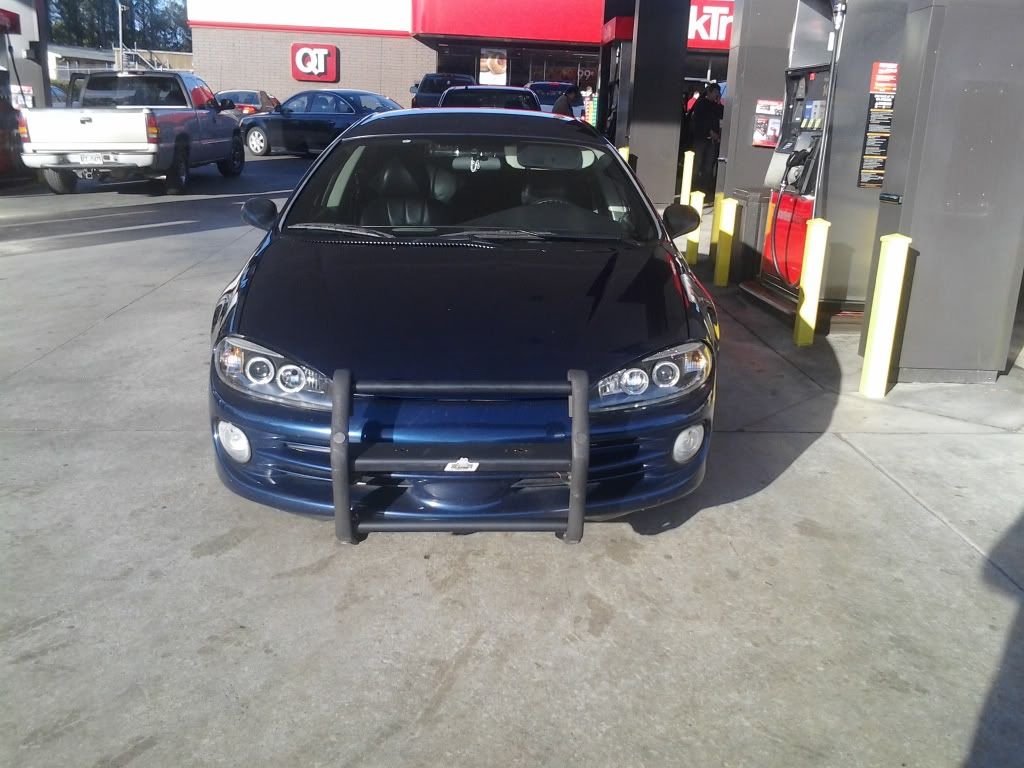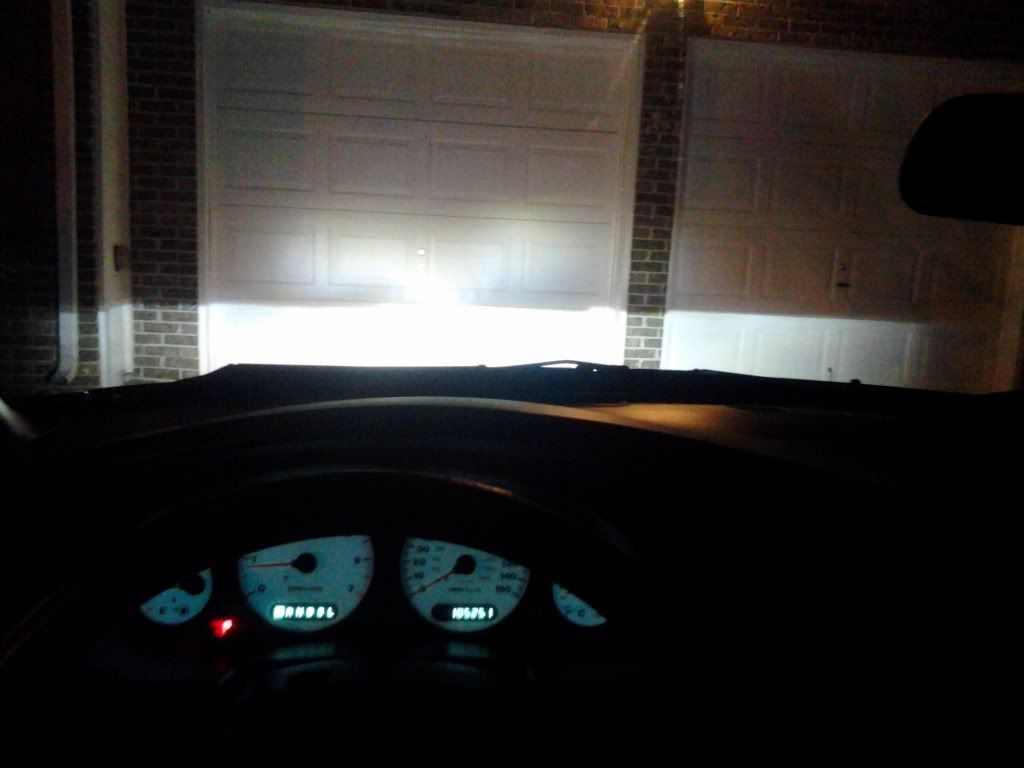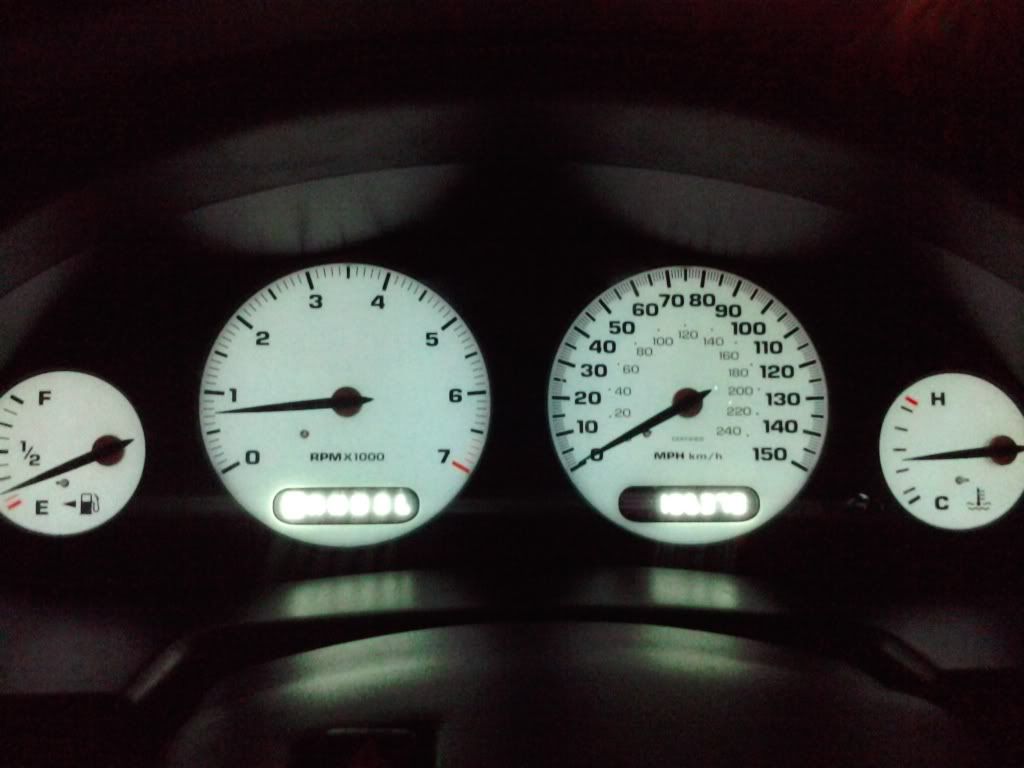 All for now, thanks for looking !