This is the Trep. Looks so sad with those headlights doesn't it.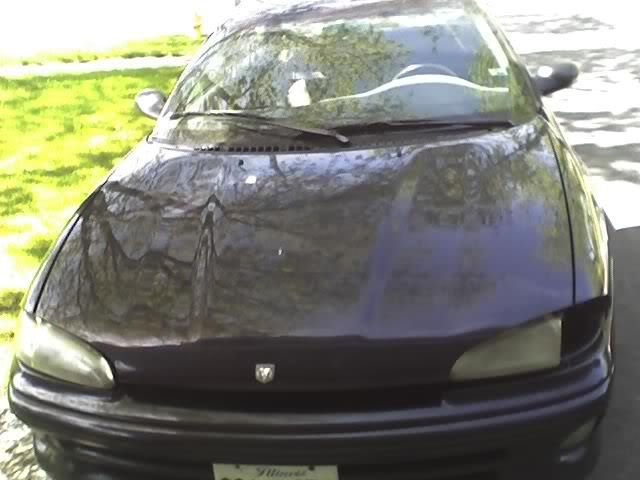 I feel sorry for this engine!! Rust and oil everywhere. But I dont have an oil leak. Thats good I guess. :dunno: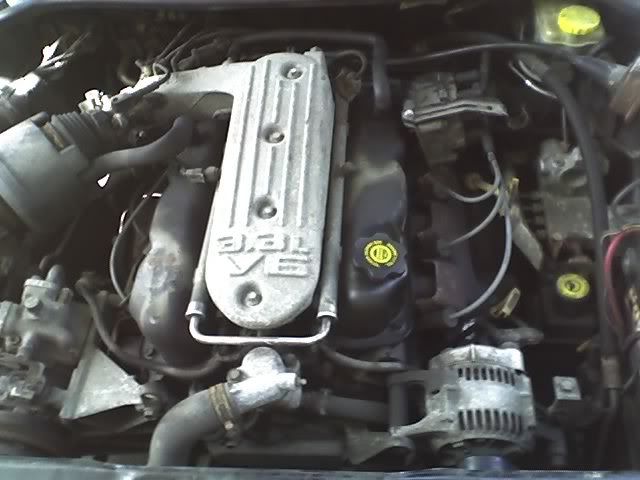 what ever this is, its completely rusted.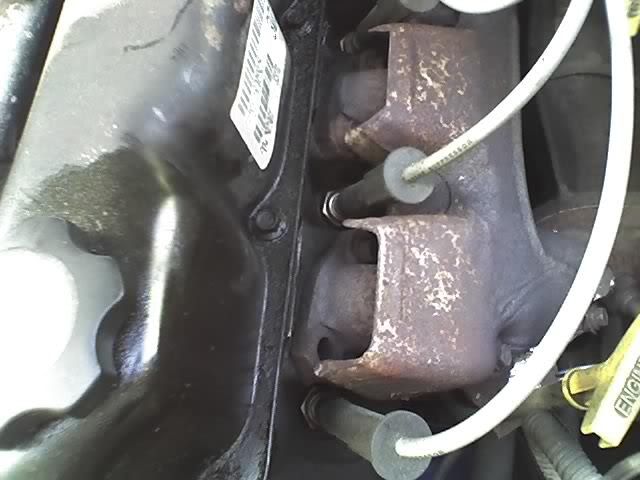 and this right here is too...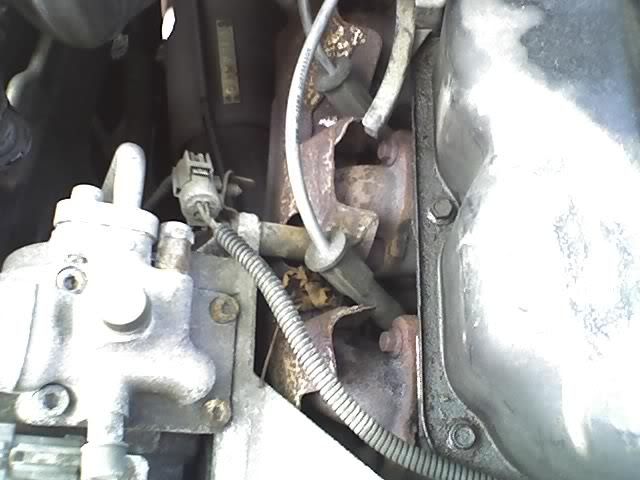 More pics coming soon!!
Basically, I know I have alot of work to do Here and I'll be sure to post updates as I finish projects. I'll Probably try to get rid of that oil first off. Then I'm thinking I should change some of the hoses. I dont really know anything about cars so This is going to be a huge learning experience for me!