Well I have aquired some 02 300M seats for my next 2nd gen Trep (which I don't have yet..just a technicality). They were a little dirty but overall in great shape...for only $35 a seat.
Best part was I found these seats in a 93 S-10 pickup :biggrin: Go figure.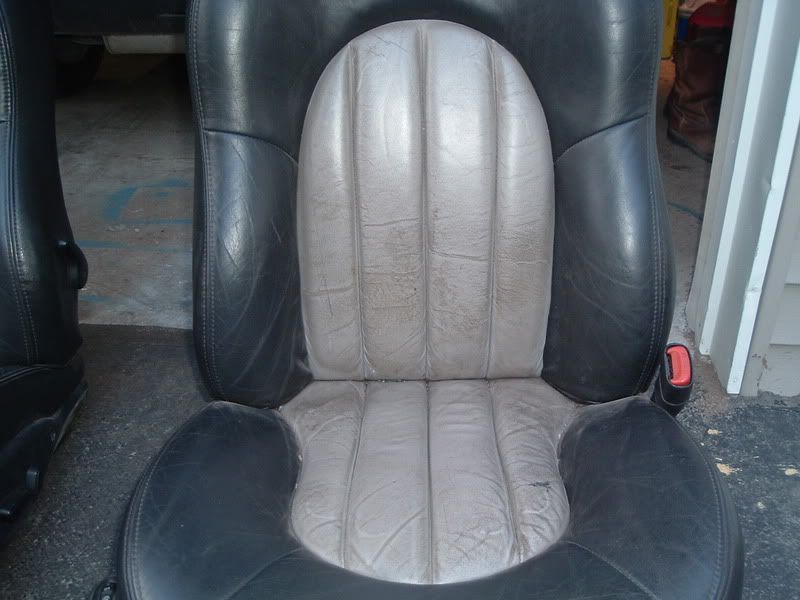 both seats.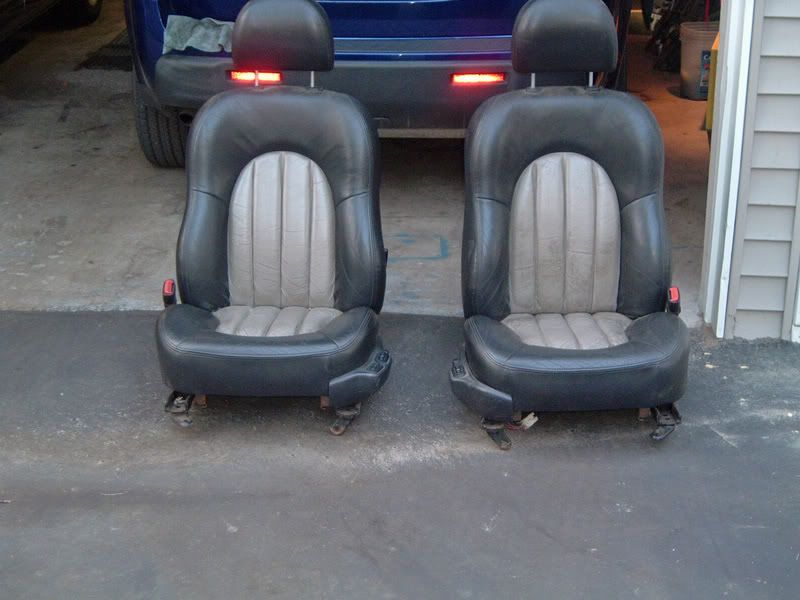 this one halfway clean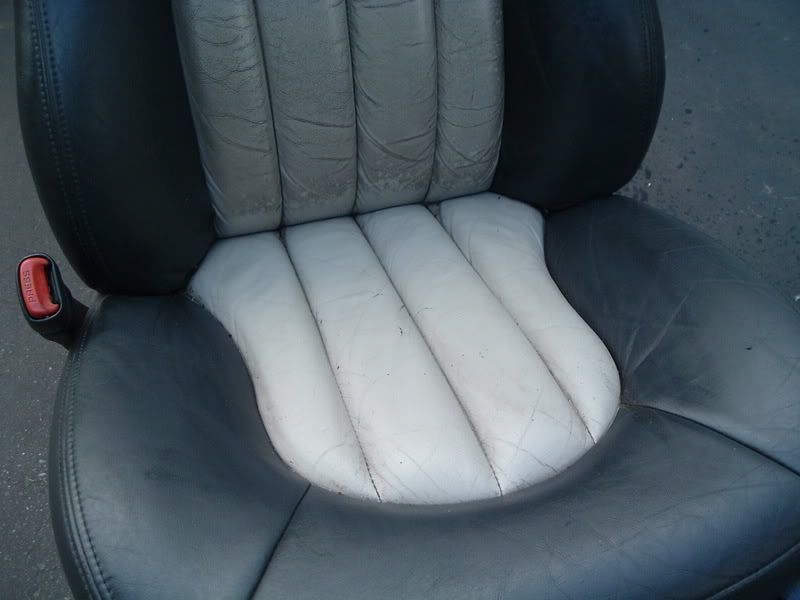 And here they are now after about an hours work on them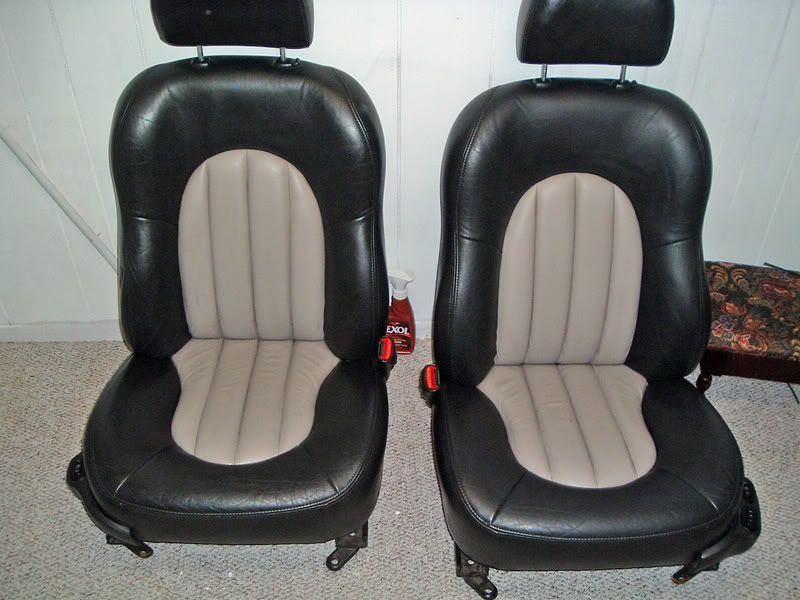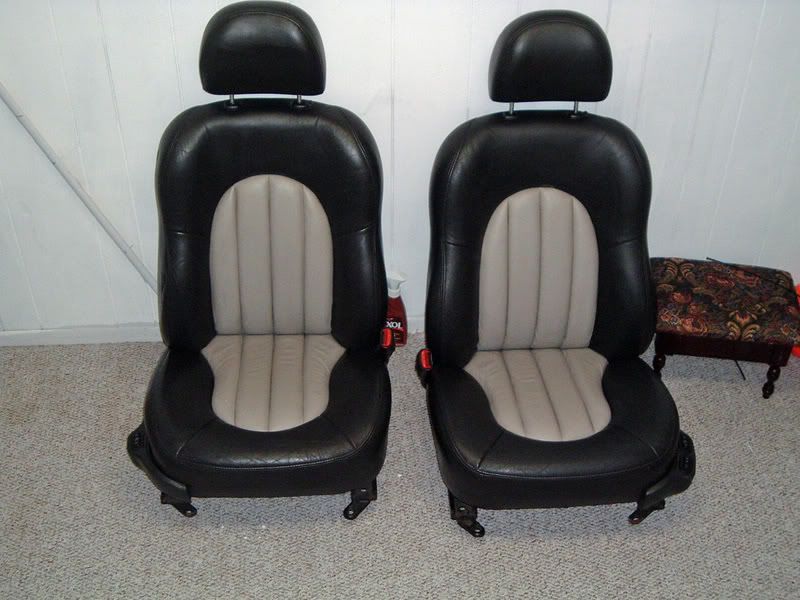 Now to my questions(you knew I had some,lol) :grinyes:
1 .I know newer M's seats will say air bag on the side, but did they in 02?
Wouldn't there be a yellow colored harness on the seat if it was equipped with the bags? Or is it part of the main harness?
2. Which M model did these seats come out of?
3. Is just the bottom cushion heated or is the whole seat heated?
All comments appriciated! :fun_08:
Now I gotta get the rear seats to match and.........Oh yeah the 2nd gen Trep too! I just couldn't pass these up. :fun_08: